ceramic tile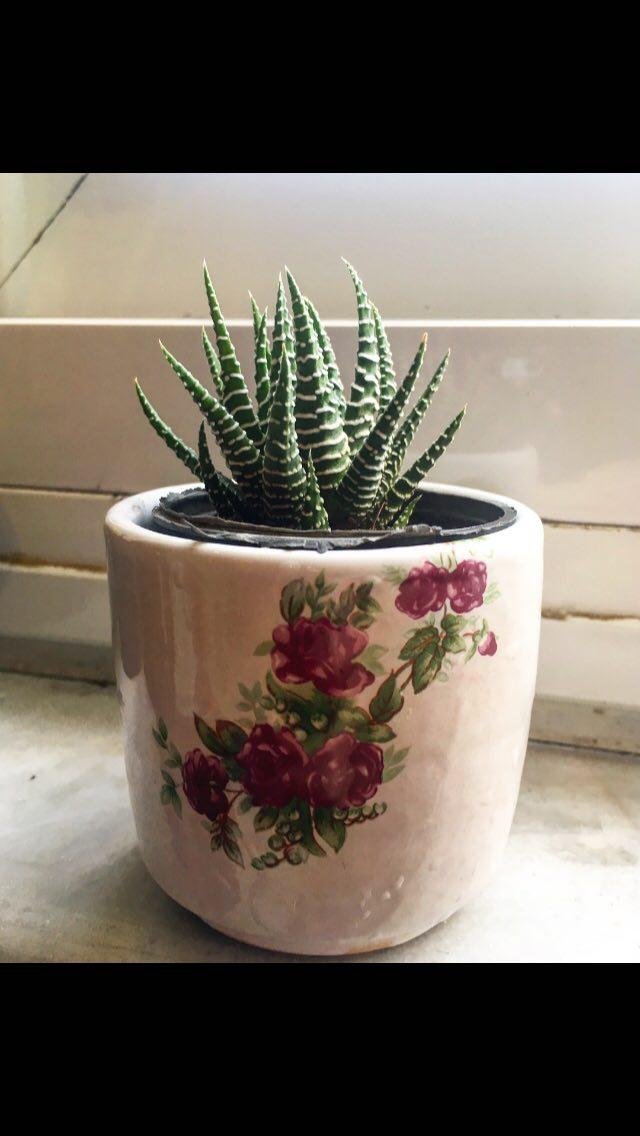 Hello everyone!
Hello dear friends! 😍
Good morning. 💚
How are you?!
My little cactus send his kindness and energy to all of you my dears.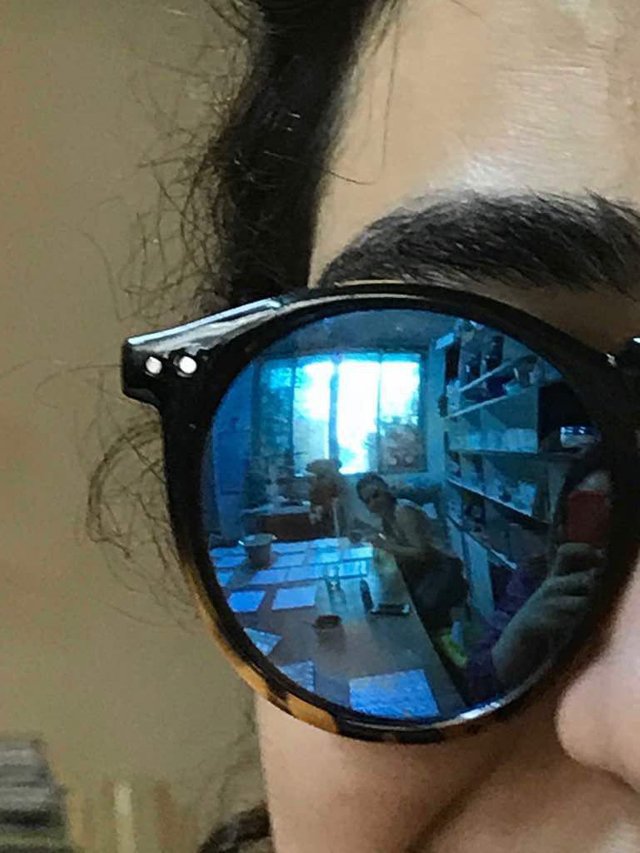 Today at work! 🤣
I still here 💃🏻💃🏻
One of the smallest members of our group always has a camera and takes pictures of us when she comes to work.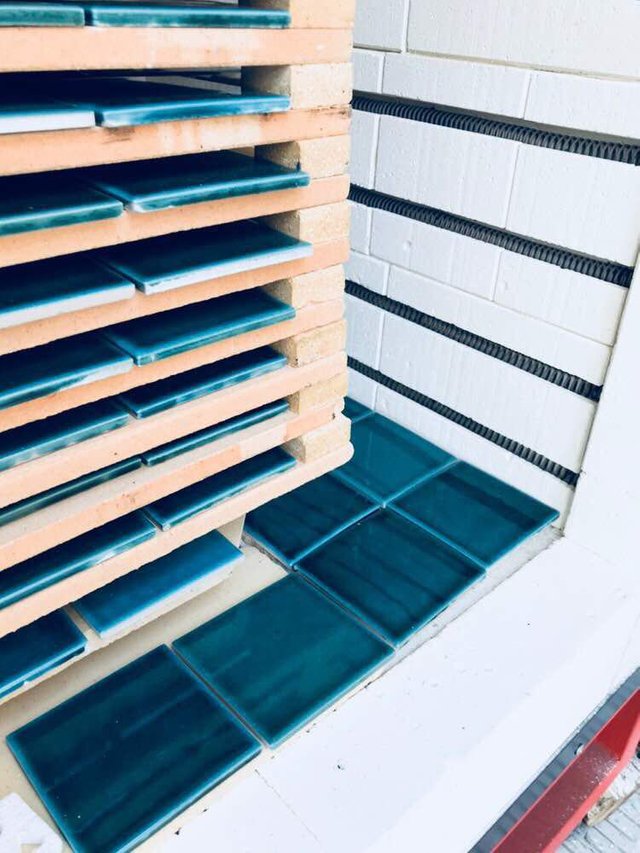 Here is our today output.
Turquoise tile or persian blue.
One of my best color in tile.
These tiles will use for pool. Isn't great?!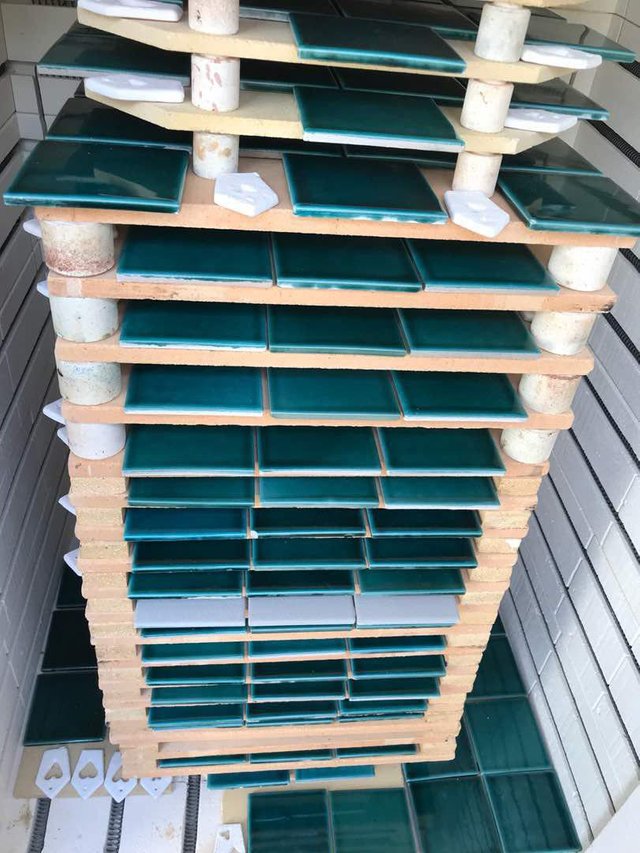 Little blue tiles are ready!
💙💙💙
Our new kiln!
💪🏻💪🏻💪🏻😋
here is a successful glaze firing.
Everyday more closer to fulfill a long-term goal.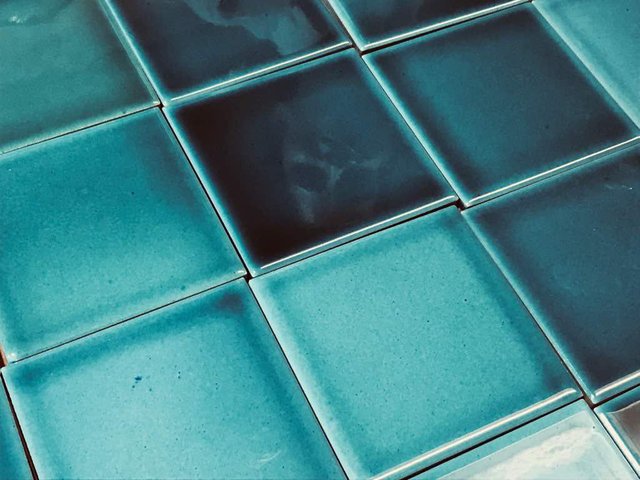 We could do this all day, oh wait... we do!! 😋👌🏻💪🏻
It takes extra attention and skill.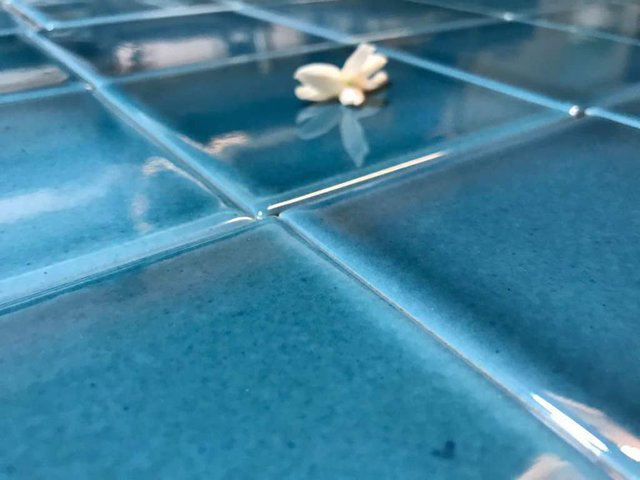 I'm in love with ceramic tile and love it when i find it used in a beautiful way.
It's all about love...
😍😍😍😍😍