How To Draw "Pablo Escobar": Step By Step
Today's subject: Pablo Escobar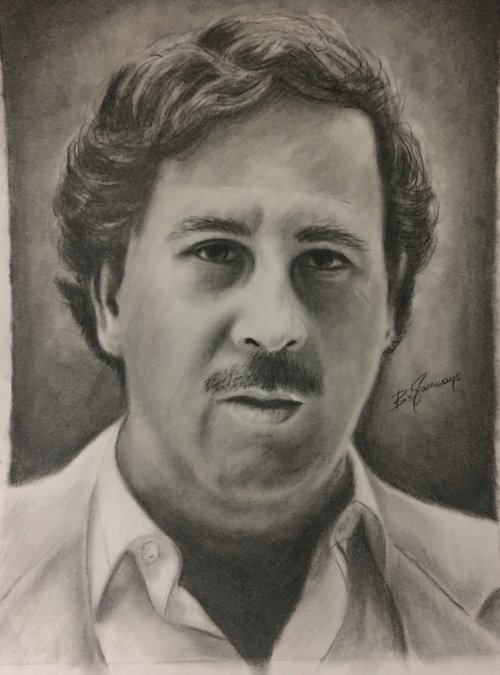 Did you love Narco's as much as I did?
If so check out this awesomely simple step by step guide to creating your very own Pablo Portrait for that blank spot on your wall!
Step By Step Images: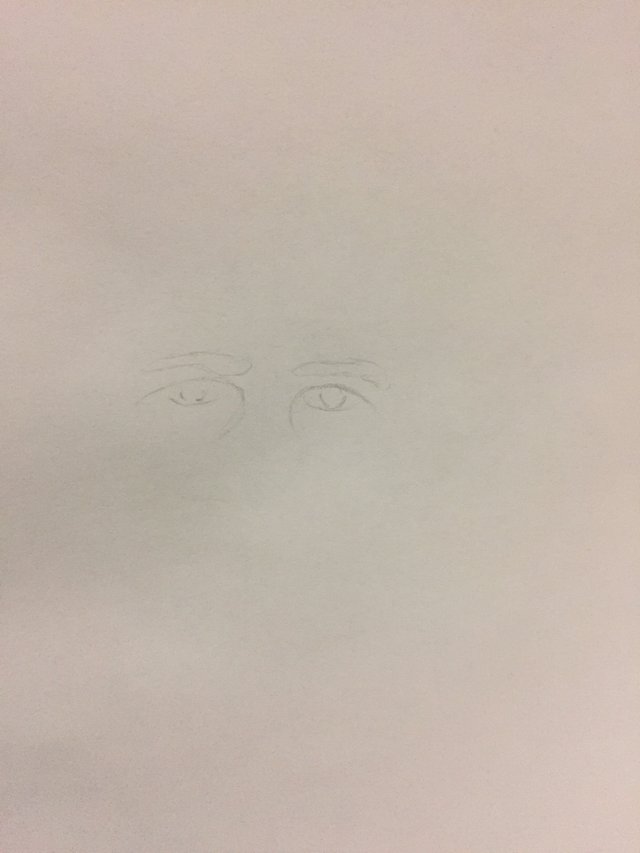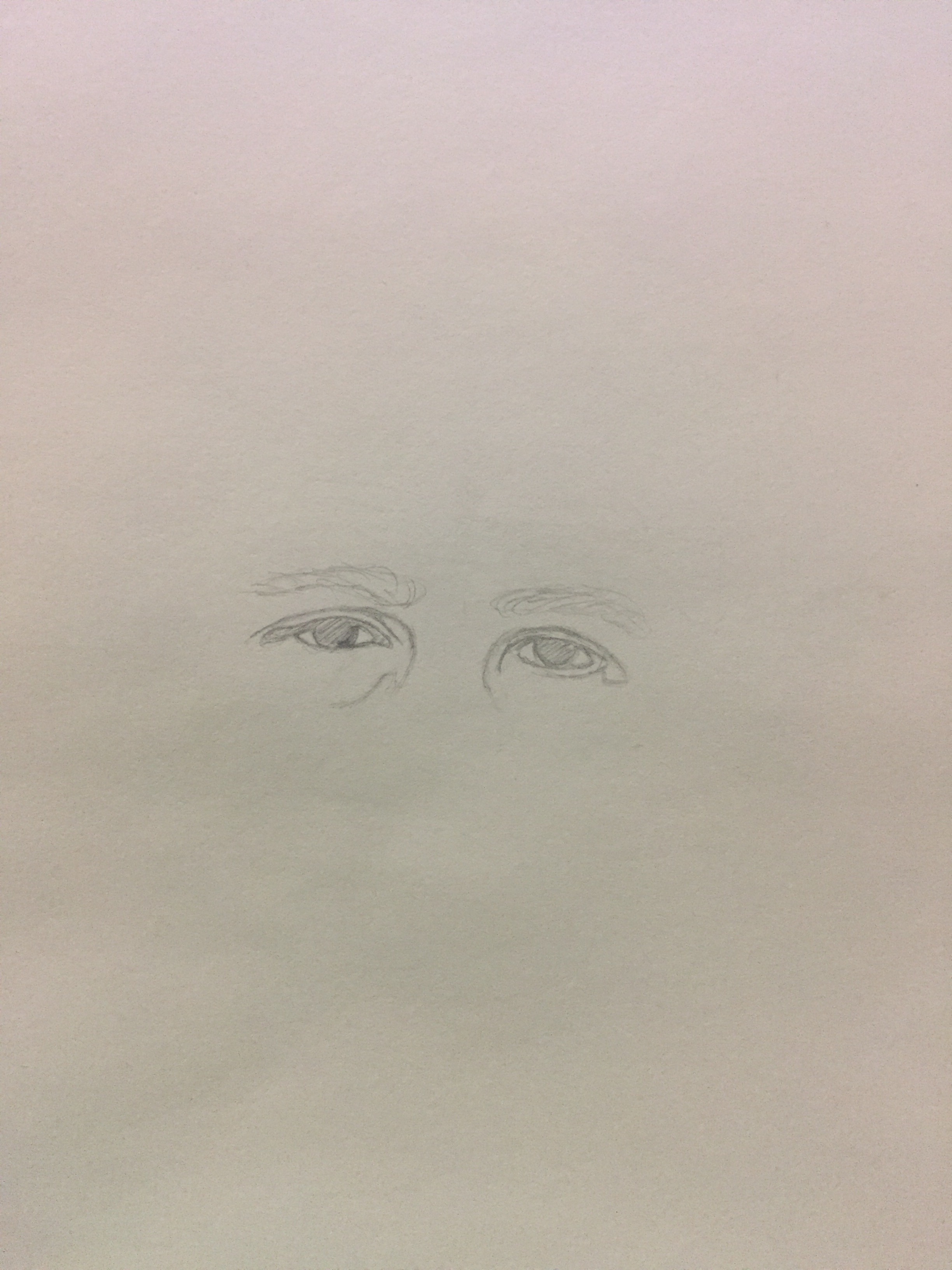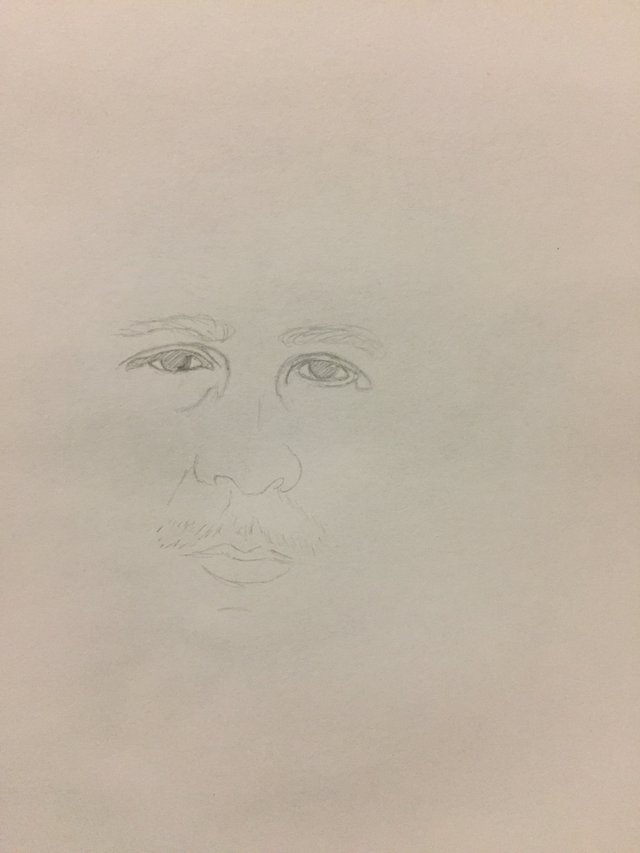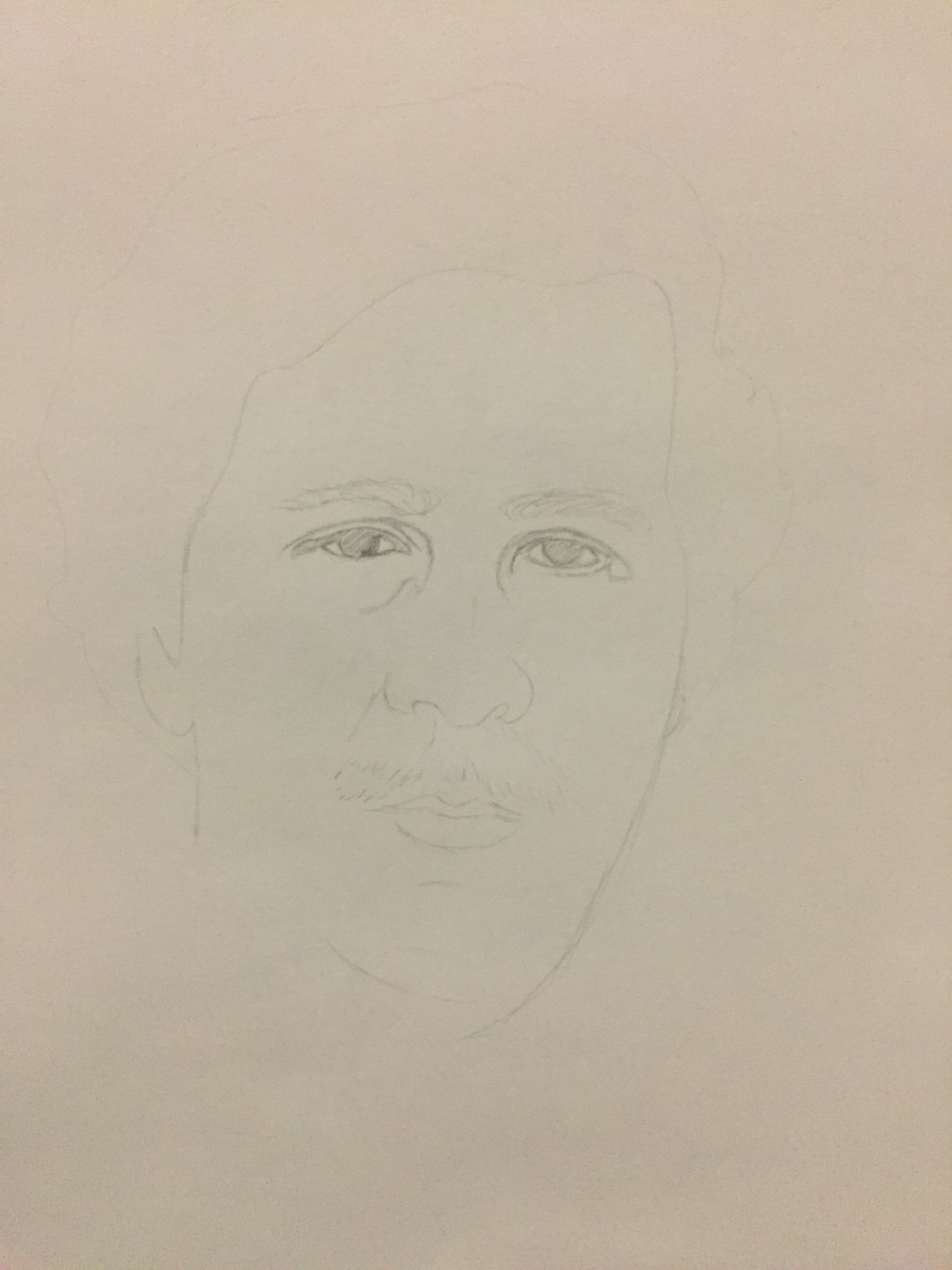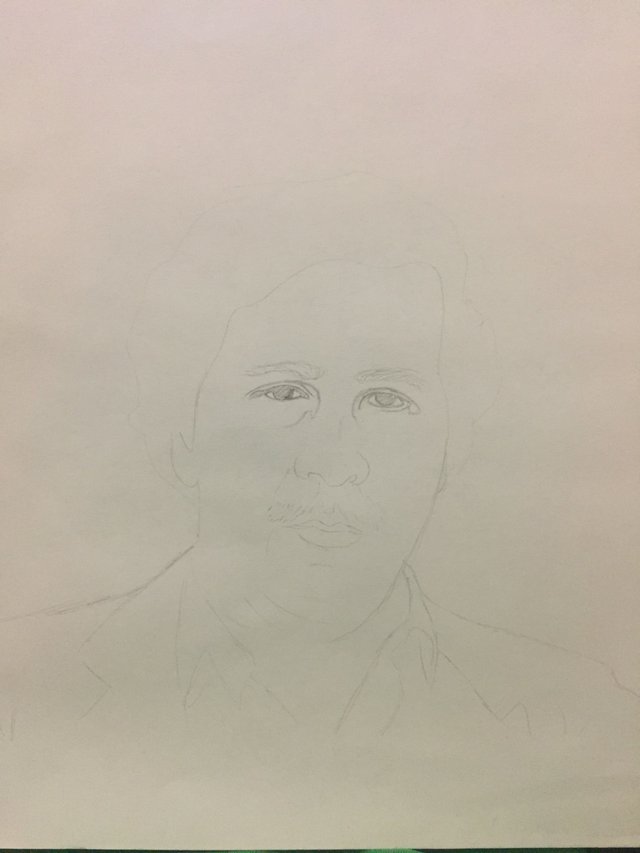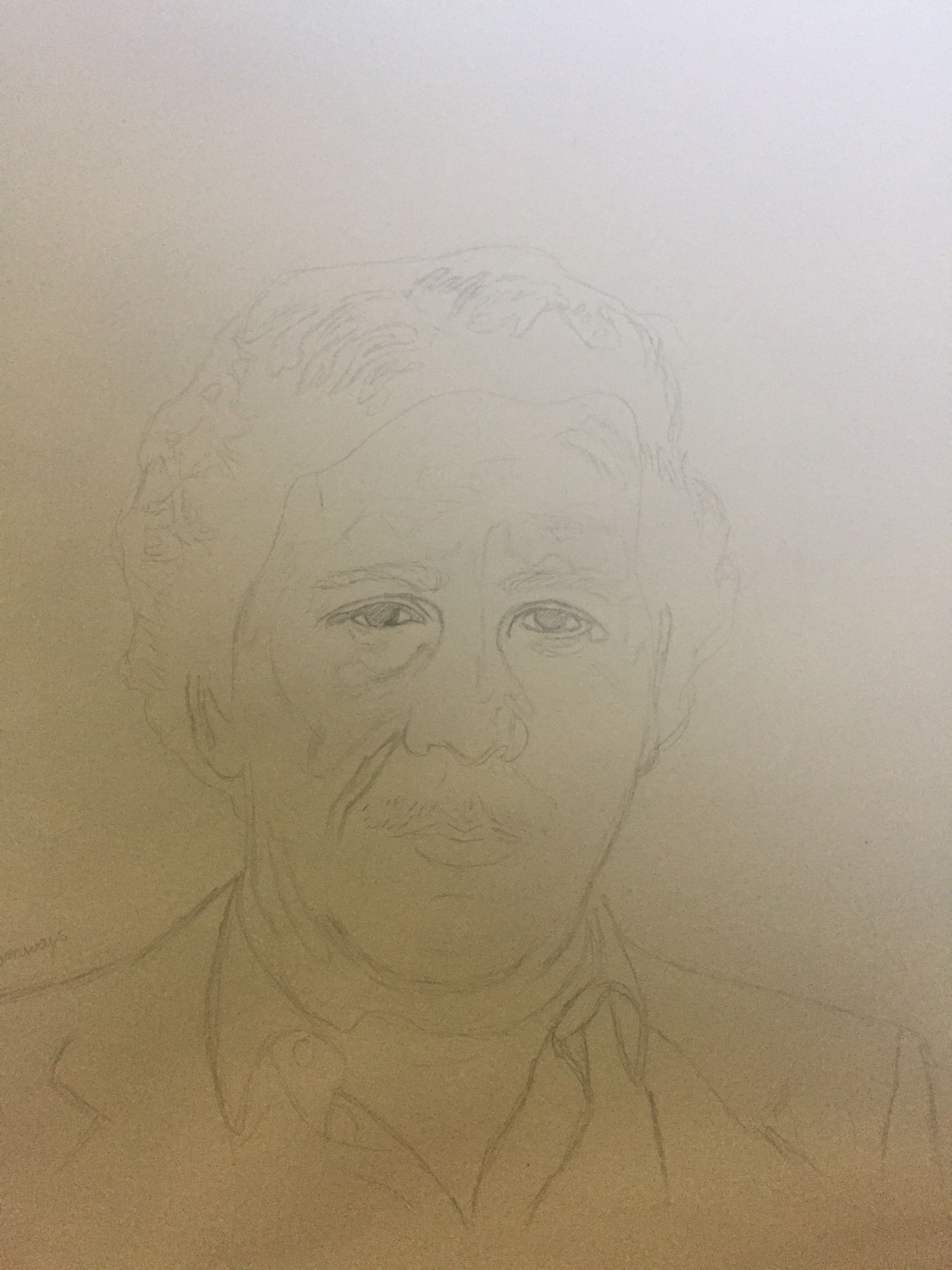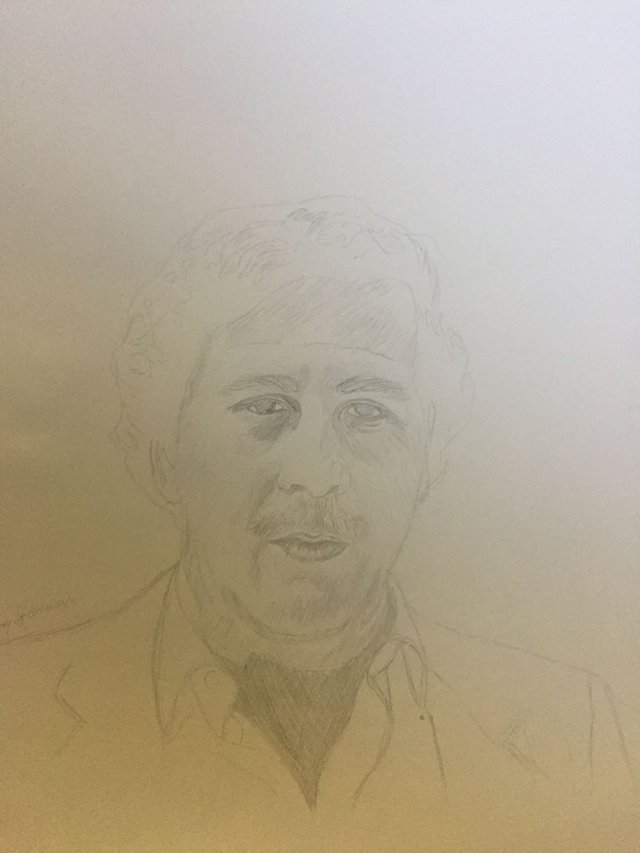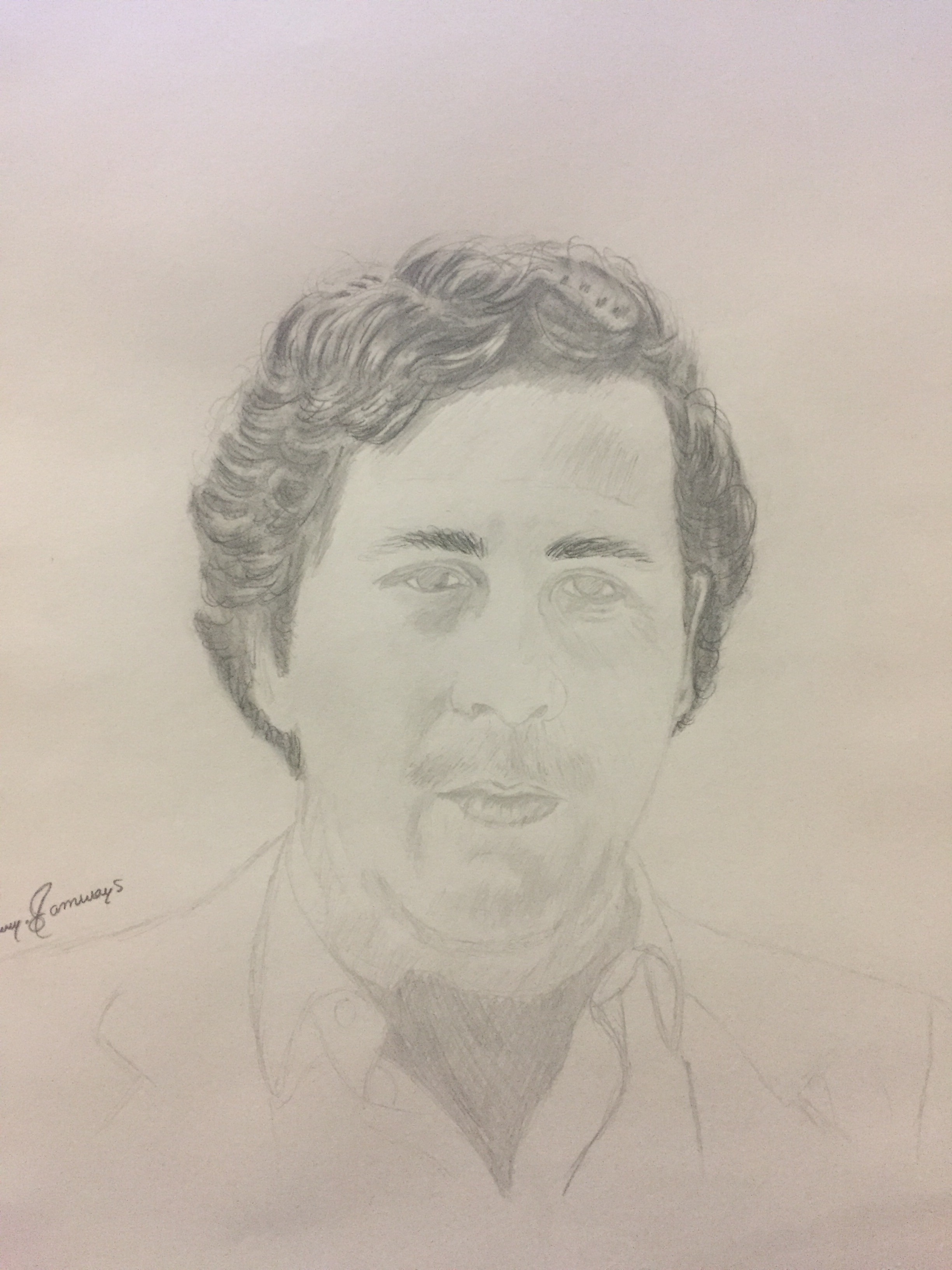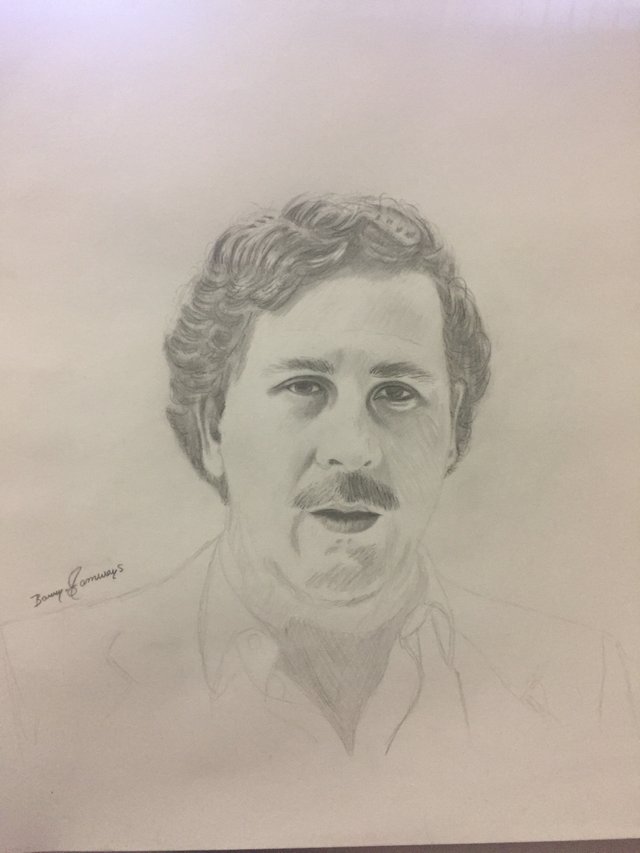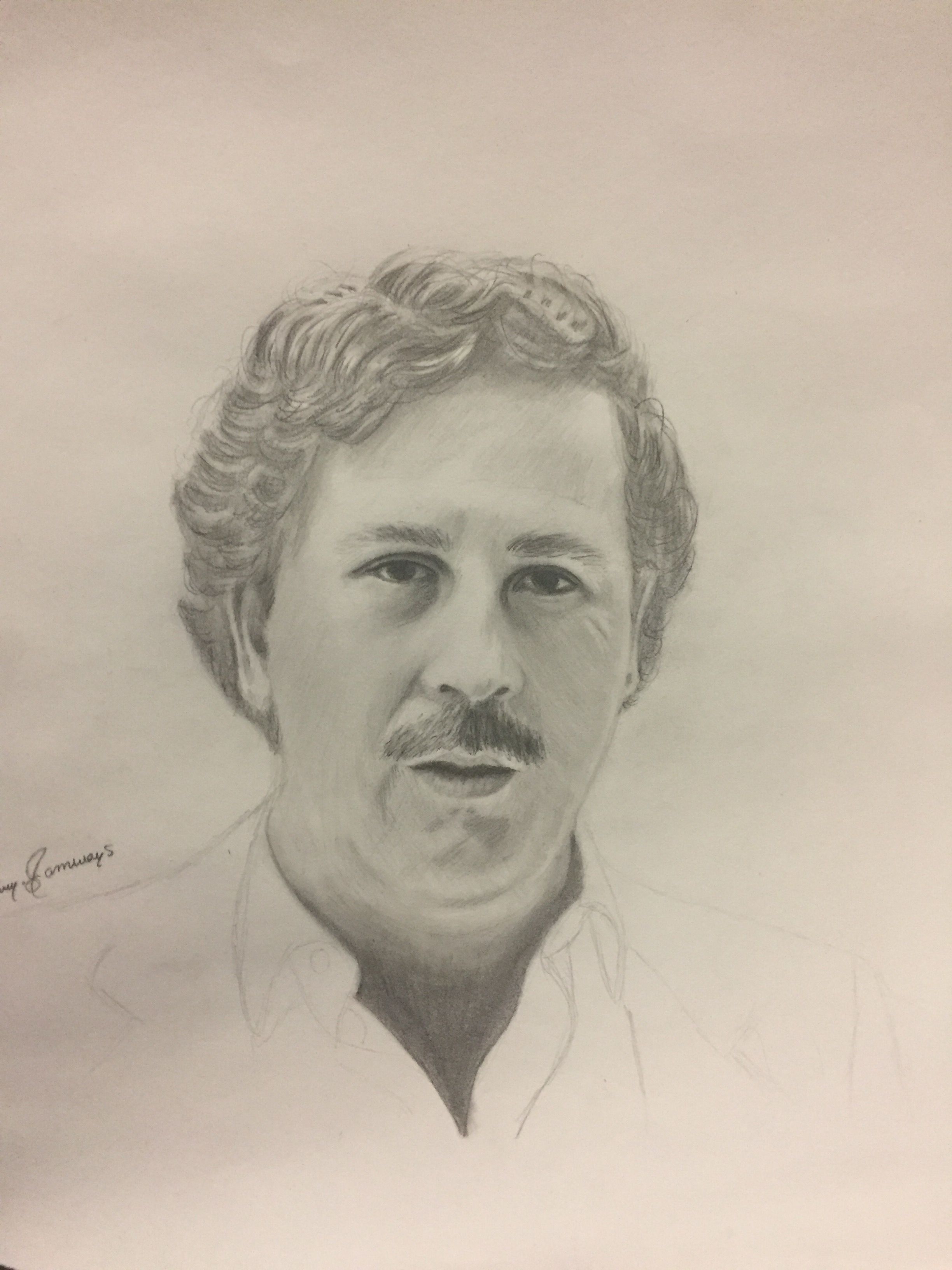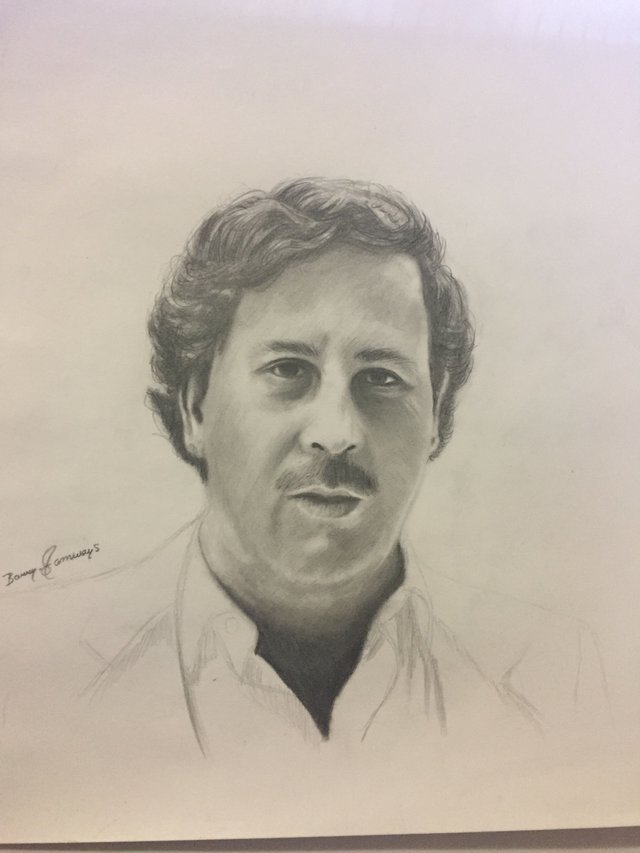 Finished product: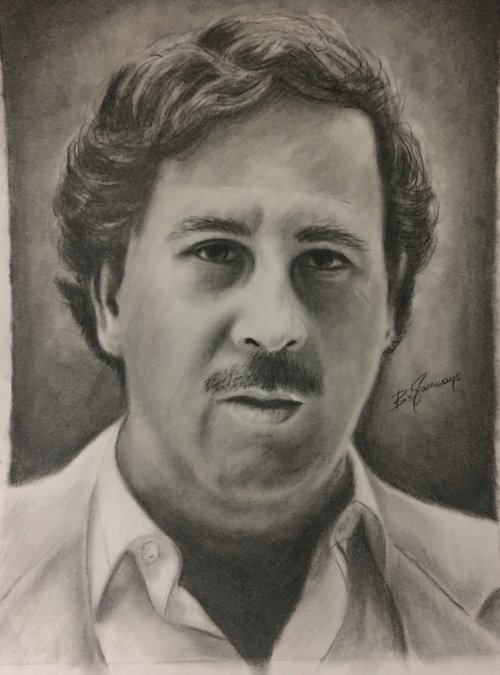 Thank you all for viewing this weeks art project. I hope a few of you might even make it yours!
STEEM ON
Barry F Samways