5 Cosplay Thrilled With Original In Naruto Anime
Hi all steemians friends, what exactly do you know about cosplay? nah ya ya ya ya ya love guys. Cosplay is an abbreviation of costum play where it is an activity or event if participants have to wear costume or accessory to represent certain character, so guys.
Like this ya guys some cosplay mimin with the original that mimin summarizes for all steemians friends. Well just let's we refer and what do you think is the most like really guys?
1.Asuma Sarutobi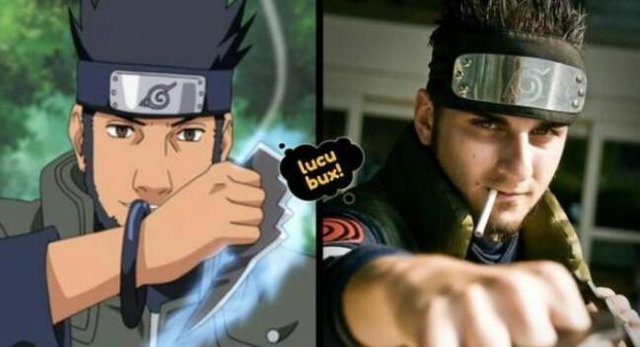 The figure of Asuma Sarutobi is a team 10 mentor teacher of the naruto anime series, how the appearance of his cospla guys is very similar.
2.Choji Akimichi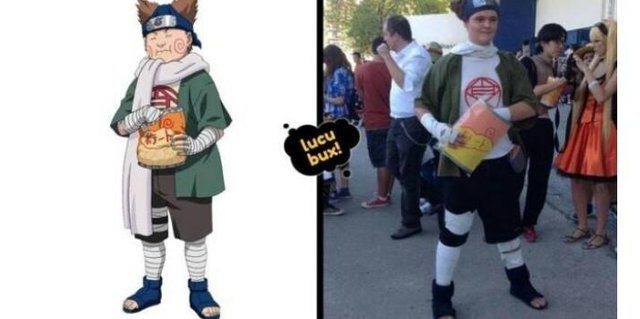 If this one is Choji Akimichi he is one of the Asuma team members who are bimbingg by Asuma sarutobi team. He is a ninja hooked snacking guys, hence his body rather fat.
3.Hatake Kakashi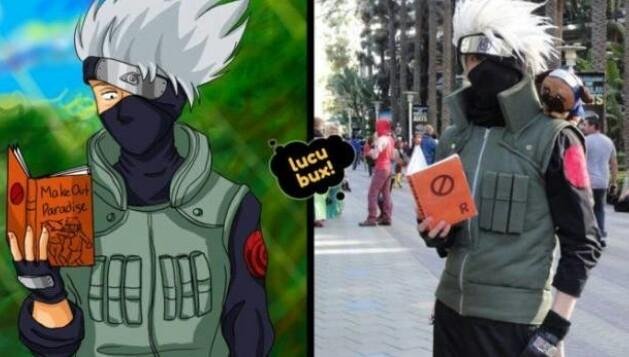 Hatake Kakashi is the 6th Hokage and also the teacher of naruto, sasuke and sakura. he is a genius nija and also handsome and surely his cosplay is also handsome it guys.
4.Hinata Hyuga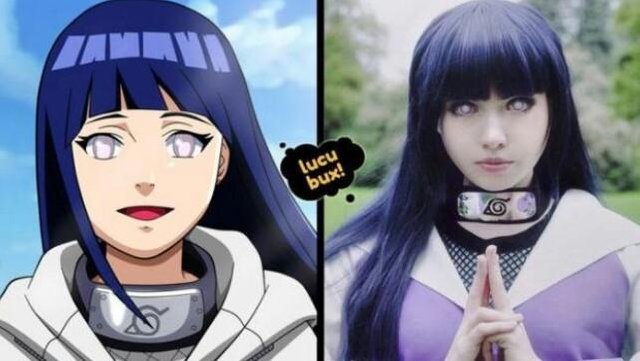 Hinata is one of the descendants of the hyuga clan. this is a beautiful figure of course, the original cosplay is also beautiful.
5.Sakura Hanuro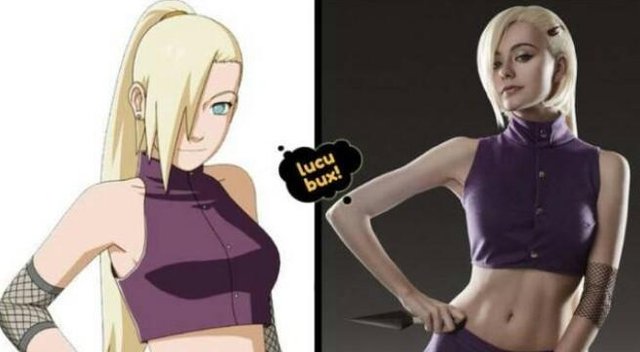 He is a female ninja who joined the team 7 with naruto under the guidance of kakashi hatake. Looks pretty cosplaynya right.
Well ... how guys with some cosplay above? whether the characters above have similarities. Hopefully entertained guys, if Ayunda there is one in calling one of the characters in this Naruto anime please in correction. heheheheh.. hopefully can be entertained for the friend of steemians,best wishes for us all.
Do not forget upvote and coment my blog @ayunda.