Hi Steemit Friends!
Thanks for joining me 🌍
This past weekend I had the pleasure of performing as a guest artist with MOMIX Dance Theater at a gala for The Susan B. Anthony Project.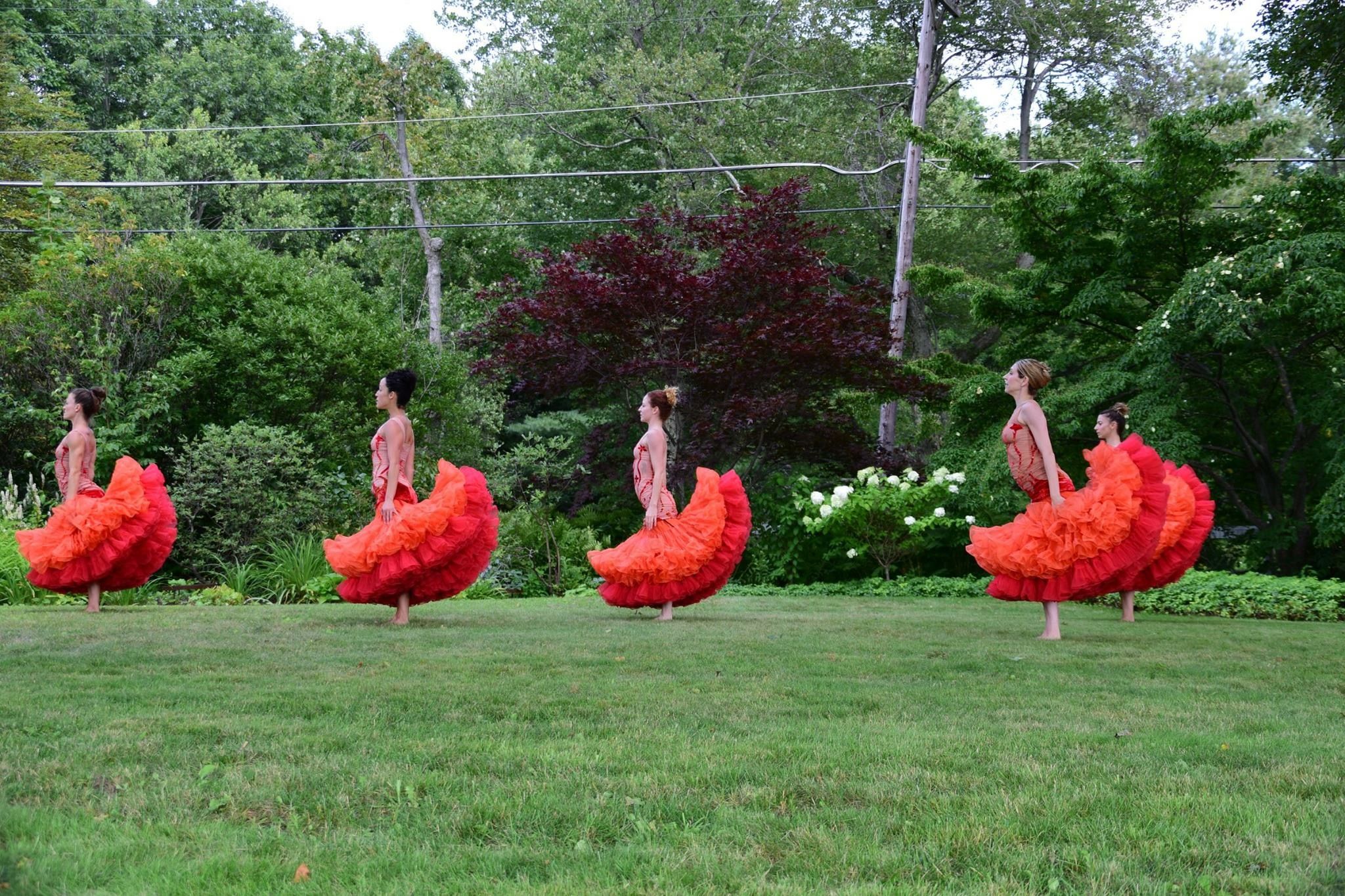 Known internationally for presenting work of exceptional inventiveness and physical beauty, MOMIX is a company of dancer-illusionists under the direction of Moses Pendleton. In addition to stage performances world-wide, MOMIX has worked in film and television.
The Susan B. Anthony Project promotes Safety, Healing, and Growth for all survivors of domestic and sexual abuse and advocates for the autonomy of women and the end of interpersonal violence.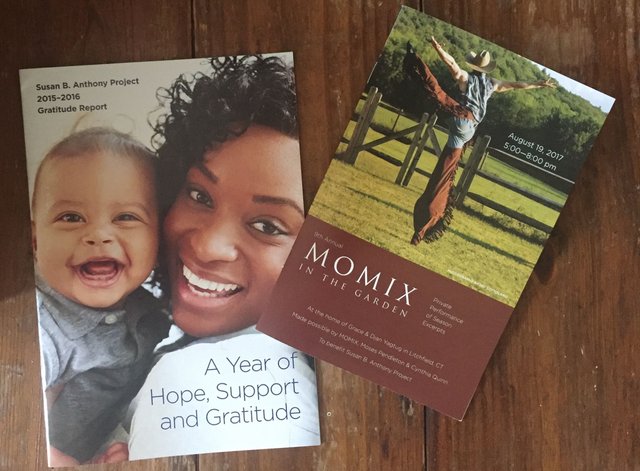 With nothing more than light, shadow, props, and the human body, MOMIX has astonished audiences on five continents for more than 37 years.
We brought out our most fantastic props and puppets for the occasion. Work done by Michael Curry, international production designer specializing in transformational scenery, large-scale puppetry, costuming, and character design. He collaborates regularly with Disney's The Lion King on Broadway, Cirque du Soleil, and the Olympic Committee.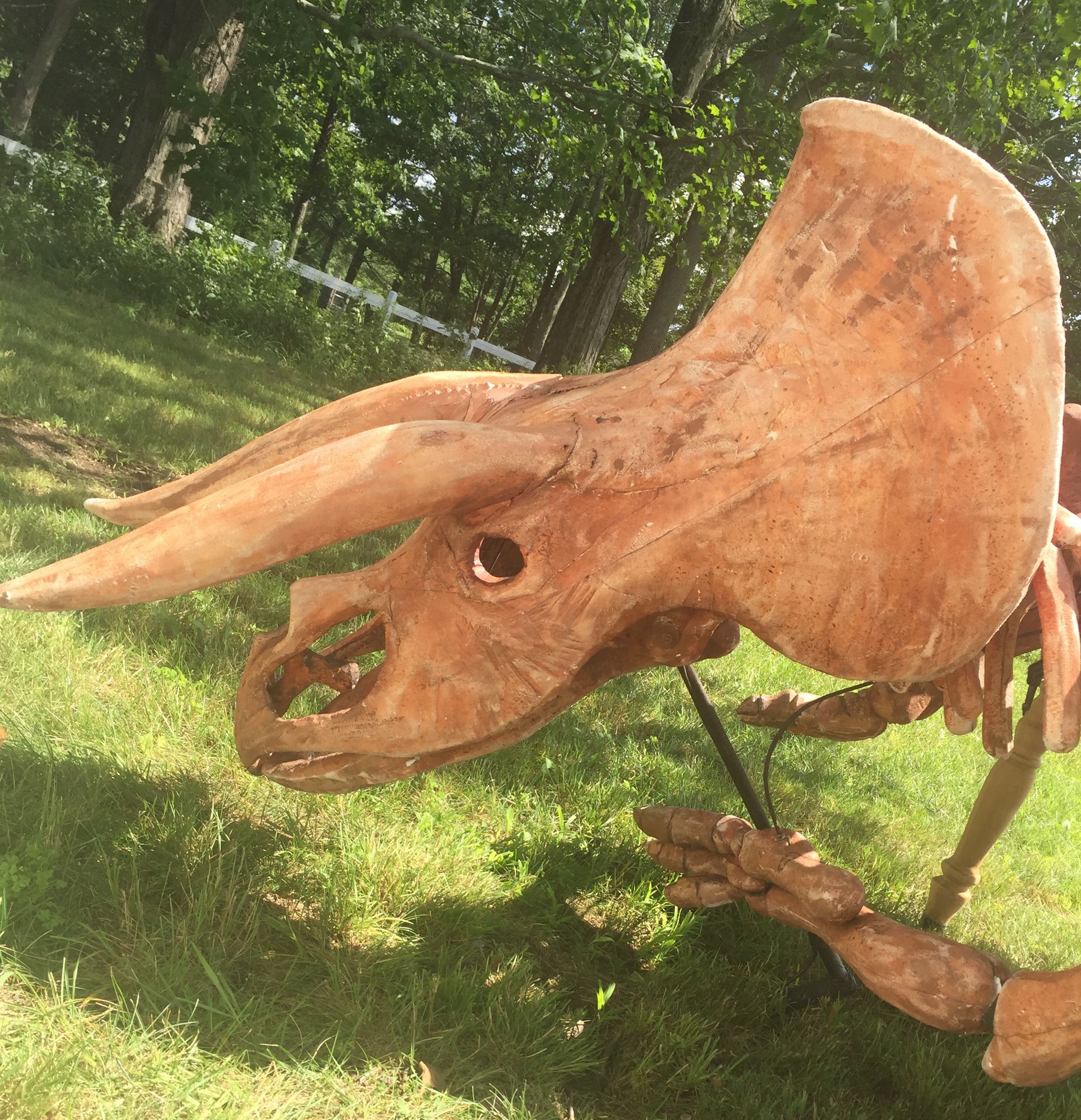 Thank you Grace and Djan Yagtug for providing the most beautiful and serene setting for MOMIX In The Garden 2017.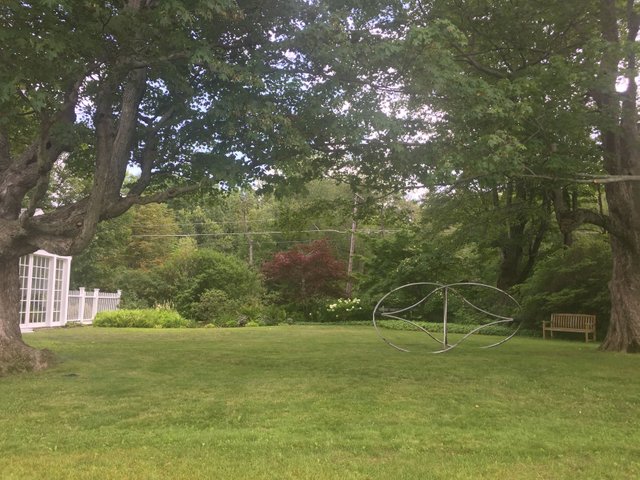 So many people came out to participate in the charity, it was lovely to meet all the supporters of The Susan B. Anthony Project and all the patrons of MOMIX. It feels good to be part of a community effort to fundraise through the arts to support those in need.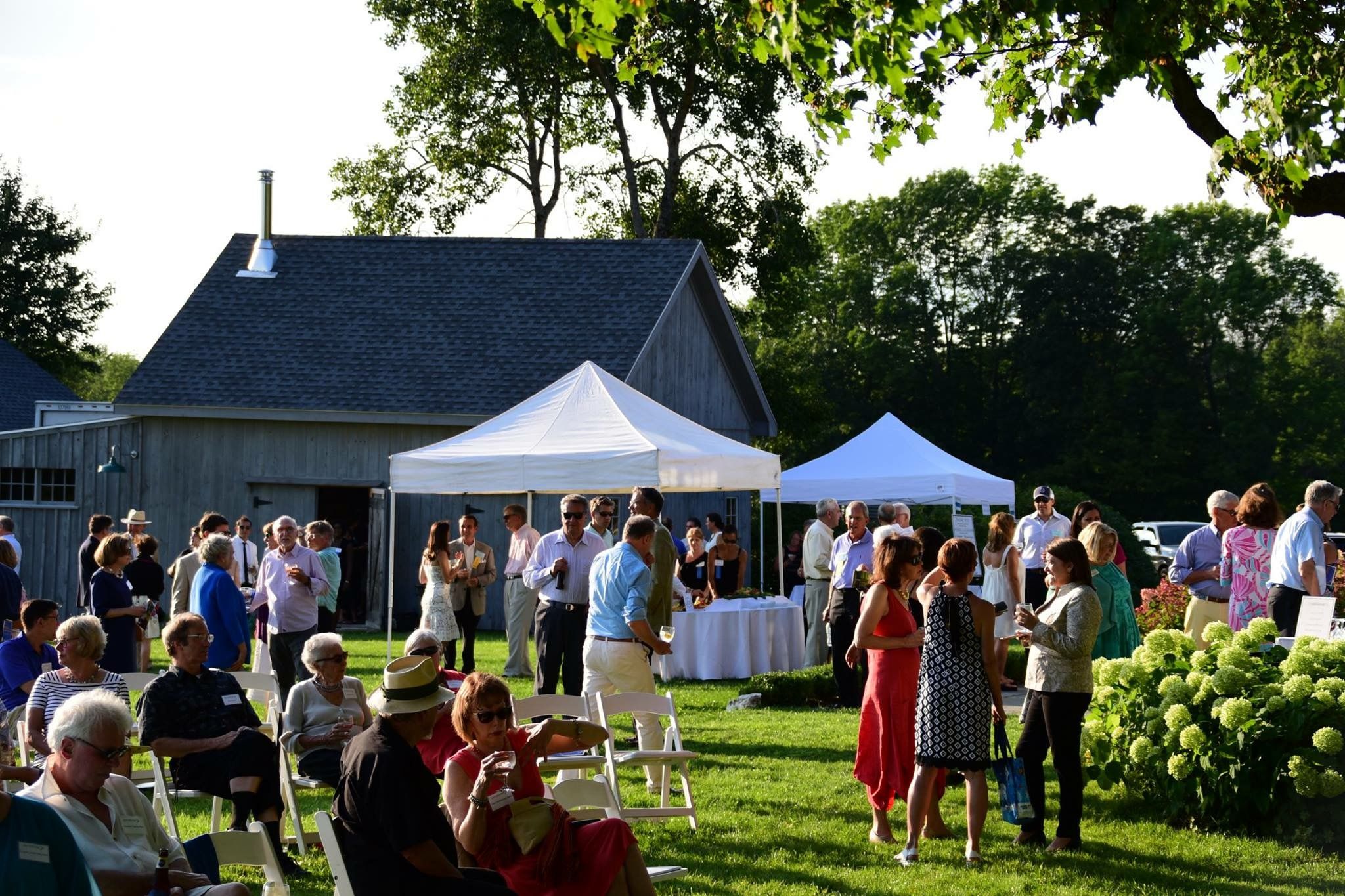 Many thanks to the local businesses that contributed by donation or service.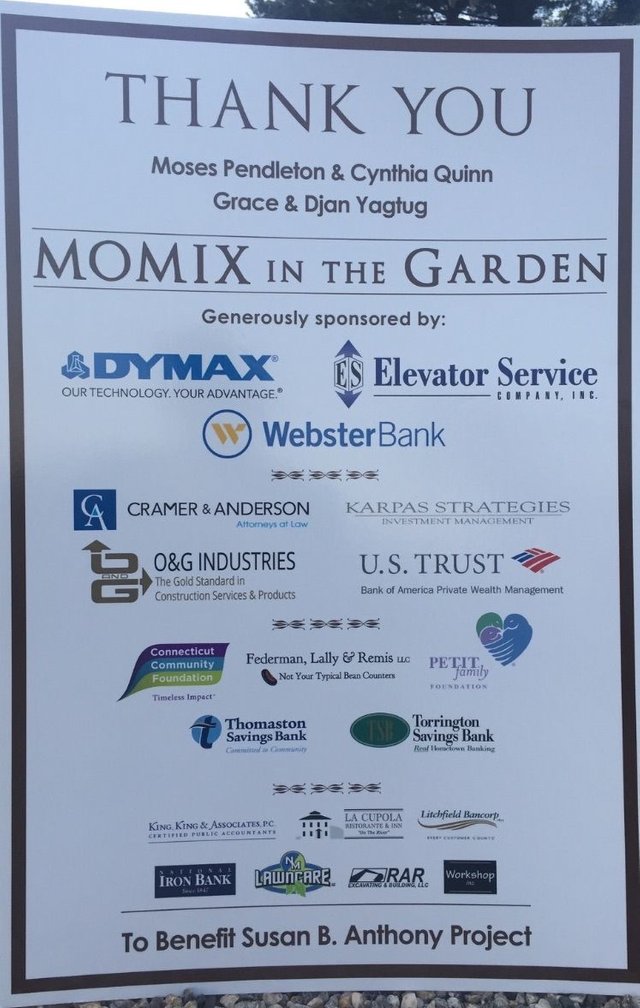 The Susan B. Anthony Project offers a 24 Hour Crisis Hotline (860) 482-7133
The organization also offers shelter, counseling, transitional services, medical and court advocates, and support groups.
All programs are confidential, free, and available 24 hours.
For more information, to seek help, refer a friend, or support the cause, you may also visit www.thehotline.org , www.sbaproject.org or follow the project on Facebook, Twitter, Youtube, or Linkedin.
Thank you for reading. I hope you enjoy the images. Please remember to support those in need. A little bit can go a long way.
🌱 AutyWithABody