Projects Update // Through These Calm Storms My Hand Remains Steady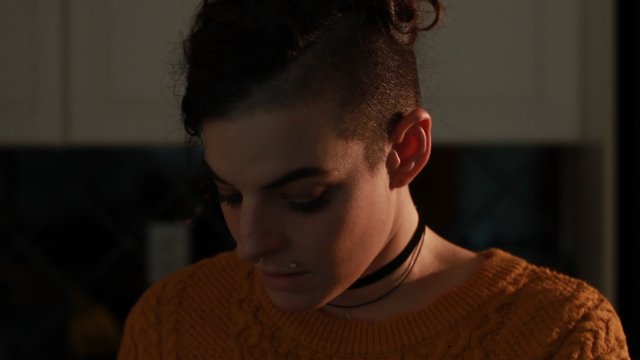 I didn't realize I haven't done a projects update in a while. It has been a crazy CRAZY CRRRRRRAAAAAAAAAAAZZZZZZZZZAAAAAAAAAAAYYYYYYYY summer. So far the #steempoweredtour is on a break and we really need it. Right now all the artists we toured with are busy working on new music. I can't wait till we put out this new stuff. However, I have been very busy working on video production as of late. I have bunch of music videos nearing completion, some done, and some more in pre-production. I am also working on my feature film and a short film. How about I share some screenshots ayyyyeeeee?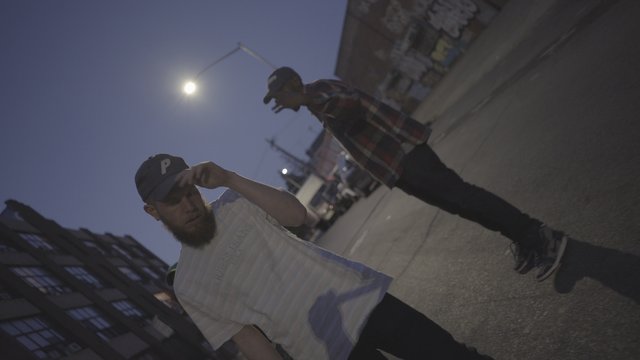 Aaron Cohen Music Video
I am not really aloud to talk about what this is for. But I am currently cutting a music video for Aaron Cohen. I have been a huge fan of him for a while now and I am super excited to be working with him. He shot the footage in New York and sent it to me which is the best part about the internet right? Collaborating with people you haven't even met. This footage is currently the raw-straight-out-of-the-camera footage.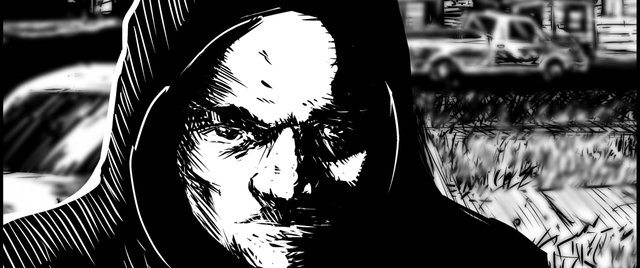 Black Liquid Music Video @blackliq
This is another music video I am working on that I can't say anything about yet. But I am super proud to be working on this video with my very good friend Black Liquid. This project has been in the works since before the tour and we have actually been putting non-stop work into it. I can't wait to finish this one it will be super good.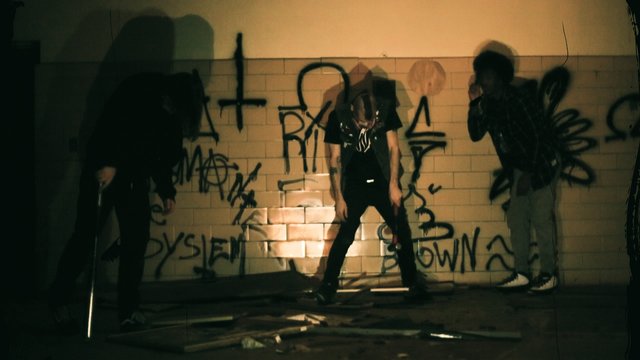 SXFXG Music Video
Another project I cant say anything about lol. Dang, I didn't realize how little I can say about the stuff I am working on lololol. Well either way, this one is sort of cool, you'll see.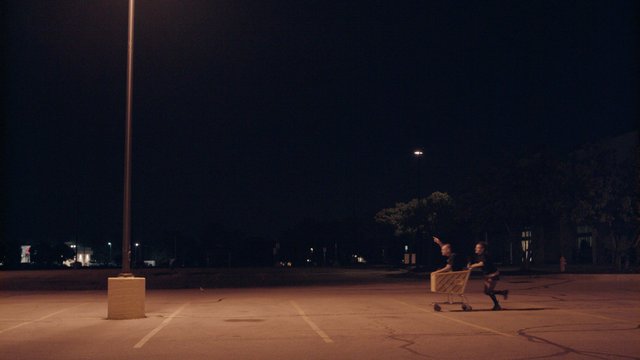 Sex & Violence
My team @fringelifesquad has been working on our feature as we can. It's about to be a more active project now that I am in Columbus full time.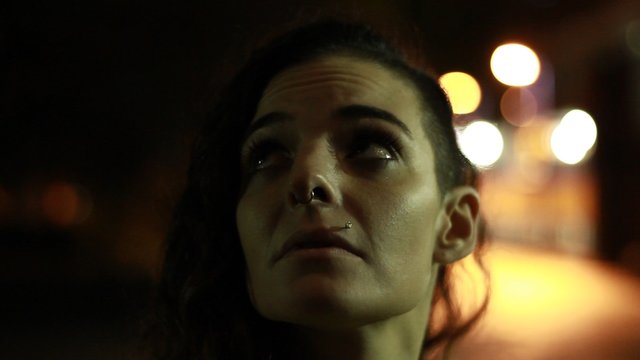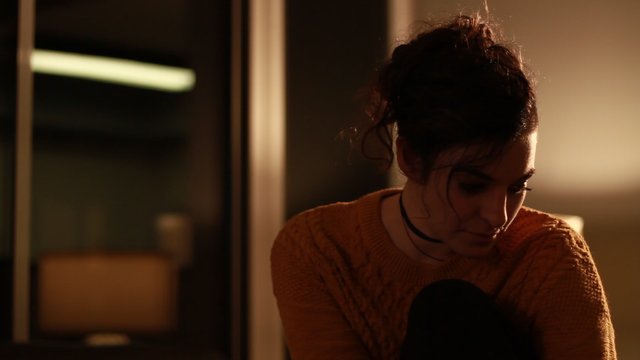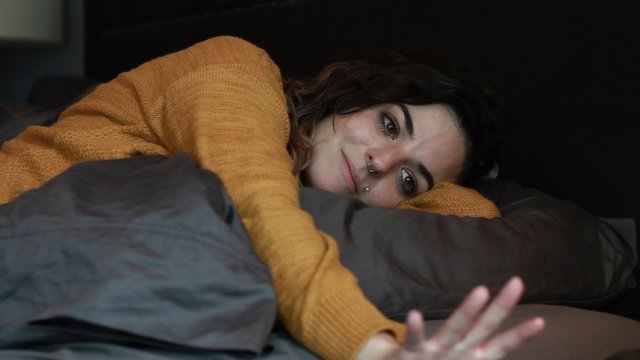 Untitled Short Film Series
I am currently working on a series of short films all covering different styles of psychological breakthroughs. I it most an exercise of filmmaking. The goals are to practice making projects that are technically precise and tells a story within a small amount of time. I have a few written but maybe I will do a steem collaboration for one of these. That could be a lot of fun.
I can't wait to have this batch of projects done along with all this new music. Until then, stay creative.
Enjoi,
XD
P.S. If you aren't in the MSP-Peace Abundance Liberty Discord server you are missing out. Head over there and make some friends. They are having a great time and supporting active members. Join us
Discord
@minnowsupport
Minnow Support


Did you know I was on tour? I am, with a bunch of Steemians! @wolfnworbeikood @fatherearth @blackliq @omegarift with help from @hhtb #steempoweredtour
Also check out the label I am on Definition Music
http://definitionmusic.tumblr.com/