When I was little I used to look out for UFOs whenever the sky was clear. I wanted to see one SO bad, but to this day I never have. I used to imagine witches flying in front of the moon. Like how you'd see in cartoons and children's books. I tried to find star constellations and watched for falling metorites (those killed the dinosaurs don't you know?). Other than the rare VERY rare falling star, I haven't seen anything extraordinary in the night sky. But I've always wanted to.
Maybe one day I'll spot a witch, or an alien. It's a big universe out there after all, so I'm pretty sure there's got to be something. I'll still keep an eye out just in case.
What do you look for?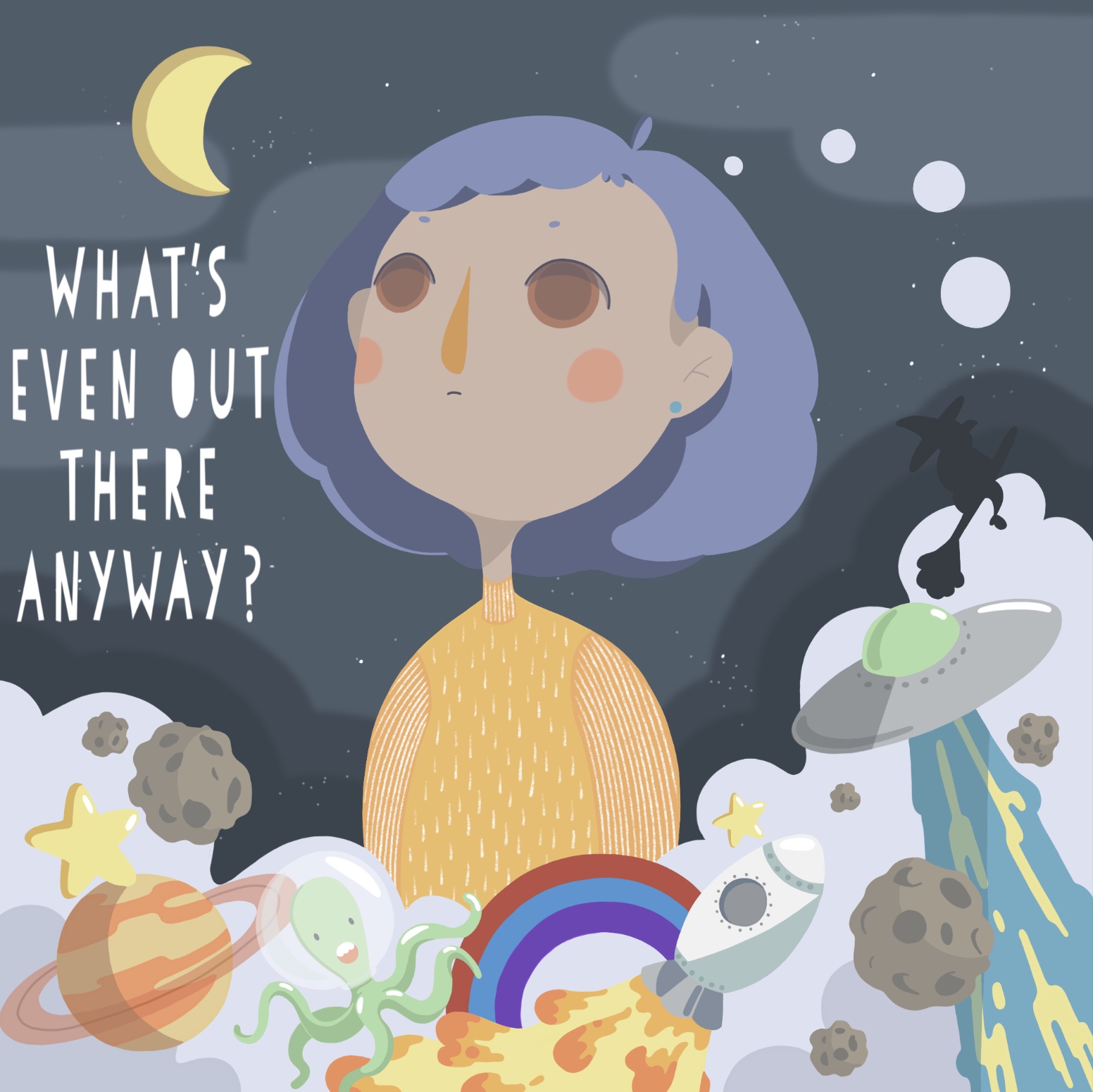 This illustration created by yours truely using the Procreate App on my IPad Pro along with my Apple Pencil.
Let me know what you think! I love getting feedback from you guys. Makes the void seem less empty, you know?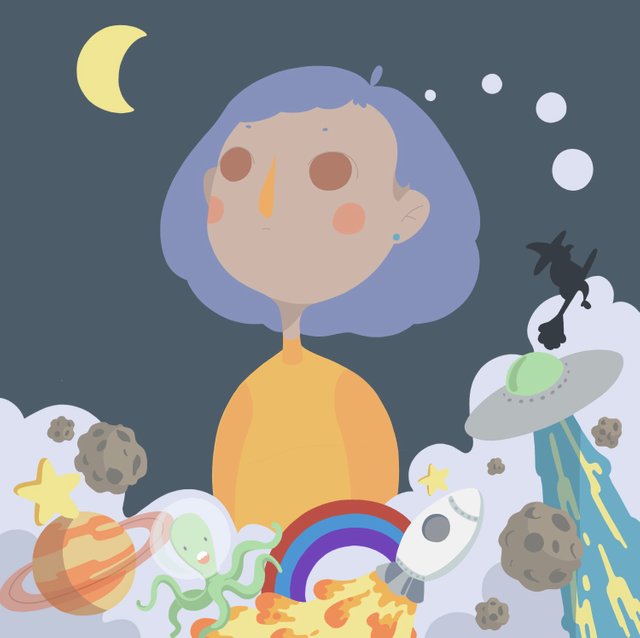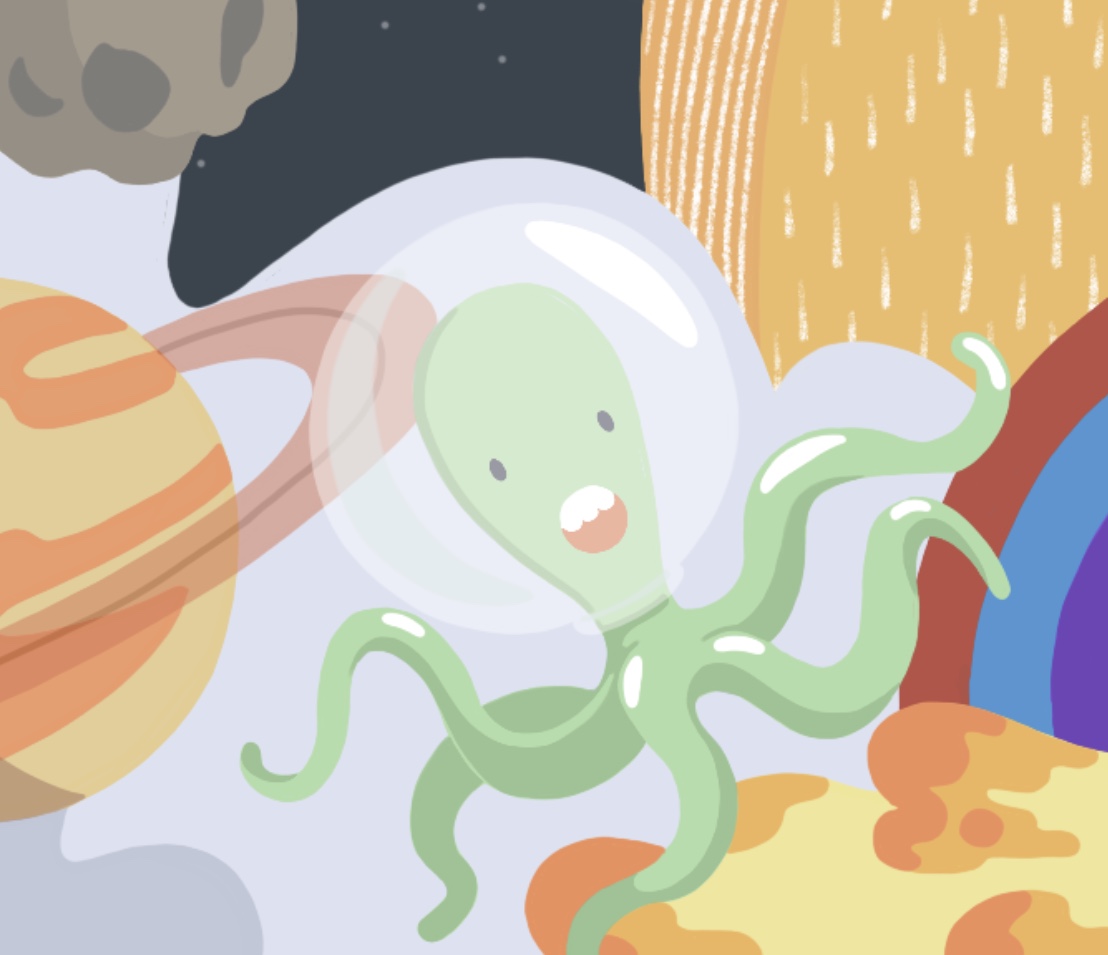 Be kind, take care of each other, and I hope everybody out there chooses to make it a great day.
I love you all, really!
Ash Nau, Artist and Illustrator