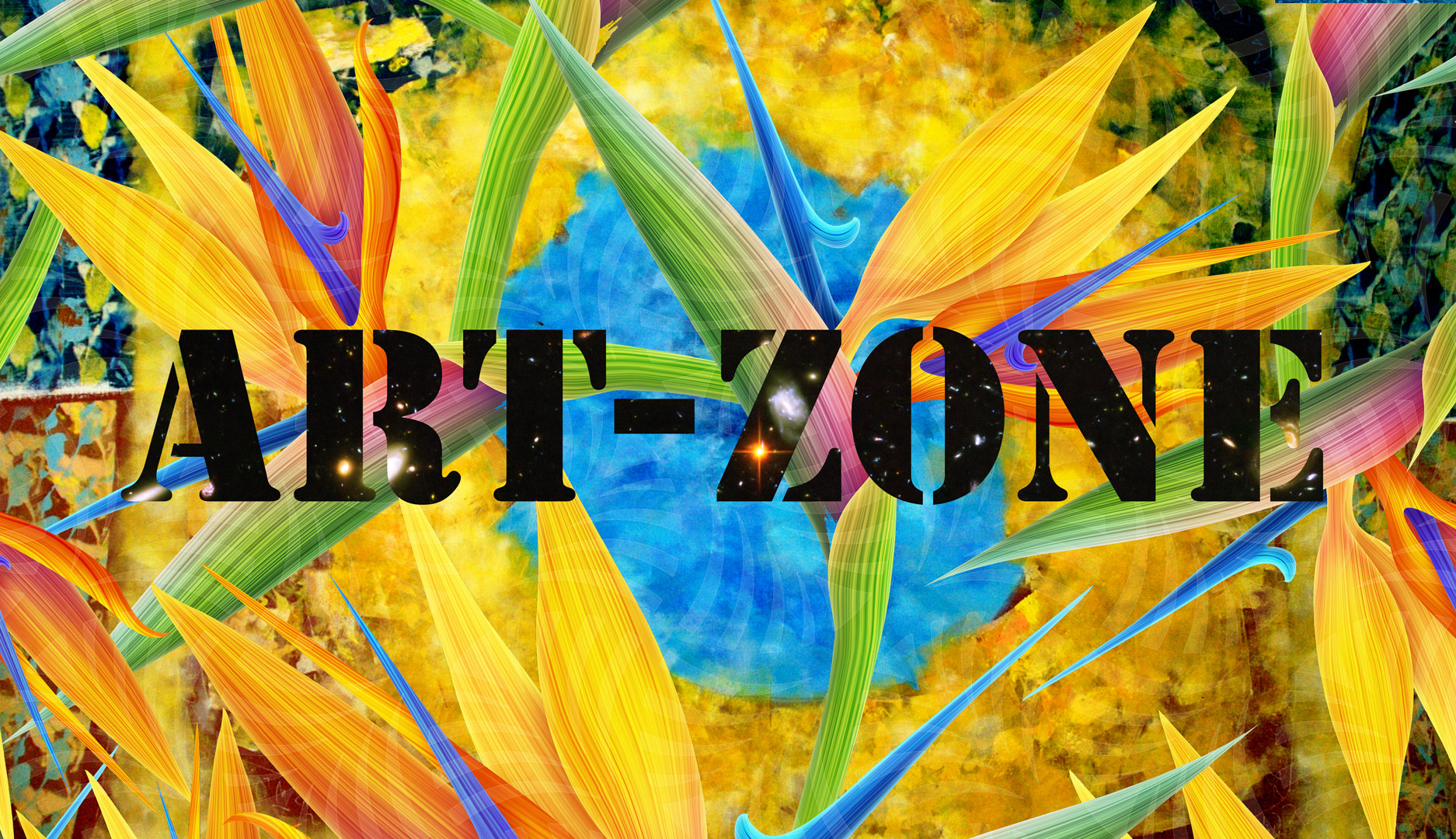 Artzone update
Dear members of @ARTzone, thank you so much for helping our community grow 5400 strong! We are very happy to be supporting so many creatives around the globe, but we have come across a sad trend of major hashtag abuse.
To fix this, we will need to change the way we distribute up-votes.
For now, @ArtZanolino will be extensively going through the hashtag users. He will identify the accounts correctly using the #ARTzone hashtag, and will be adding them to a list of accounts that are eligible for @ARTzone up-votes.
To be eligible for @ARTzone upvotes:
Post must use the #ARTzone hashtag on Steemit, and be from an account that is to be considered creative, dedicated, genuine about improving creative output and/or educational for artists and art lovers. One or more images are required as well as a significant amount of text (not just a caption). Since this is a subjective matter, these guidelines are up for interpretation.
Thanks for understanding, and forgive us if it takes a little time to get all the deserving account green-lighted.
We would like to give a a big round of applause for our awesome developer @Misrori, he's been doing an excellent job with the @Artzone and @Wafrica voting bots and has been an integral part to their success.
As always, big thanks to our supreme leader @Surfyogi
We wish to serve you better, and are looking forward to growing a thriving art community together.
@SurfYogi @Web-Gnar @Misrori @NMAlove @ArtZanolino
animation by @Rocksg