A sudden quiet hits the farmer's fields.
This land shadowed by the fear it yields.
A deep colloquy sung between two winged beasts.
Light unrefracted in their hearts, like feigned priests.
Blights savagely distinguishable from the sinners they taste.
Ignominiously unforgiving in how they lay waste.
Segregated hunger spread among the cattle.
Accrued hatred over eons of battle.
Encomium only granted to the one that lives.
Survive this night and see the horror tomorrow gives.
My village cut down to ash.
Now only surmounting sorrows to cache.
"Oh mighty dragons, spare this poor Paige!
Let me tell grand tales of your brutal rage."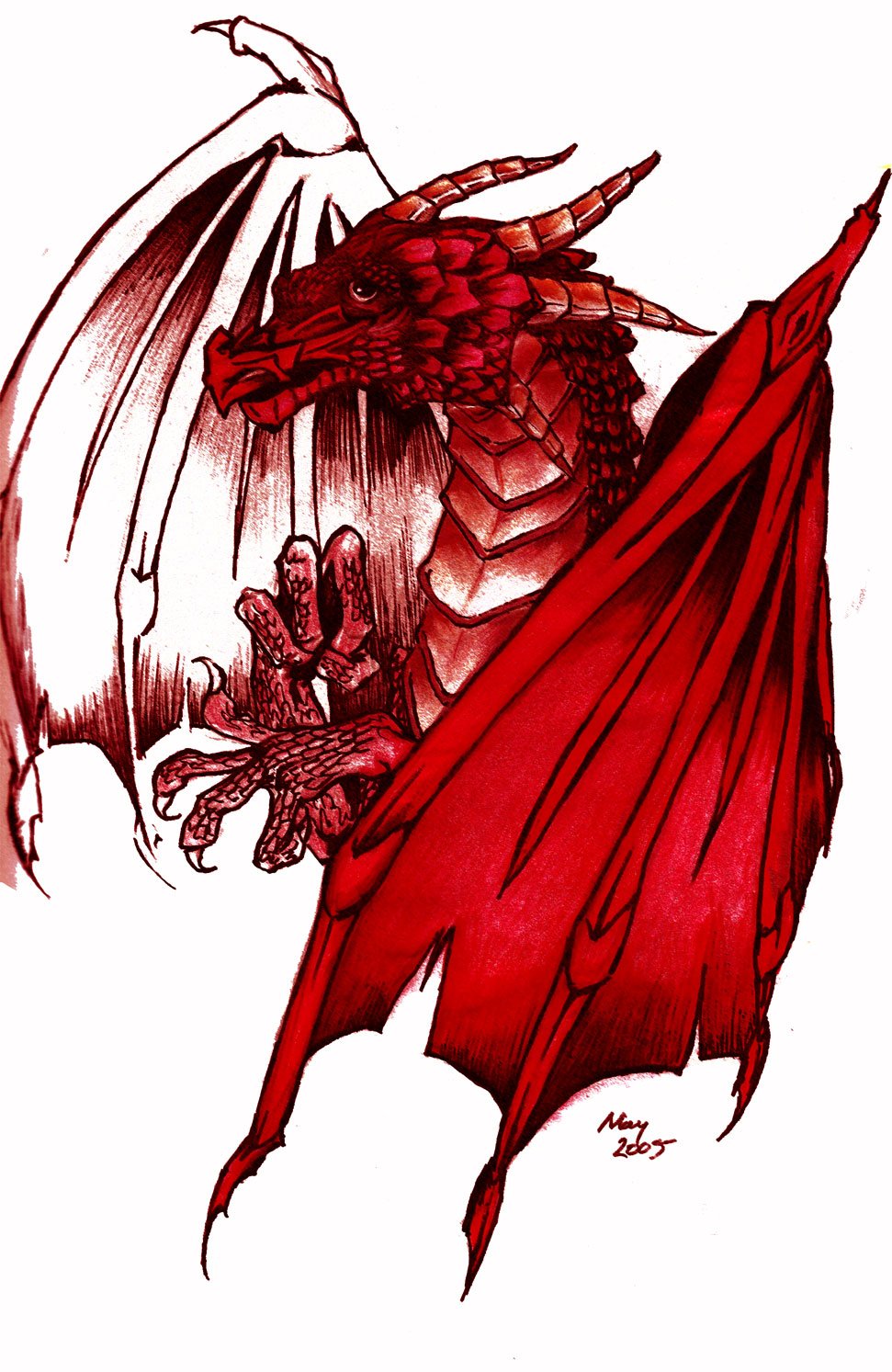 My writing and dragon art
Please resteem and upvote - it helps me as a content creator here greatly.
Cheers and much LUV,
HR