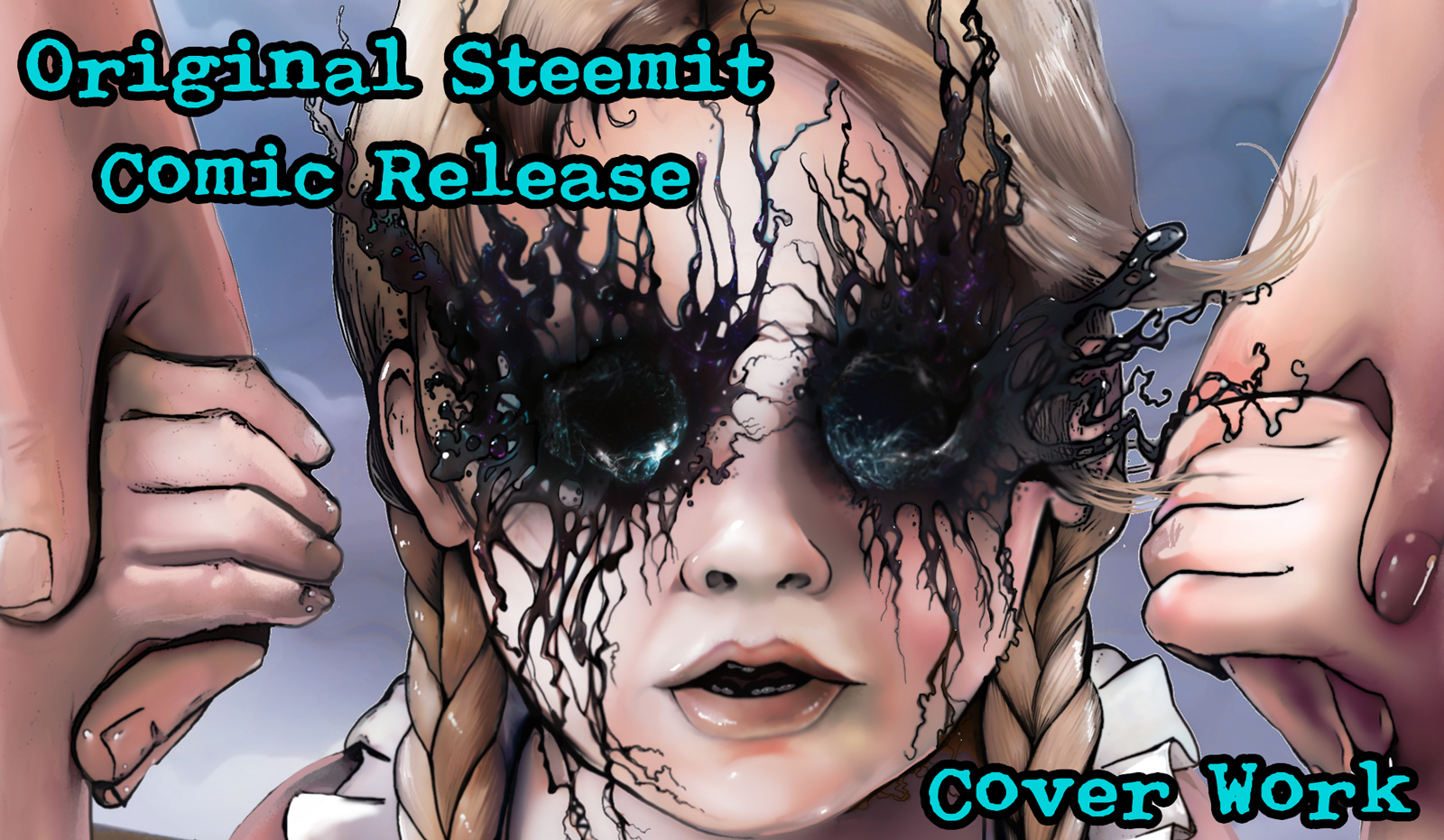 I get a bit caught up in this place, more than I would like. At times, I forget that me and other humans put together, can be like trying to put a star block in a square hole, I don't exactly fit. My brand is too risky, my thoughts too crazy, my life too depressing. I am up one day, down the next. It is hard to be in a room with my head space, day after day. But I am used to it, so don't get so worried.
I felt like I didn't have any more time to waste. This place gave me this feeling of working towards something. It felt nice, the validation from a rising following, the feeling of community and friendship. Yes, I was quite happy, and some of those experiences moved me deeply and even healed me too. So I count my blessing for them. Yet, in the same breath, people come and go here. You can build on friendships for ages and then they just drop this place like it aint no thing.
You can discover that you won't be able to connect with everybody and sometimes it is going to feel like pulling teeth. Just shuffling around in the dark….
I wanted to tell my stories before I came here. I was doing the math the other day, and to date, I have completed something like 250 comic pages for other indie writers, publishers, hobbiests. Sometimes it only takes me a couple months to punch out a comic and other times the comic drags out for years and years. But it was a part of my freelance work and it made enough income that I didn't feel badly. Plus everybody thought I had a kick ass job tittle, so why not? It had it's perks.
It didn't make real money though. I was always the mule horse for someone else's babies and I sold rights away to pay rent. Not that they are selling anyways, a lot of comics gathering dust in some writer's IN folders, while they go about their lives and the next distraction. So I don't feel the fruits of my labors.
I got a couple royalty checks once, and I just handed it back to the guy to put back into the comic's release and a charity event he was holding. Haven't heard any more on that comic, I think he is traveling.
When I started steemit I gave up comics, I was burnt out from comics. I needed a break, I needed to go back to the basics. I needed to just put some shit out there, ya know?
When you first start here… It is kinda expected that you are going to do BS posts. It was nice to artistically fill space unbeholden to anyone one other than myself. No censorship! My stories – my content – my work. ME ME ME… right? Fun stuff.
And somehow I just became a slave to steemit. A mule horse for steemit, listening to the whims of others and changing myself to suit the space I was in. Gotta put on that shit eating grin if you want to get into that steemit business, they say.
In one month it will be my one year anniversary on Steemit. I don't really know what I have accomplished other than grinding this place like a game. Addicted to the in-game rewards and the OCs that I got to be witness to, I somehow lost myself in this game. I have explored the world fully, no parts of the map untouched. I built up my character's rep, and I grinded my skill sets. I leveled up my character, sometimes their where epic battles and insane cut scenes. Other times it was just my character leveling up their gif-ing abilities so that I could farm coins.
It was a game to me. For the amount you make here in the beginning how could it not be? You had to make it a game! (Or else it was a joke.)
But, there is a point in every game where you get bored though. A point where you feel the game holds no new rewards for you. You have leveled out your character; it will never go any farther, even at it's highest level. I mean, I guess what you could do is buy special items (sbd for votes) and this will help your character seem like it is a higher ranking character than it really is. A pay to play, if you want to enter that trending page dungeon, I guess.
This is "IT" for your character really, all that is left is that final boss battle. That or you procrastinate that boss so badly, that you just forget about the game completely. Maybe even go get a life instead, like many players before you.
If the whole reason I started this game was to tell my stories unburdened, than why haven't I? Is it the monster boss battle that I have not wished to face? If my character is part story teller/artistic wizard than why can't I complete a book in-game?
I have sunk so many hours into this game that I don't want to leave it here.
I am before the gates brothers and sisters. A deciding moment in my character's life. A battle awaits me. One that is of mind and merit.
So I must fight!
I hope you will help me fight my battles with steemit, by sticking around, for more of this Ashcroft story. I have halted all other quests on the board. It means I can't interact with other OC's as much, it means I won't be able to help other players on the board. I leave treasure boxes as I go, so that people feel loved from above.
I am preparing for the boss battle.
---
My boss battle is completing my own comic, it means I have to put together the right items to complete my goals, before I enter this dungeon I must prepare. I am working on filling panels, I am working on scripting, I am working on character development. Pencils-ink-color-digital painting, all my work, coming at you. Most of all, I am going to try and complete something solid in the coming months that I can be proud of, something for myself. Come along for the ride….Or don't, I guess that is totally plausible and more likely really. Does anyone even read posts anymore? Look I will include shiney pictures so just stick with me folks.
Ashcroft will be an original steemit release, you won't find this comic any other place.
It will take me 24 weeks at least to finish this 24 page comic, and triple that if I am really putting everything I can into it.
Because of this I have to ask for your help.
My posting is going to be drastically cut as work on these pages. I may only post once a week or once every 14 days – so I hope you will resteem my pages when you see them. I could really use that extra support of a resteem or upvote on these Ashcroft posts more than ever. For a bit I haven't been buying votes for myself and so don't push my posts up. Putting the extra effort in on steemit is always a gamble, but I suppose I am giving up that mentality for this story. This boss will probably cost me a lot in coins by the end.
I guess as I head into the old hermit hole…this is goodbye for now. I will miss you steemit.
I am going to interact with my avatar each day or every other day...or maybe every 4th day lol. I find it both fucks with me in that it makes me feel like I need to upload something new soon… but I am a sadist and like to fuck with you all as well – but yeah it is a count down to a new comic page. If you havent noticed my avatar of late, it looks something like this.






If the eye is open it means it is time to watch.



Page is up. If it is black all over, the bitch is out for the day.



Gotta take a day off now and again or burn out. So I hope you get curious at least, as it counts down. 1 means I am just about to upload something…. But I wouldn't get tooo excited as I do get distracted and have a life. I will be leaving Ashcroft promo work and easter eggs in the cover of this feed sometimes. So check for that strange added detail if you are a die-hard comic geek like that.
See you on the other side.
This is the cover that I have been working to complete the last 2 weeks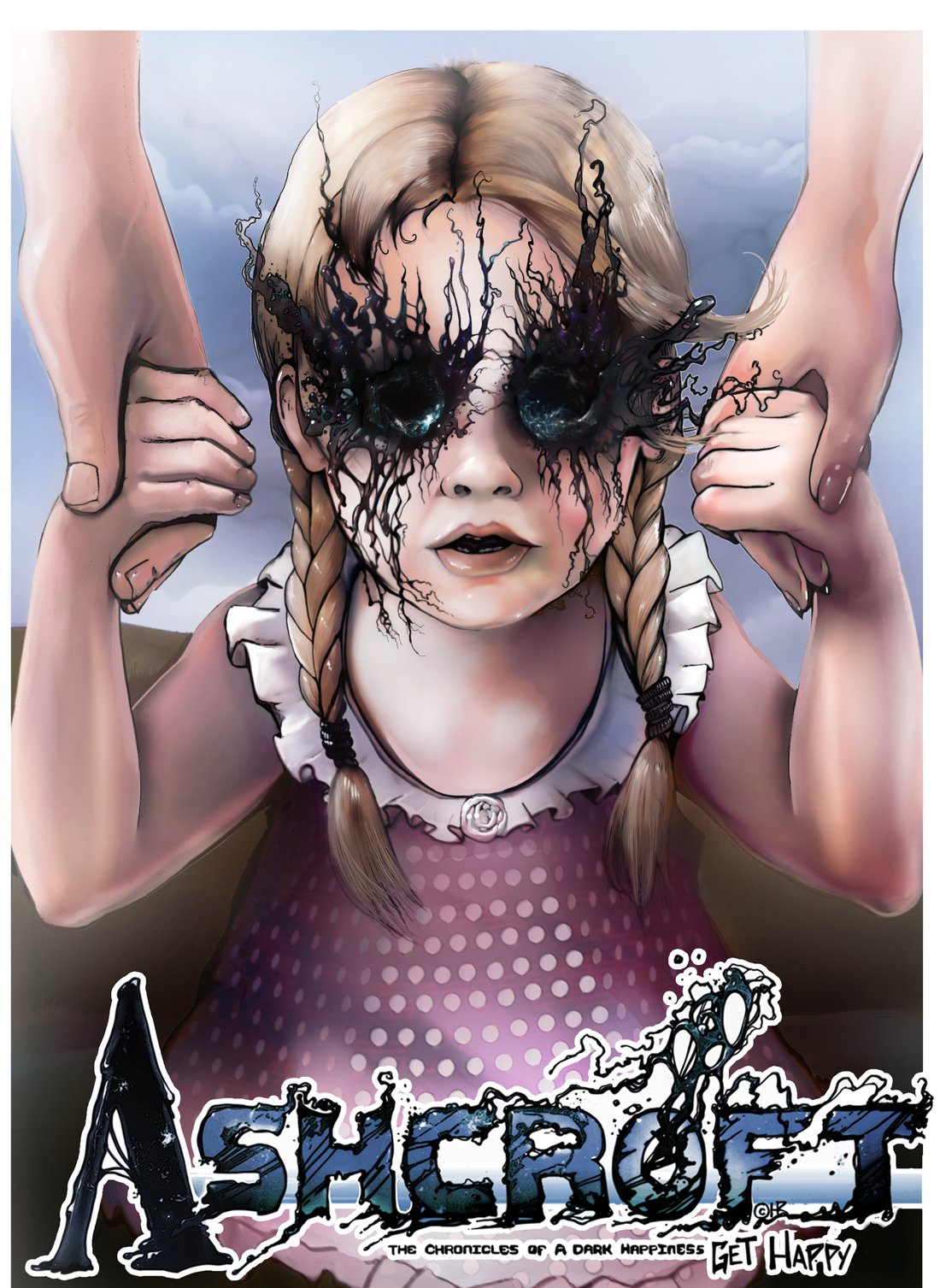 Cheers and much LUV,


Expect many more Ashcroft updates coming soon -ish. (I AM JUST A ONE MAN BAND! GET OFF MY BACK YOU CHOWD! It takes time, yo. How fast can you go>?)
RESTEEM
RESTEEM
RESTEEM
RESTEEM
RESTEEM
First 20 people to comment that they resteemed this post, will recieve 0.30 SBD in their wallets, upon post payout, in 7 days. (I'll check to see if you did resteem) Just resteem, and say you resteemed it and recieve a little SBD, simple. It helps promote this new comic series, and it helps this content/feed keep doing what it is doing. So I hope you will consider helping, cause it pays. I will also upvote your "I resteemed you." comment. My vote has been charging for a while... so get in on that %100 upvote quick. Just the first 20 users
If I don't want to pay for play, I can at least throw money at the user that help support this feed with a resteem.
---