Flower art tutorial steps for the beginners
Hello guys today's i am going to share the steps of how you can make a flower in with pot .
The flowers are the sign of love and you can make it more attractive by a hand made art drawing.
in order to express the feeling of love to the loved one its the only way to share the flowers to them
To grow your love you need flowers help always.
Flower is life for some people who want to live there whole life with flowers only , So here are some gifts of flower drawing to those lovers.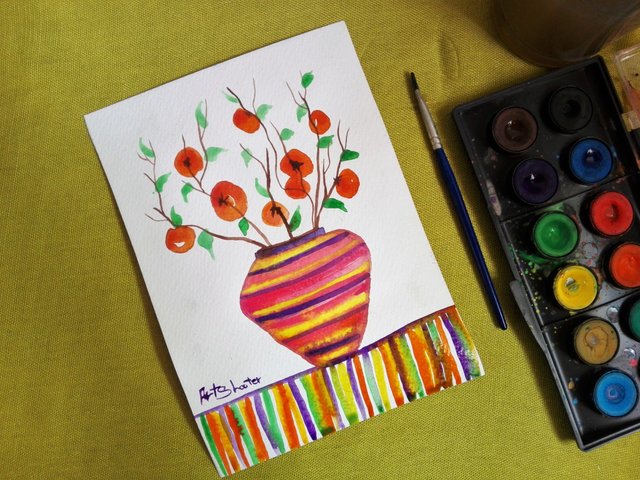 Steps you need to follow to start with perfection.
The detail steps are below .