Video Drawing Art Tutorial for Kids: How to Draw Yummy Candy Step-By-Step
Hey Friends!
In today's art lesson, we will learn how to draw Yummy Candy!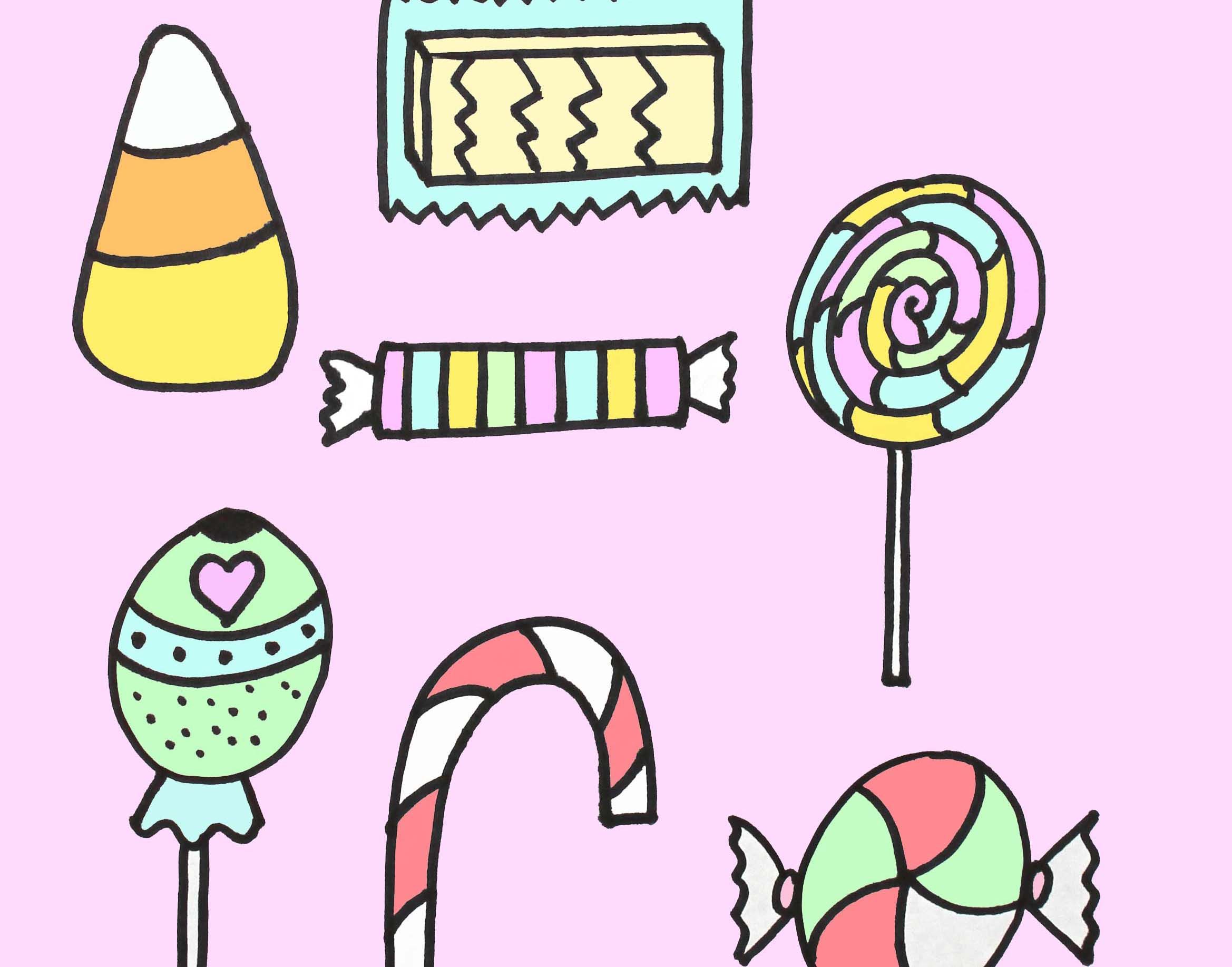 Here are some fun facts about Candy:
Lollipops were named after Lolly Pop, who was a race horse.
200 million Skittles are produced each day!
Saltwater Taffy was created in 1883.
Are you ready to draw Candy? Grab your paper and pencil and let's get started!
 Now that you have completed your candy drawing, you can add color to your masterpiece with markers, colored pencils, or paints! You can then hang your artwork up for everyone to admire, place it in a scrapbook or journal, or give it to someone that you love.
Thank you for learning and creating with me...I'll see you next time!