Welcome friends of Steemit.
Here I present my latest work of a woman's face. I hope you like it.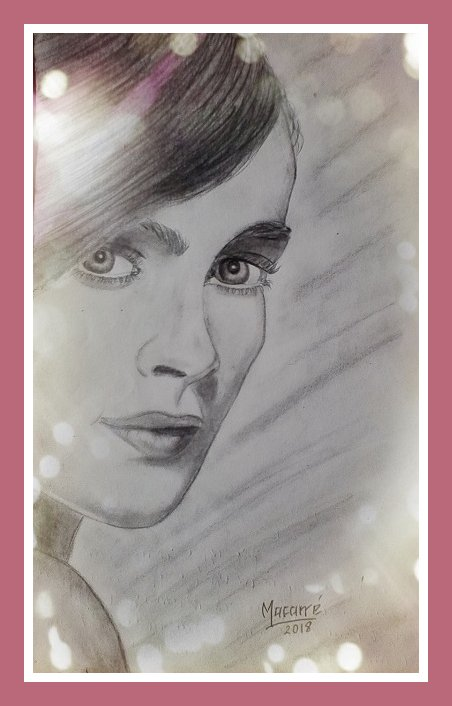 Materials
Opal white cardboard
Graphite and carbon pencils.
Brushes.
Cotton.
Pencil sharpener and eraser.
Elaboration process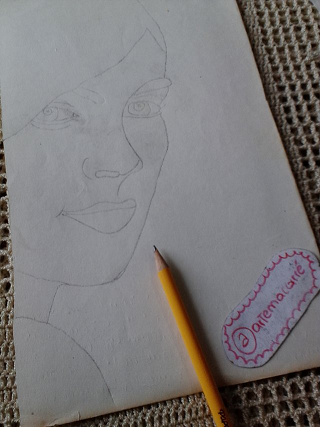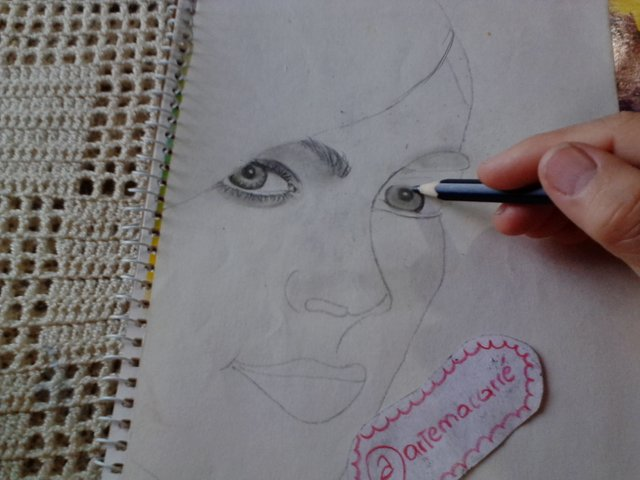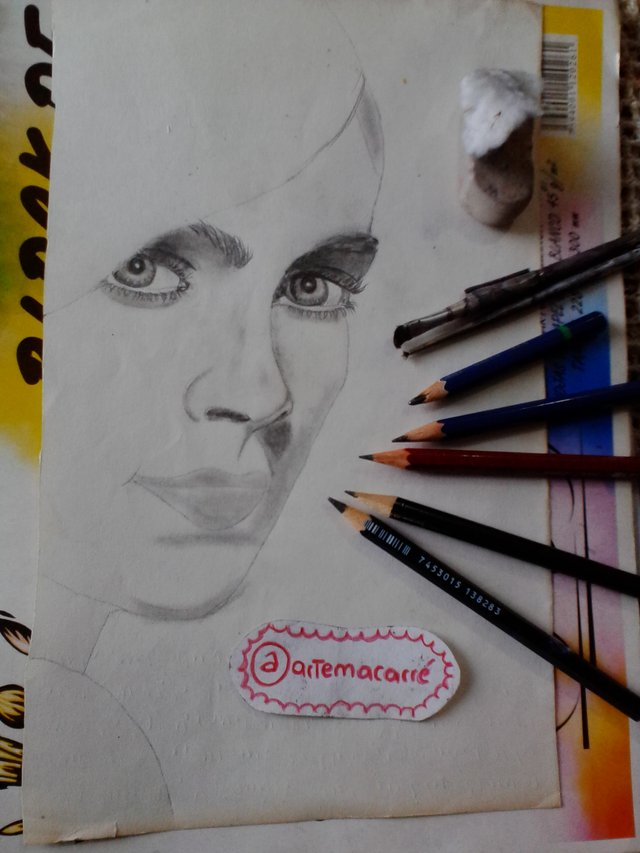 FINAL SCORE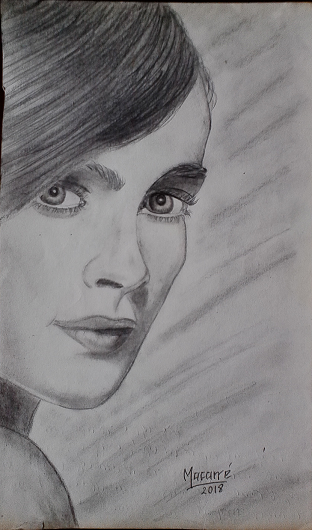 THANK YOU FOR VISITING MY BLOG AND LEAVING YOUR VALUABLE COMMENTS, YOU ARE ALWAYS WELCOME
The photos were taken with my Tablet PC Tab A3000-F
All my creations are my intellectual property, totally original and linked to my person both sentimentally and professionally.
If you want you can follow me on Instagram to appreciate all my creations.