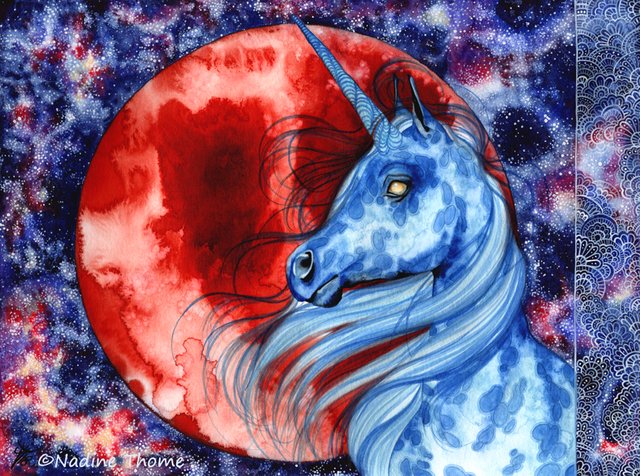 (Mérinya)
Good morning all!
There were many inspiring things happening in our beautiful night sky lately...
I just had to paint a bloodmoon moonicorn. And I tried to photograph the bloodmoon too, but I don't have the right camera lens for that. Well, it is better than nothing, and a little remembrance for the photo album. ;)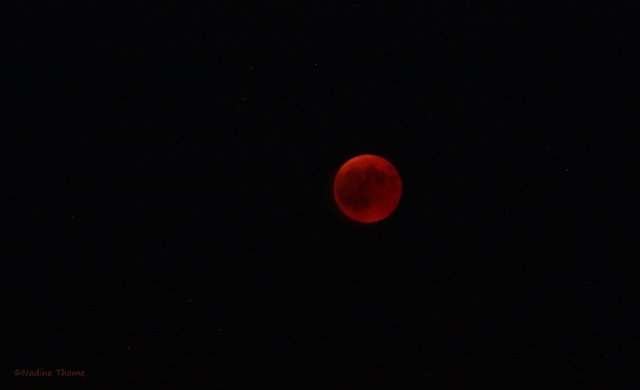 And have you seen the falling stars too? And I hope you've made a wish! :) I've seen a few, and one really large meteorite right above the house. That one was a little bit scary, but a special wish for sure! ;) I didn't expect to see something like that!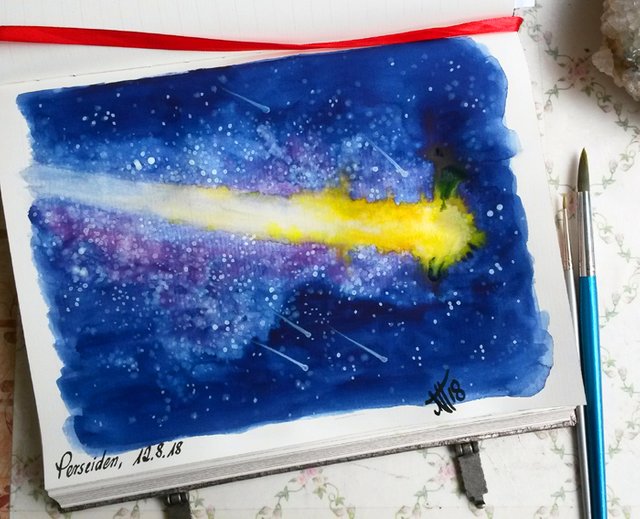 (From my Paperblanks sketchbook)
Currently I am working on a malachite dragon illustration, inspired by Smaugust. I hope I can finish that one soon. I think it will be my next blog post. :)
Wishing you all a happy & colorful weekend!
Make someone smile & be creative! <3
xxx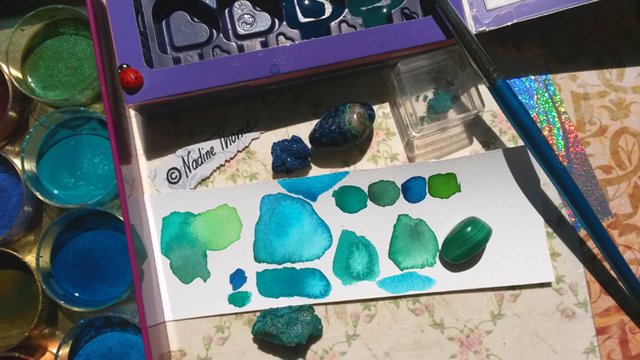 (Mixing colors for the malachite dragon)
Etsy: https://www.etsy.com/shop/nadinethome
(Mérinya will be available when I make my next shop update...)
RedBubble: https://www.redbubble.com/people/nadinethome
Instagram: https://www.instagram.com/nadinethome/