New Abstract Graffiti
A new abstract graffiti I painted last week nearBarcelona. The following Fotos show some progress shots and the final mural.
To see my practice on these ideas check out my blog @art21 and my homepage www.zolart.de
My name is Fabian Zolar, I am graffiti artist since 1995.
here are the fotos :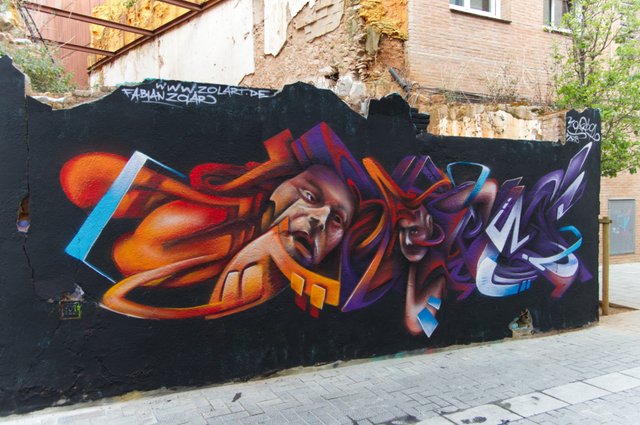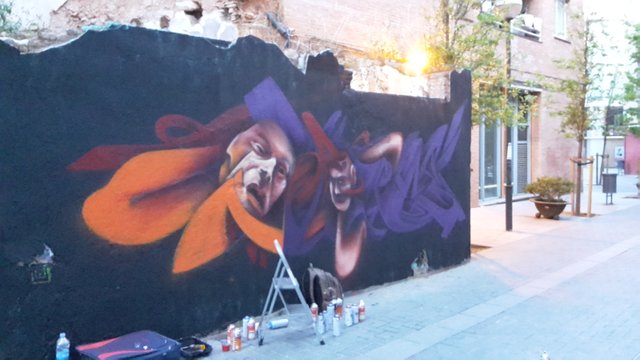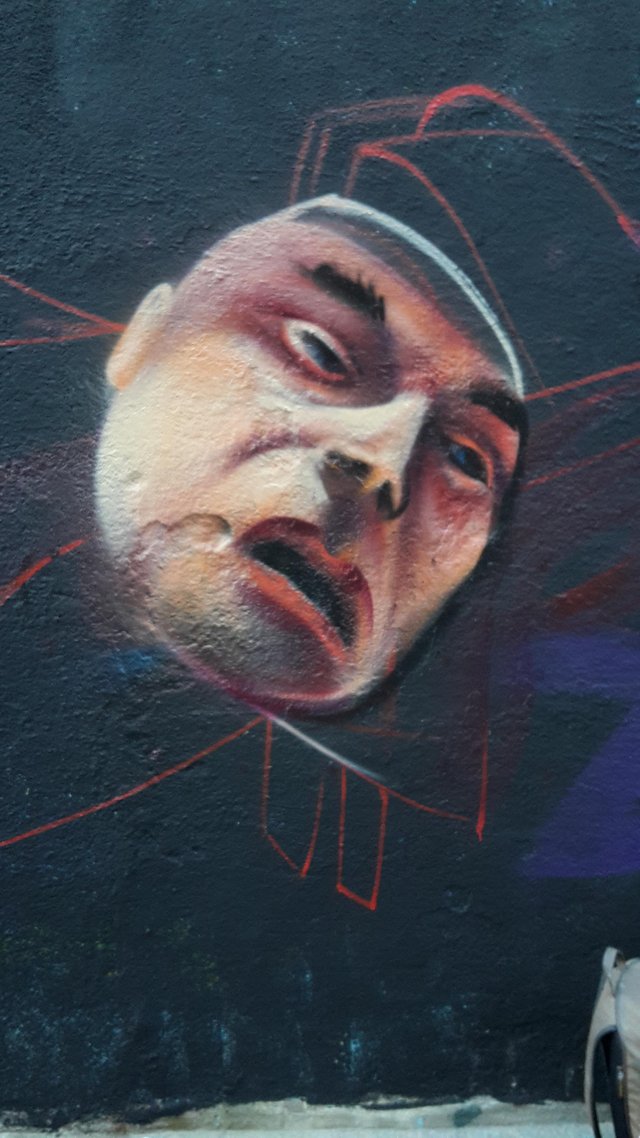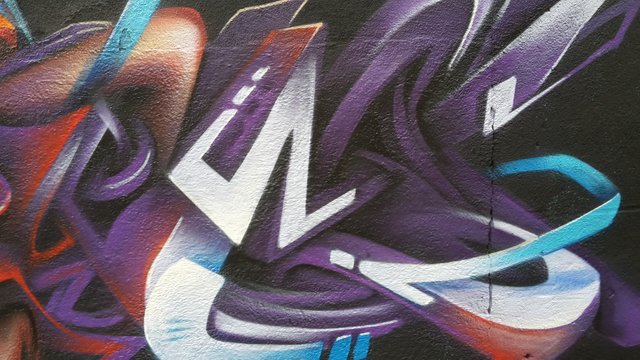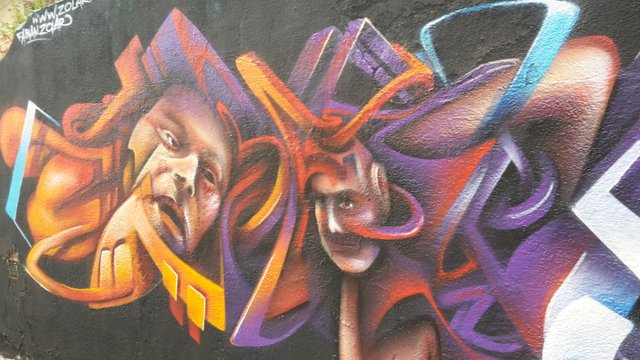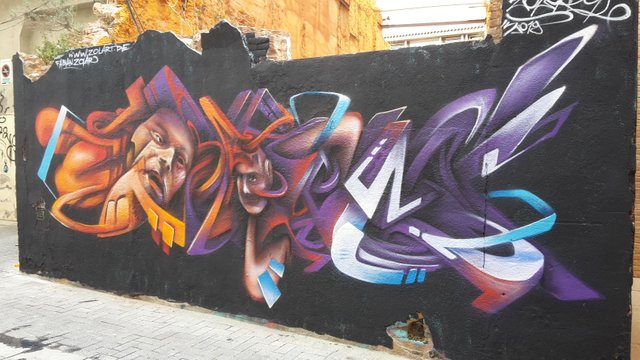 please follow and upvote