complete list of my STEEMIT MEMBER PAINTINGS & DRAWINGS
HELLO STEEMIANS!
Since I am here on Steemit, I did several paintings of different Steemit members and I decided, that this was it. I made my last painting and Steemit member gallery is finished. Despite the fact, that I really enjoyed to paint all of them, I came to a point, where I don't wanna use watercolors anymore. I learned a lot with this medium, but at least I had to see, that I don't like it so much. I actually feel more comfortable in oils. The second reason is, that portrait painting and drawing lost its attraction for me and I want to go further. However, I hope you like the gallery :-)
Join my Fanbase on SteemAuto to support my content consistently (Click Here) and register to be my first follower. I would appreciate it!
Leave a comment if you do become a fan and I will give you a 100% upvote in return, plus maybe a follow. If you post some quality content then you may even catch me manually curating and upvoting you more in the future.
@pharesim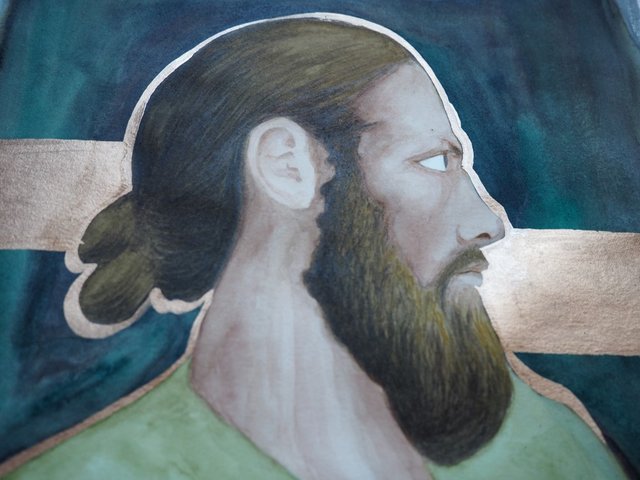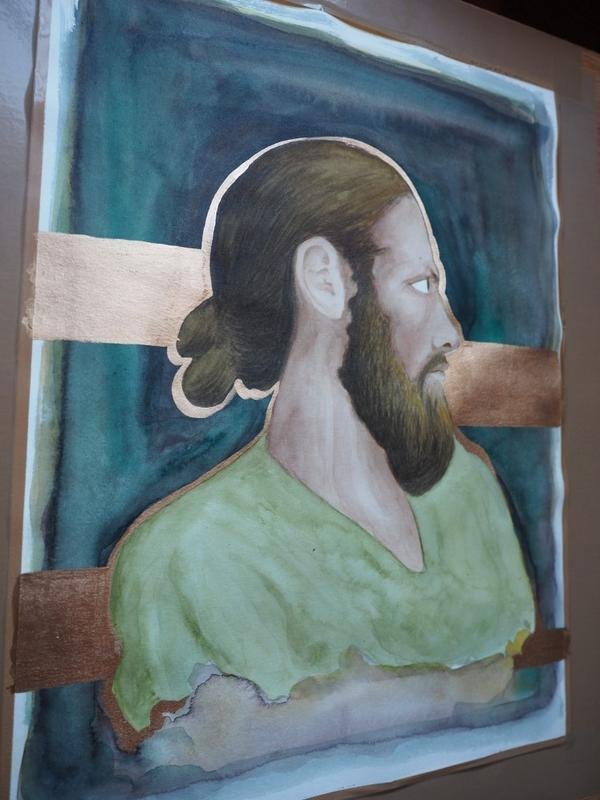 @lukestokes with his wonderful child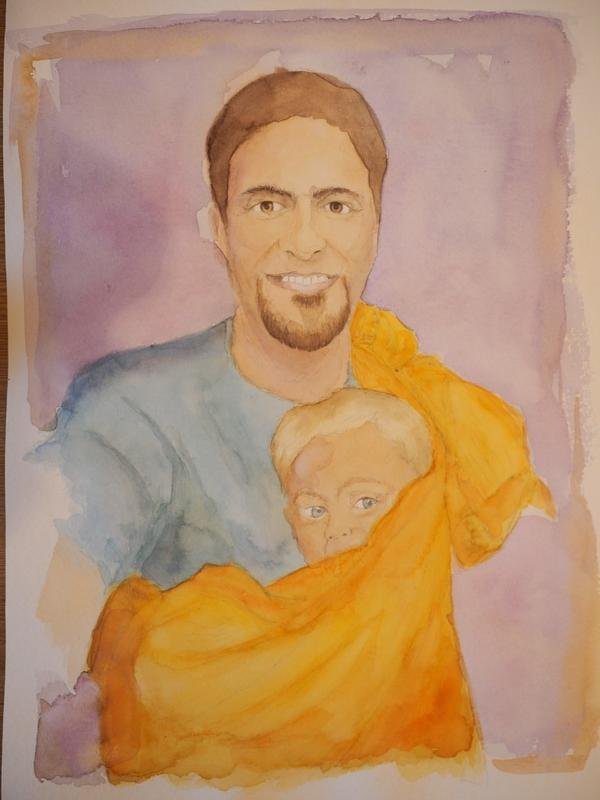 @jerrybanfield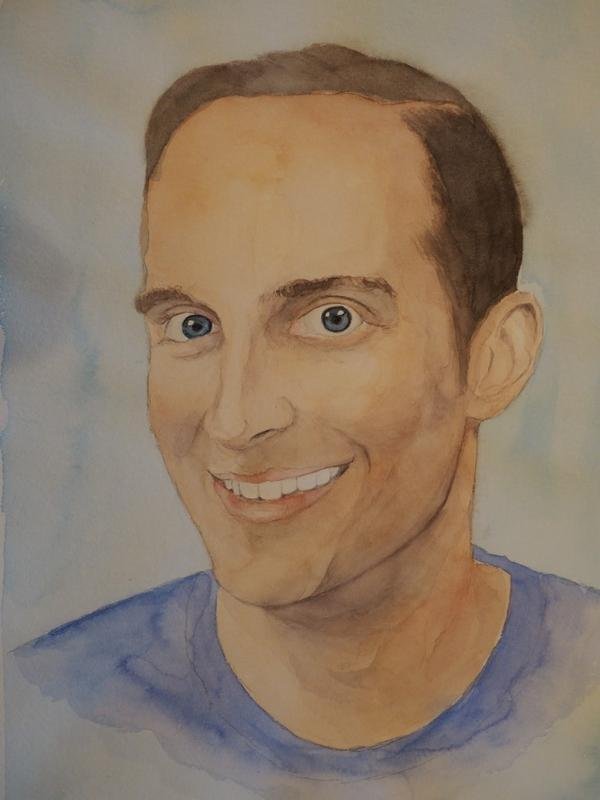 @stakin aka Charles Fuchs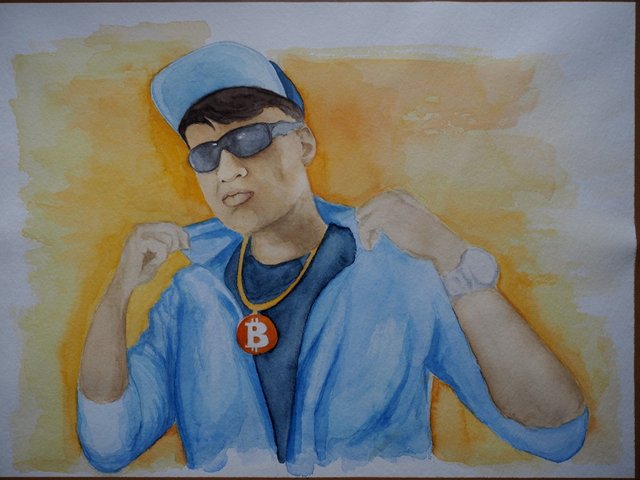 @sean-king and @steemed-open (Thank you Sean for your benevolently support!)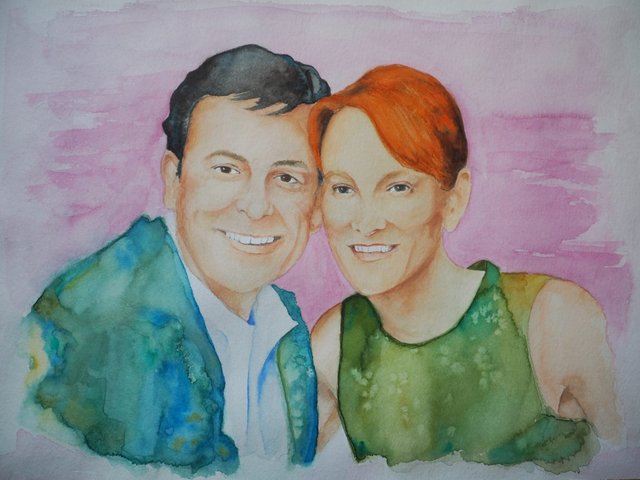 @steemed-open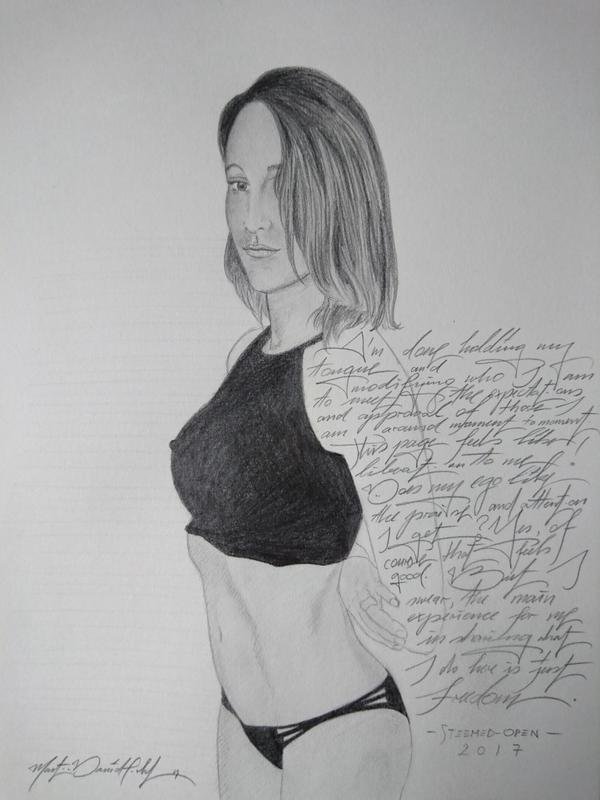 @timcliff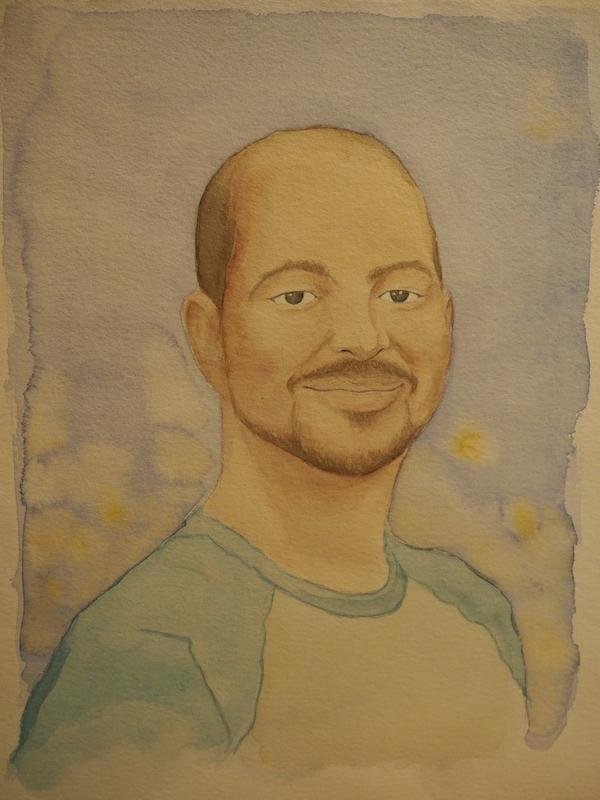 @teamsteem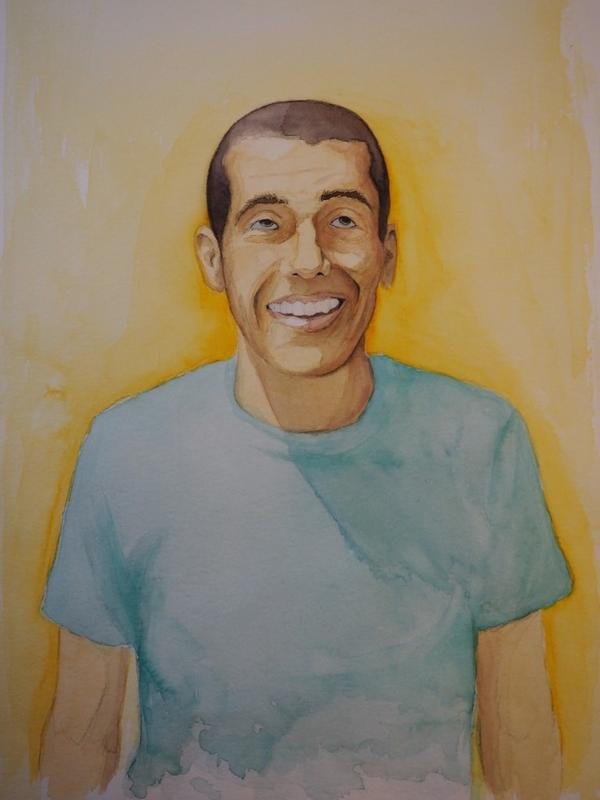 @sweetsssj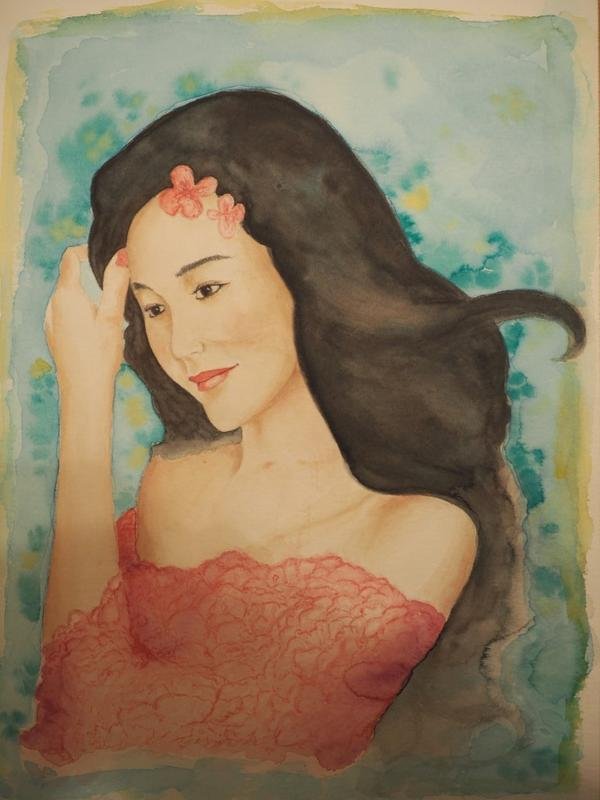 @sweetsssj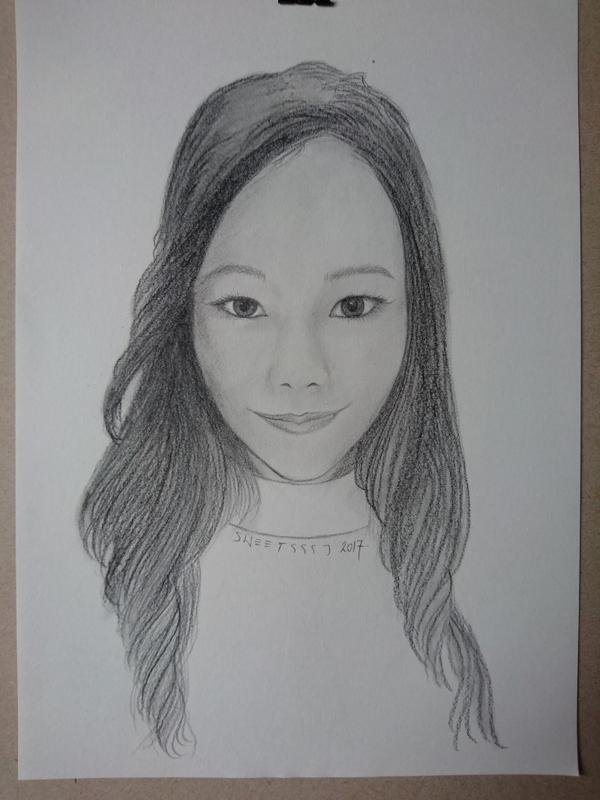 @stellabelle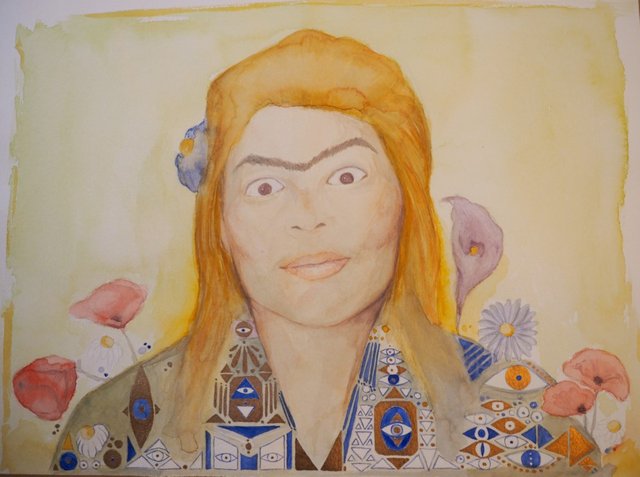 @stellabelle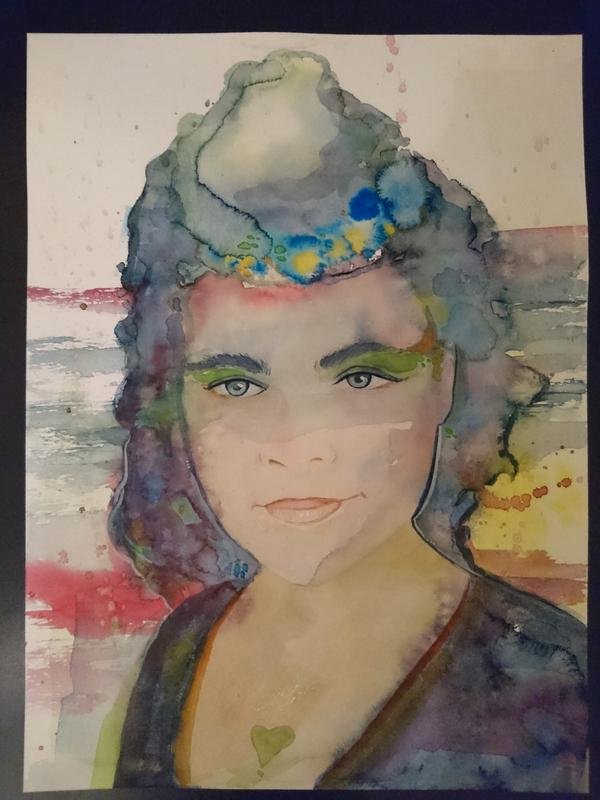 @ramengirl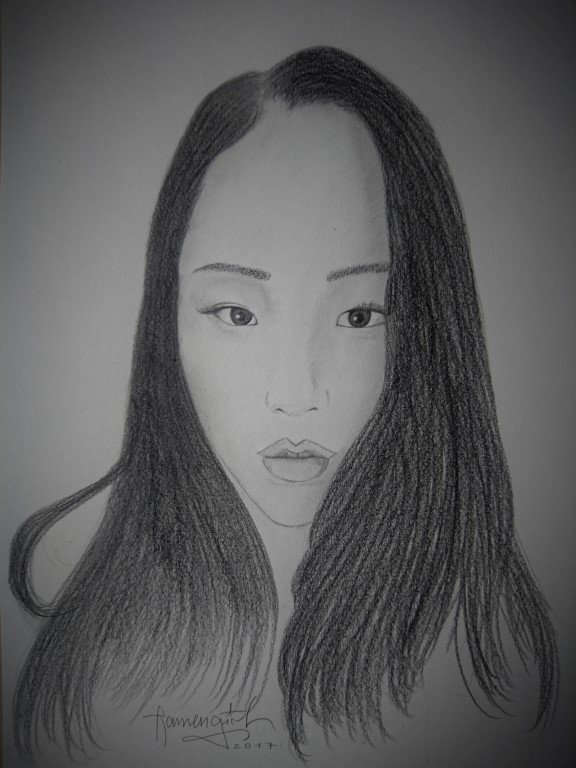 @roelandp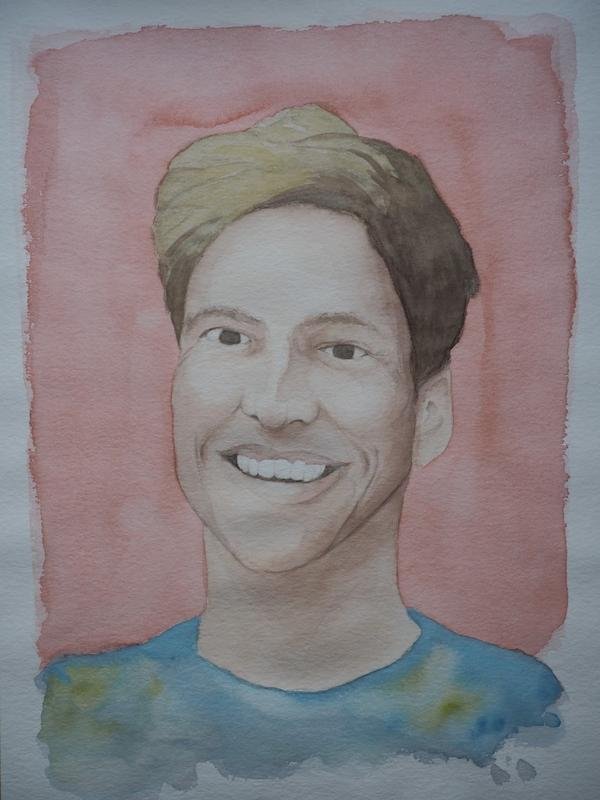 @reggaemuffin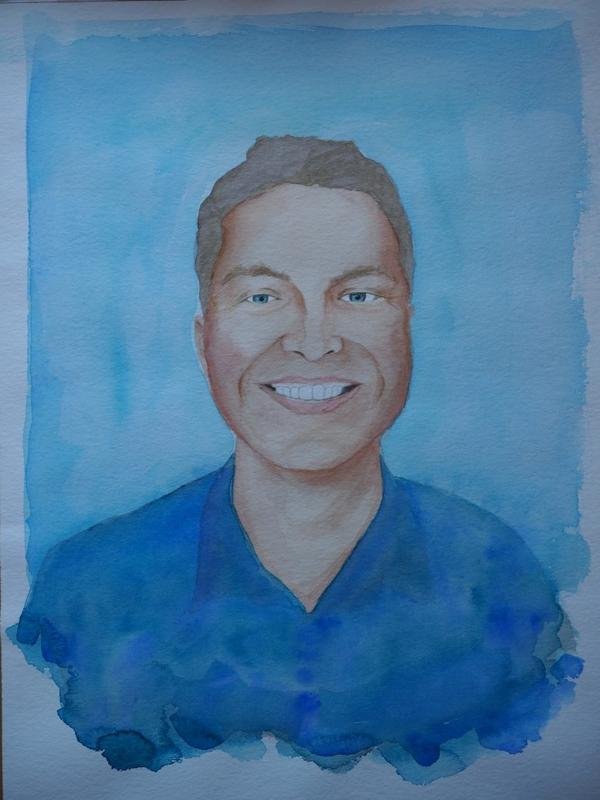 @eve-uncovered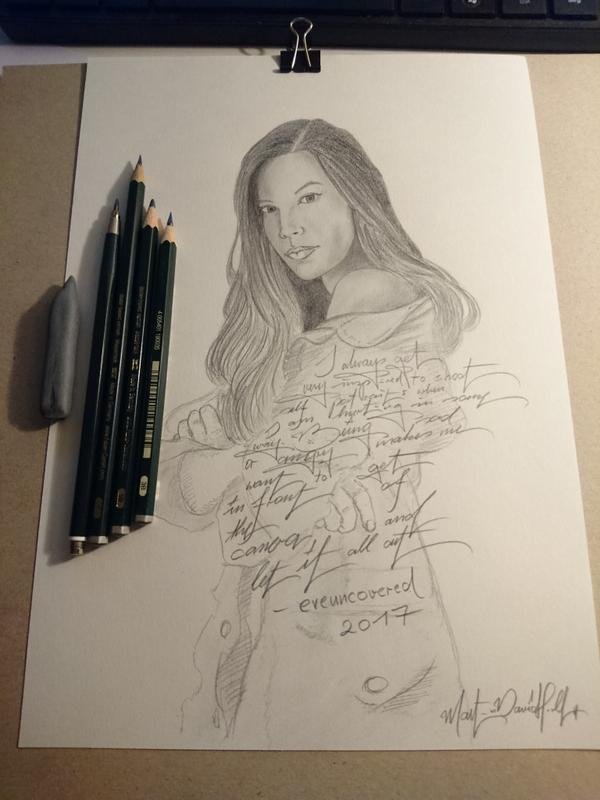 @dan aka Daniel Larimer aka CryptoJesus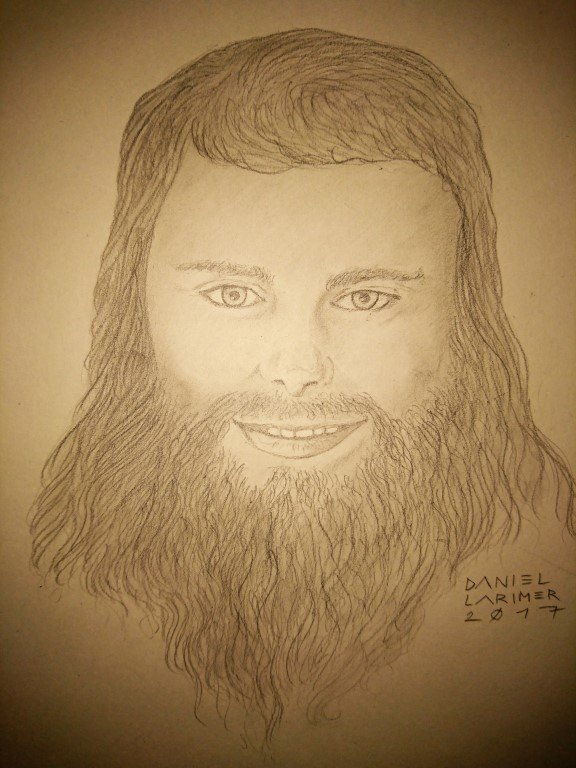 @dan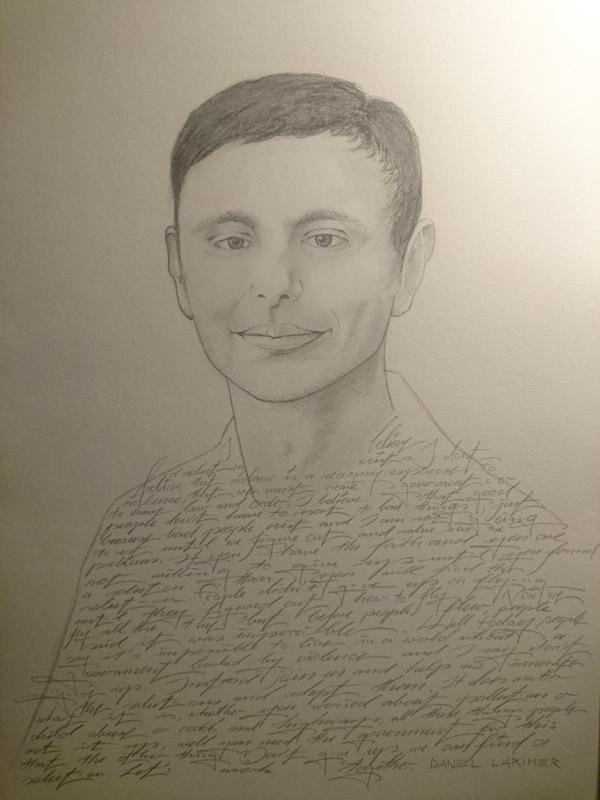 THANKS FOR YOUR ATTENTION!