Mickey Mouse Cartoon Character
Mickey mouse is a funny animal cartoon character and mascot of the walt disney company. He was created by walt disney and ub iwerks at the walt Disney studious in1928.An Anthropomorphic mouse who typically wears red shorts, large yellow shoes & white gloves....
Mickey is one of the recognizable character i hv evr seen...
Mickey first appeared in the short plne crazy, debating publically in the short film steamboat ( 1928).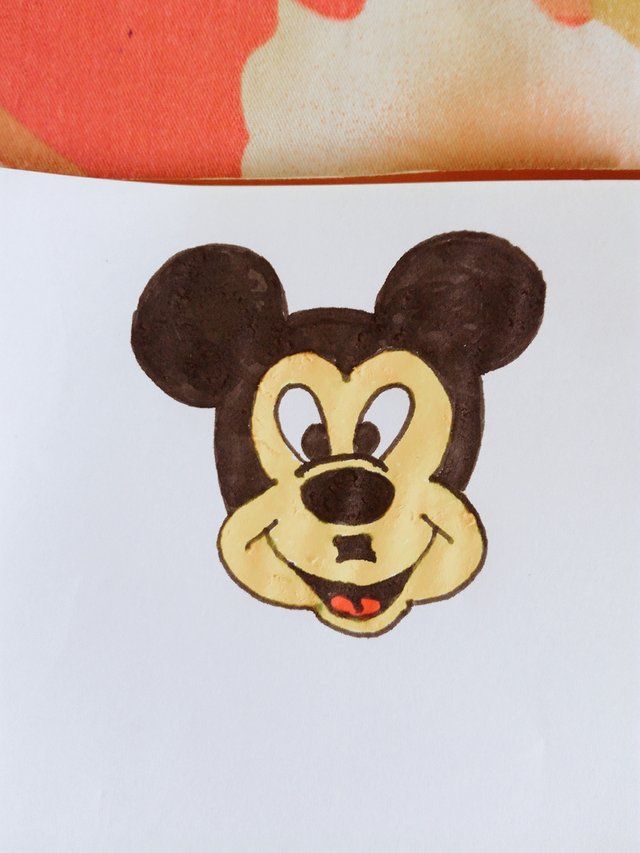 Hope u like it.
Have a gd time...☺
Im nt a gd artist but i wilk try my best to fulfillment my work is drwn by me.✌
Thank u fr hving patience.