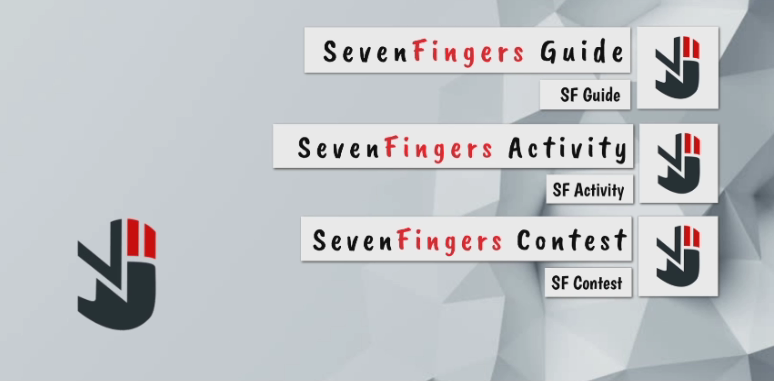 SevenFingers is a community that is managed by great people in all areas of expertise. we created a community to accommodate everyone who has the skills to create great content. and also we want to make this community a good example and guide beginners in making a good content.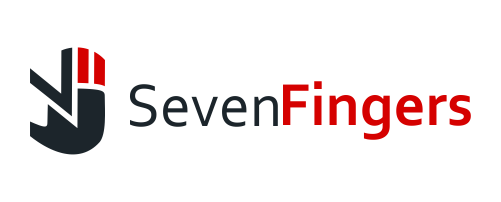 @sevenfingers
SevenFingers has 3 activities every week like !!
SevenFingers Guide
SevenFingers Activity
SevenFingers Contest
This is a SevenFingers intro that we will use when creating content in the future.
INTRO SEVENFINGERS