Hello friend, dear fans and fans of art
On this drawing occasion I show you another painting made with varieties of graphite pencils like h1,2b, 6b, 8b.
I have illustrated this beautiful woman called

Giovanna Bravar . I have illustrated it in about 6 hours, this type of material is very difficult to master and take it to an extraordinary finish like this takes a long time to master it.

This was the final result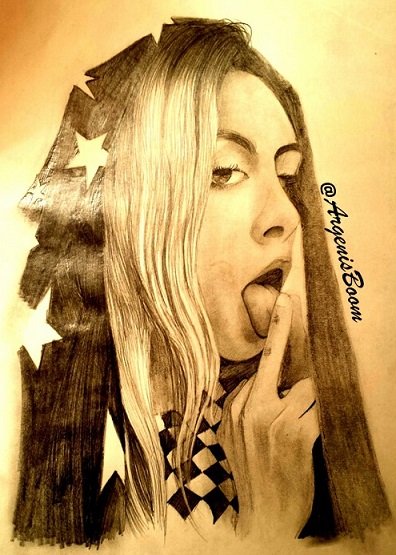 Illustration process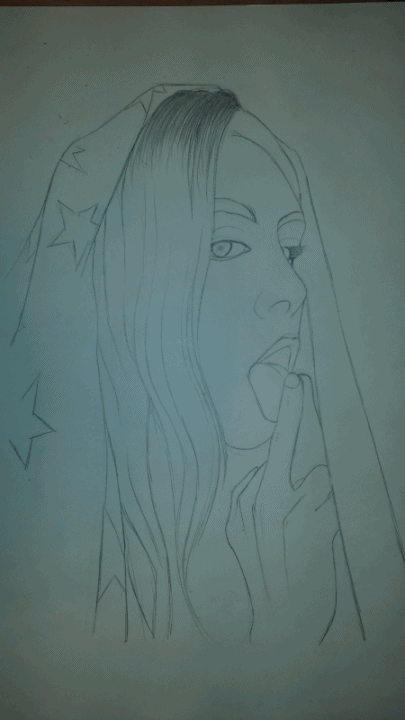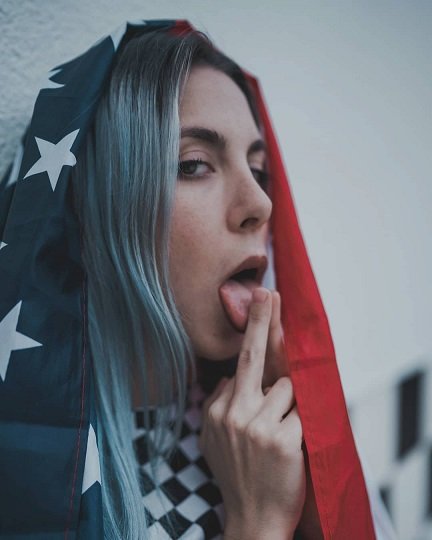 Do you want to see more painting done step by step by me? Visit my blog @ArgenisBoom.
Did you like this step by step? I invite you to give me UpVote, Resteem, or a comment.
Do you want me to paint a portrait of your face? Contact me to my discord. User: Argenisboom