When both love and art connect, really beautiful things show up ✍️ 💕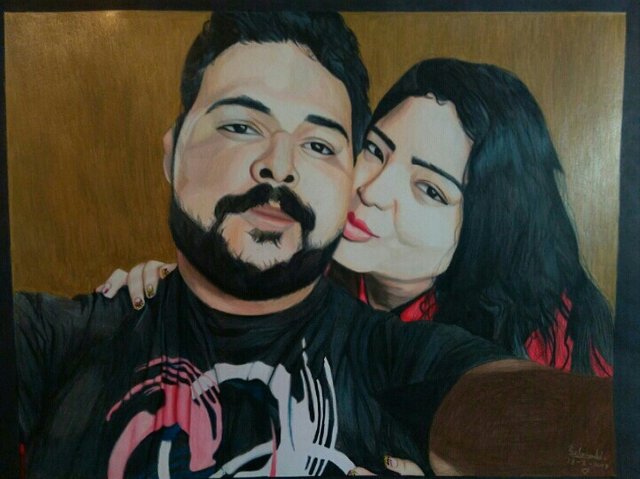 When I was 14 years old, I showed my art on a local TV program, since that experience, many people contacted me asking for commission portraits, this one in particular is very special to me because it made a couple enjoy their 2017 Valentine´s Day. The young woman on the drawing was the author of the idea of giving a couple portrait as a gift to her boyfriend; when we met and I gave them the commission, both were absolutely surprised and happy, that was a great moment, which reminded me of how much the art can make people smile.
THE DRAWING PROCESS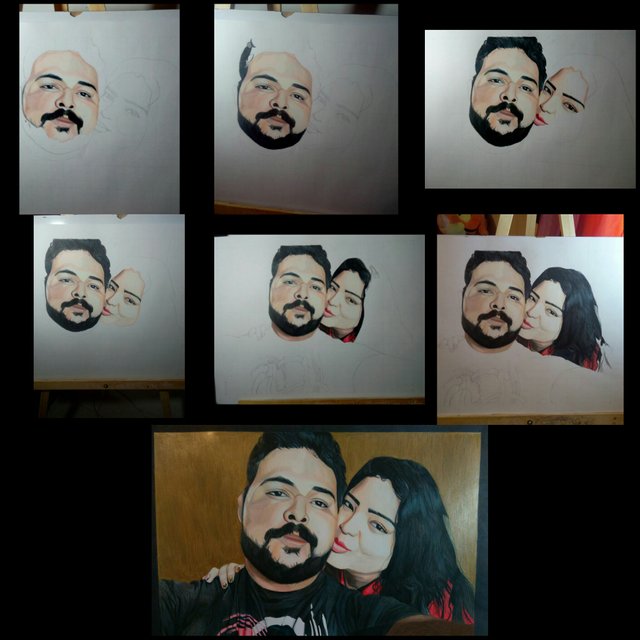 This drawing is huge, as you can see on the following pictures: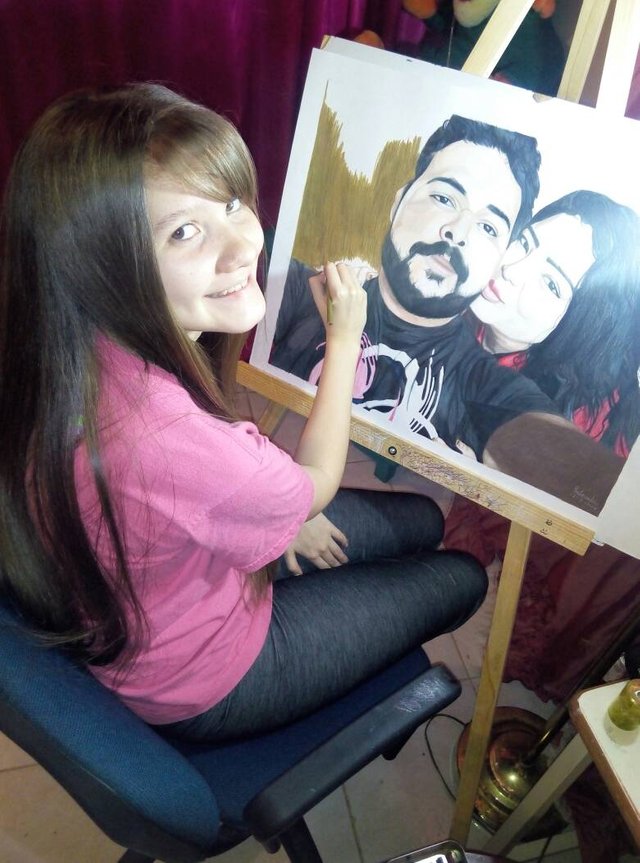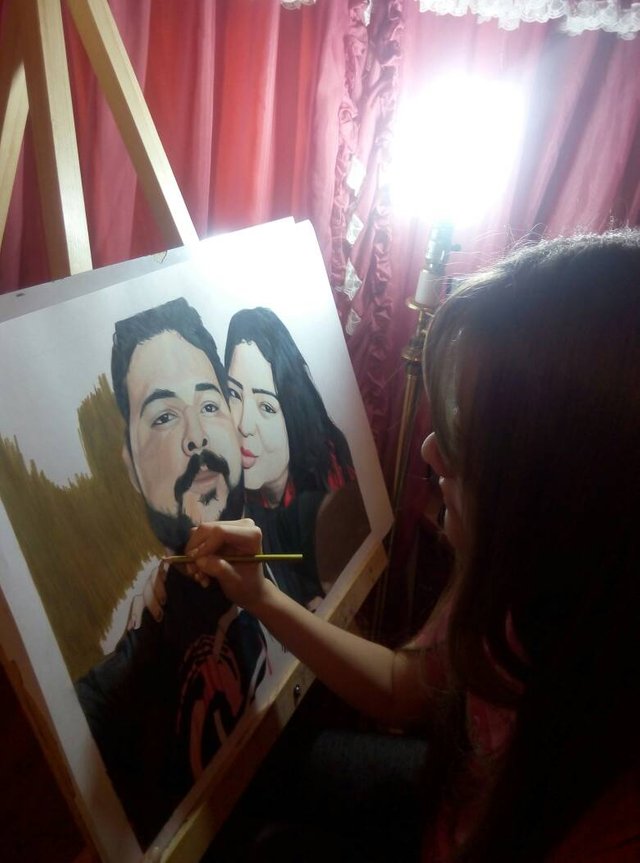 I used Prismacolor Premier Colored Pencils on this drawing 😊
Thank you for reading this article!
You can buy or appreciate my artworks on Instagram (some of the pictures on this article are already posted there <3)