Hello dear Steemians friends !
How are you doing ?
These are three works/installations that I particularly like ! Today I work at the museum and for a while I went to admire and photograph some works.
I also put the legends of the museum, so you can learn more about it !
So, how do you find these three works ??
I find that having the opportunity to work in museums and in contact with works is a real opportunity 🍀 !
Be well !
Peace and Steem On !
---
Bonjour chers amis Steemians !
Comment allez-vous ?
Voilà trois œuvres/installations que j'affectionne tout particulièrement ! Aujourd'hui je travaille au musée et pendant un temps mort je suis allé admirer et photographier quelques œuvres.
Je vous ai mis les légendes du musée, comme ça vous pourrez vous renseigner plus en avant !!
Alors, comment trouvez-vous ces trois œuvres ??
Je trouve qu'avoir l'occasion de travailler dans les musées et au contact des œuvres est une vraie chance 🍀 !
Portez-vous bien !
Peace et Steem On !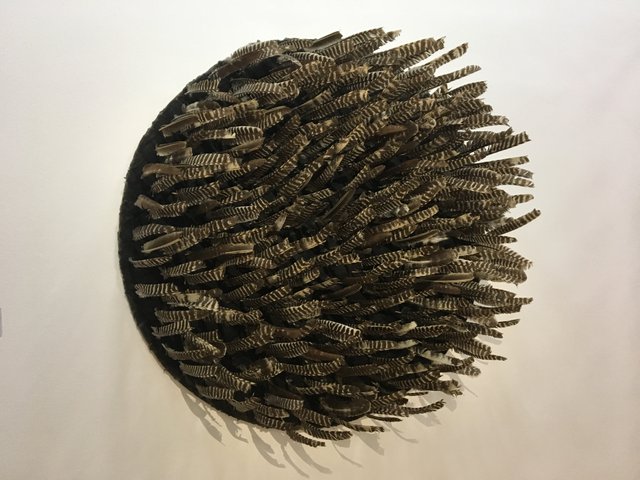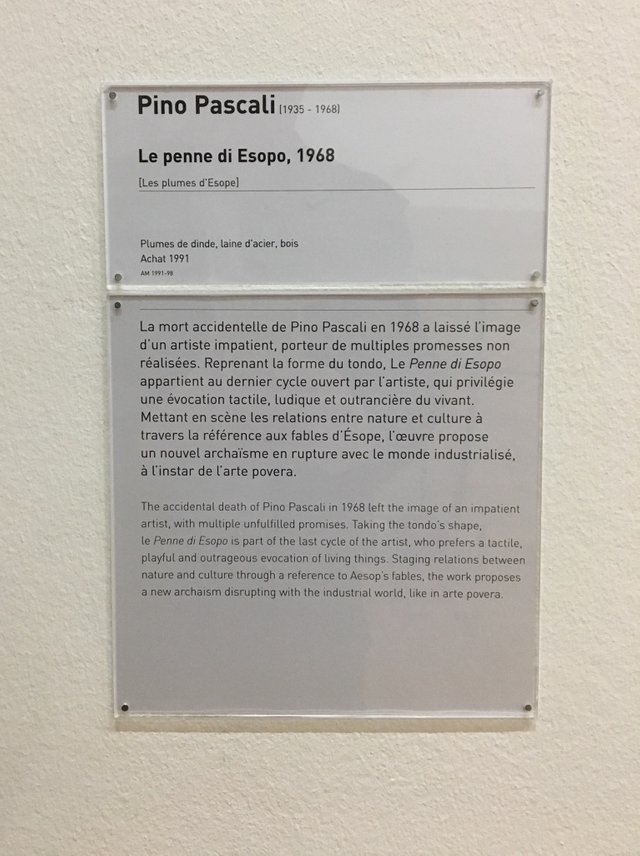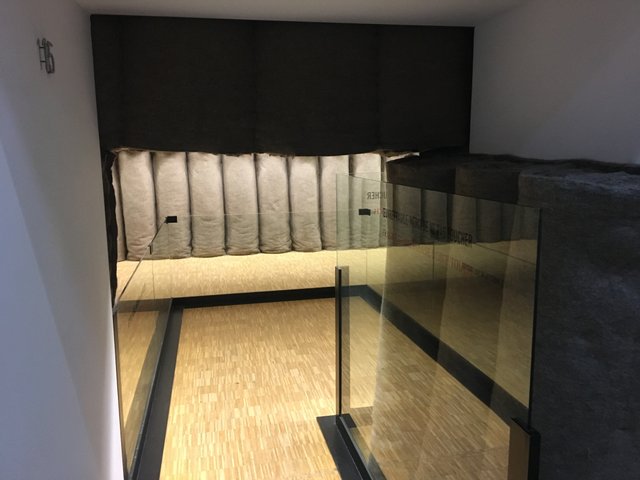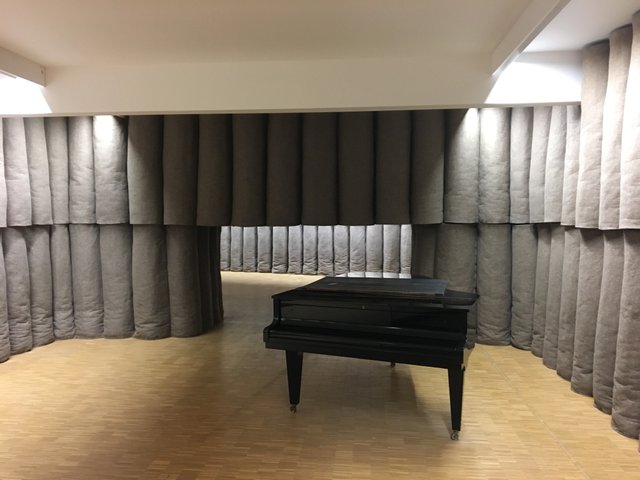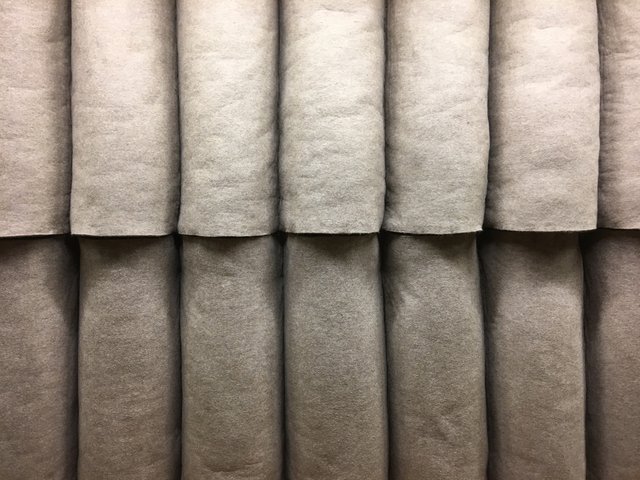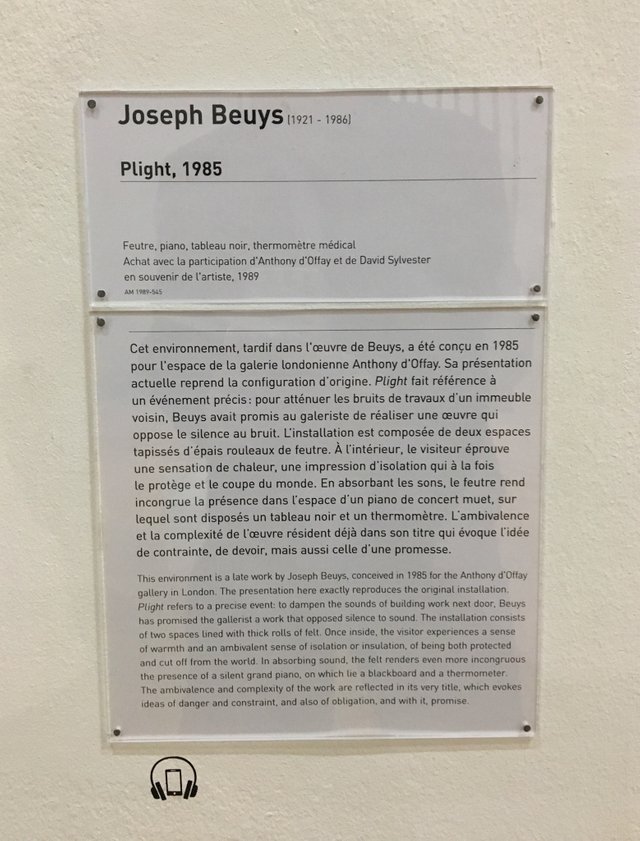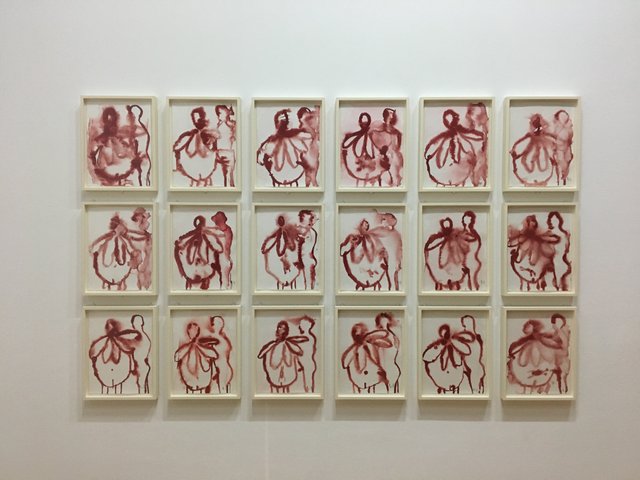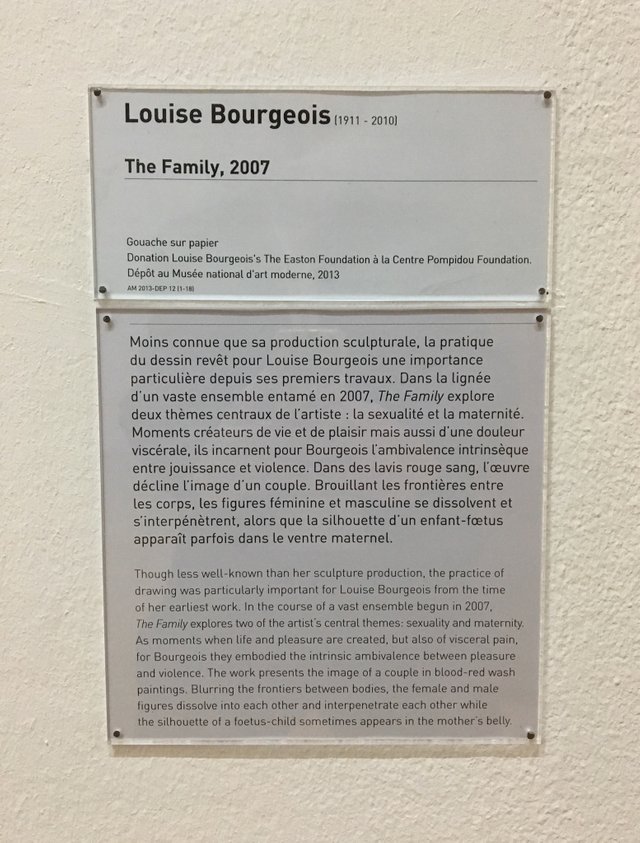 @ecotrain Ecological Sustainable Quality Content on the Steem blockchain

@naturalmedecine, the true place for all your Natural Health Recipes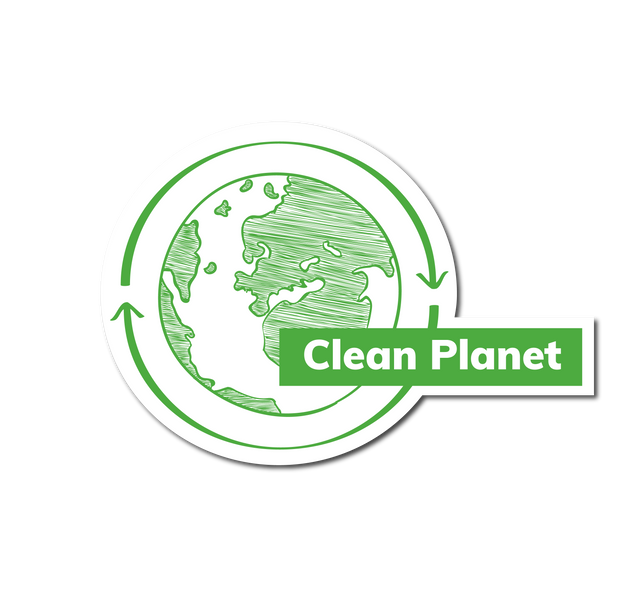 @cleanplanet
, the Trash pick-up Movement on the Steem blockchain - Protecting the Nature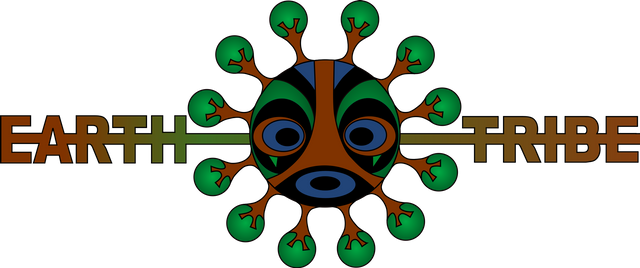 @earthtribe, a community focus on Conscious & Ecological Contents