Natural language-Drawing
¡Very Good Morning !
My esteemed artists, I have returned with a drawing full of warmth and color, which represents the natural environment that speaks to us through the colors, in which this character appears to be surrounded by them. The Roses refer to red which takes in the tabs of the girl y a un jardín majestuoso de rosas cuyo tonos a majestic garden of roses whose dark tones embraces the view due to the secrets that keep their spines, color orange at dusk that calms the mind, the green forests that attract, fills us with curiosity and incite us to explore, the blue to the sky and sea that rises and fades into an infinite space and the * yellow * represents the Sun that illuminates it and covered with its splendor. Then this the girl, his gaze meets the meaning and the importance of nature to the world and lives next to it to make us feel his serene.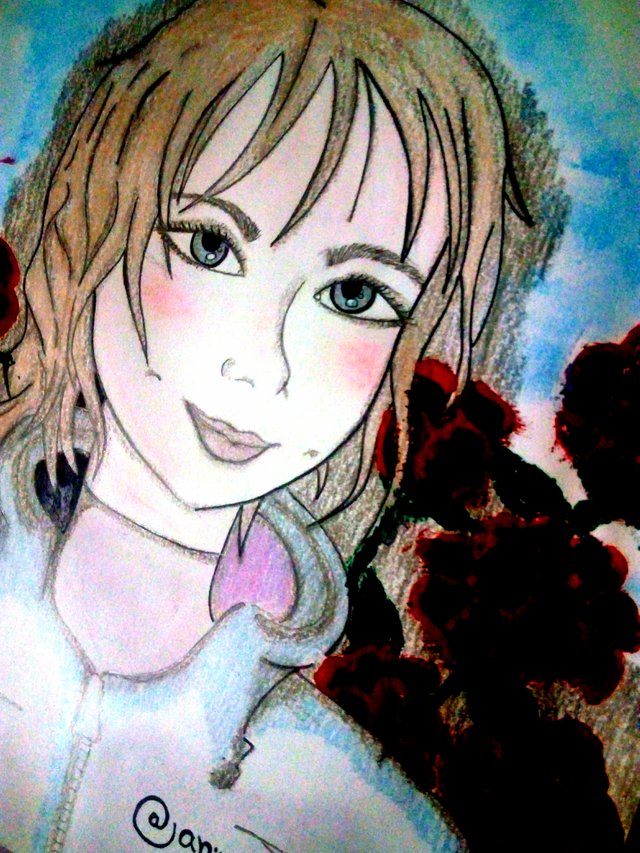 For this picture I used:
*Graphite pencil
*colored markers
*Chalks
*Paint the cold color (red and green)
Steps
√ Sketch. I started with hair and framing the face of the character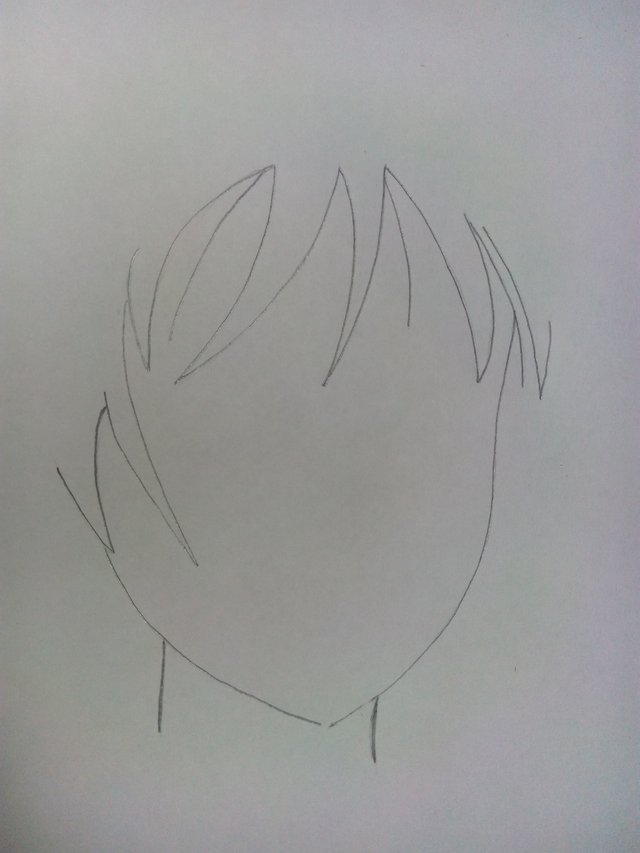 √ Eyes. Drawing a little small and slanted to inspire a feeling, n Dim to see them.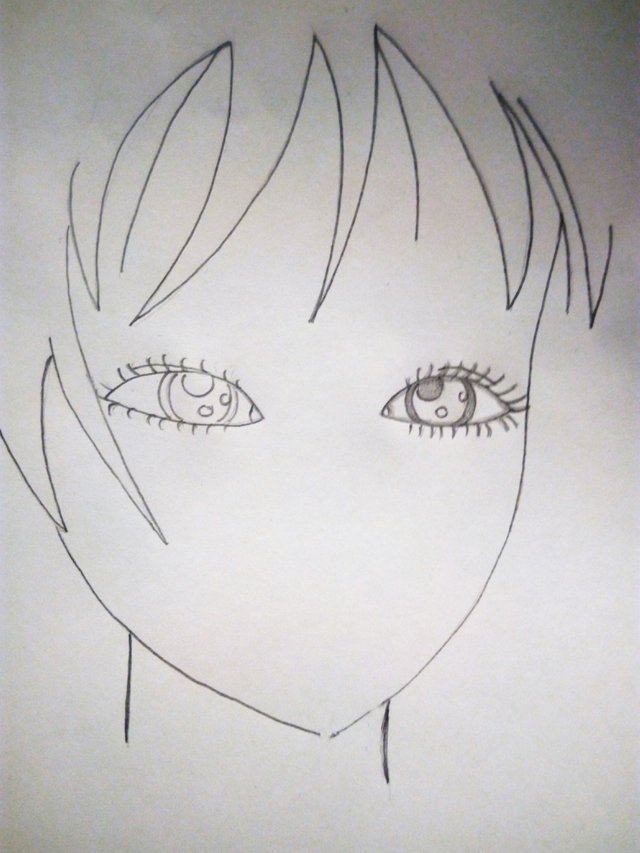 After the eyes I'm incorporating the face eyebrows, nose and lips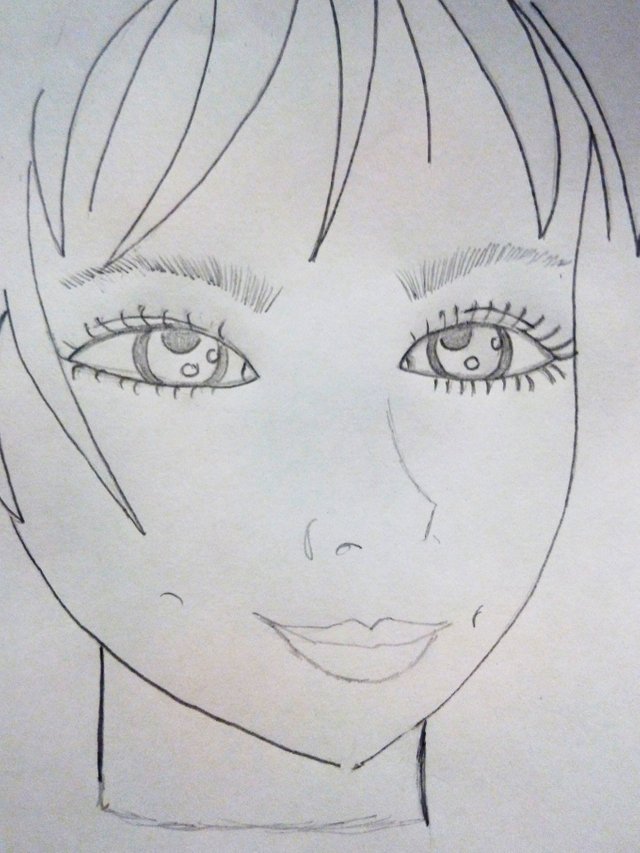 We are painting with blue eyes, flesh-colored skin and strands of hair from a light brown...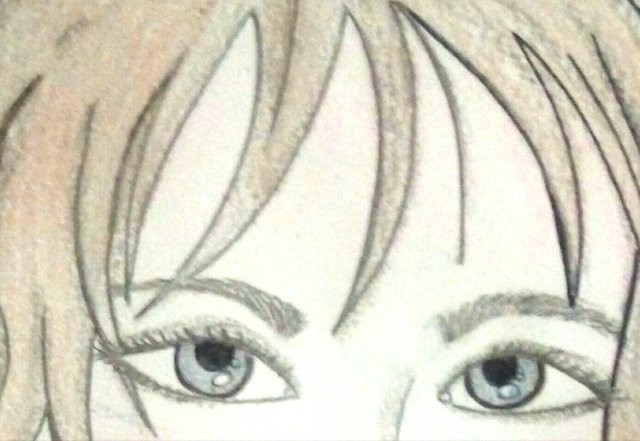 Until a face painted in soft hues color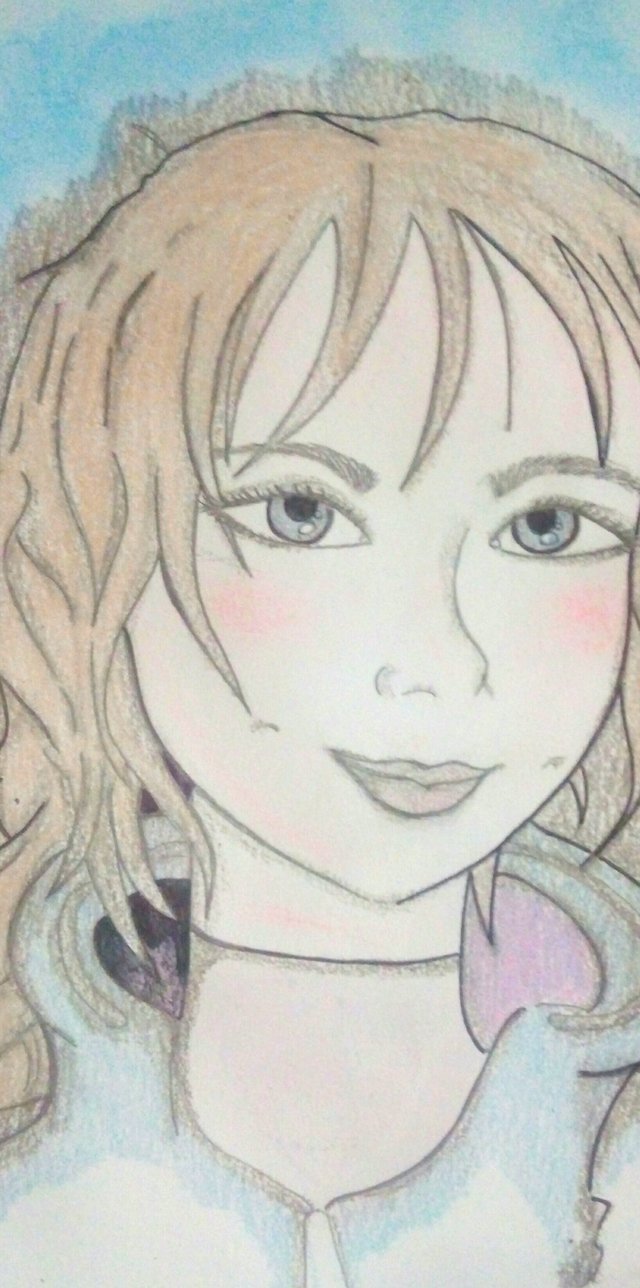 √ Roses. Here I'm starting to paint them with paint to cold in order to leave them dark and mysterious.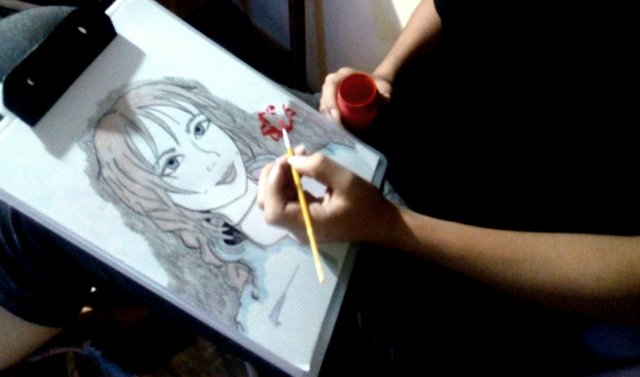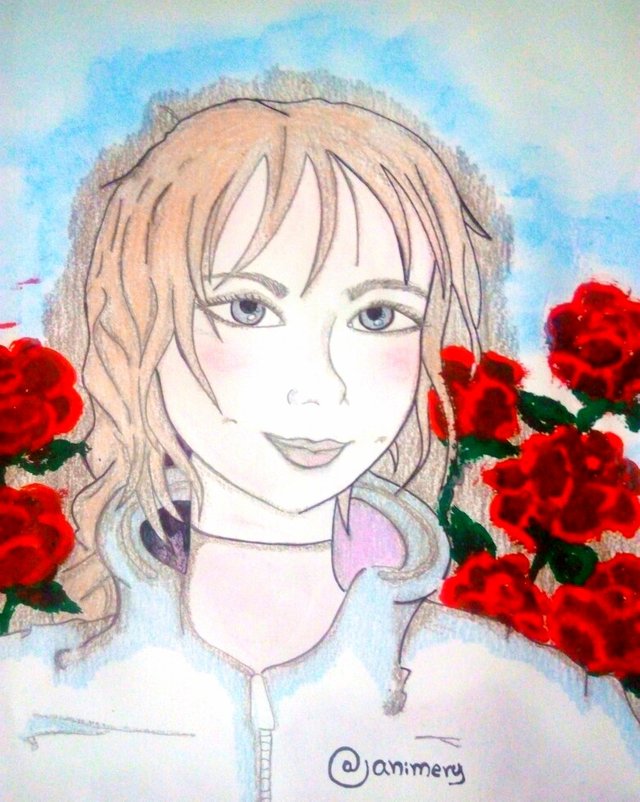 √ Here we begin to clarify with orange marker drawing to reflect the Roses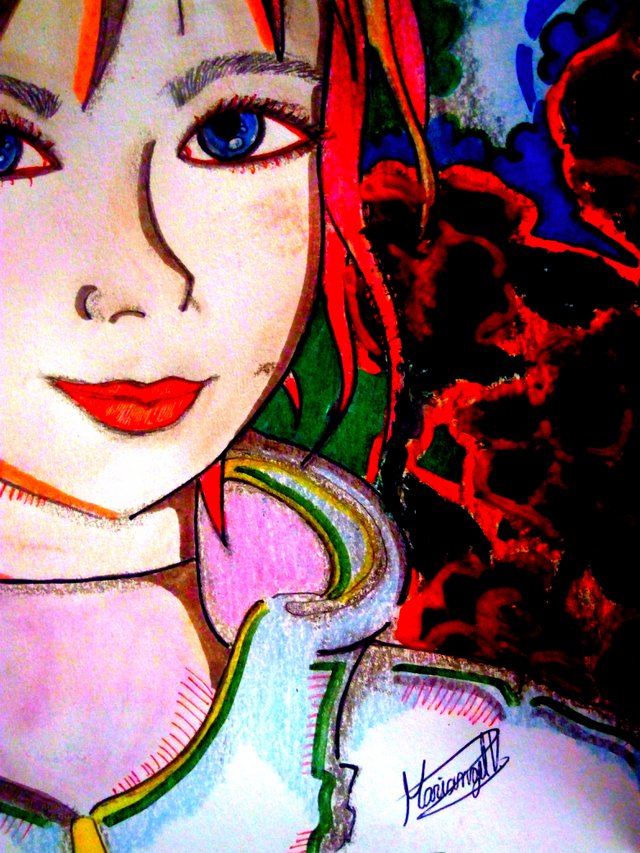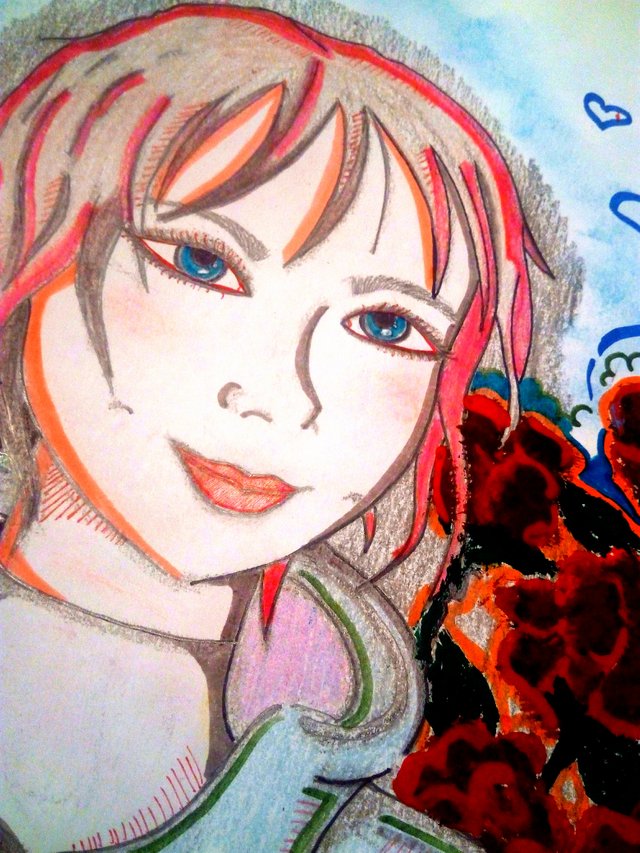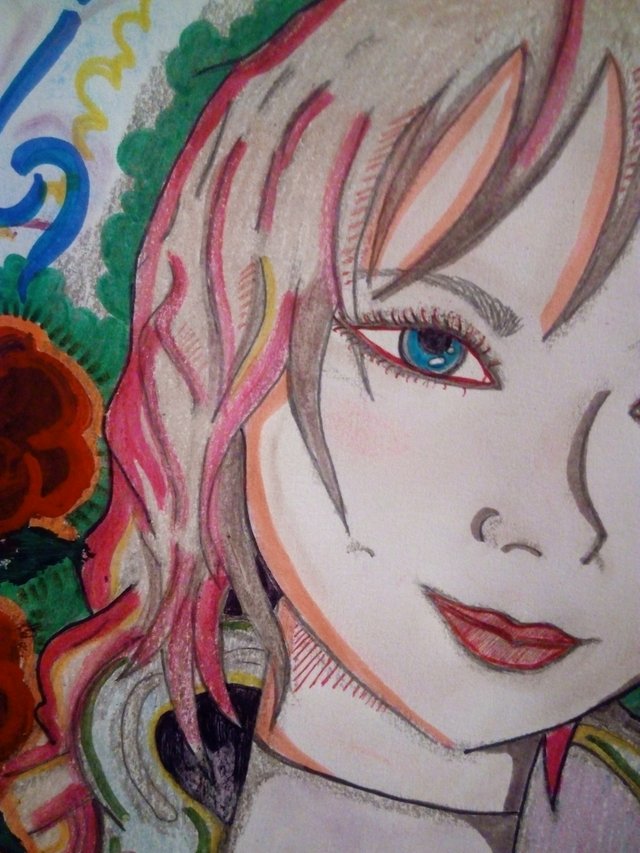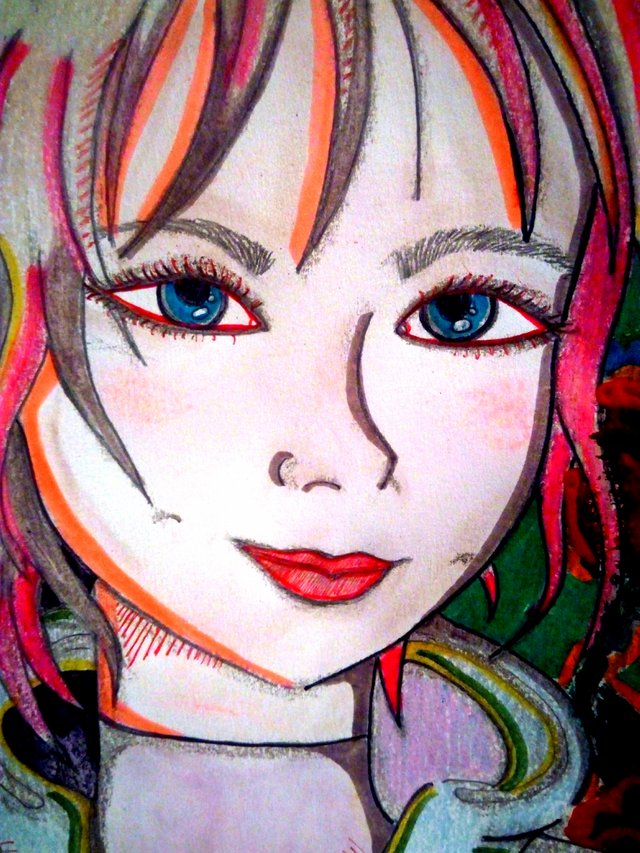 And thus my dear friends is how this character full of colors which represent the feelings of the nature was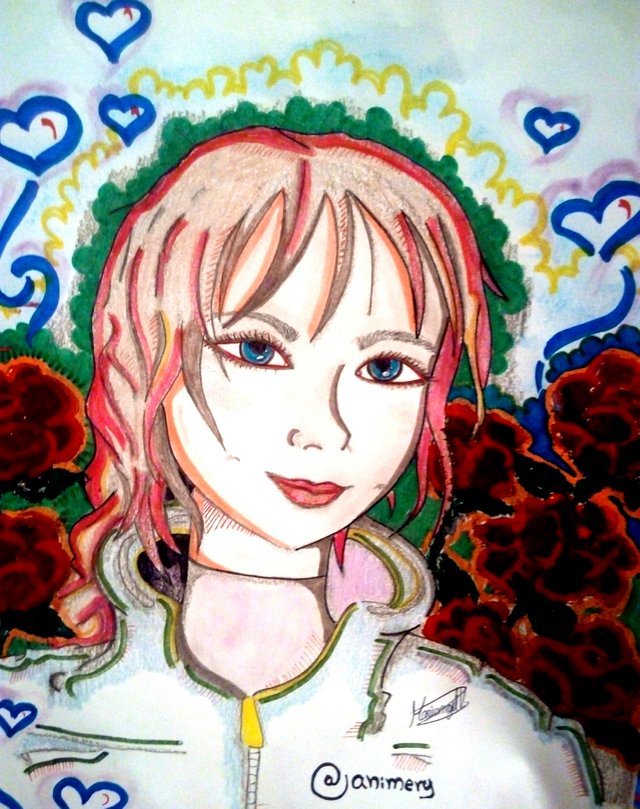 I hope this drawing has been to his liking, and hope has made them the natural message. Best regards

Original drawing made by Mariangel Veroes
This work is under a Creative Commons
Attribution- ShareAlike
4.0 International License.
ccommons.png
http://creativecommons.org/licenses/by-sa/4.0/