My Step Through Manzanare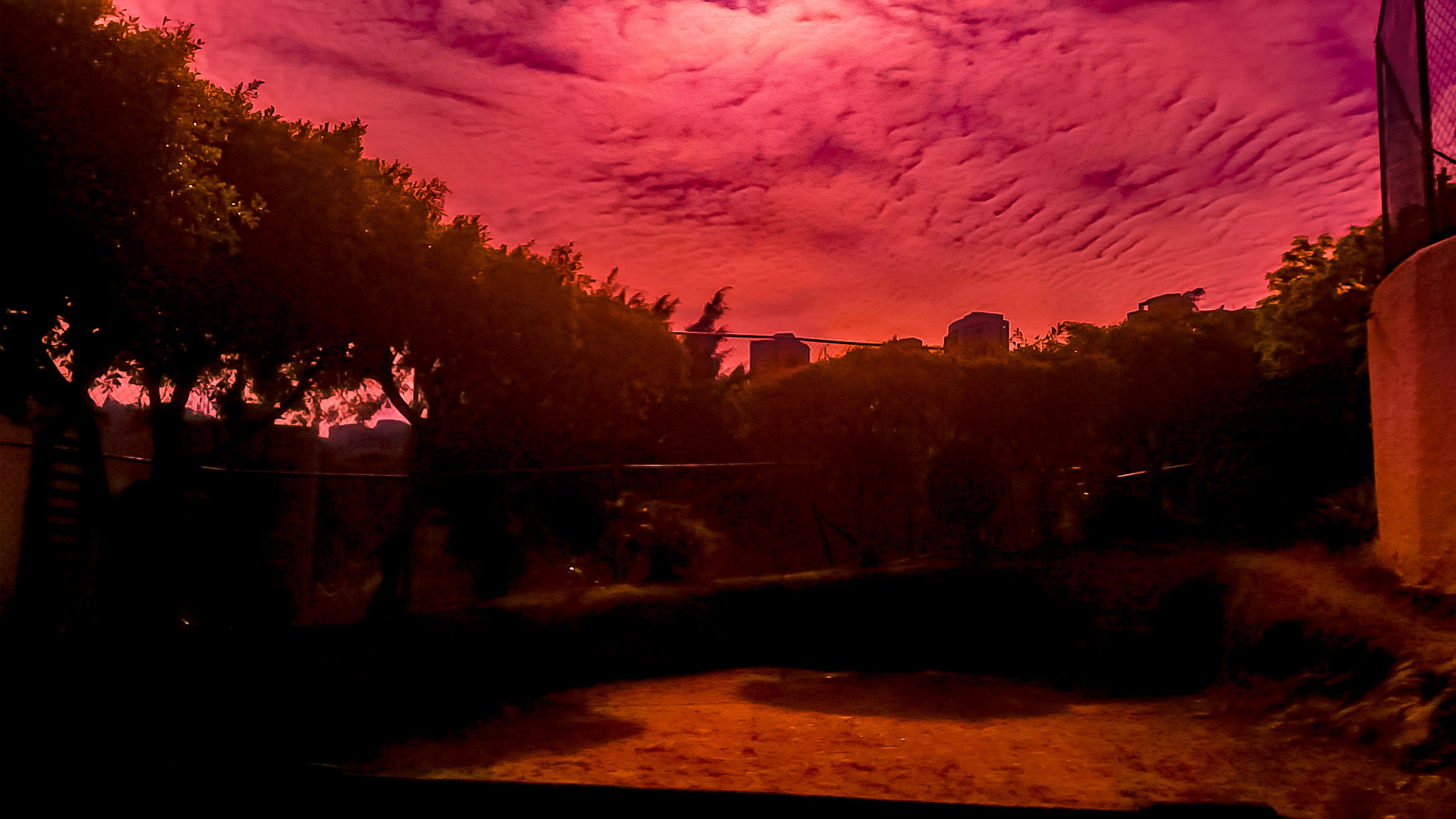 Excellent view today of the sky did not make that solace, of always but it was allowed to see beautiful as I call it the eye of God.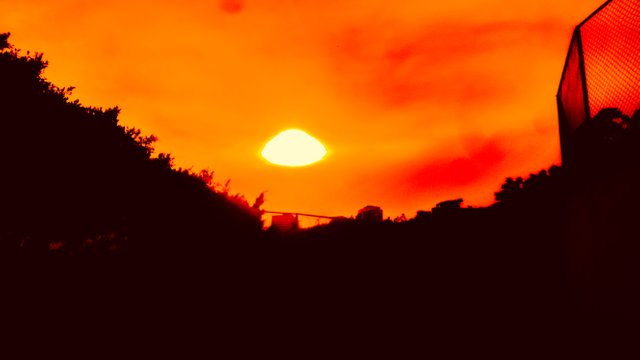 A little more saturated what I love is the bars that make a very good effect.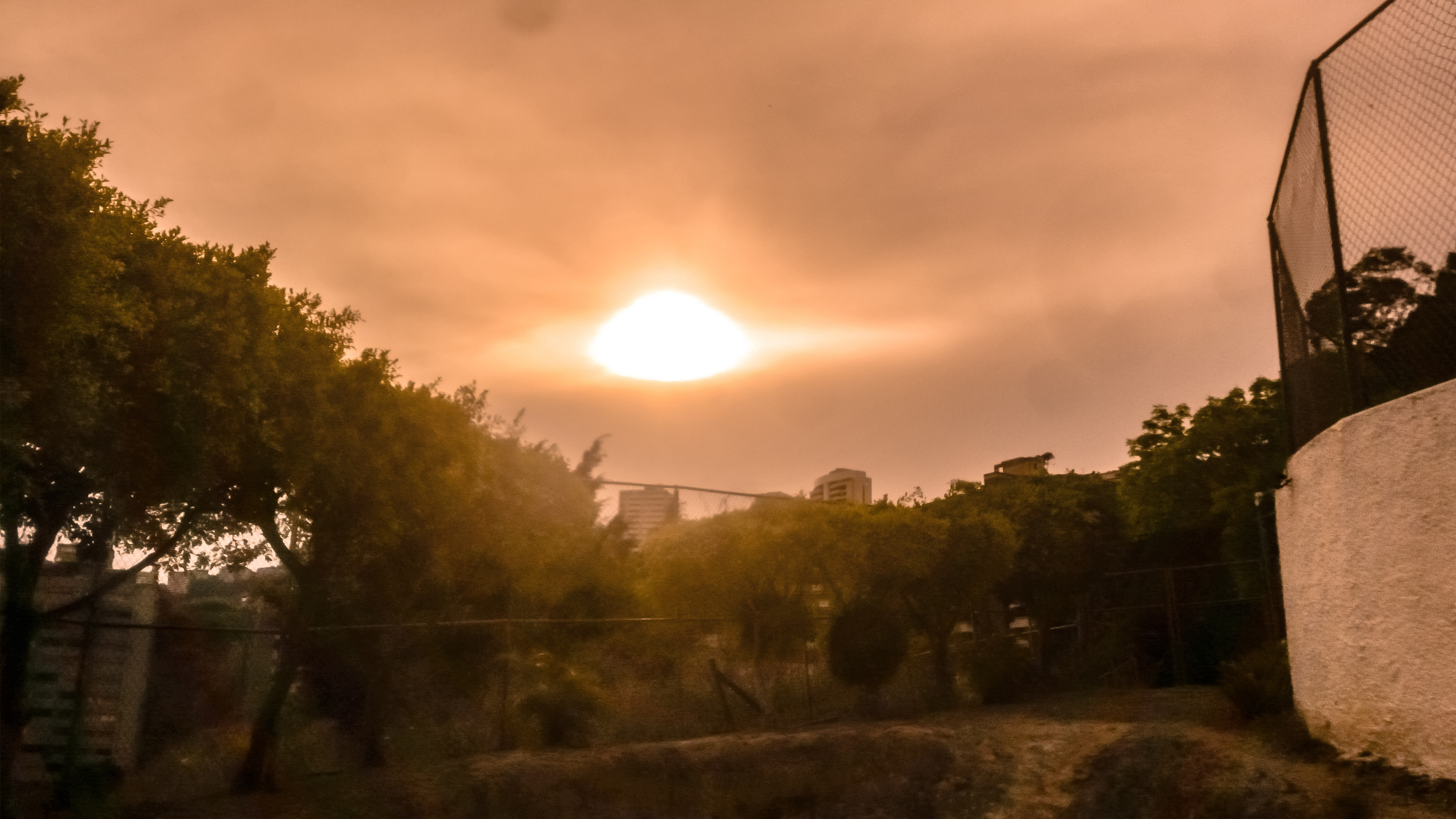 The place was ideal to make a session with a model or someone to model the silhouette but, I did not want to ask the girls as we were talking.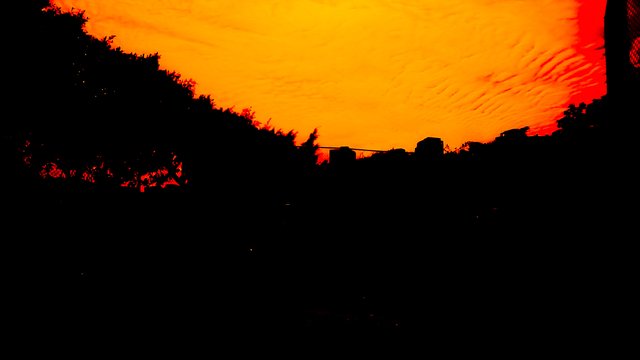 @projecmilkbox, @theunion and @engranate interesting topics for the future.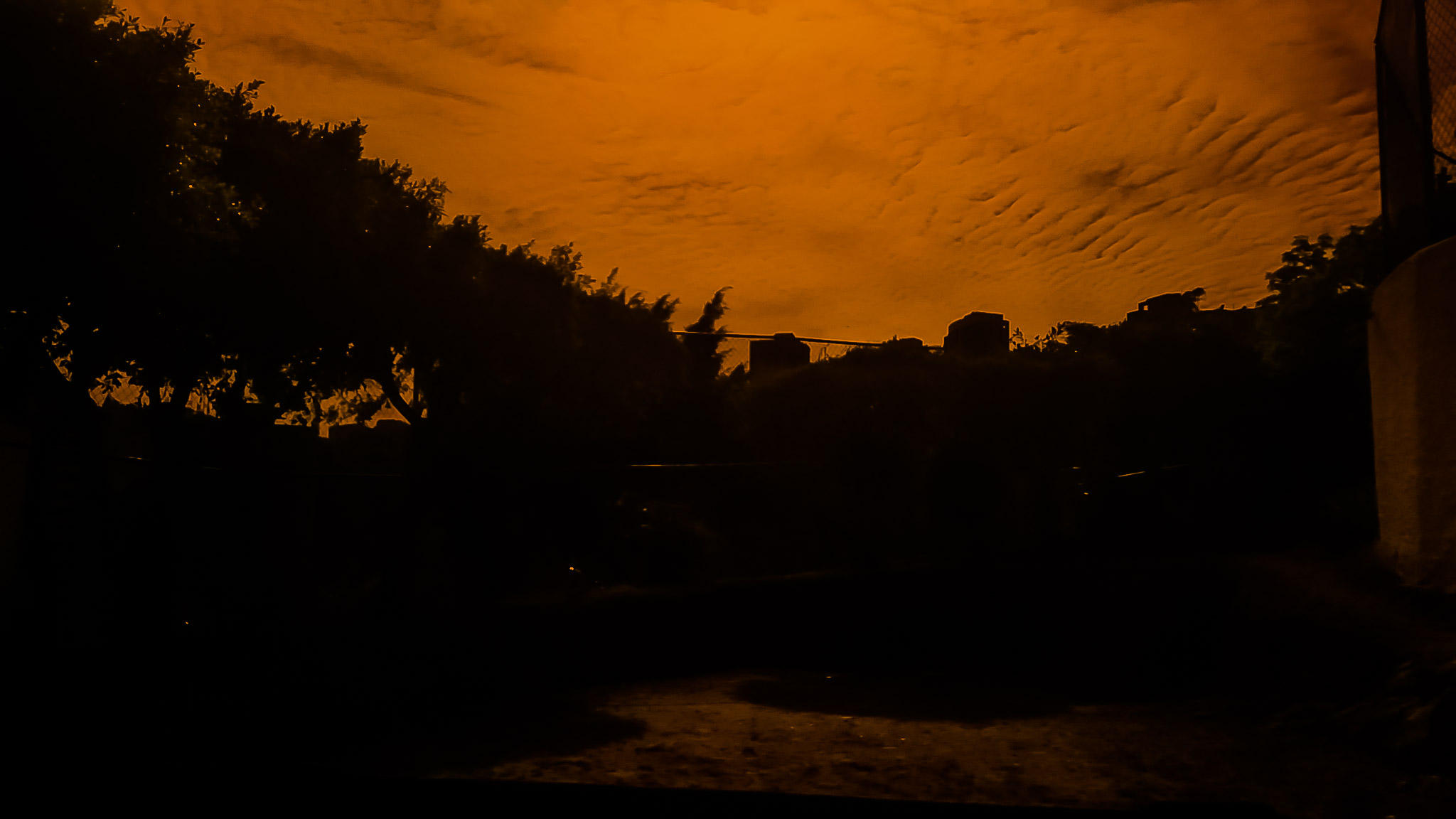 "Who is not imprisoned by necessity, is caught in fear: Some do not sleep because of the anxiety of having things that they do not have, and others do not sleep in the panic of losing the things they have."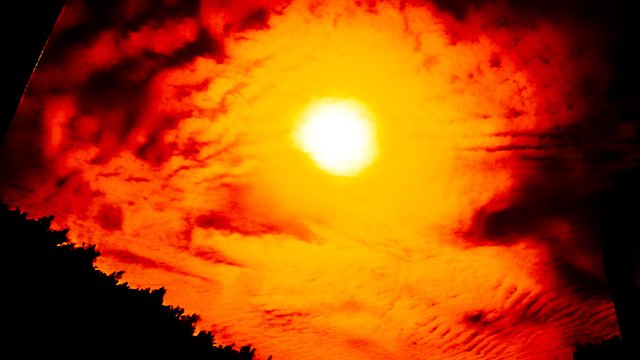 The real voyage of discovery is not to explore new territories but to explore with new eyes. "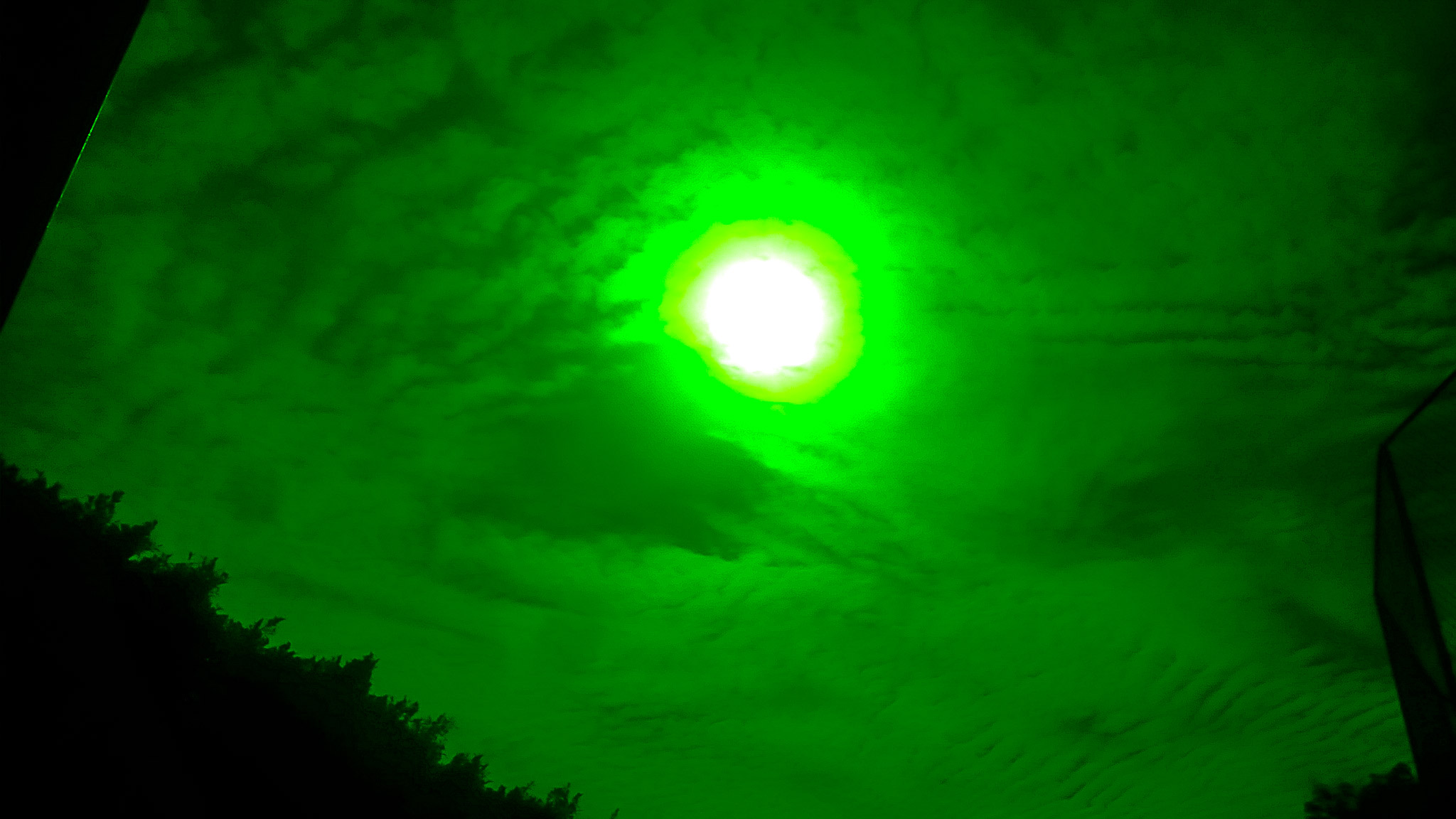 "There is no possibility of checking which of the decisions is the best, because there is no comparison. Man lives it all at once and without preparation. "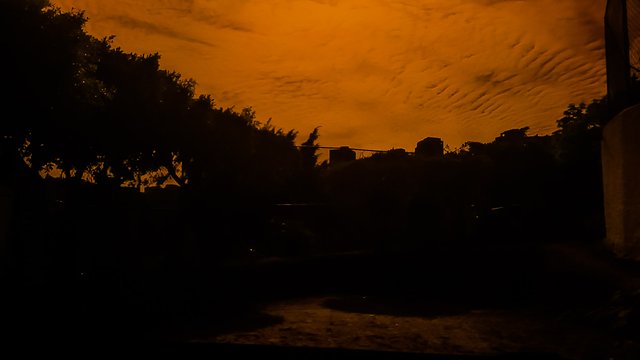 Happiness in life consists of always having something to do, someone to love and something to look forward to. "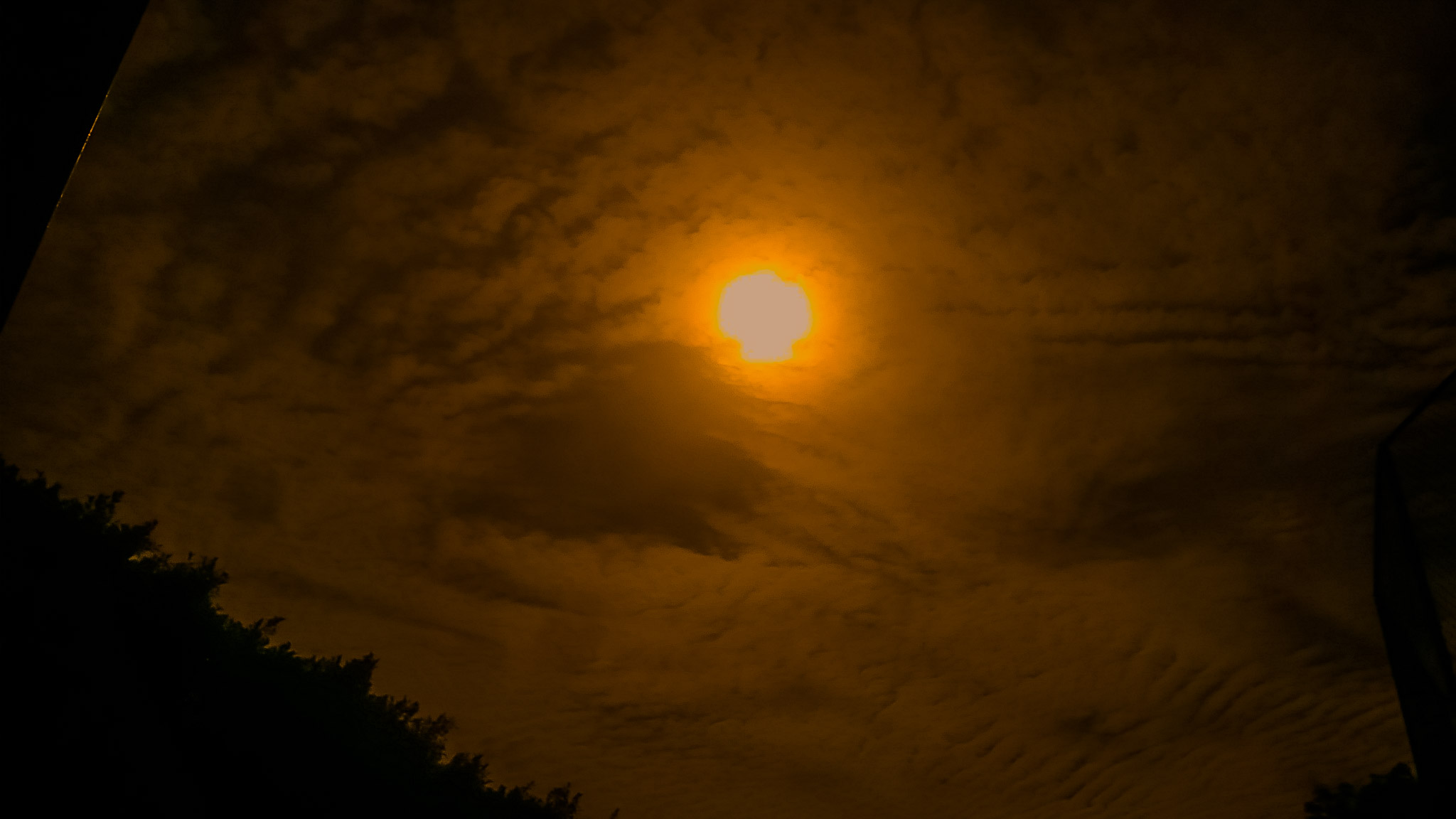 "The drop of water pierces the rock, not because of its strength but because of its constancy."
All photos were taken by my Samsung galaxy S5 phone and edited by Photoshop express