Sometimes people ask me: "Why are you painting your art, not just orders? You do not get paid for them? "🙈
I do not want to offend anyone, but this is a stupid and absurd question
It's the same thing if I asked someone: "Wait, why do you do what you like, and not just work for money?" And in drawing, it's important to distinguish between "work" and "leisure"☝
Work is always an activity out of material need, I take responsibility for orders and approach it very seriously. I significantly sketch for a longer time, coordinate every action with the customer, several times I re-do something at his request. The most difficult thing is to convey the idea of ​​another person, because you have different ideas about how to do it. When I paint my ideas, I rest. I'm not afraid to noodle, I do not double-check errors, I do not take responsibility to someone for what I did - I just create.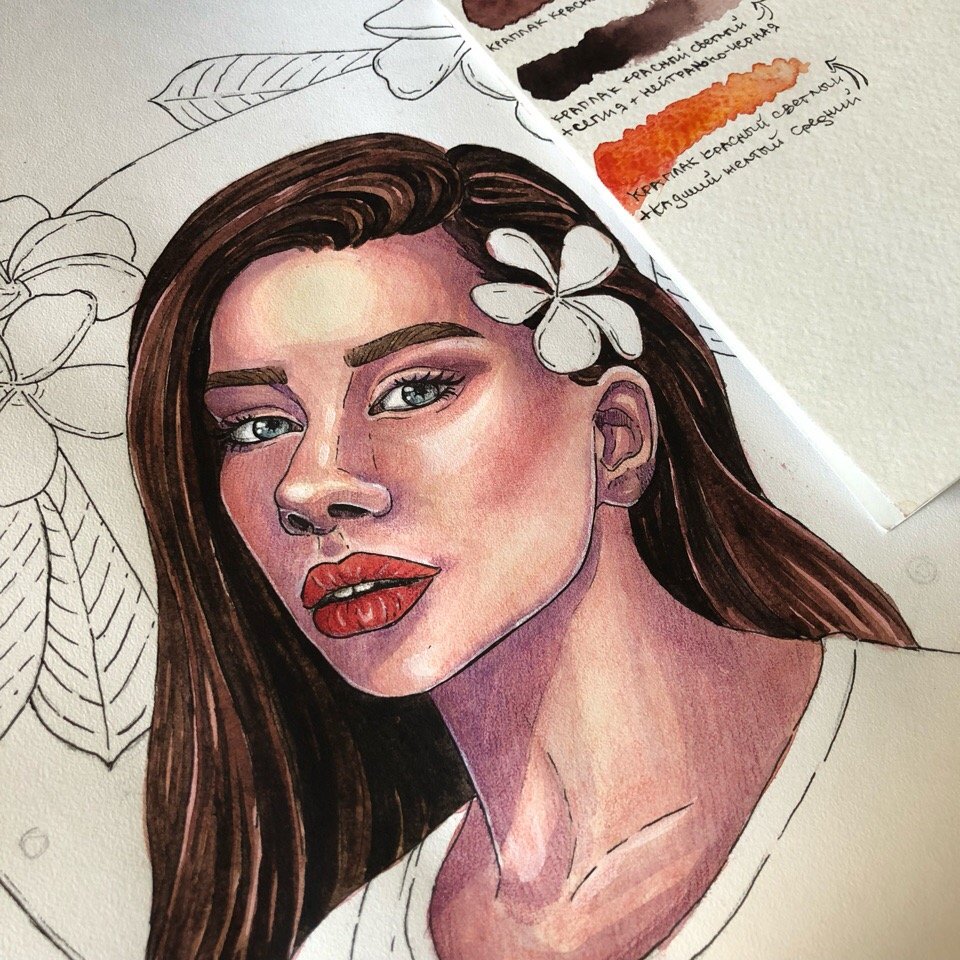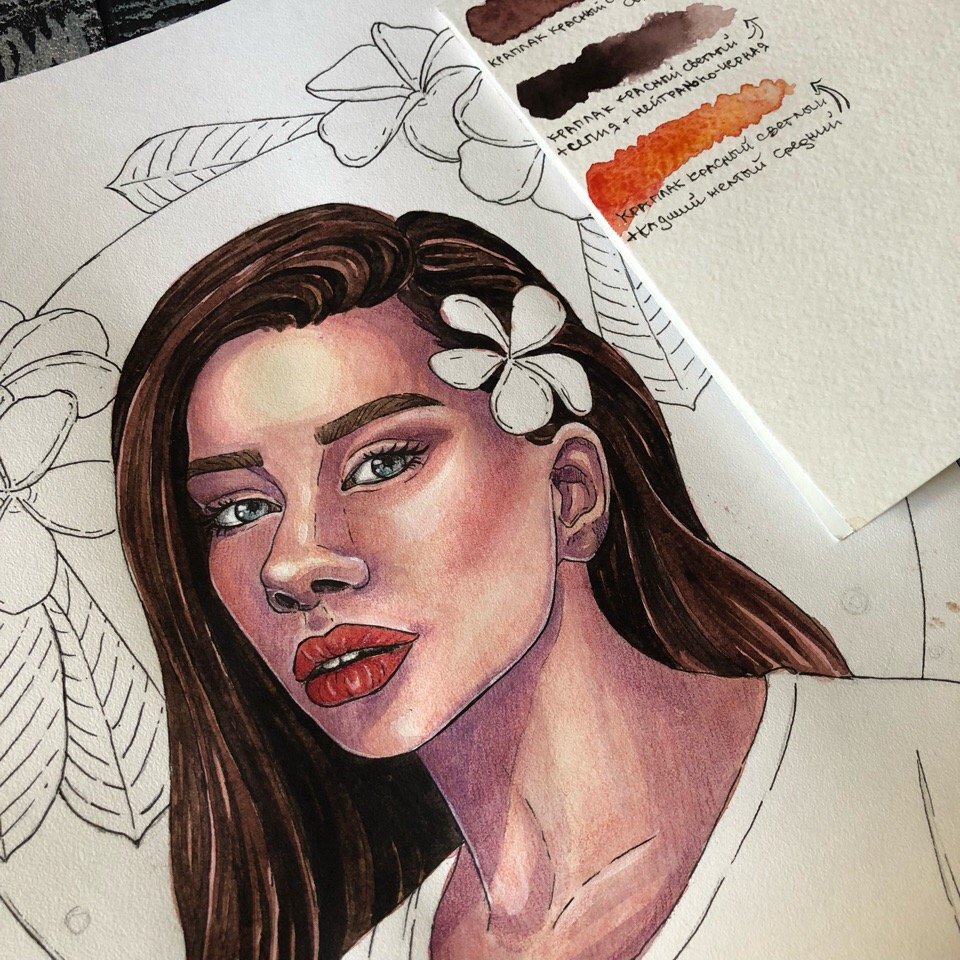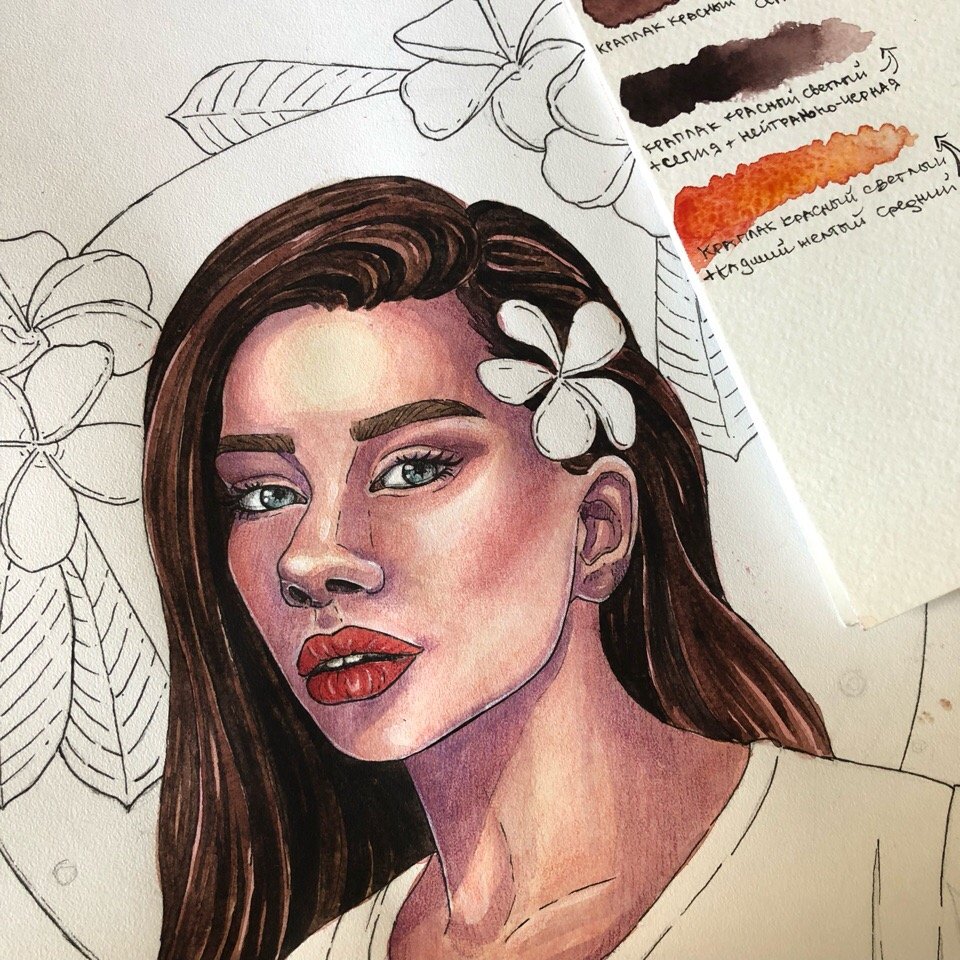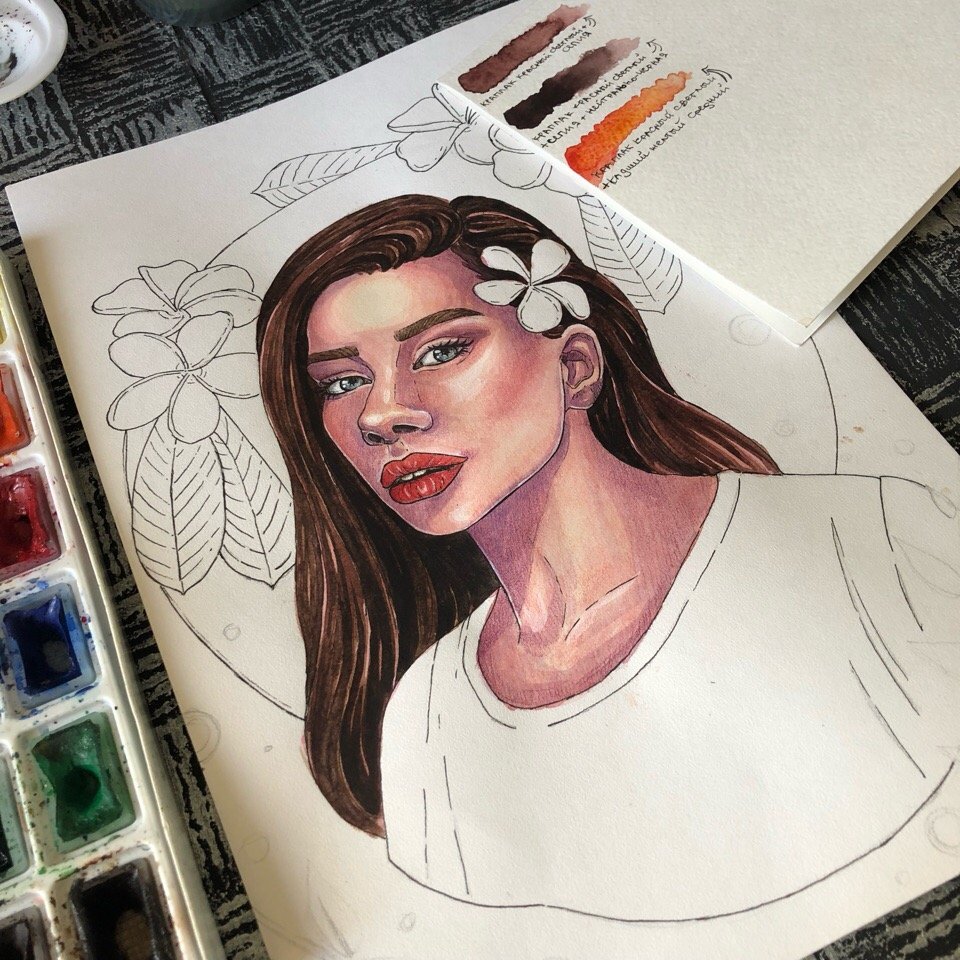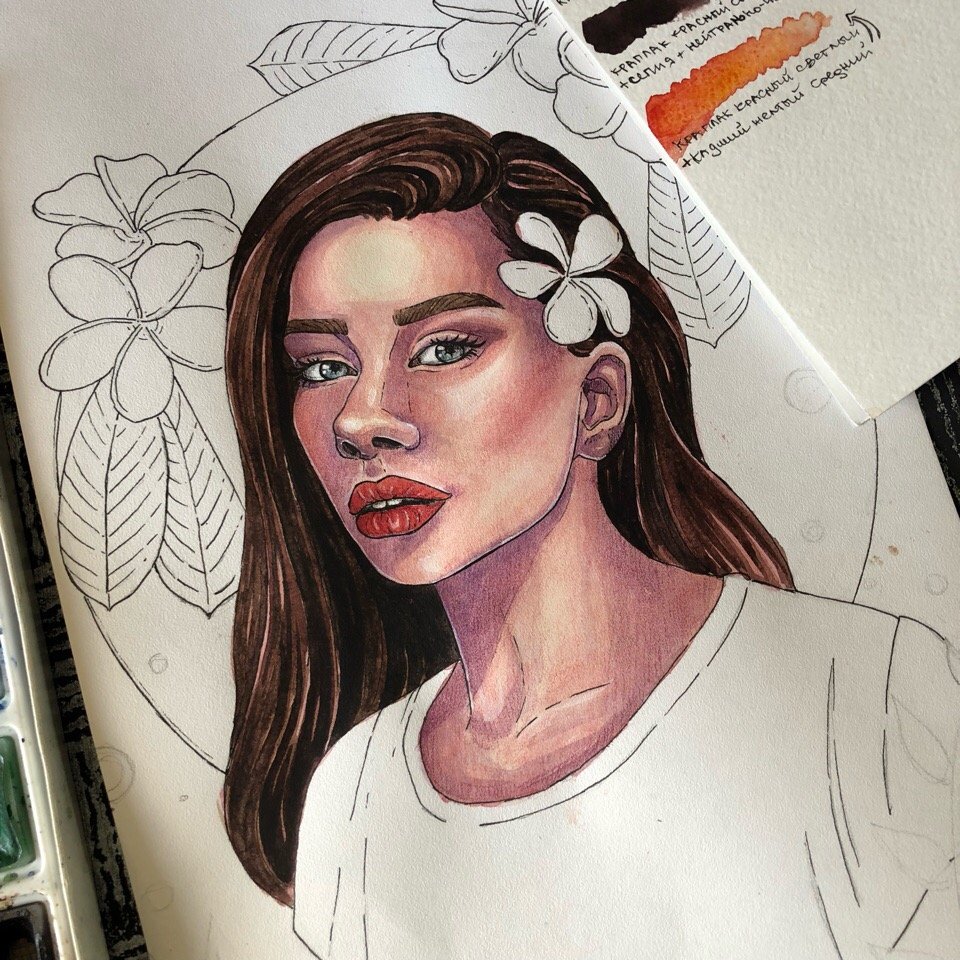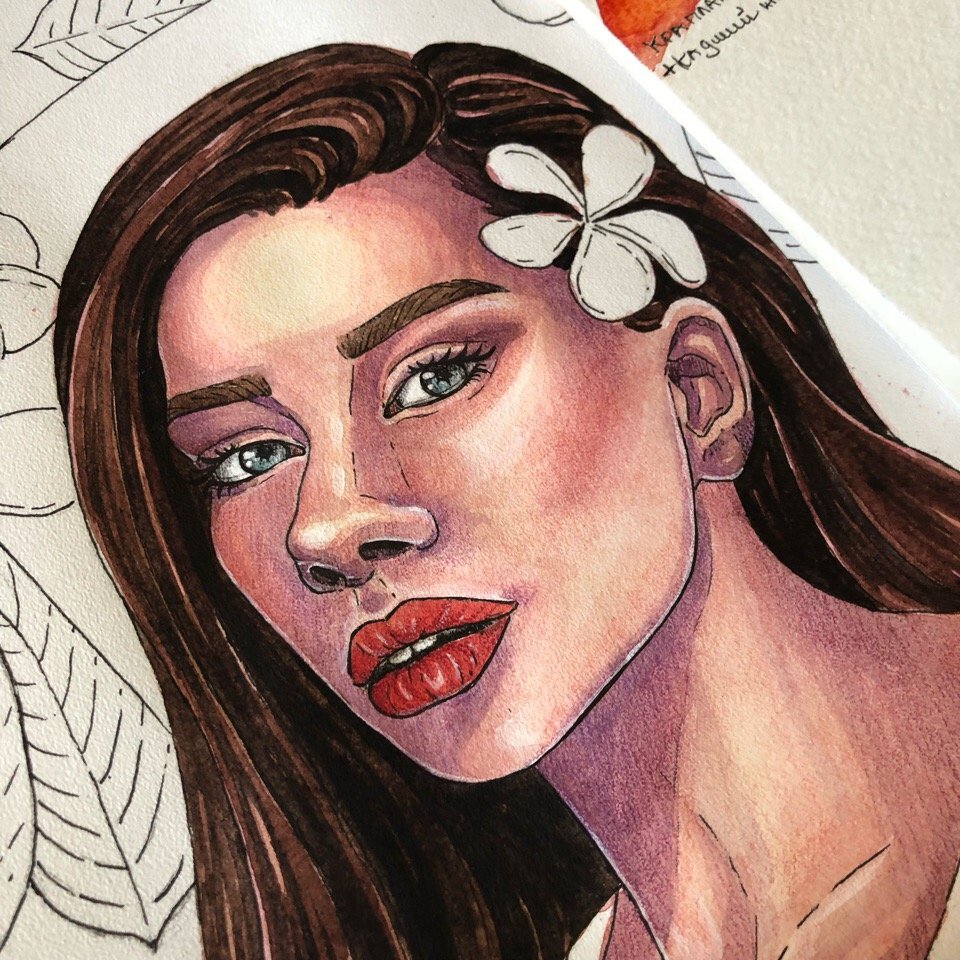 Бывает, меня спрашивают: «почему ты рисуешь свои арты, а не только заказы? Тебе же за них не платят?»🙈
Никого обидеть не хочу, но это глупый и абсурдный вопрос
Это тоже самое, если бы я спросила кого-то: «Стой, почему ты делаешь то, что тебе нравится, а не только работу за деньги?» И в рисовании важно отличать «работу» от «досуга»☝
Работа - всегда деятельность из материальной надобности, за заказы я несу ответственность и подхожу к этому очень серьезно. Я значительно дольше делаю эскиз, согласовываю каждое действие с заказчиком, на несколько раз переделываю что-то по его требованию . Самое трудное - передать идею другого человека, потому что у вас разные представления о том, как нужно сделать. Когда же я рисую именно свои идеи - я отдыхаю. Я не боюсь накосячить, я не перепроверяю ошибки, я не несу ответственность перед кем-то за то, что сделала - я просто творю.