I wonder what people think about the artist, when they look at his work? I wonder how they see me through the prism of my works?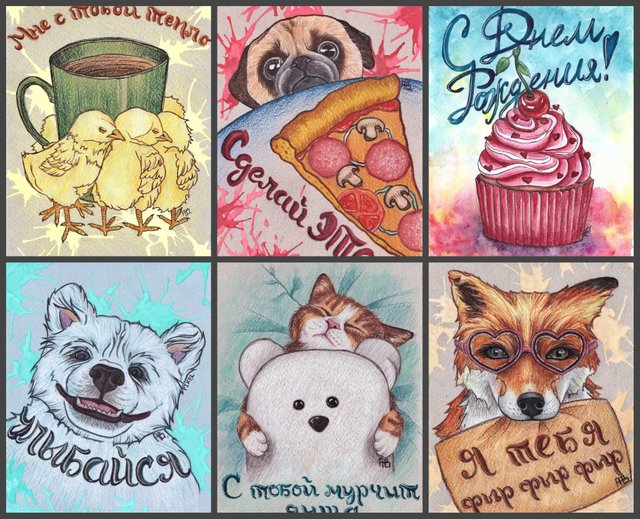 💫I am warm with you 💫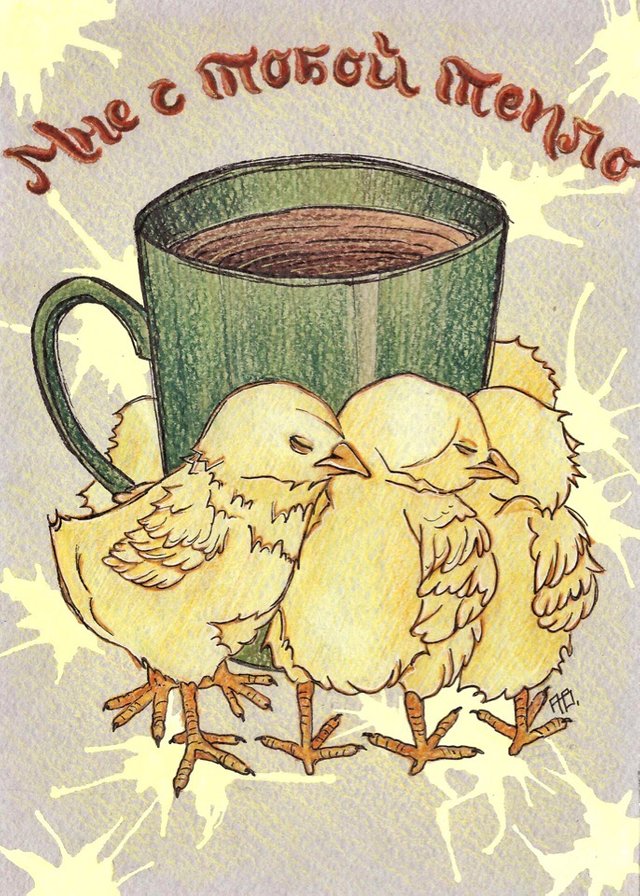 Every child is an artist. The difficulty is to remain an artist, coming out of childhood.
🍕Done it🍕
Eat this piece of pizza 😂 Motivation and pret, just the wrong way 🙈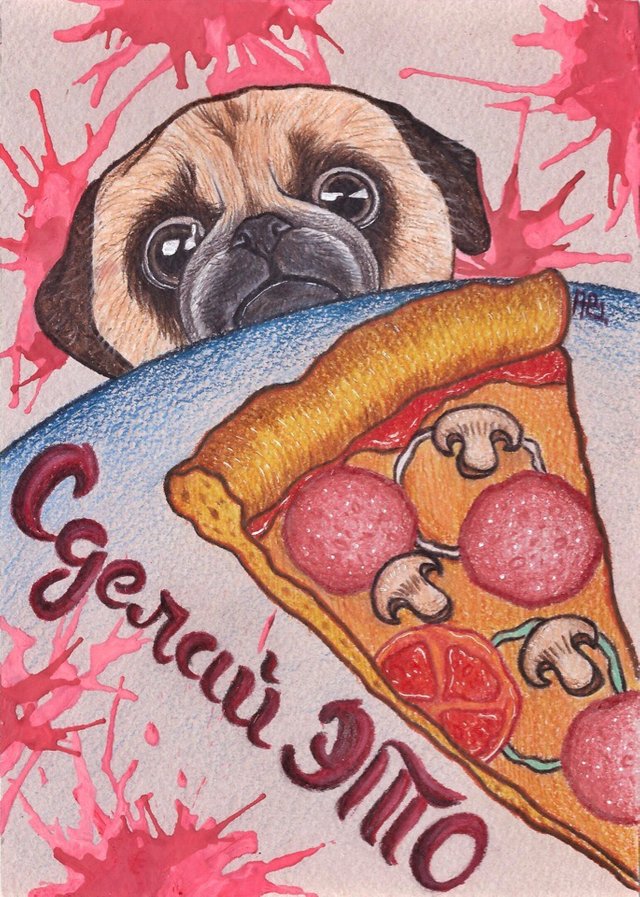 Drawing is an eternal struggle with self. You do not have a real rival, because the main rival is you. You yourself, who does not like your ideas, your work and your result.
Delicious greeting cards🍩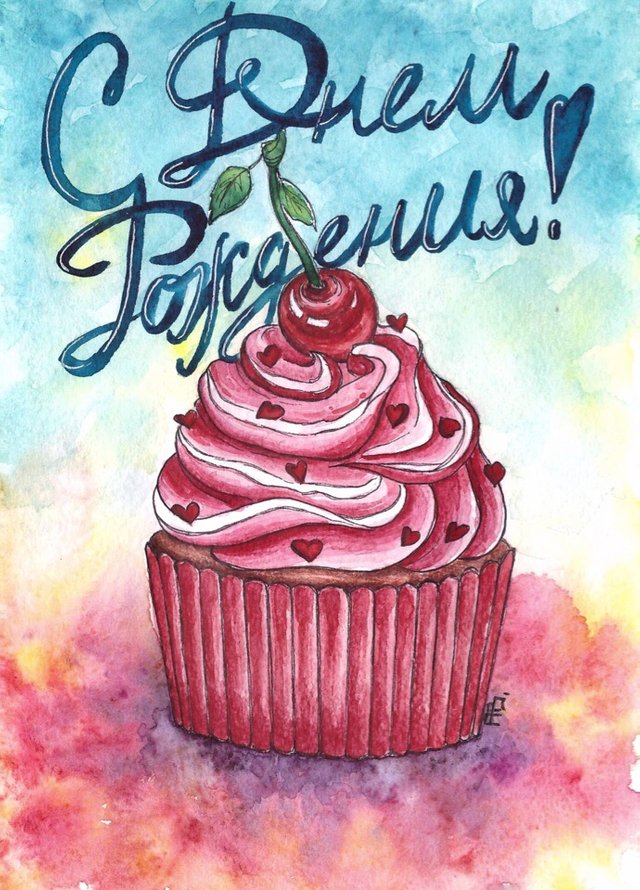 With you, the soul purrs ❤️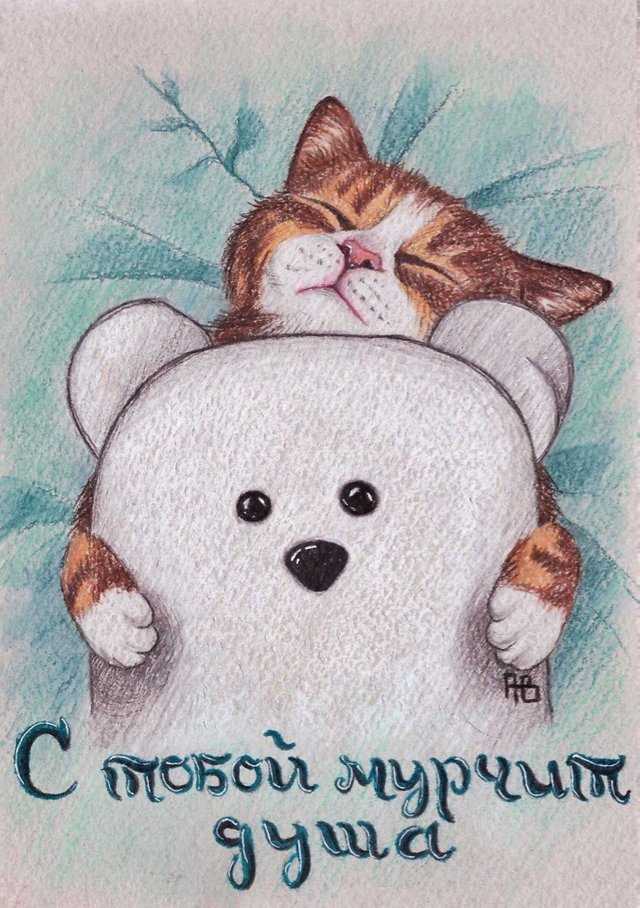 💫 Smile 💫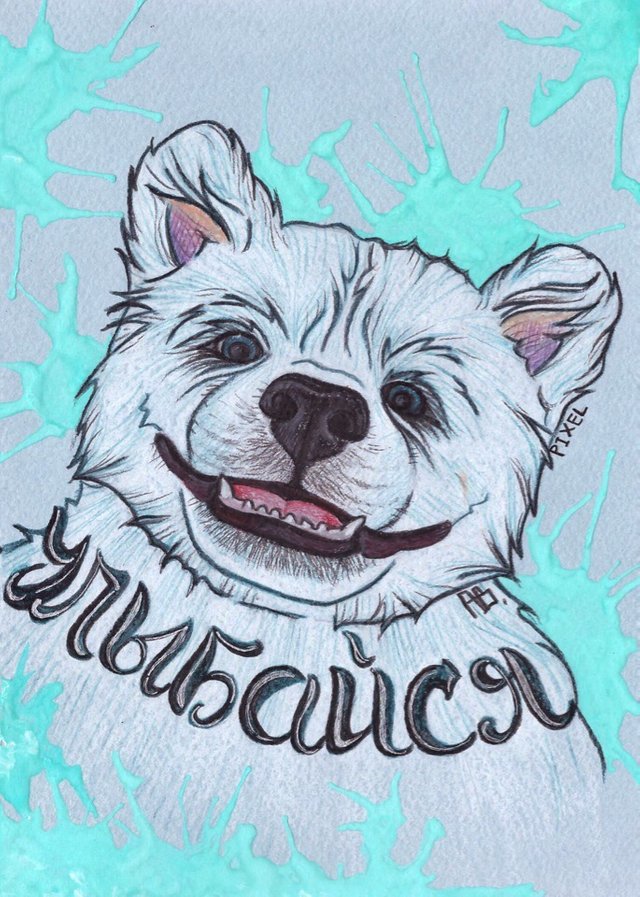 I'm you phar-phar-phyr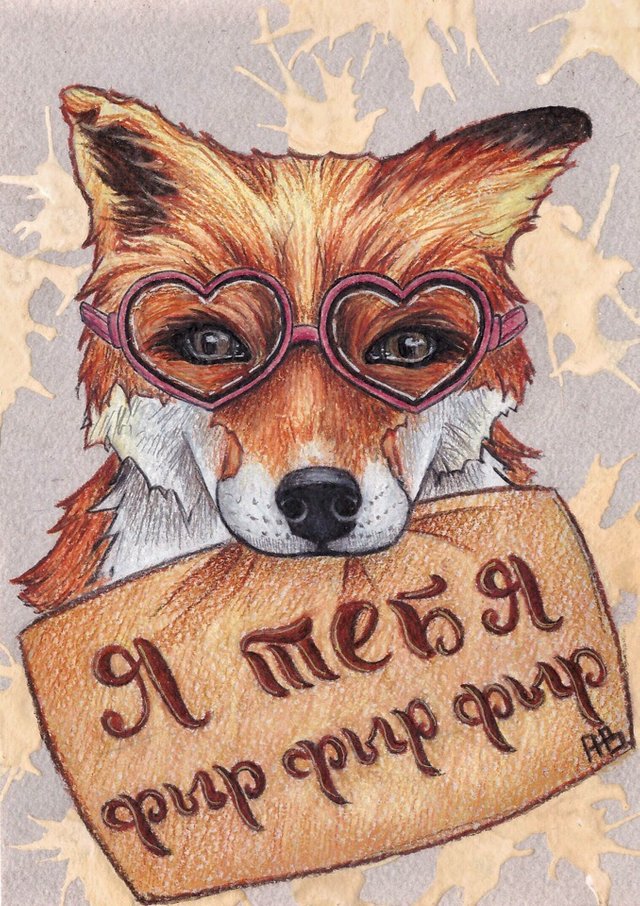 Интересно, что думают люди о художнике, когда смотрят на его работы? Интересно, как видят меня через призму моих работ?