Break your brain 😁
TWO STEPS TO SUCCESS: HOW TO BECOME THE INTERNATIONAL ARTIST.
Step One: Shut up and draw.
- Do not worry about other artists who are better, more popular, etc. Do not worry about fame, money and other shit. This is all, of course, good, but it will not help you at least improve a little. (If you like to draw and do it well, you will have the opportunity to move on.) Do not succumb to any artblock, and the rest "I'm not in the mood to paint." Stay, walk, stretch, drink, air your head, and then shut up and draw.
Step two: never stop. Never.
- Draw every day. Continually practice. Make it your obsession. Draw what you see, what you know, what you love. Try yourself in new methods. Pay attention that you liked in your favorite artists, try to repeat it, understand, disassemble and make it even steeper. Let your style be really yours, and not someone's miserable copy. Everywhere there is a sketch. Draw when you wake up. Draw when tired. Draw when boring. Do you want to play? So go, get the best paint. Draw when you need to do some work. Draw it. Draw it. Draw it. Never stop. At all.
Do this for several years - and you are adorable. No, and there will be no magic trick or spell that will make you cool down in no time. Artists - like Sayan's warriors, every battle makes them stronger. Each drawing makes you better.
Go and draw.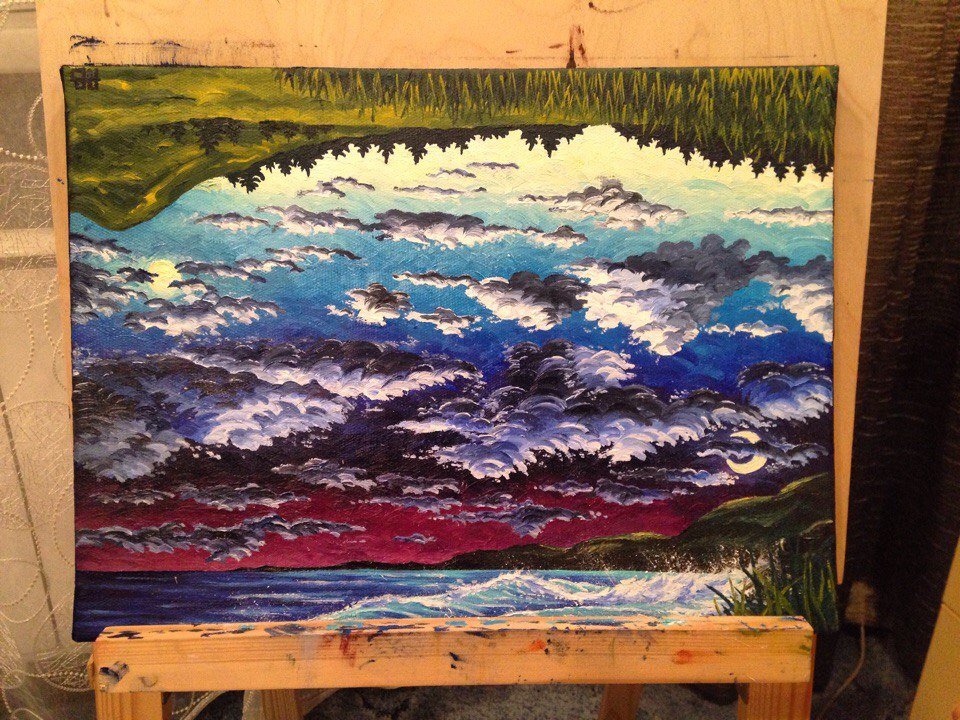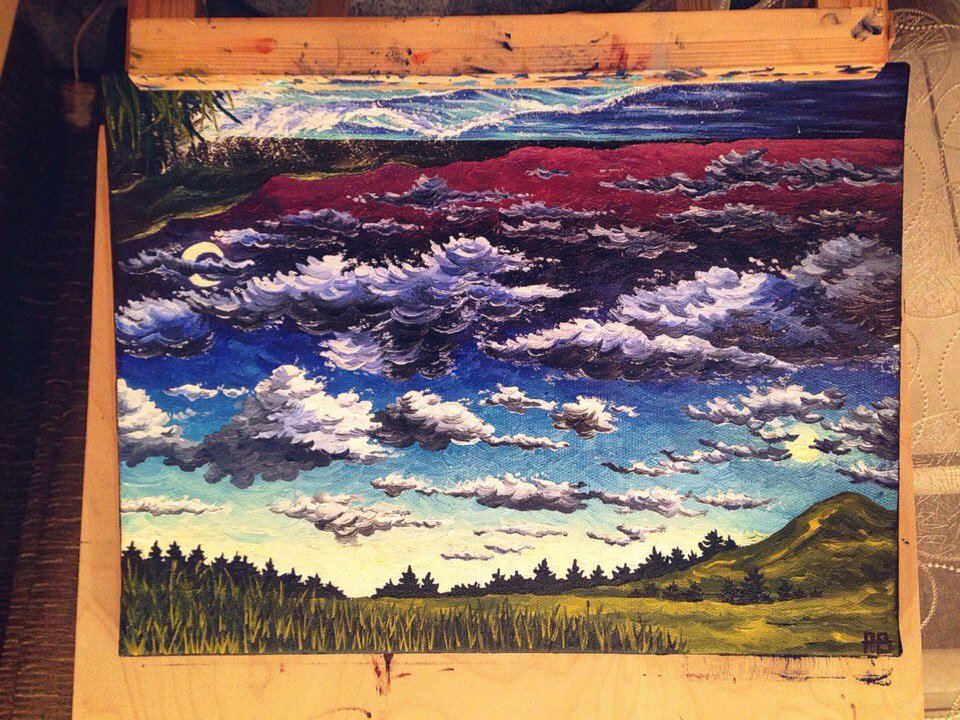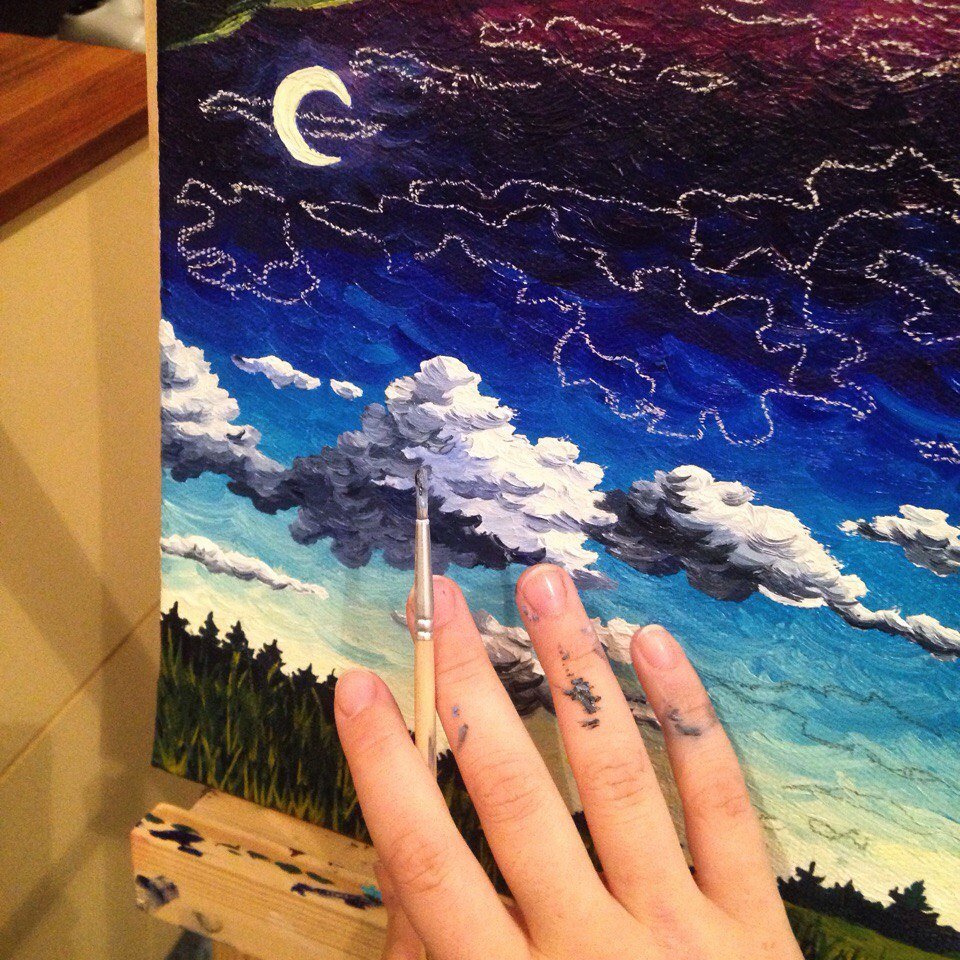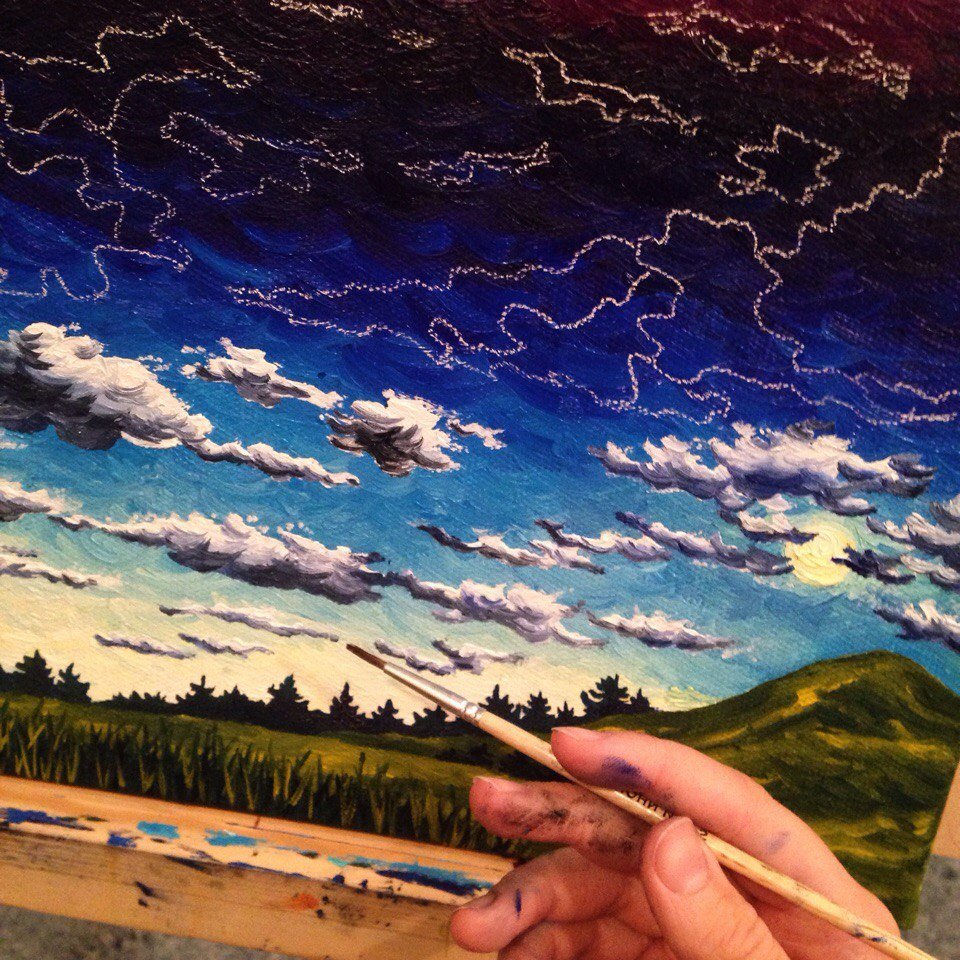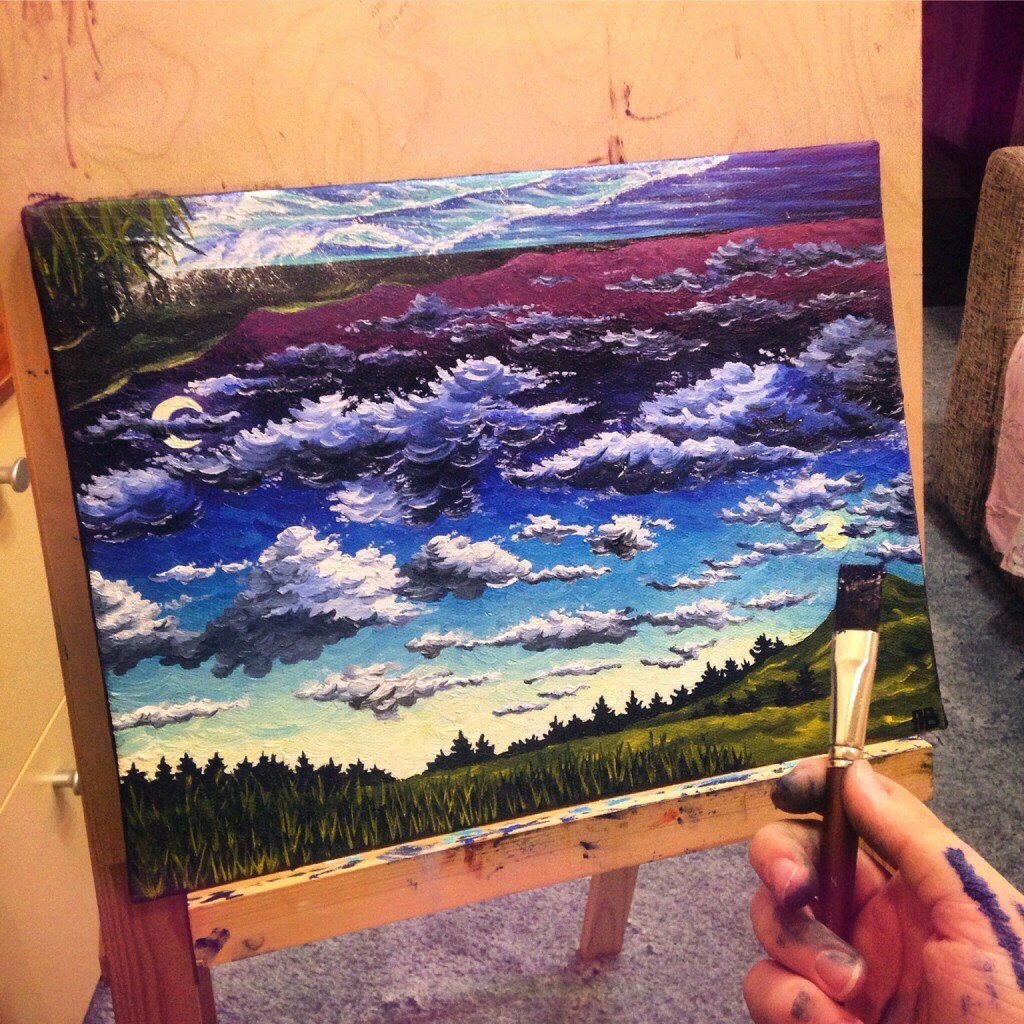 Сломай свой мозг 😁