Hi there,
While living in FNQ (Far North Queensland) Australia, and after many atempts trying to find one of these incredible birds, I finally had an encounter with a Cassowary in is natural habitat, in the Tablelands rain forrest.
It was an amazing site and just had to paint a Cassowary portrait.
The First Sketch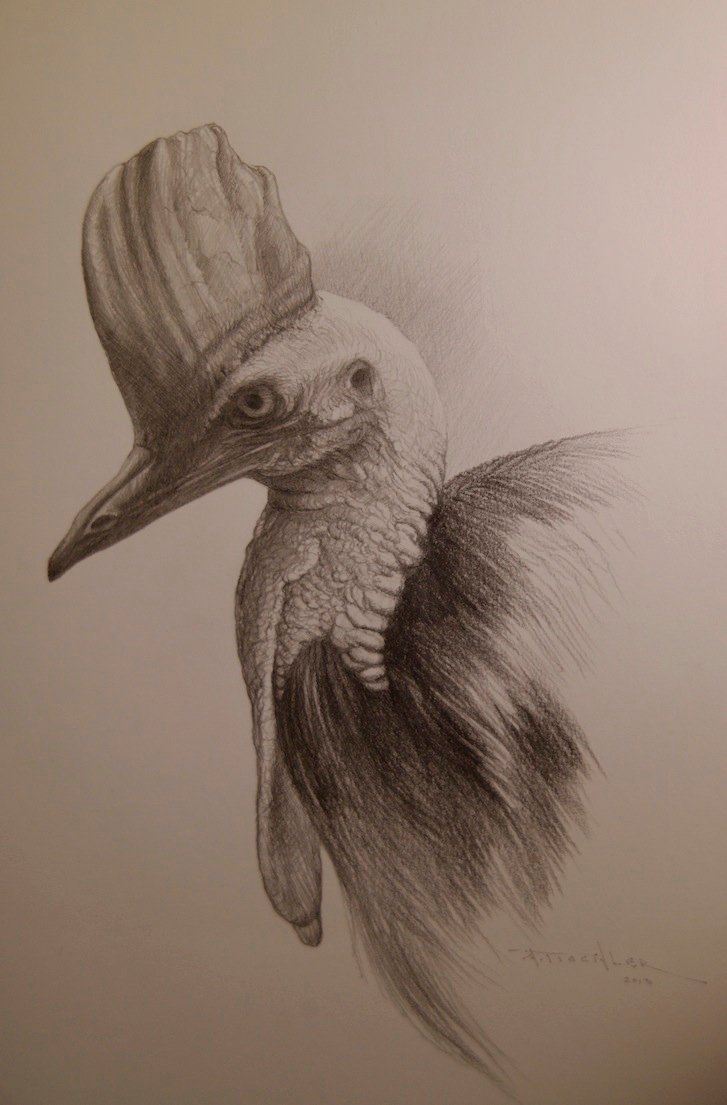 Finished Oil Painting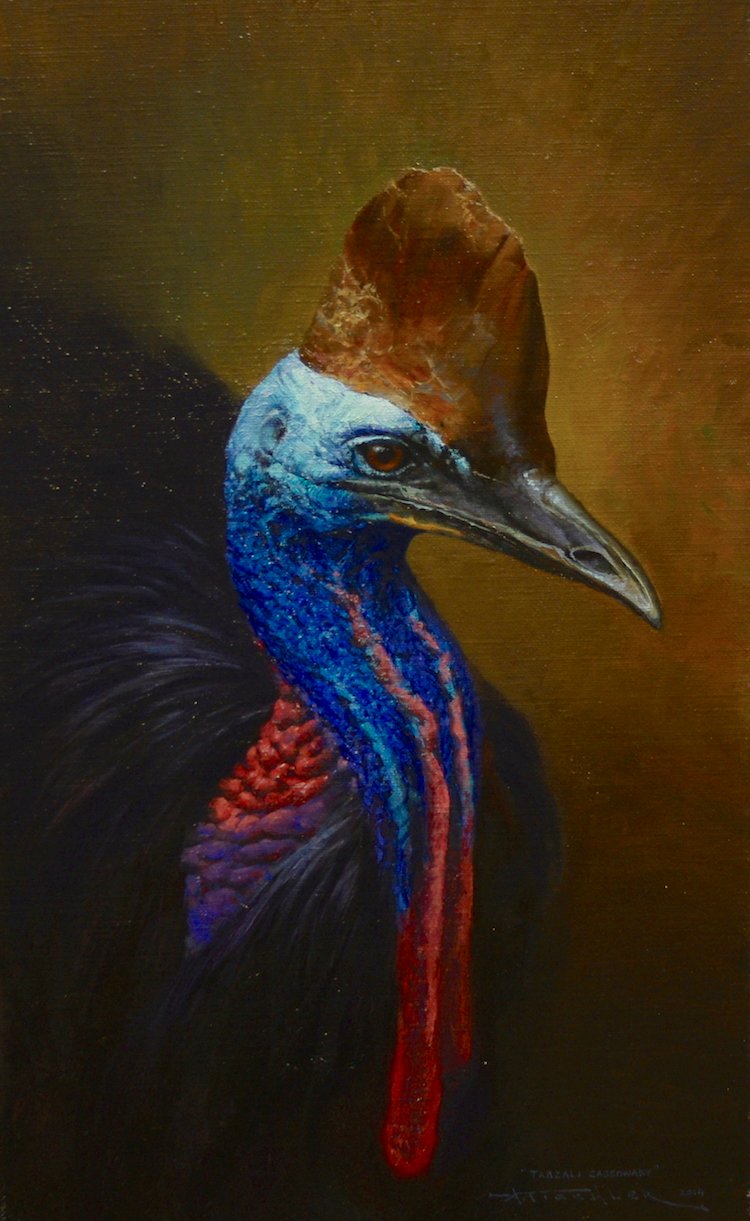 Road Sign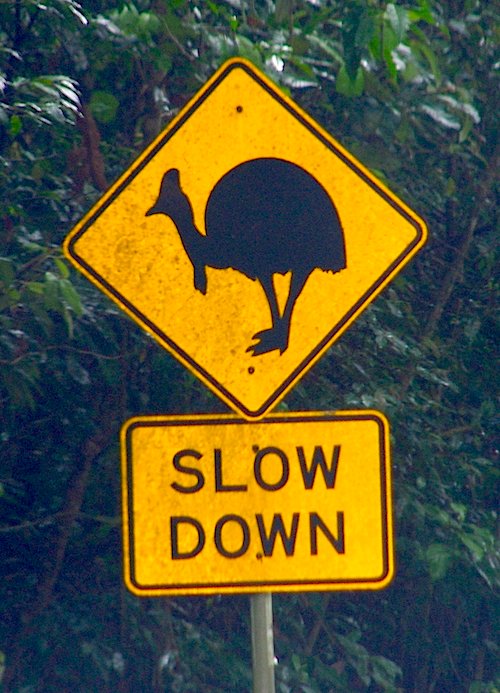 Cassowary, found in the rain forrest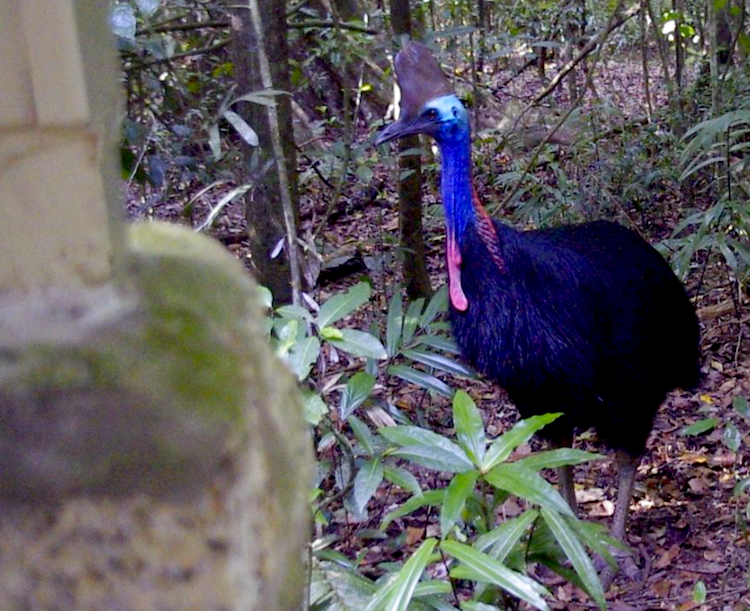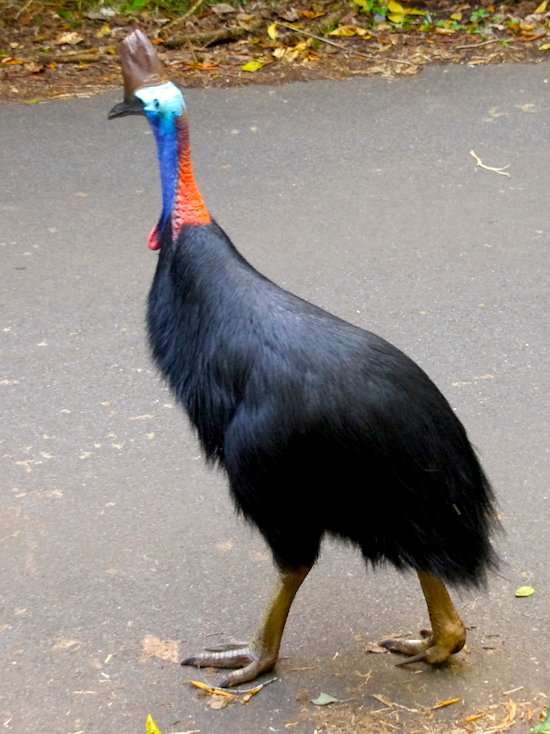 Hope you enjoyed!