Hey Everyone ♡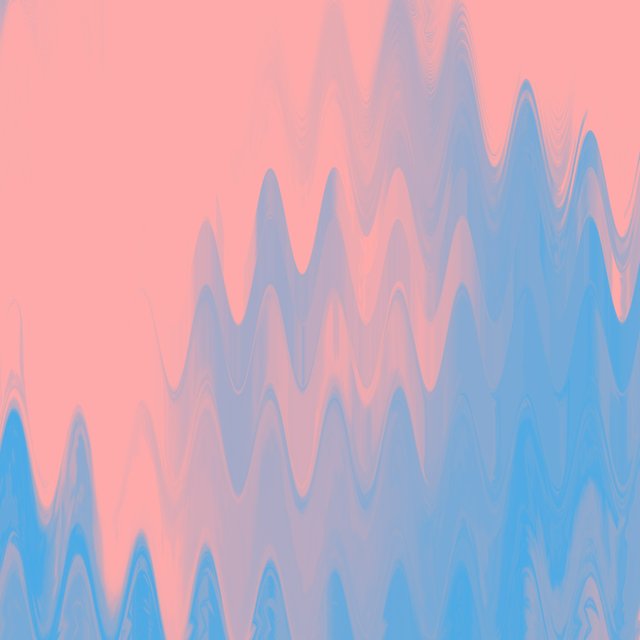 I've been getting migraines lately, haven't had them in years but alas they are back.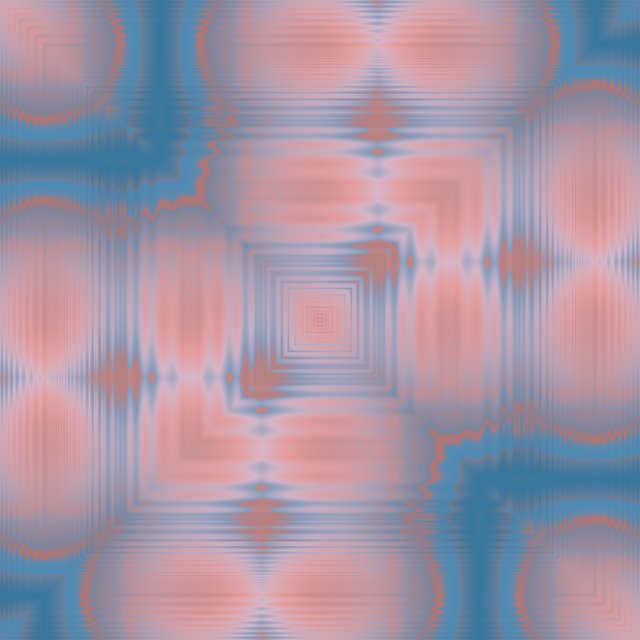 Today I had one, with the beautiful trippy confusing and blinding Aura...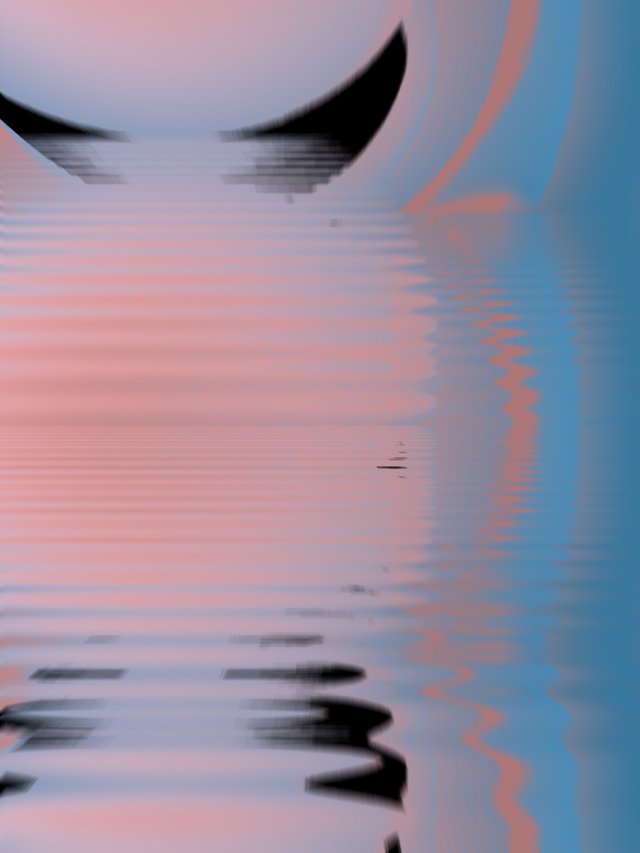 I made a few art pieces during this aura transition, plucked the colors from my closed eyelids and twisted and skewed them into waves and swirls. Squiggles, spots of darkness and spots of light, shapes and blobs all make an appearance during this migraine prodrome.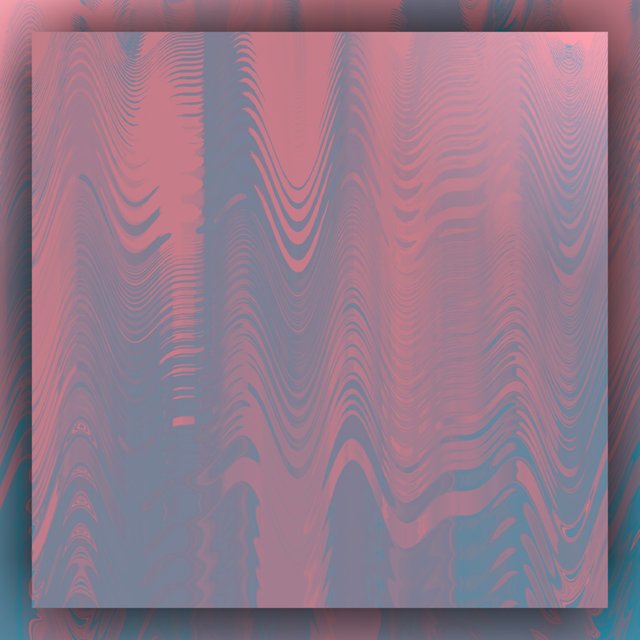 As the swirls and colors and lights fade, I get a darker haze before my vision starts to come back.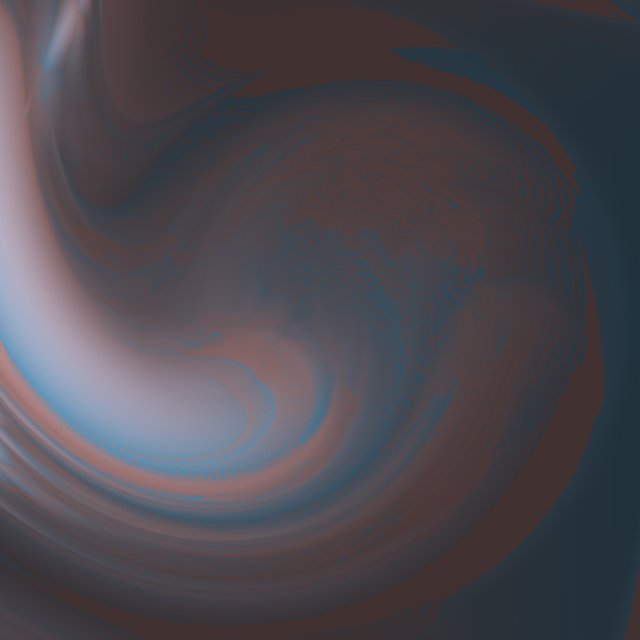 Much Love,
@amymya