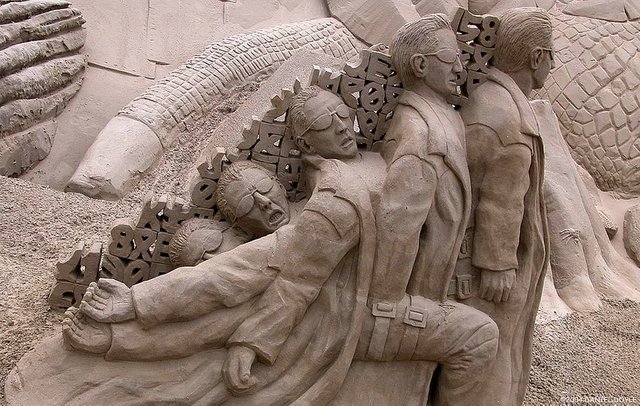 For those who have been following along you will know that I was experimenting with trying to portray movement in my sand sculptures using a technique of splicing individual still sculptures to show a mass of what the character would occupy over a given time. It all sounds very well thought out and scientific but really I was just playing around and trying to combine my two loves of sculpture and filmmaking.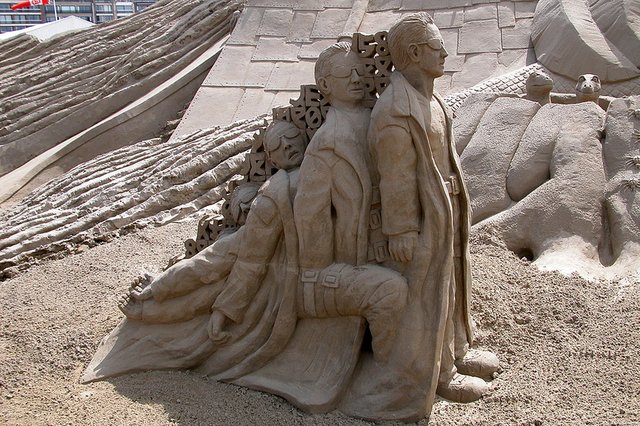 For the 2004 ZeeBruggee sand sculpture festival there was a new orgainiser called the Sandaholics and they had won the contract to do the project. They wanted to be a bit more experimental and make the whole project into more of a festival atmosphere and I think they achieved it. The theme was set as 'Hollywood' and although I really don't like to make sculptures about other artforms I was happy when I was asked to tackle the 'Matrix'.
Freezing time
The bullettime special effects in the movie really suited the style I was pursuing and I was given the freedom to do my thing.
The way they did the effect in the film is really quite simple. using many still cameras around the character that could be set to shoot at the same time or in sequence, they could then play the frames back as an animation and it would seem like one virtual camera was capturing the action allowing them to freeze time of makes actions last longer. It was all very clever and something explained better in this video.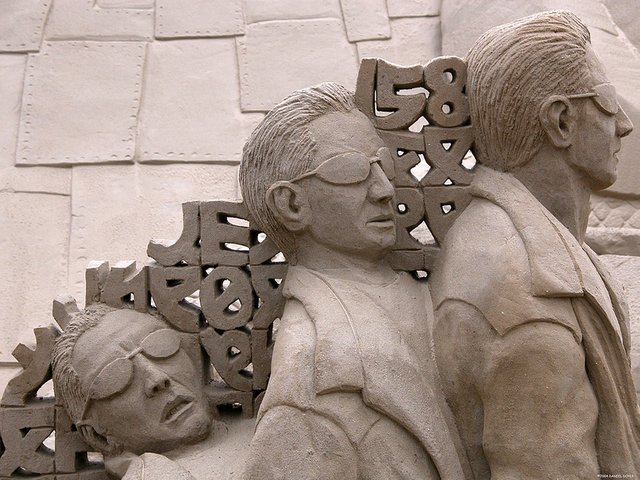 Backbreaking work
For my sculpture I wanted to show the famous scene of Neo bending over backwards as he avoids some bullets. I decided on 5 frames so that I could separate the elements out and make it read better.
You will have to excuse the lack of likeness to Keanu Reeves but that wasn't really possible in the time given to complete the piece. It's also something a bit beyond my pay grade.
I liked the piece and how it tied into a technique I was exploring. I think I had finally gotten it to a stage where I could move on to other ideas now and gotten it out of my system.
Due to the fact that the figures' heads would be floating as they fell back. I was forced to think of an idea to add another element which would act as a support and maybe add to the meaning of the piece. Sand really doesn't like when you want it to suspend it in the air. My idea was to create wall like the lines of gibberish code they have in the movie. I think it worked quite well and didn't take away from the action.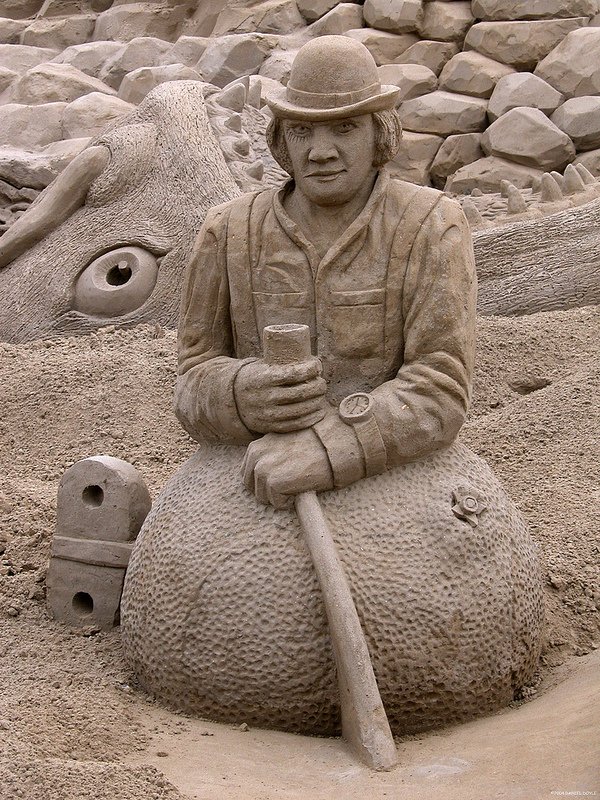 Little quickies
There were also other bits and pieces I made during the event. Here's a quick homage to Kubrick's 'A clockwork orange'. Completed with, a clockwork orange.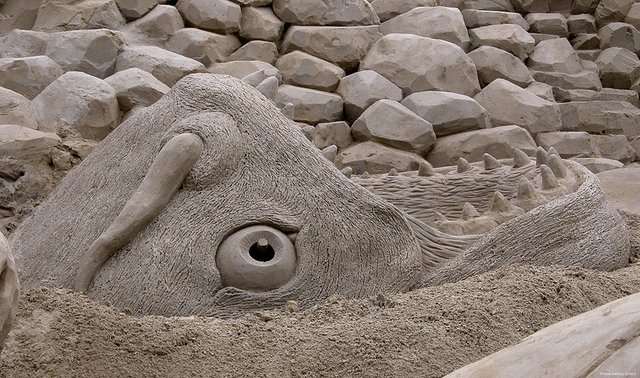 And this silly Worm like thingy which was from a pile of left over sand. More of a space filler than anything else.
Center stage
The Sandaholics made it a very nice environment to work although, they were still a bit overwhelmed by trying to put on such a big project. They were also sculptors and knew how to treat us.
Usually the opening of these larger projects the sculptors were pushed aside while all of the men in suits that organised the project would come in a pat themselves on their back for what a great job they had done but not the Sandaholics they wanted to make us take center stage in the festivities. First they made sure we were all dressed to the nines. They help me rent a suit and then picked us all up from the hotel in Limousines and whisked us to the site where we were given the red carpet treatment.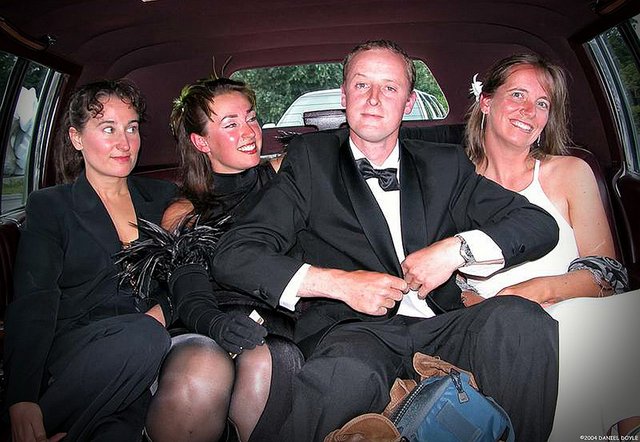 Oh James
I got to drive with my harem of beautiful lady carvers. (Don't we scrub up well). The girls drew strays on who would be my date for the evening but I told them there was enough of me to go around.
We then had an evening of champagne and entertainment and a sudo Oscar ceremony where everyone won a prize. They had also employed lookalikey famous actors to mingle with us. It was all great fun and we danced into the wee small hours.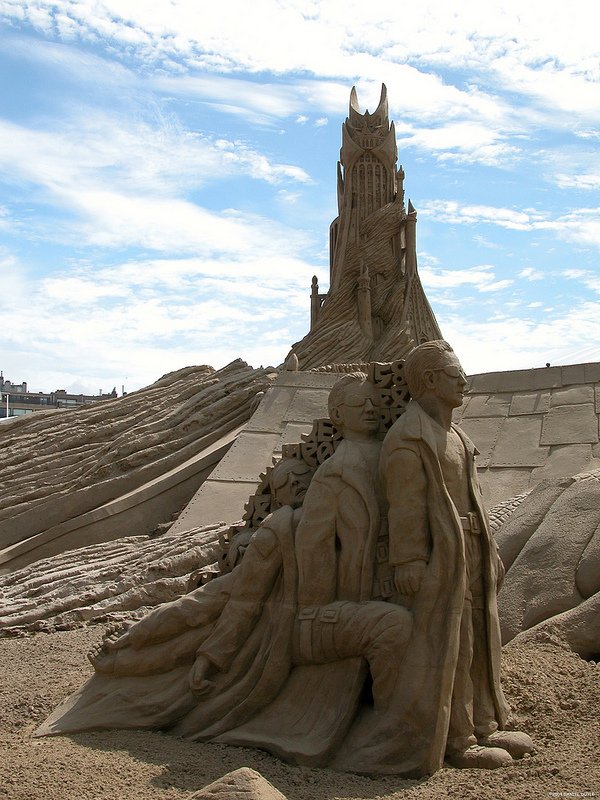 ---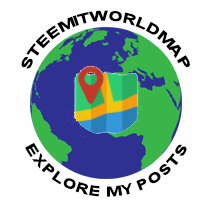 ---
Ps
Thanks for reading. I use Steem to document my work as an ephemeral Sculptor of sand, snow and ice, among other things. This will hopefully give it a new life on the Steem blockchain. Below you will find some of my recent posts.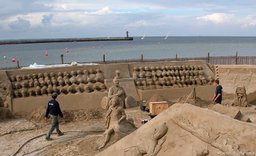 Berlin Olympics 1936 - sand sculpture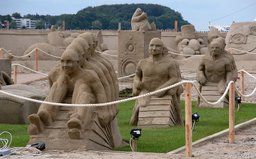 A hop, skip and jump - sand sculpture
![]https://steemitimages.com/256x512/https://c2.staticflickr.com/8/7836/46601407592_6cec425bf8_c.jpg)
Earth worm (NSFW, may contain nuts) - sand sculpture
I hope you'll join me again soon
@ammonite