LIke you do cover of some song, I did cover to the master piece of Vincent Willem van Gogh-"The Starry Night"(original work)
Copy of original painting "Starry Night"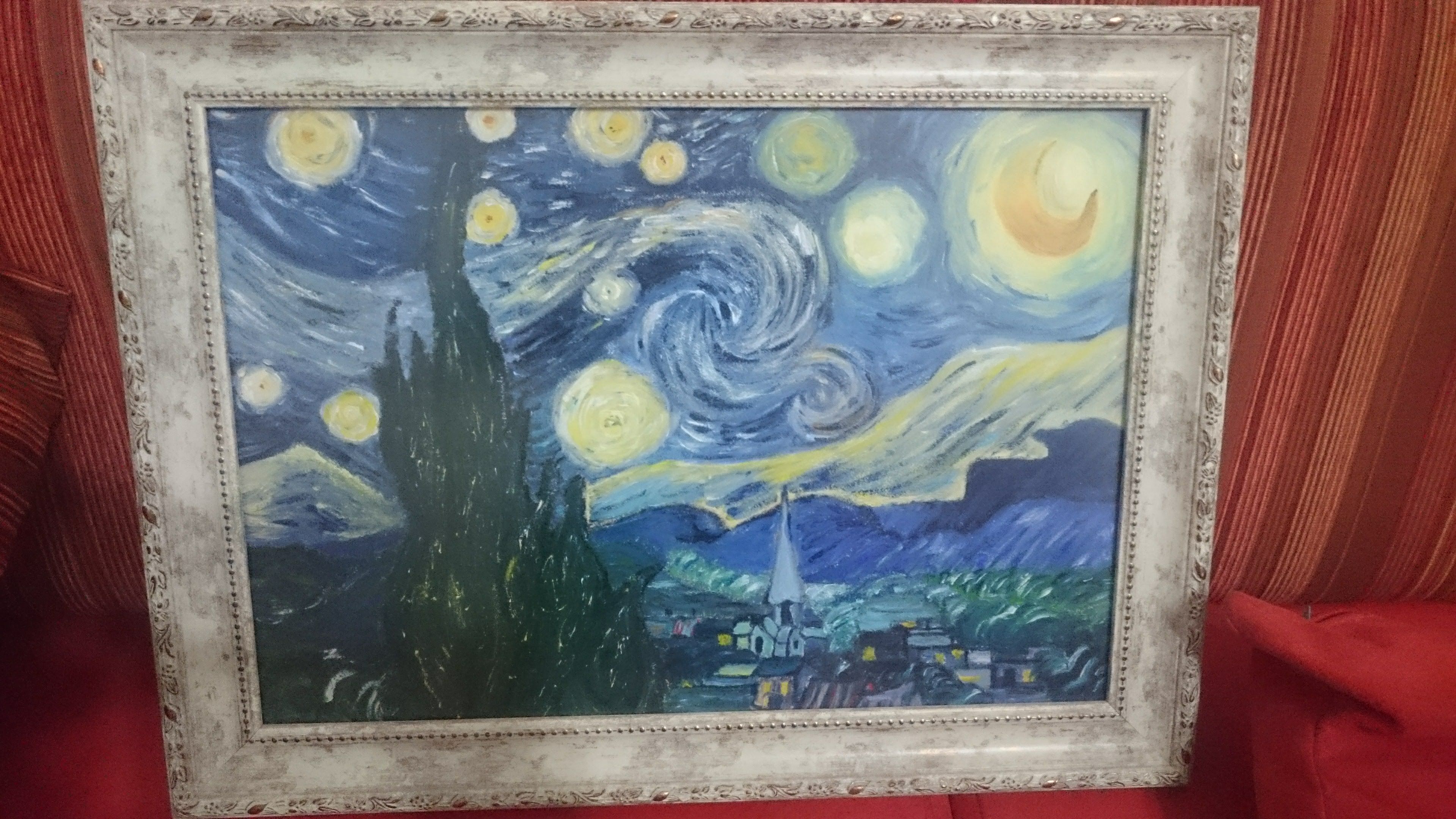 I always had a dream of seeing Van Gogh
Van Gogh is an inspiration to all modern art.
The art in which you can see the emotions more than the picture, you can feel the person who drew the painting.
Paintings such as: "Sorrowing Old Man "
"The Potato Eaters" "Sunflowers"
They are a milestone in the life of every artist.
It took me two weeks to work on the painting in acrylic paint.
I know this is a painting that someone has already painted but I felt like I was painting it myself.
more from Van Gogh, the one I like the most: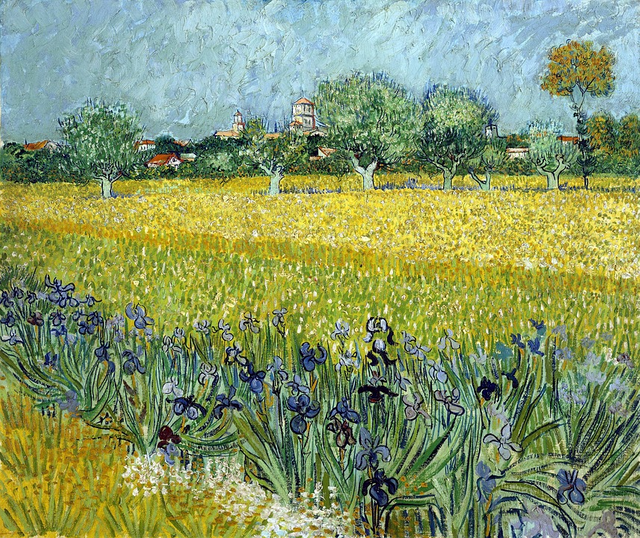 source