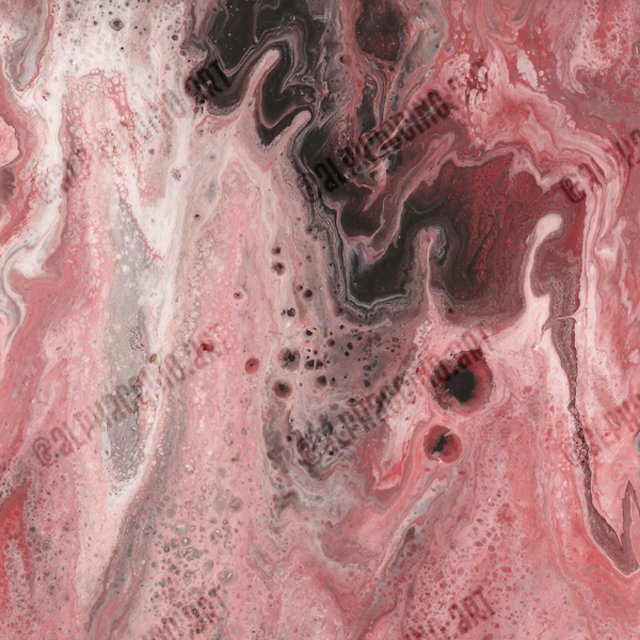 ---
Experimenting with fluid paints.
One reason why I love this style of painting is because I suffer terribly from 'Creative Block' - you know the one when you want to paint/draw/create something but you don't know what.
This technique has proven to be perfect for those times. First, all the different coloured paints are layered or mixed (slightly) in a vessel, then the paint is either poured or flipped onto the canvas allowing the paint to work it's own magic.
This painting was gifted to my sister.
---