Finally got some interesting results out of the code example Microsoft research released for their Visual Attribute Transfer through Deep Image Analogy paper.
Don't have time to go into details but I'll do a writeup on this later, for now I just wanted to share some results.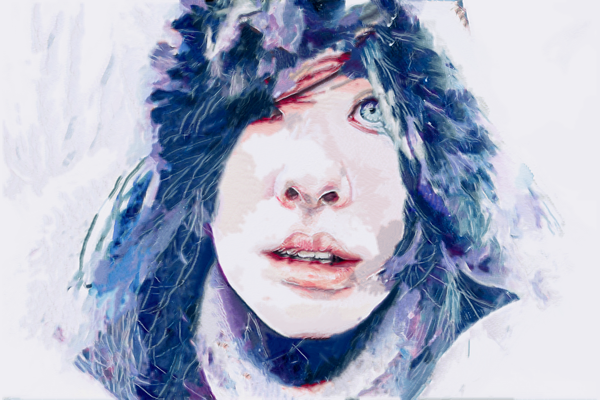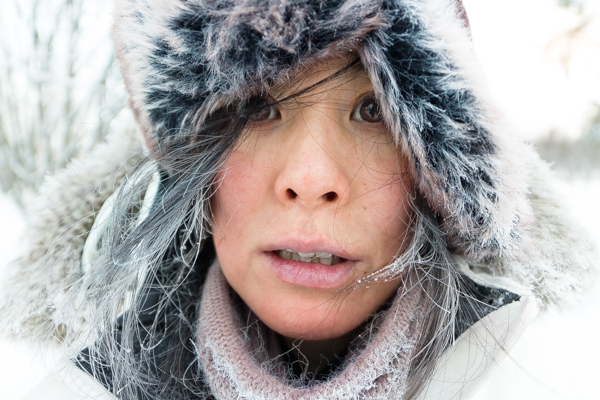 Style image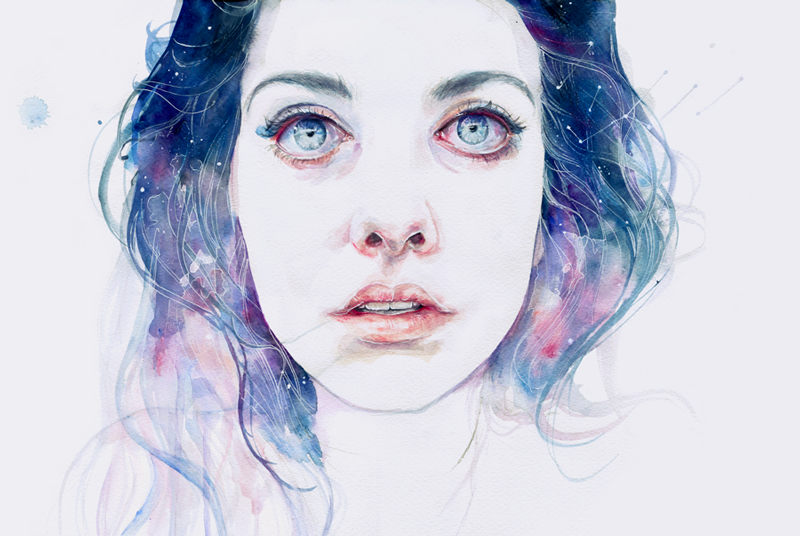 "miss universe" by Silvia Pelissero
Reverse style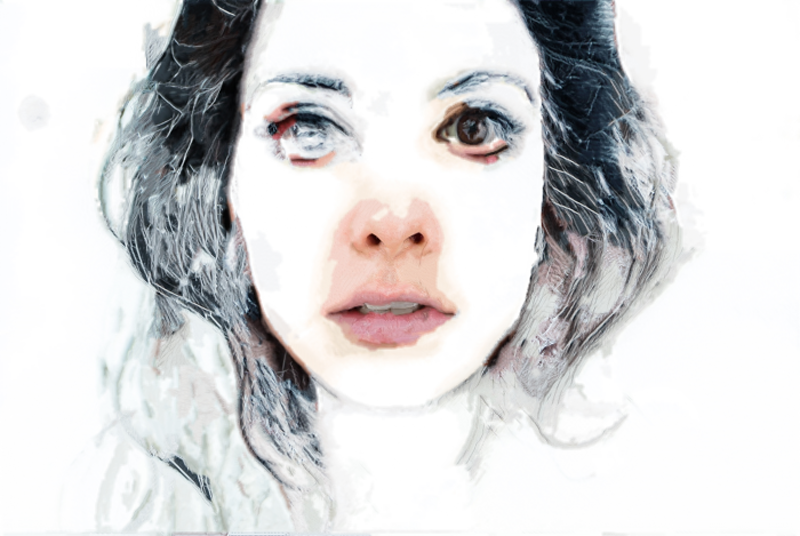 Result with the old algorithm (using neural-style-tf) for the same inputs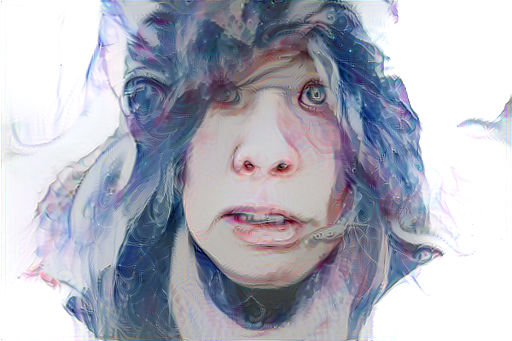 Turns out to be really hard to get the output you're looking for, have to get the parameters and style/content image combo exactly right. Here's some of the more interesting failure cases: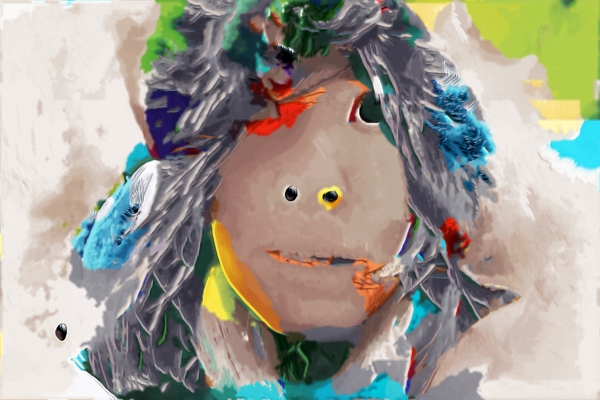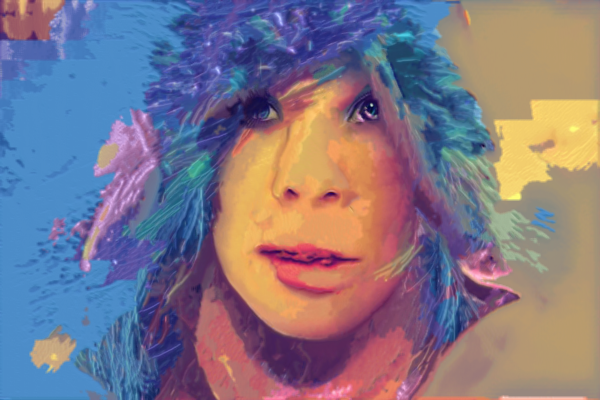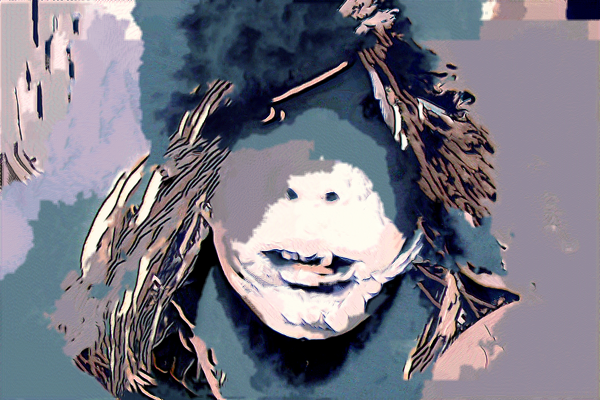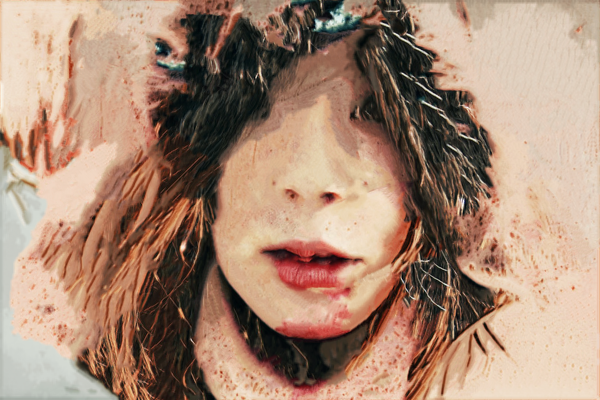 ---
Have a nice weekend!