Hello steem!
Today lm gonna post about the Universal Monsters back piece that lm working on,
This past weekend l finished the wolfman part of it,even tho l still have to put some sky in it,but l rather wait for that since l wann asee how much room l have to put Frankenstein and his bride.
So after I finished the Wolfman,it was time to start with another character..this time it was the Prince of darkness himself Dracula!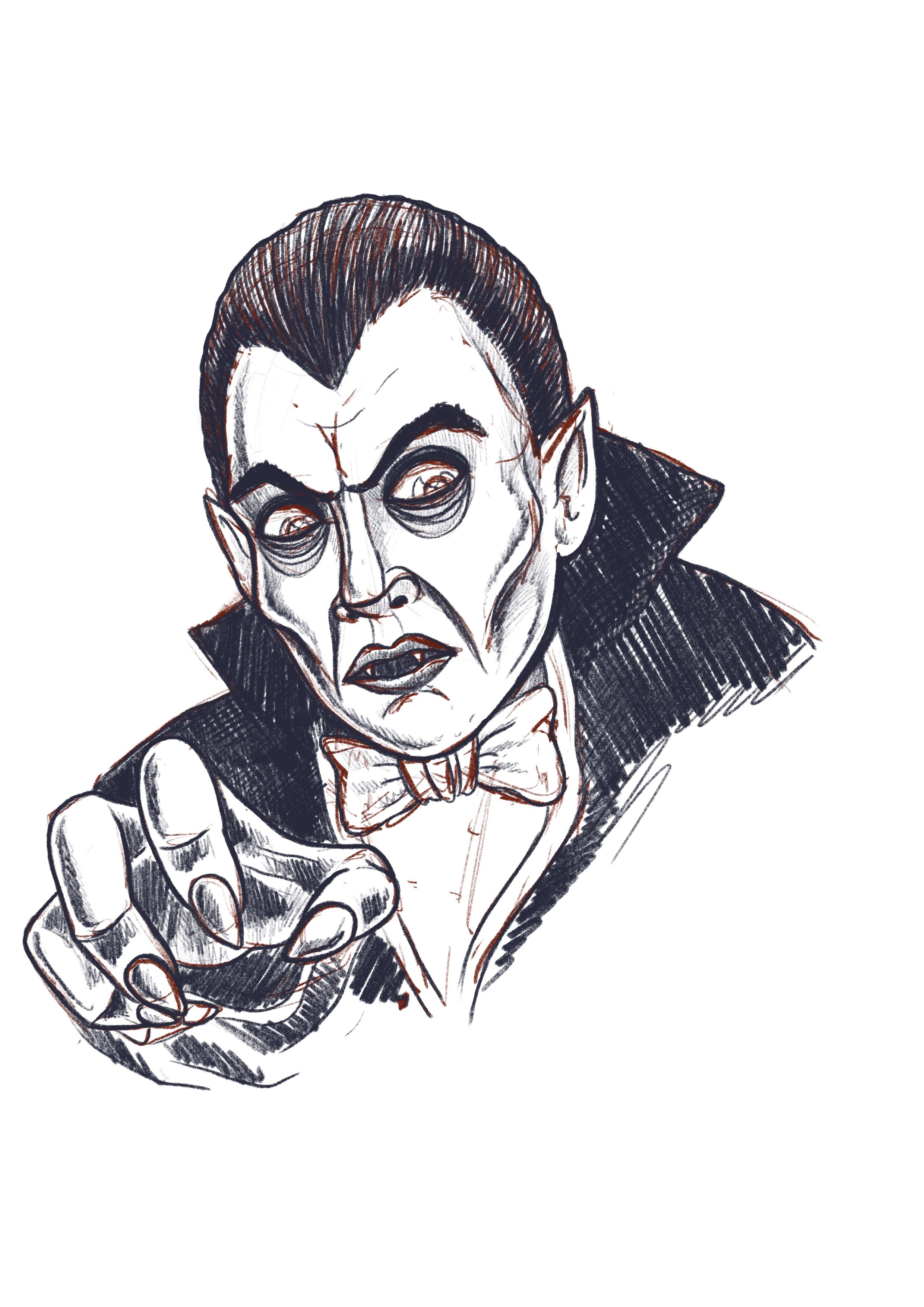 I really wanna give this back piece a very 70s/80s feel,kind like the illustrations you would get in pinball machines or candy wraps.
Here´s a bit of the process I took
First of all I made a rough sketch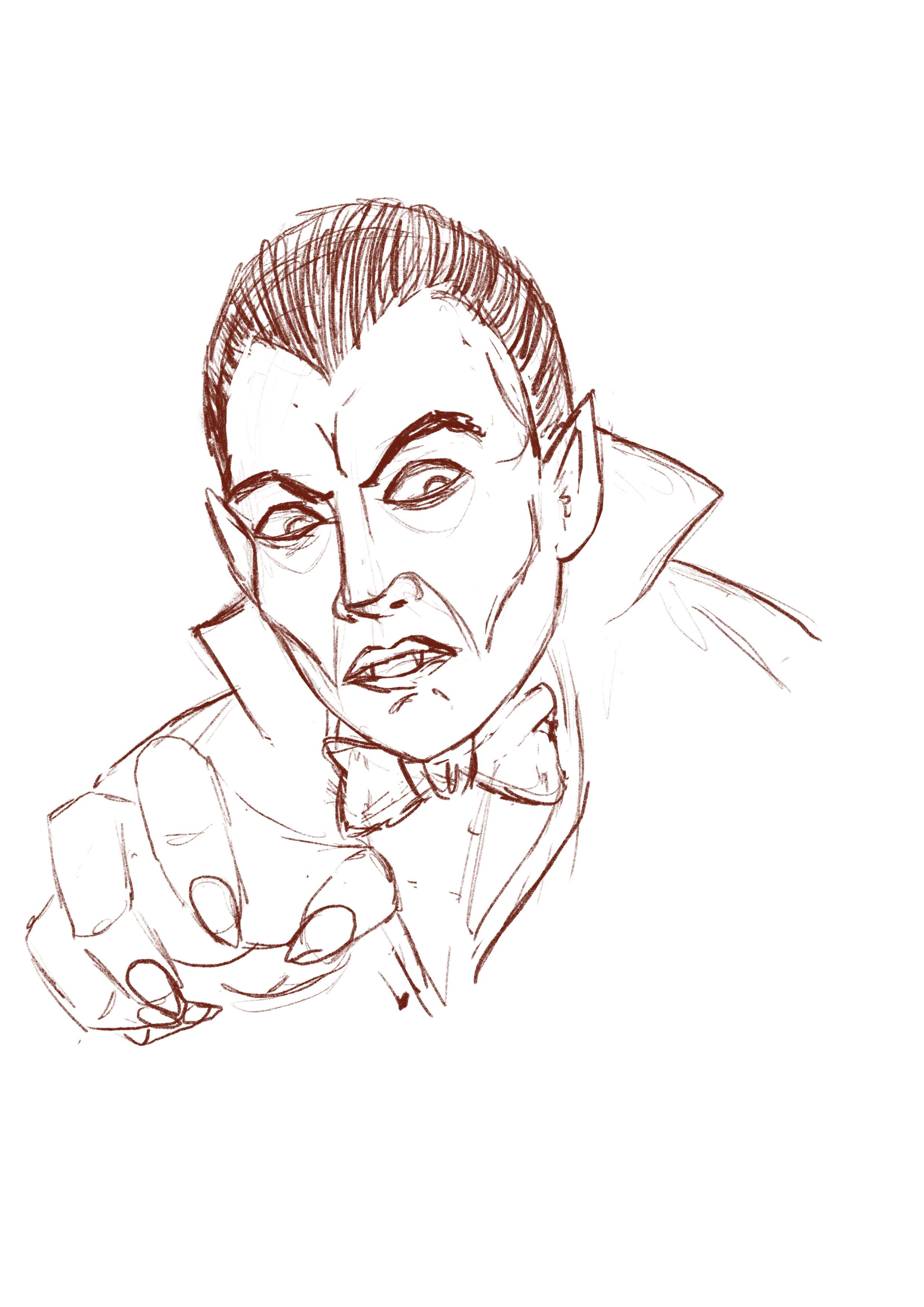 Then I cleaned it a bit and went over it with a different colour pencil tool.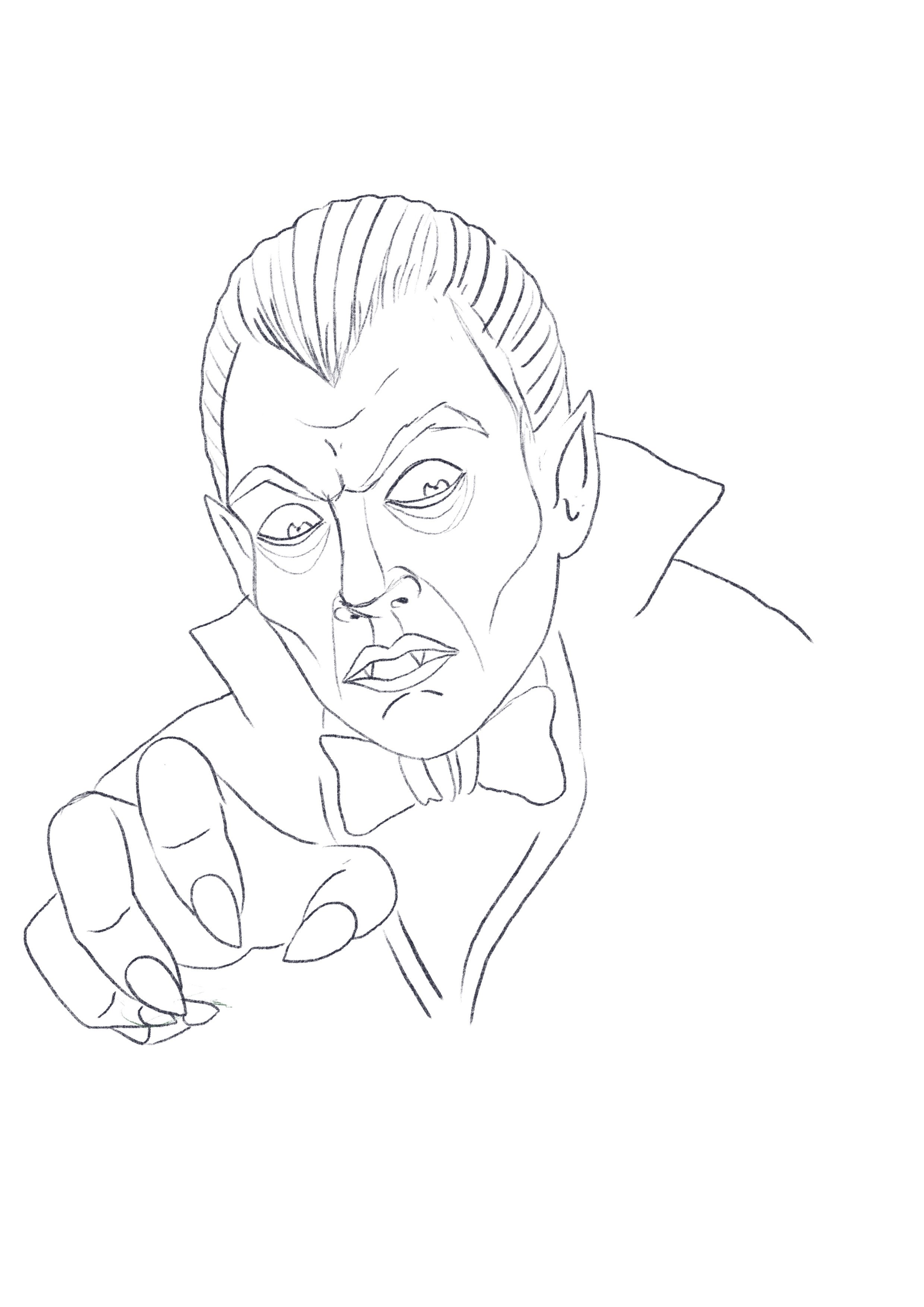 Then I added some shadding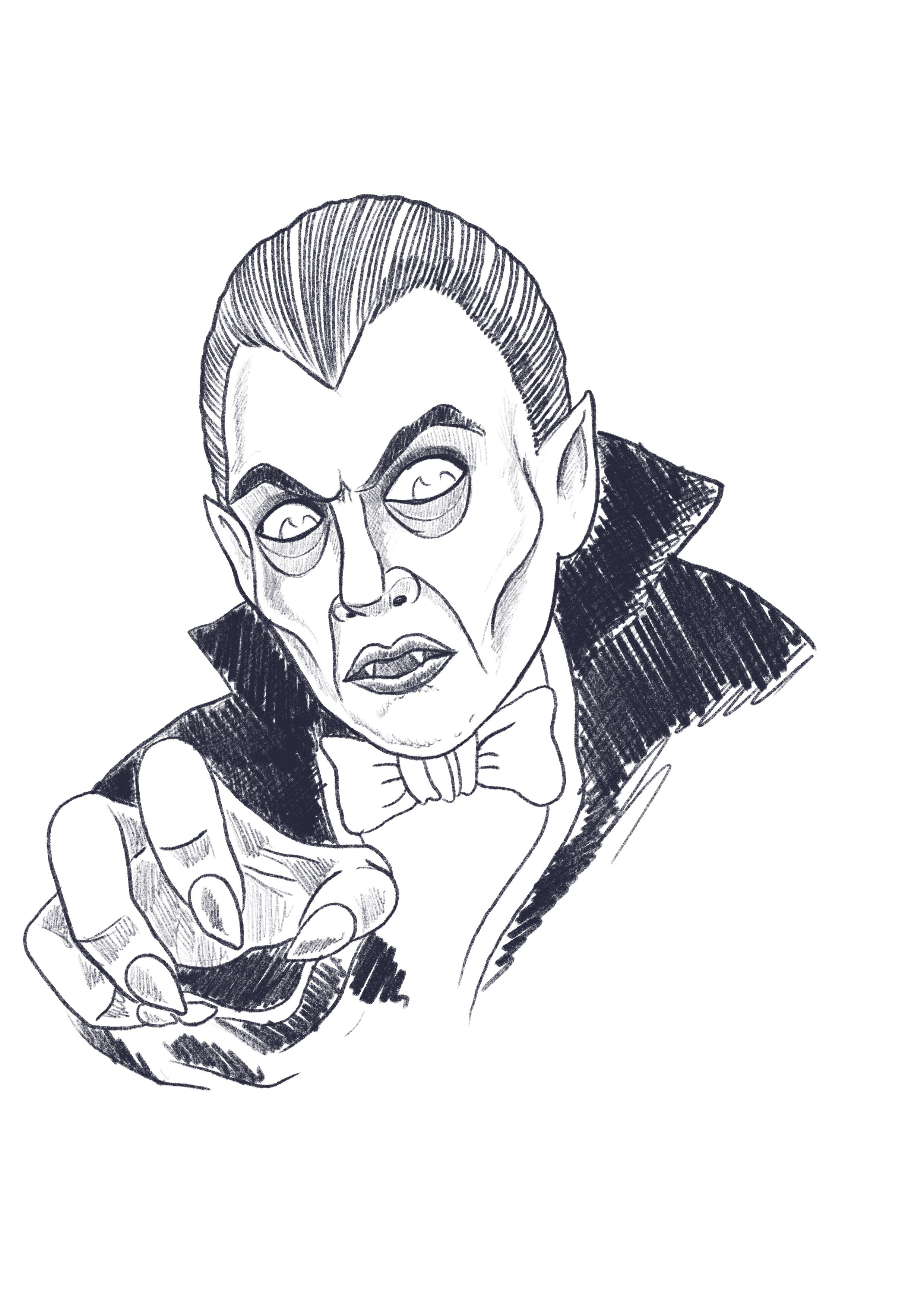 Then I put all the layers together to see how it looks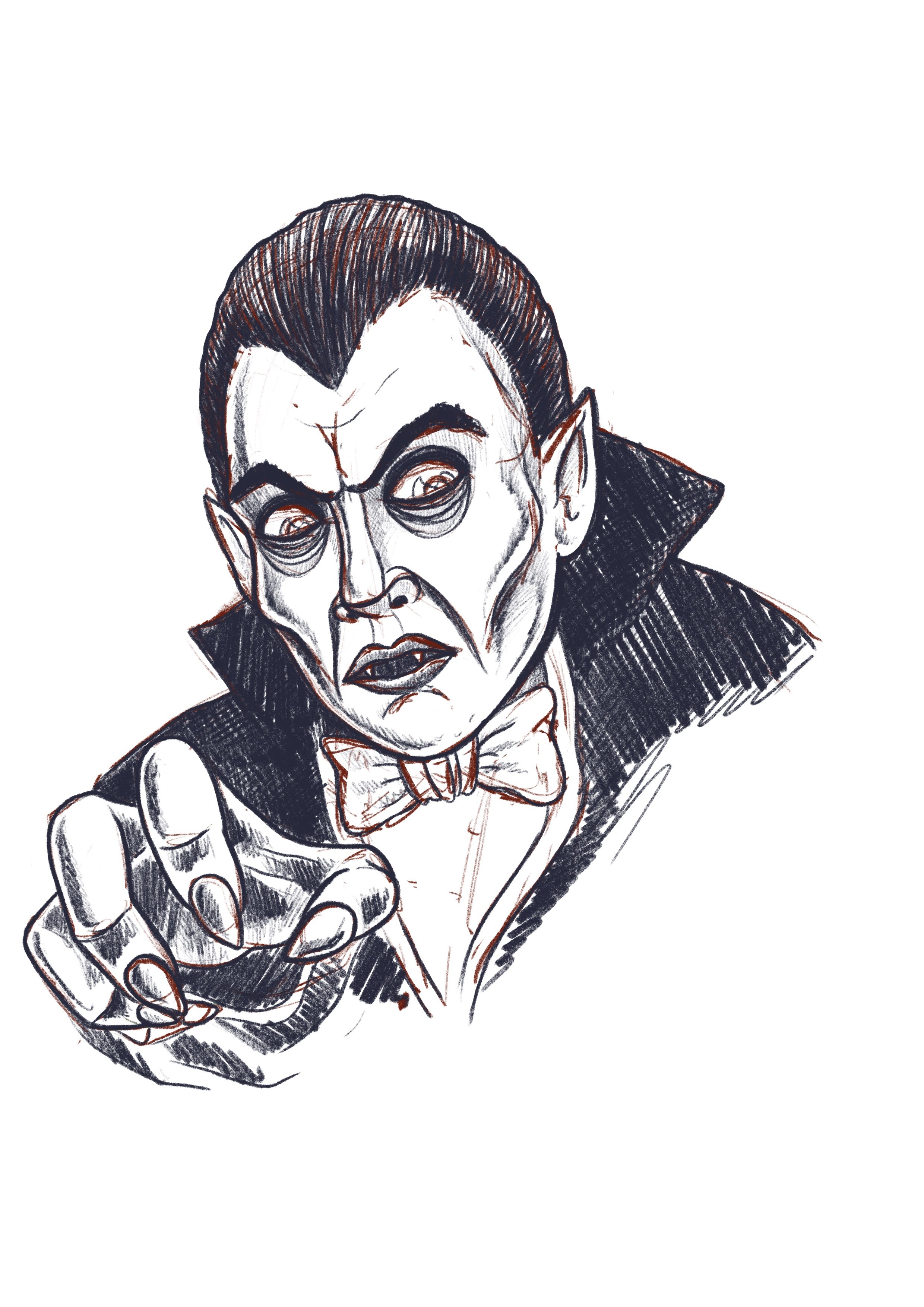 Hope you like it!
I will post the tattoo process when l finish the piece.
Have a great day everyone!
Allan