Fish bladders, back to CGI ...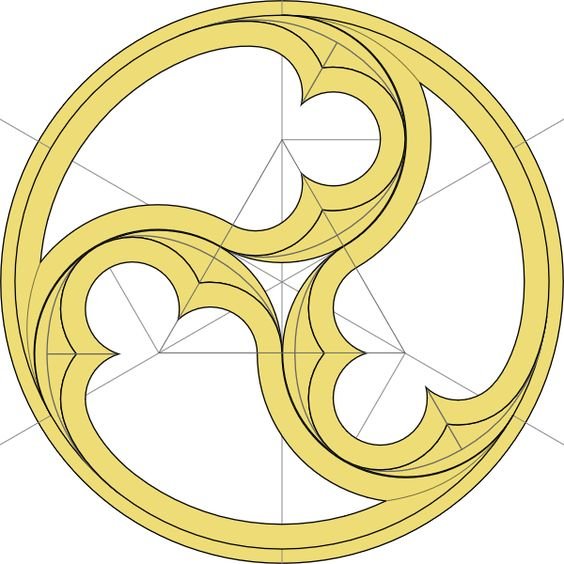 I have always been fascinated by Gothic architecture. The attention to details an taking arcs to the extreme truly makes me think about commitment. These decoration are normally called tracery and one of the most common tracery is known as fish bladders. I recently came across some beautiful sketches and wanted to give it a try by modeling them in Modo
Here are some of the results of my efforts ...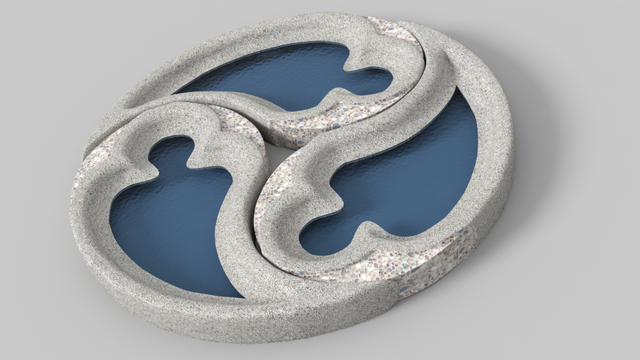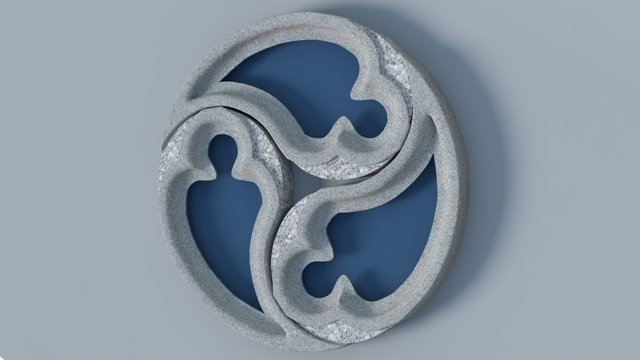 I will keep on improving my skills for better results!
---
I believe that cryptocurrency projects have the opportunity to generate a lot of wealth that can reach a wider range of people than ever before. Here's a link to an interesting crypto project [Bitcoin Hex](
https://bitcoinhex.com/?r=0xedb301cb3e6288914bf204599169e85adfb8240d
)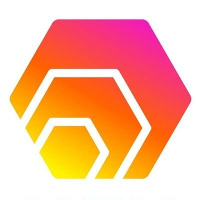 ---
I frequently buy my cryptocurrencies on Coinbase, try it!
--
Posted using Partiko iOS
---
Sponsored ( Powered by dclick )