Fish bladder, last chapter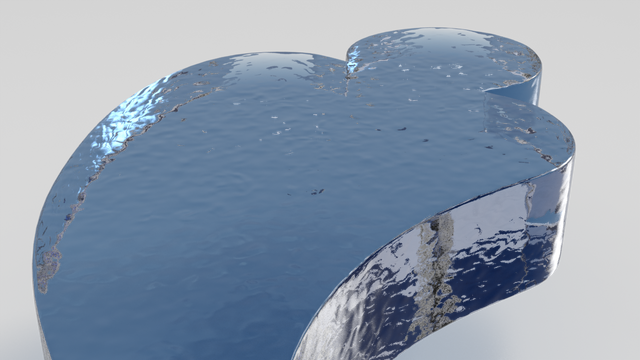 This will be the last entry on and then fish bladder design episode. I have learned a lot but there's still much to do specially on my modeling skills.
This is the reference I used to start the modeling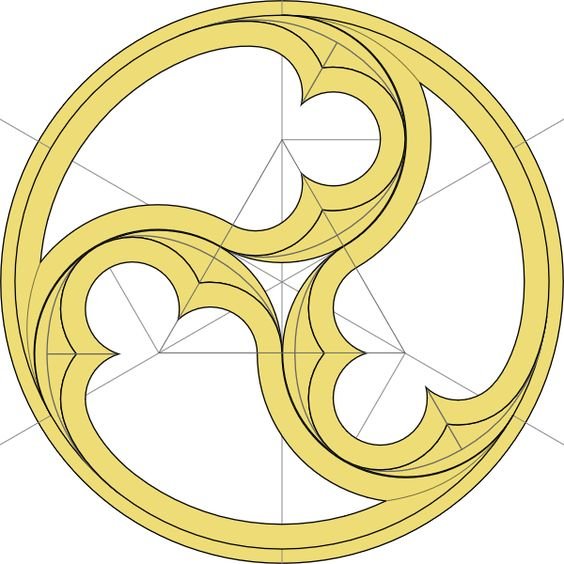 Here are some images that I have created from this project I hope you like them.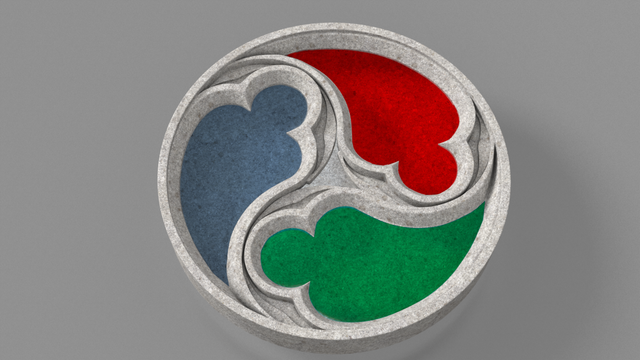 This is close up on some of the details ...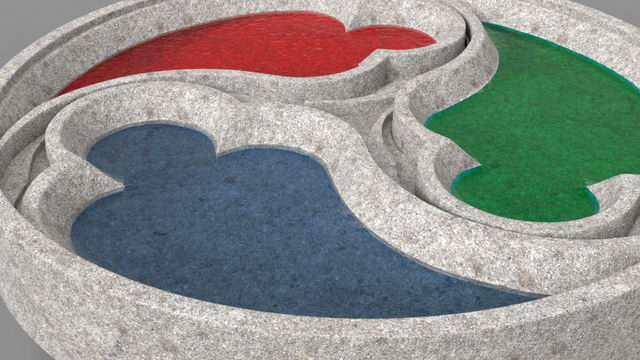 This was a modeling challenge for me and I'm quite satisfied with the results, I still have a lot to learn about the rendering that really can use some texturing and lighting tweaks.
---
I believe that cryptocurrency projects have the opportunity to generate a lot of wealth that can reach a wider range of people than ever before. Here's a link to an interesting crypto project Bitcoin Hex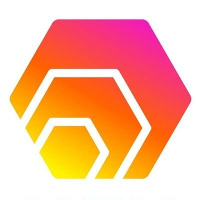 ---
I frequently buy my cryptocurrencies on Coinbase, try it!
---
Posted using Partiko iOS
---
Sponsored ( Powered by dclick )