Danube Delta @steemcreations photos & inspired art
Dear steemians, I want to introduce to you a magical place, a natural peace of heaven on earth.
The Danube Delta, Romania.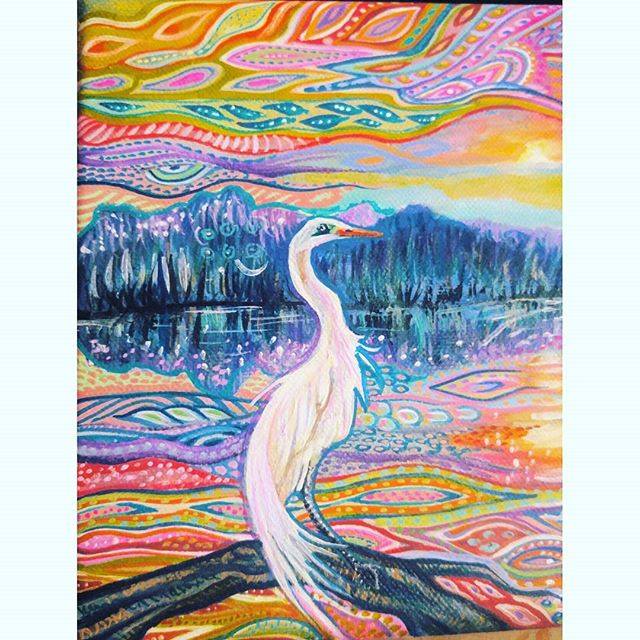 It may seem like an exaggeration, "peace of heaven on earth" and it is a personal statement, but, for me that is exactly what it is.
I am so lucky to be able to stay there for a few weeks every summer and absorb all the inspiration that this vast and complex natural environment has to offer. For me it is a sanctuary of peace, inspiration and 12/14 hours of painting a day with no responsibilities and external fass.
The Danube Delta is unique in the world being declared a biosphere reserve. An exotic land, where you can see over 1830 species of trees and plants, over 2440 species of insects, 91 species of mollusks, 11 species of reptiles, 10 amphibian species, 320 bird species,and 133 species of fish in its waters, which are an important source of food for birds and aquatic mammals as well as an important scientific and economic resource. Many of these species are declared unique species and monuments of nature."
Translated from: http://www.info-delta.ro/delta-dunarii-17/
I will not pretend I knew the exact number of species, and I am myself impressed by the numbers but I definitely felt an abundance of life and virgin wilderness every time I visited.
The place I go to is a small village called Sf. Gheorghe that has the smallest population density in the hole country and can be accessed only by boat.
So no cars. Everywhere you wanna go, you either walk float or fly :) If you wanna carry big canvases, cintiq tablet, paints and easel, you may have to contact a village taxi, but don't worry the locals will jump to help.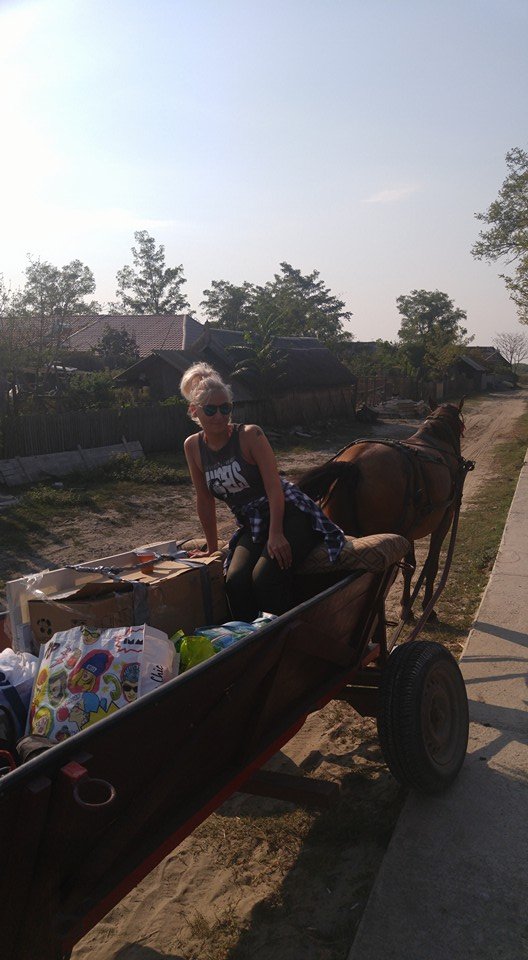 Watching the houses and the people here , you get the sense that the time stood still, not much technological advancement and you will forget soon haw living in an urban landscape feels like. At night you can see the entire milky way due to the lack of pollution and artificial illumination.
Also the locals service holyday housing, traditional fish meals and boat rides for tourists, but although there is so much to see and do here the tourist are scarce.
The village is patched with lakes and canals that display breathtaking floating vegetation and birds accompany you along your boat rides.
There is a site where the sea meets the delta and it forms overlapping waves in a beautiful symmetry. The beaches here still preserves the charm of a virgin place, the sand is untouched, only the wind creates amazing wavy patterns that you will regret stepping on to.
And sunsets are just so beautiful …
Fisherman and bird watchers come here from all over the world but I think it is a great place for artists too.
Some of the art I posted in my blog was created during my stays in Sf Gheorghe , but today I want to share art that was particularly inspired by this natural wonder and lots of photos to prove it's beauty :)
I will include this post in @steemcreations so you can use all the photos in your posts or to reference them for paintings and drawings if you wish so :)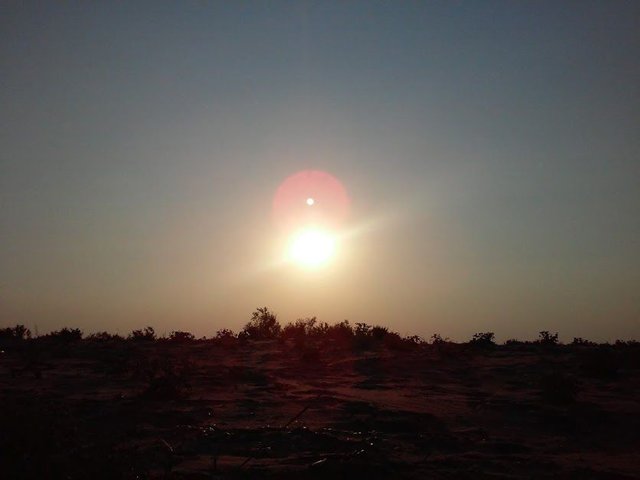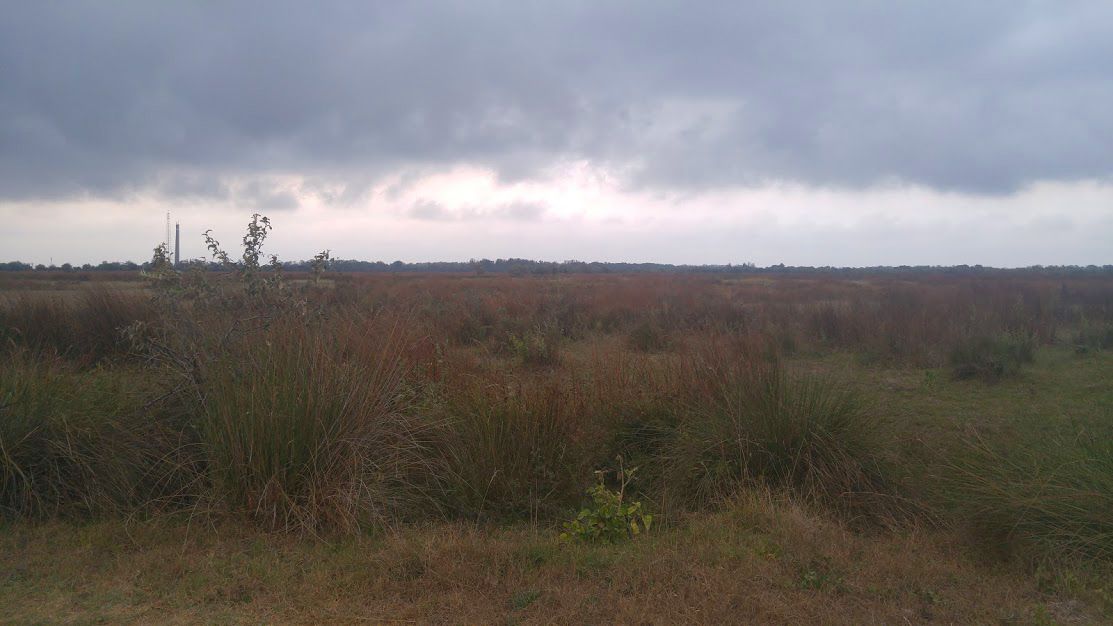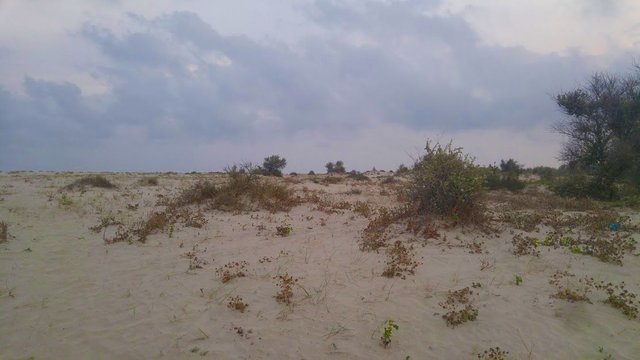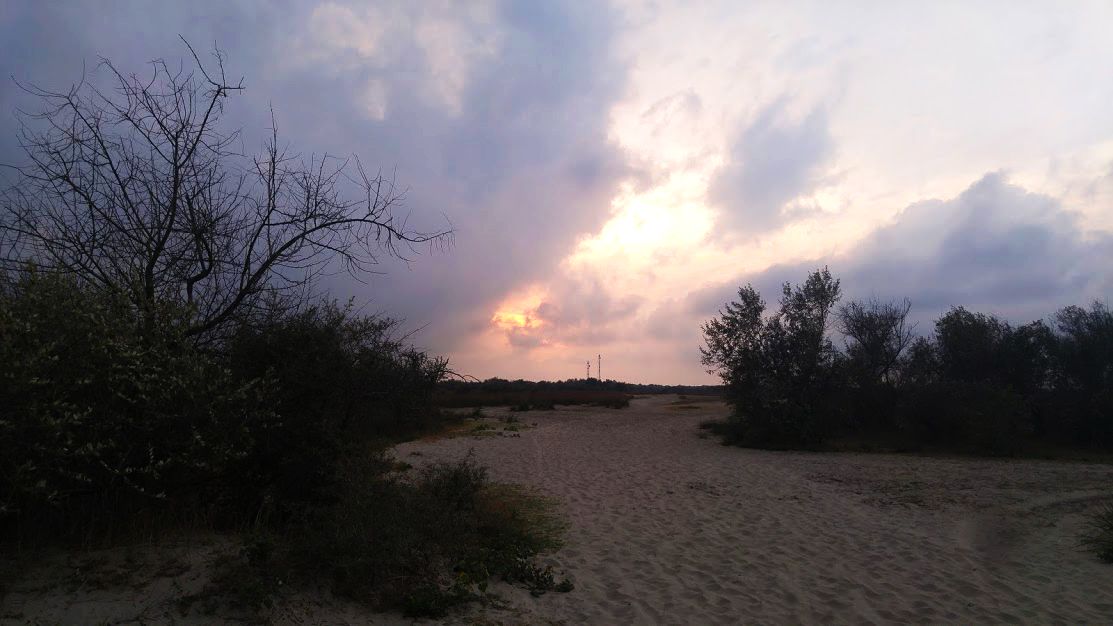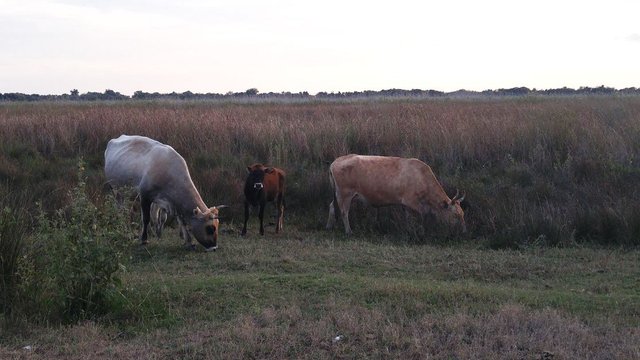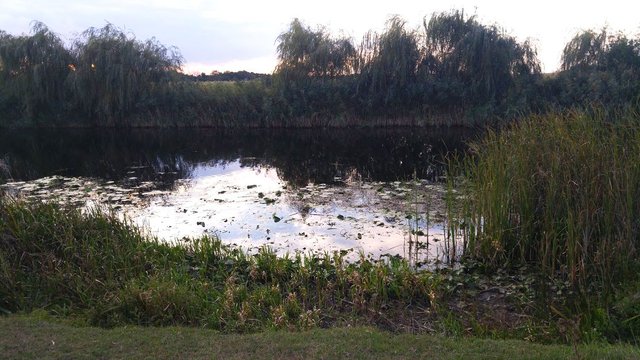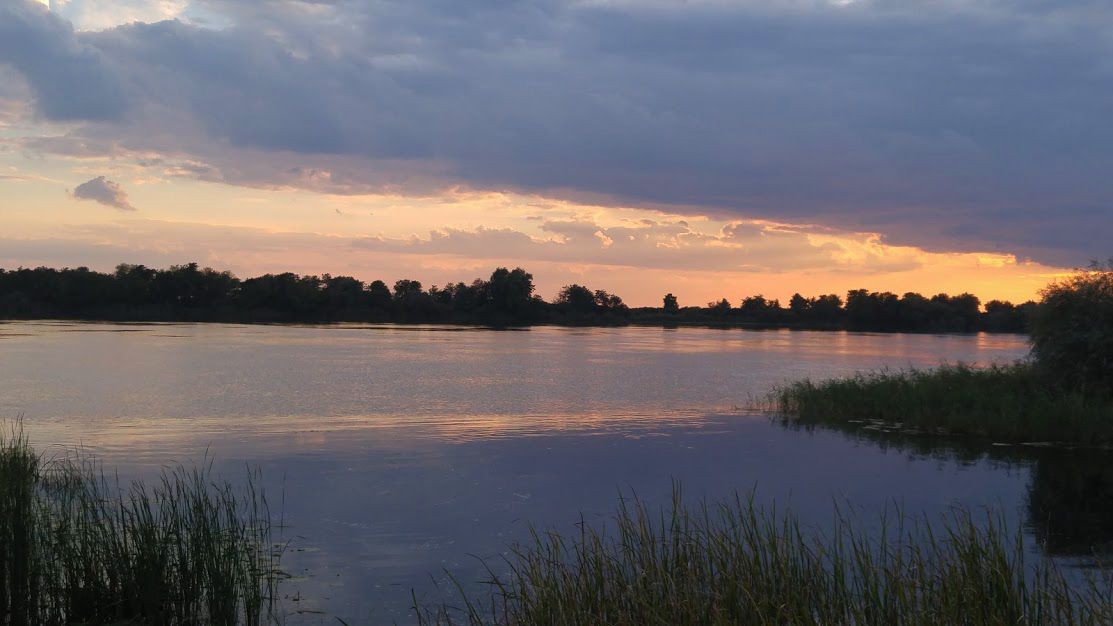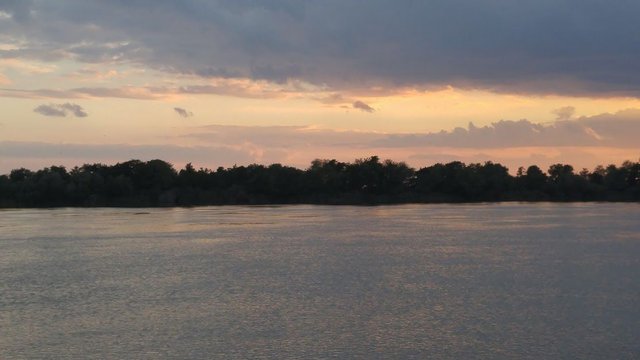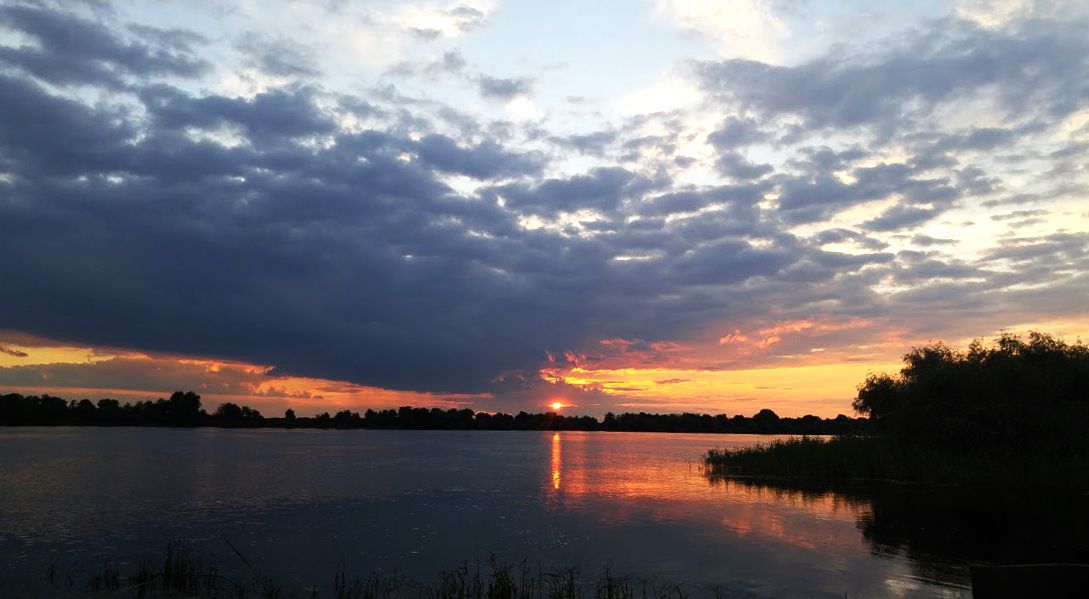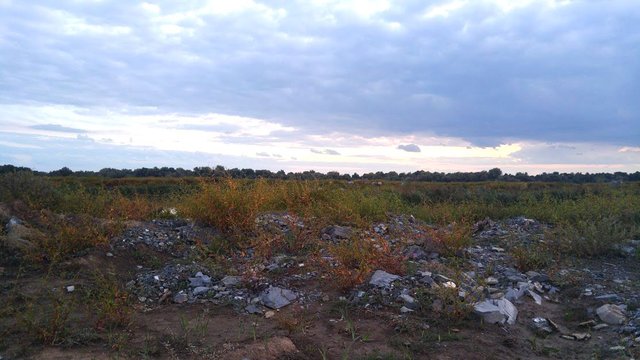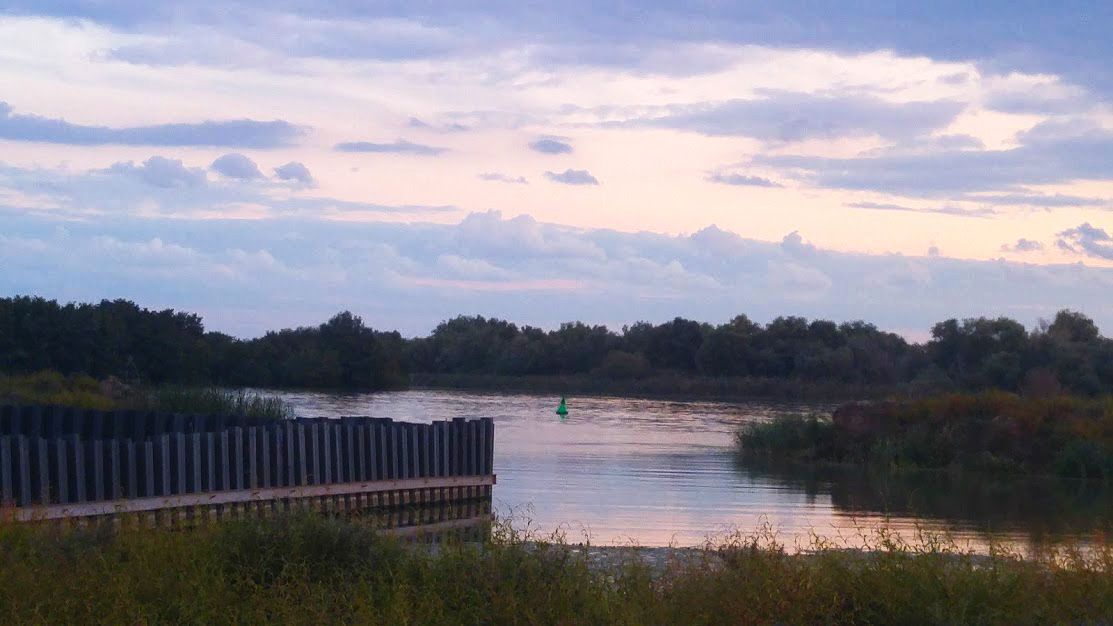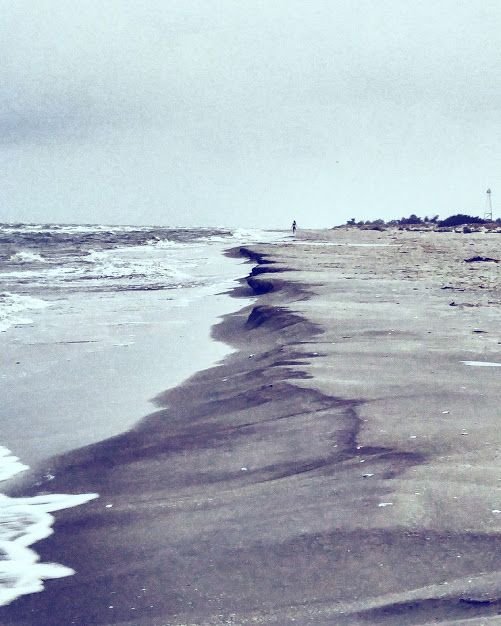 And now my inspired art :)
acrylic on canvas 60/20 cm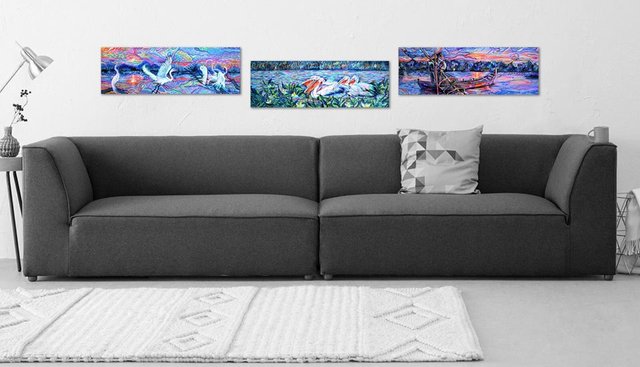 https://steemit.com/@alexandravart
https://www.facebook.com/alexandrav.a
https://www.instagram.com/alexandrav
https://www.etsy.com/people/alexandra
https://twitter.com/alexandrav_art