Hello everyone
I am busy with watercolour and markers marathons now but we also visited Rijksmuseum in Amsterdam.
This time I visited it (I have been there before twice) with new knowledge I got from one of the master - classes. I will tell you later but for now I have a little puzzle.
This photo was made in Rijksmeuseum and the description to this sculpture seemed interesting to me.
Guess what is depicted here.
It will be interesting to hear different stories. I would never guess, I think.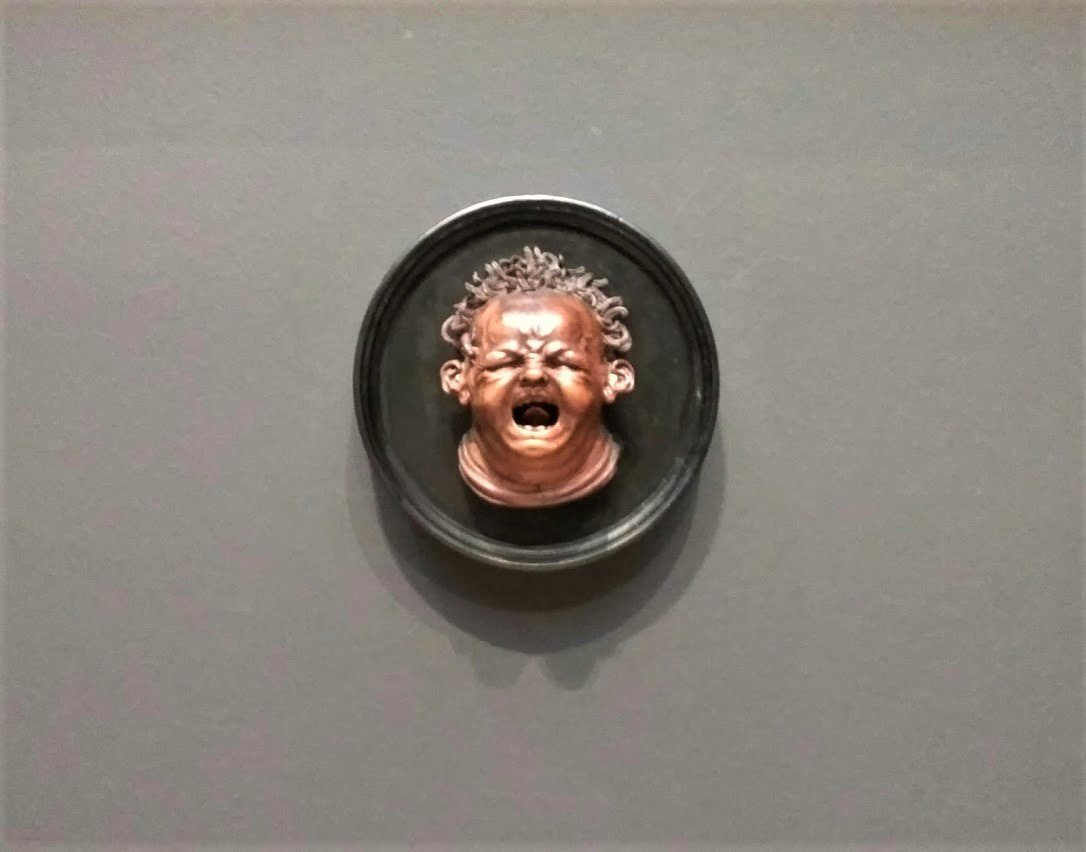 Photo was made by me in Rijksmuseum.
I have some more puzzles from Rijksmuseum.
Stay in touch and let us share the versions!
Yours, @aksinya.