I am happy to share my joy about our exhibition. My paintings and the paintings of my friends from the studio are being exhibited in one of the business - centers in the center of Moscow! It is not my first exhibition. I took part in 2 more exhibitions before and it is always honour and excitement.
Mine is big one
I am on my way to the business - center. As some paintings were not framed I had to go and buy frames for some paintings.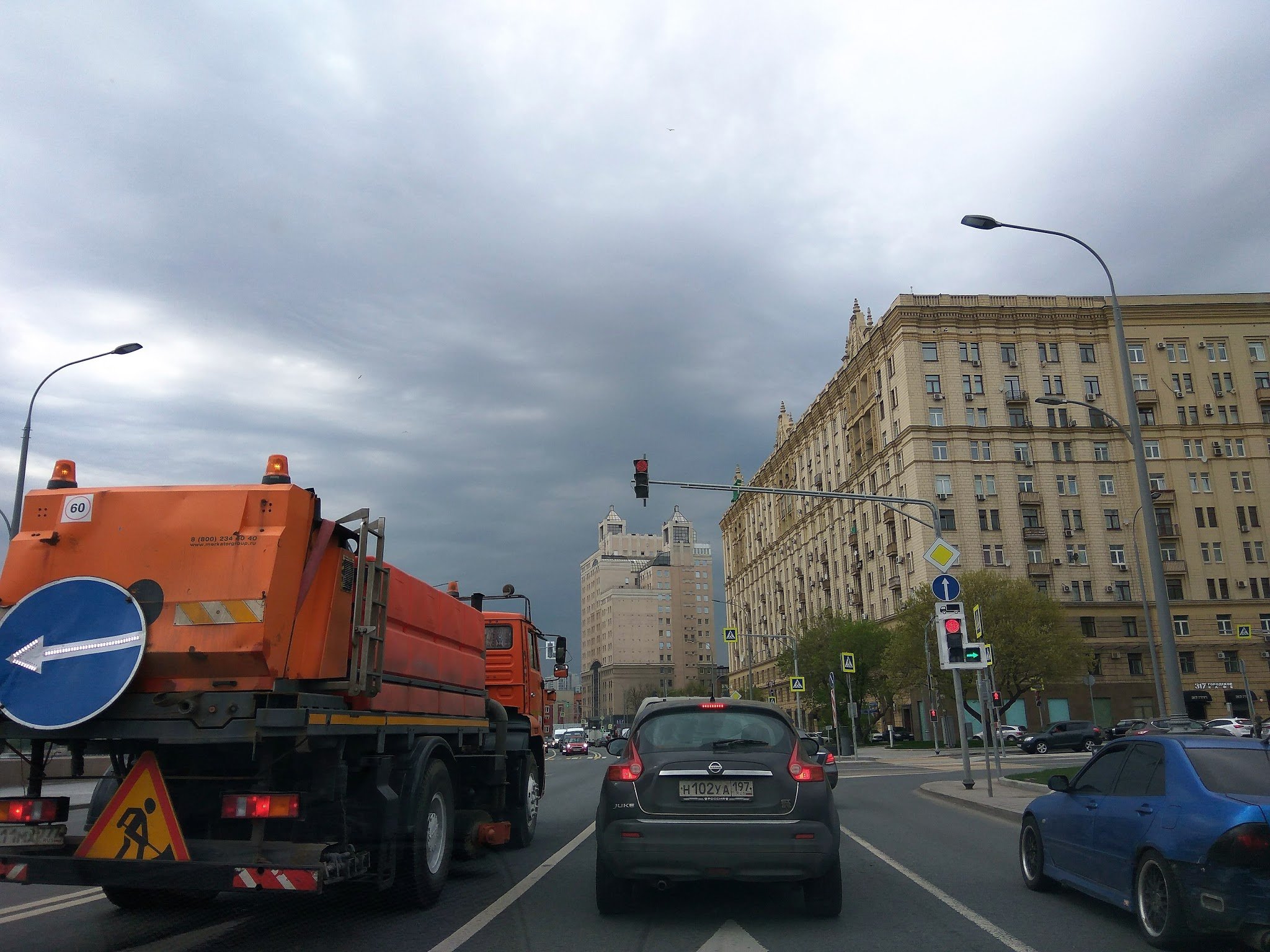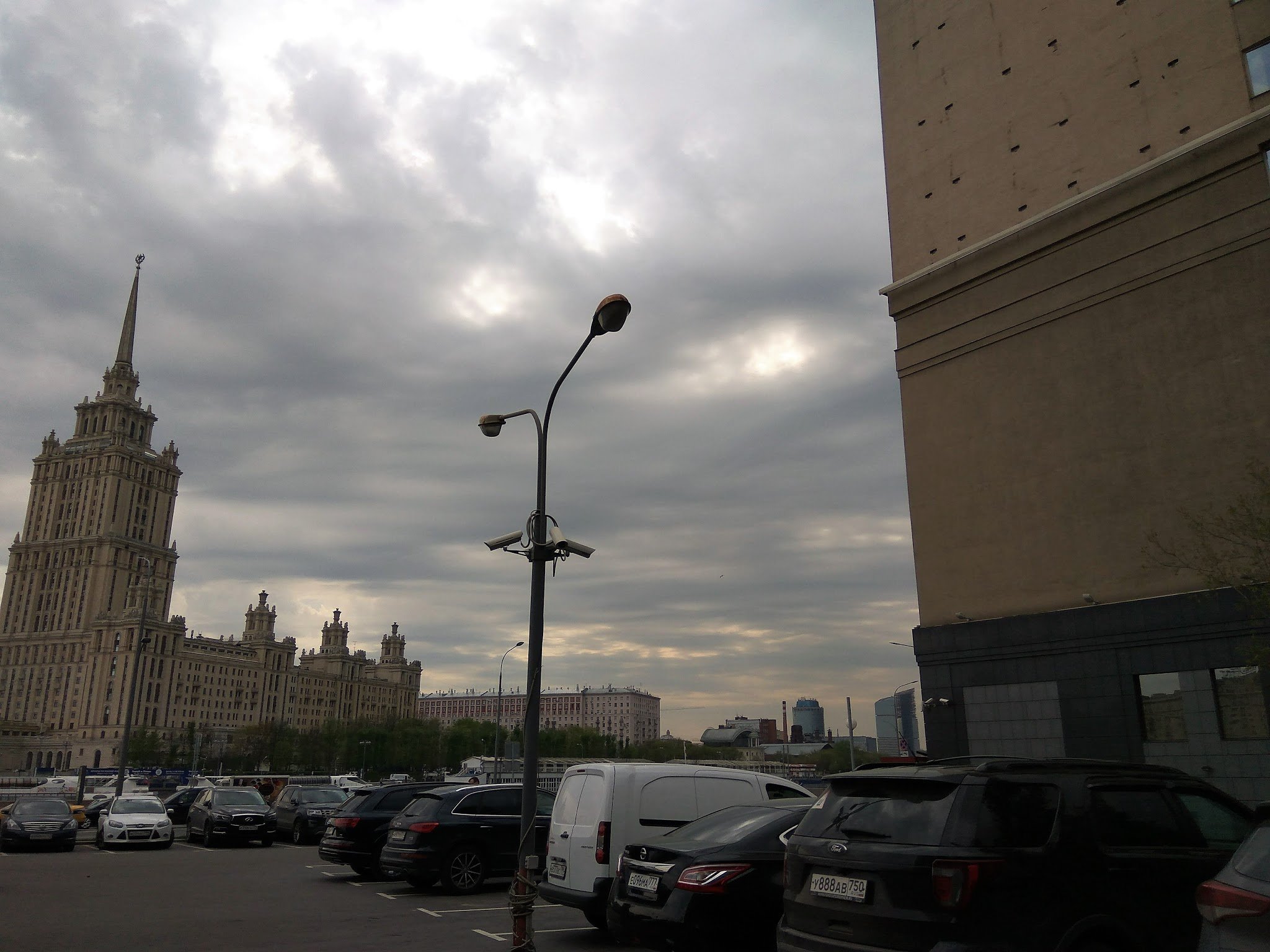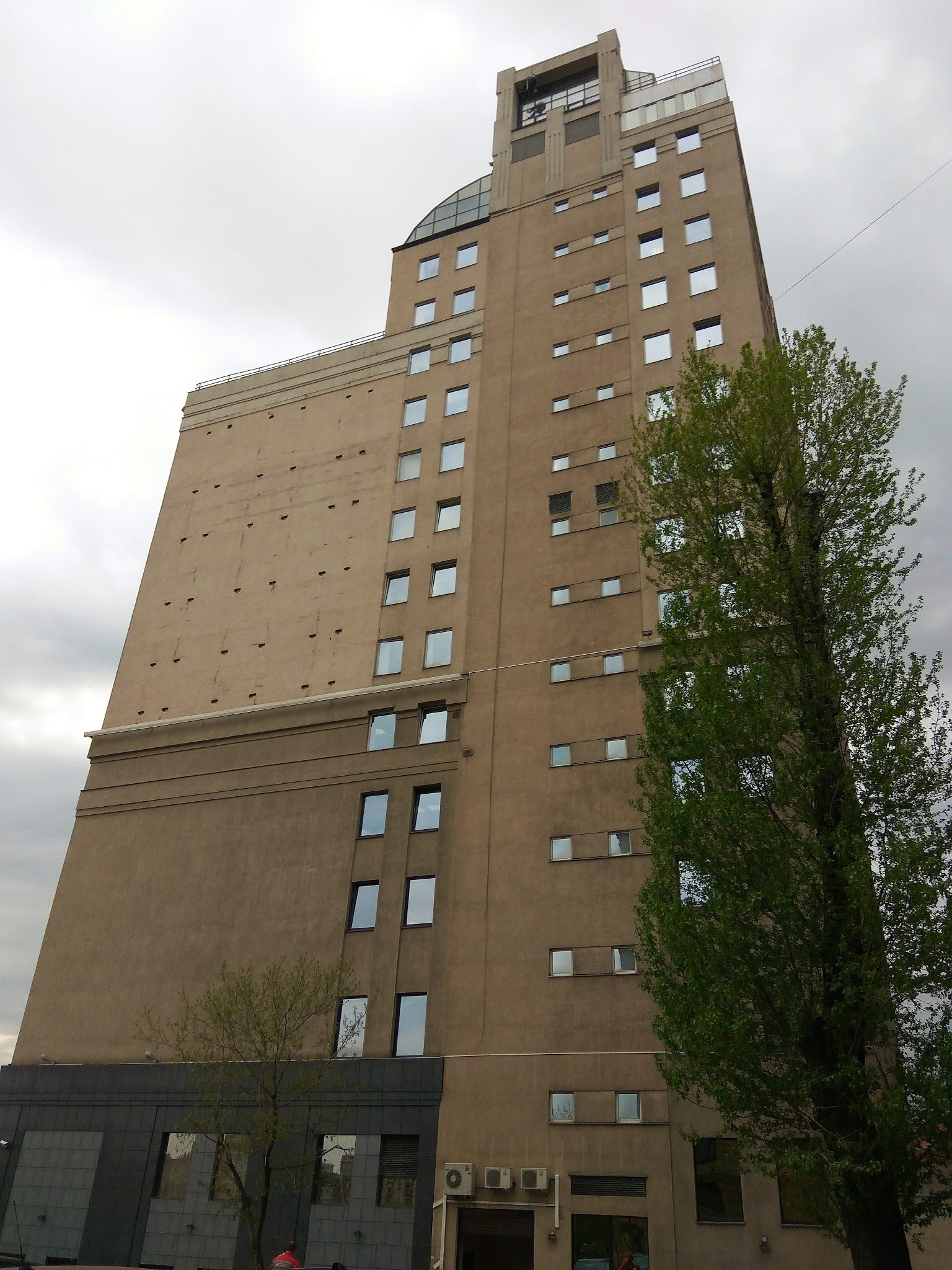 Work in progress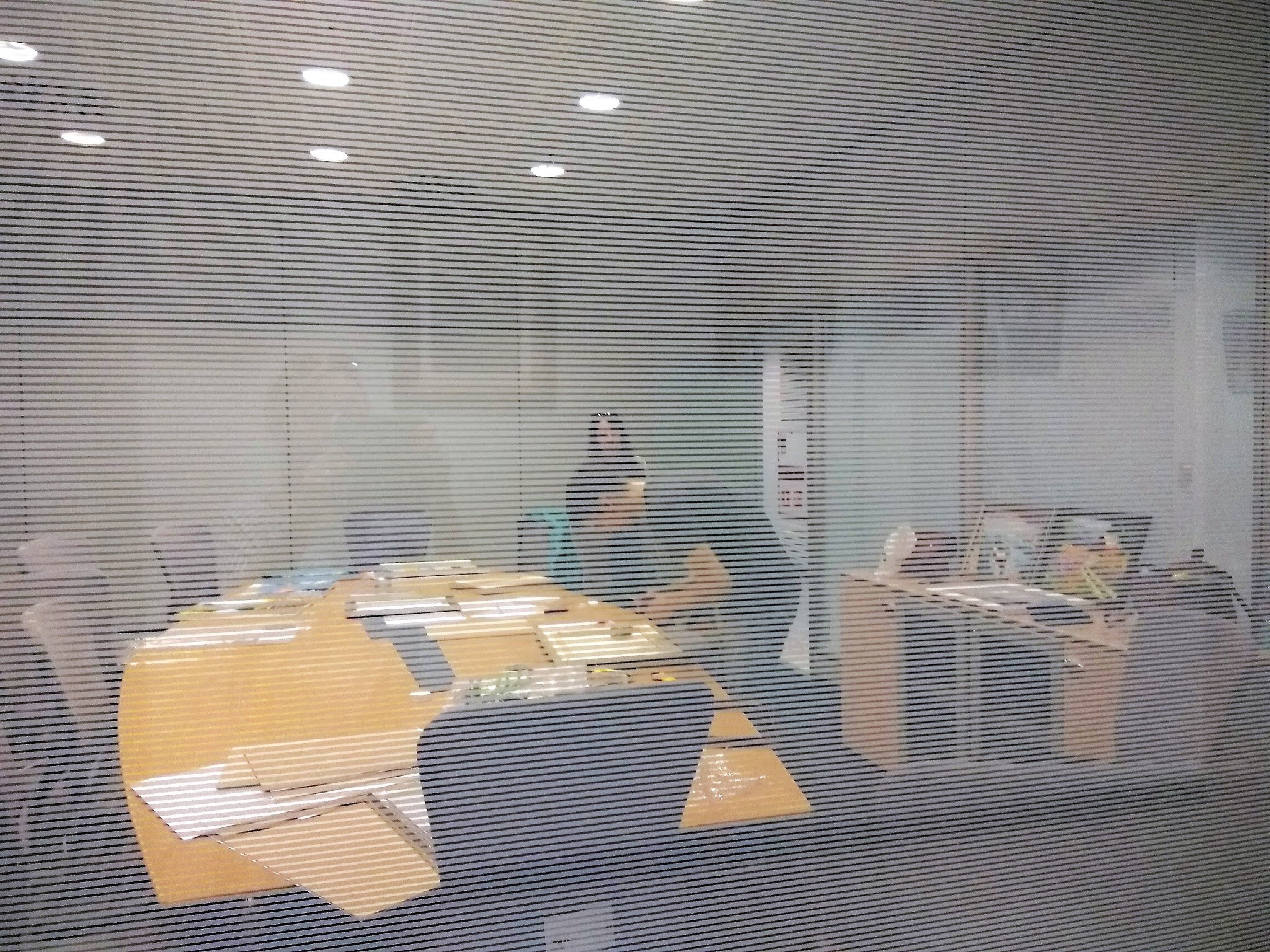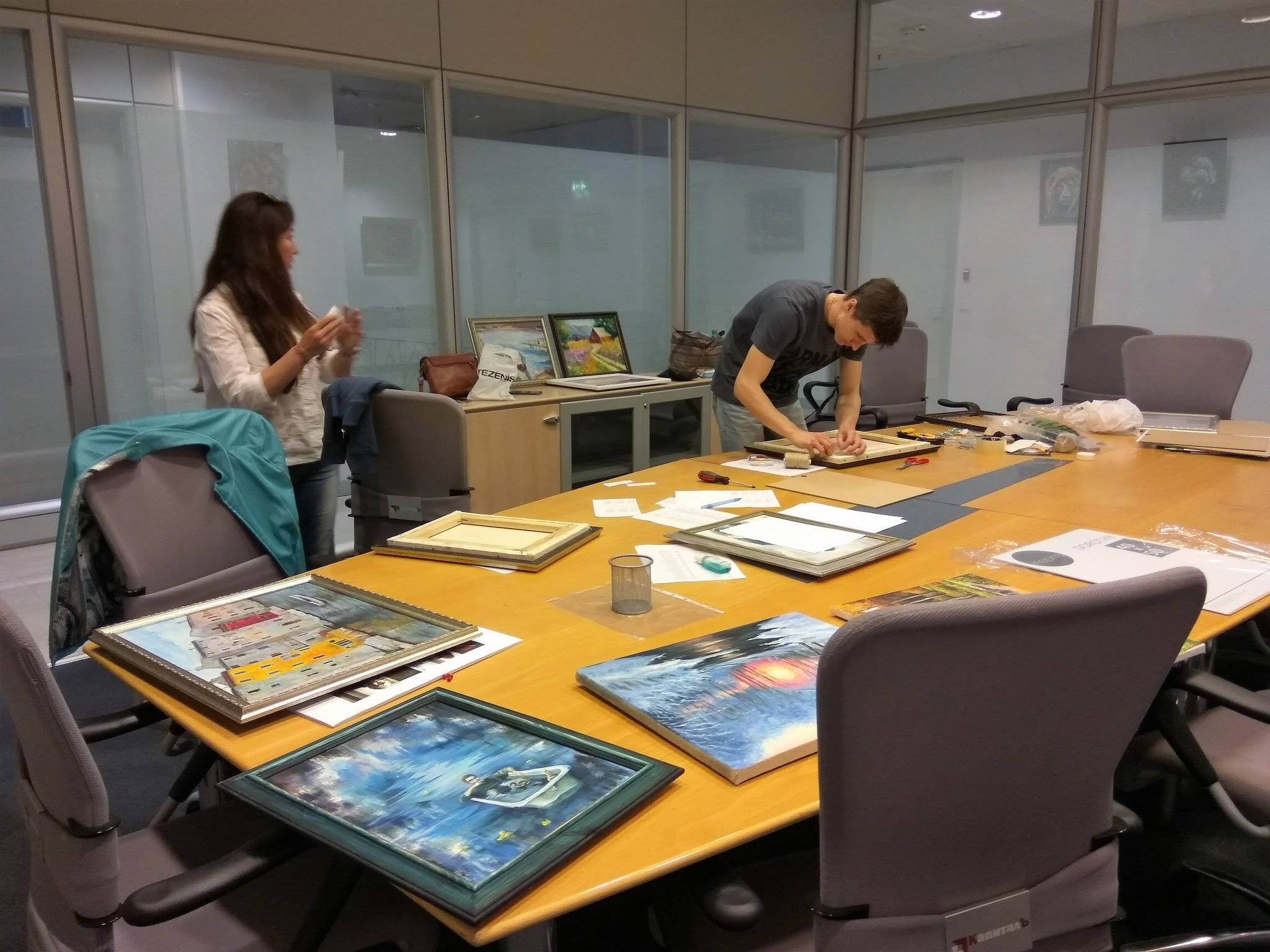 My Rovinj and tulips are on the table waiting for their fate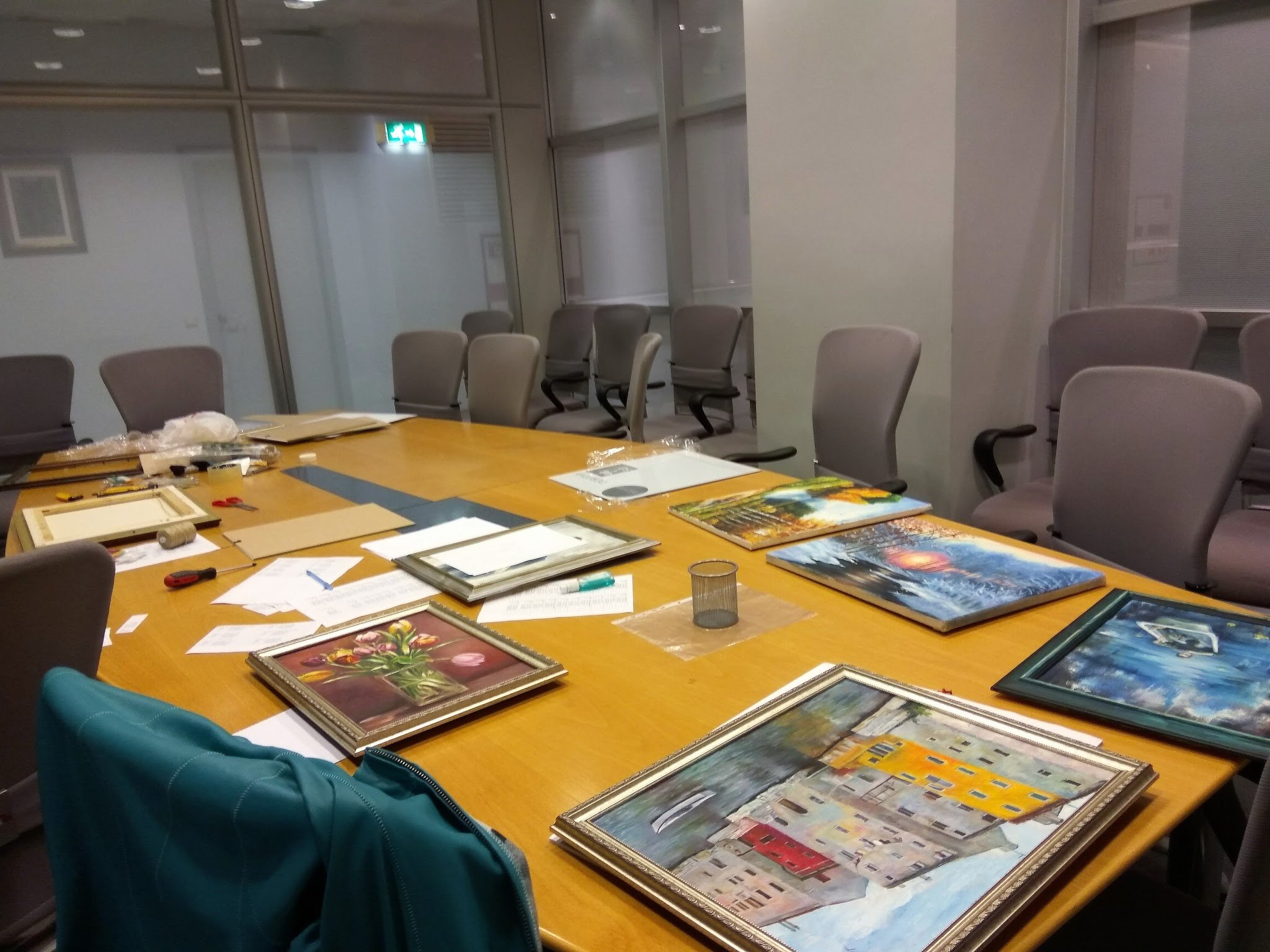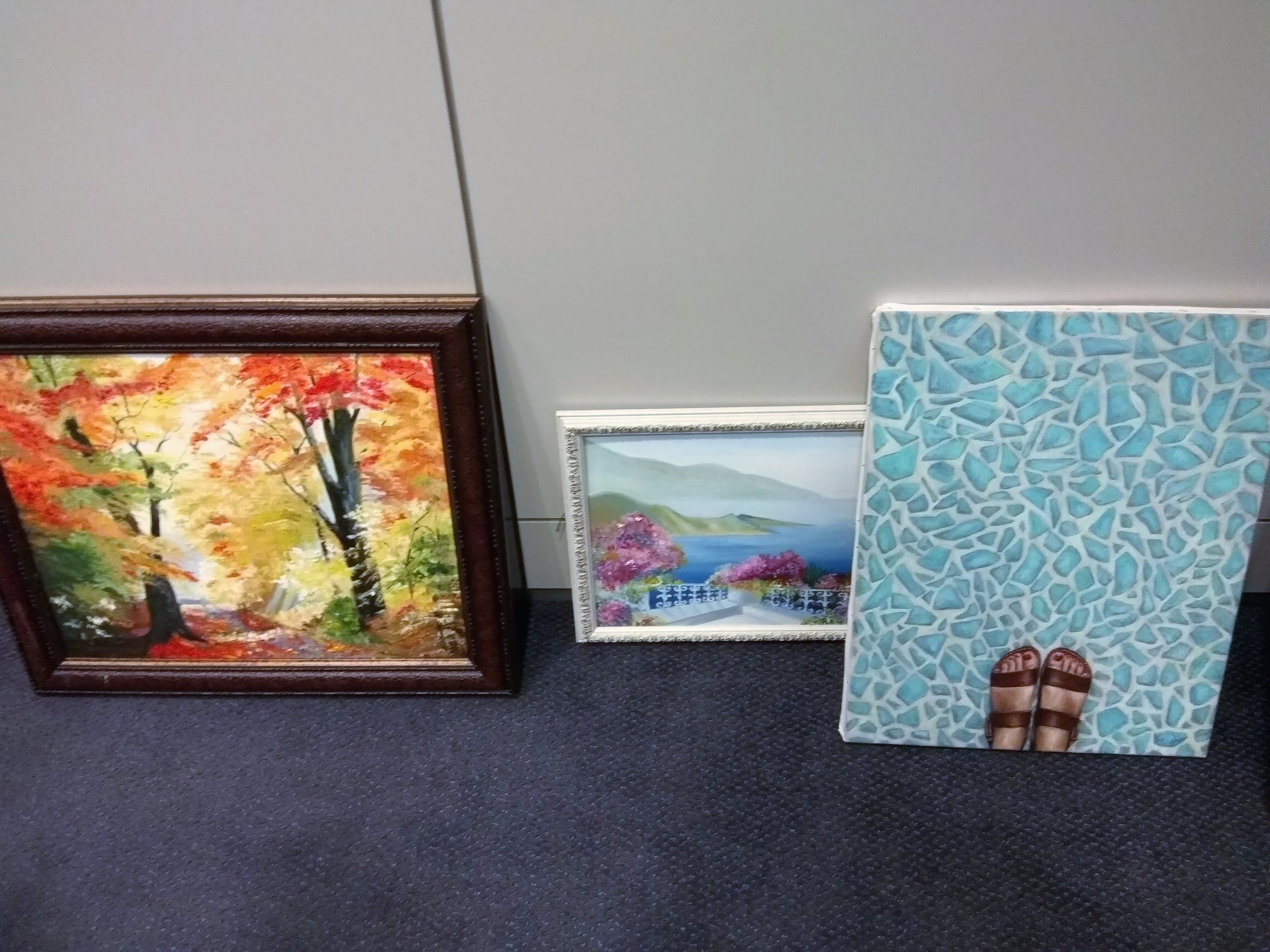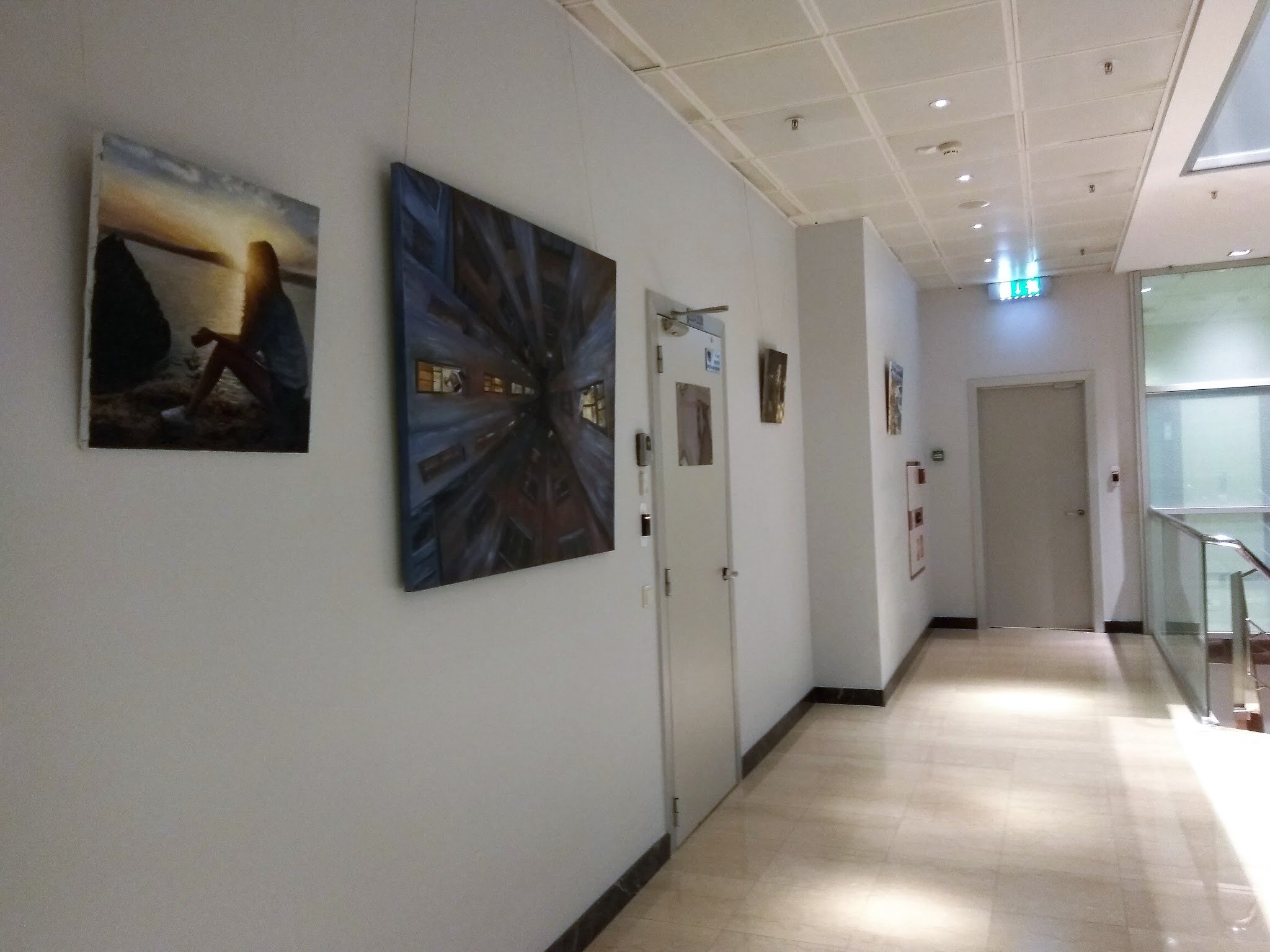 We were very surprised but some paintings caused many disputes. It was very strange to me but for example the inhabitants of the business - center asked to change the location of the painting of this guy with the ear-ring and the crow.)))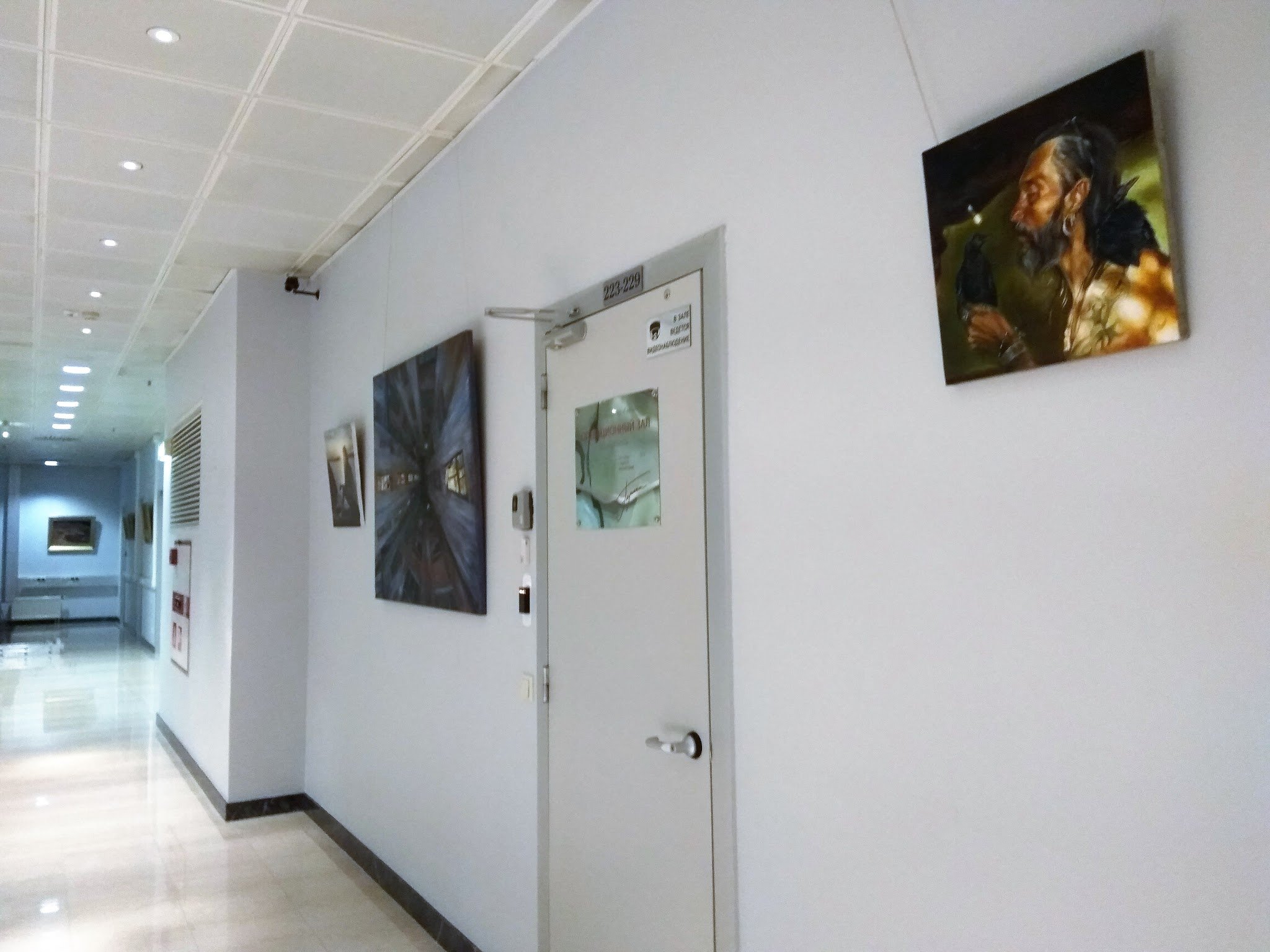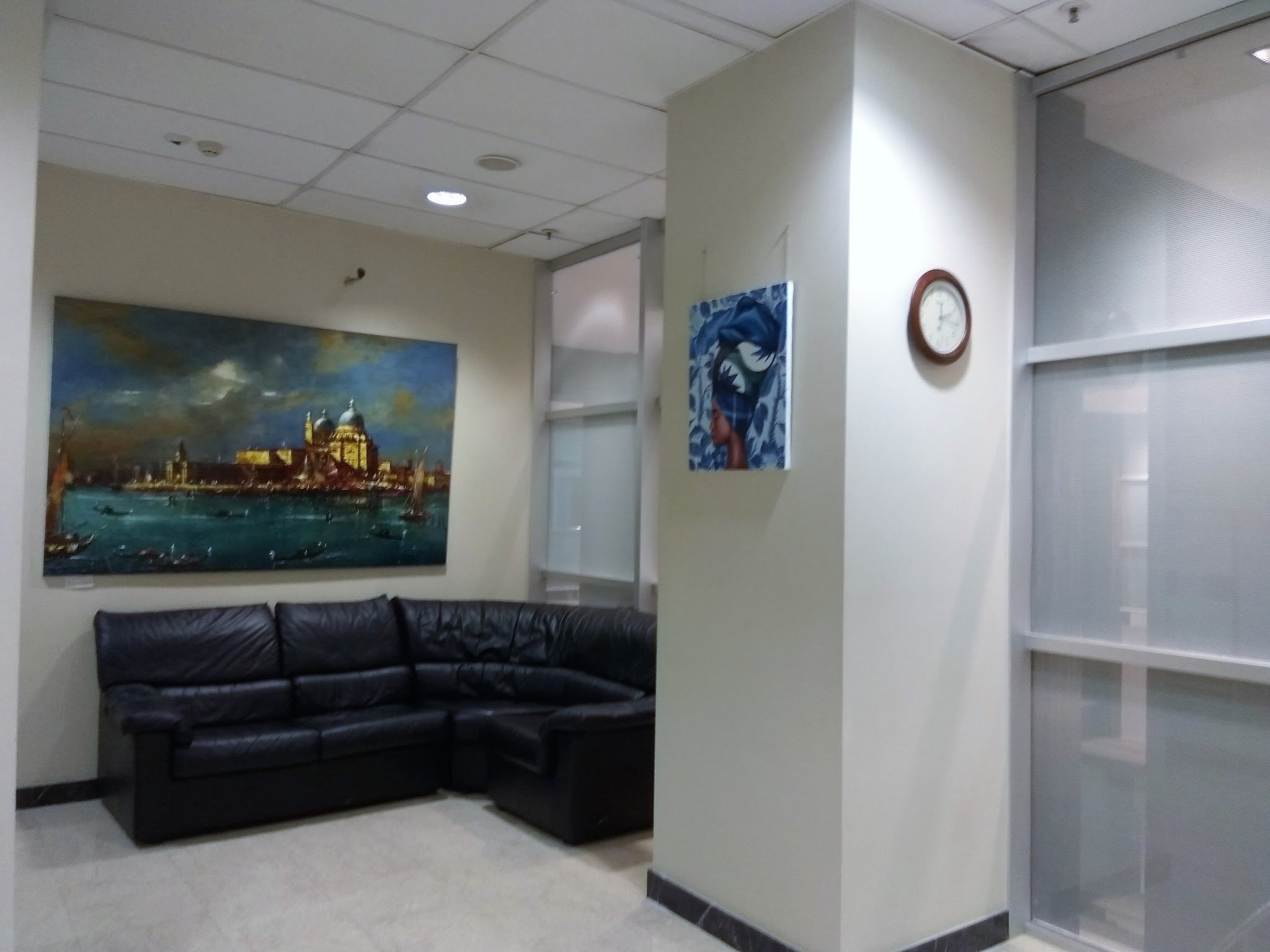 Of course there were many conflicts around the painting on the left and we had to place it far from eyes.)))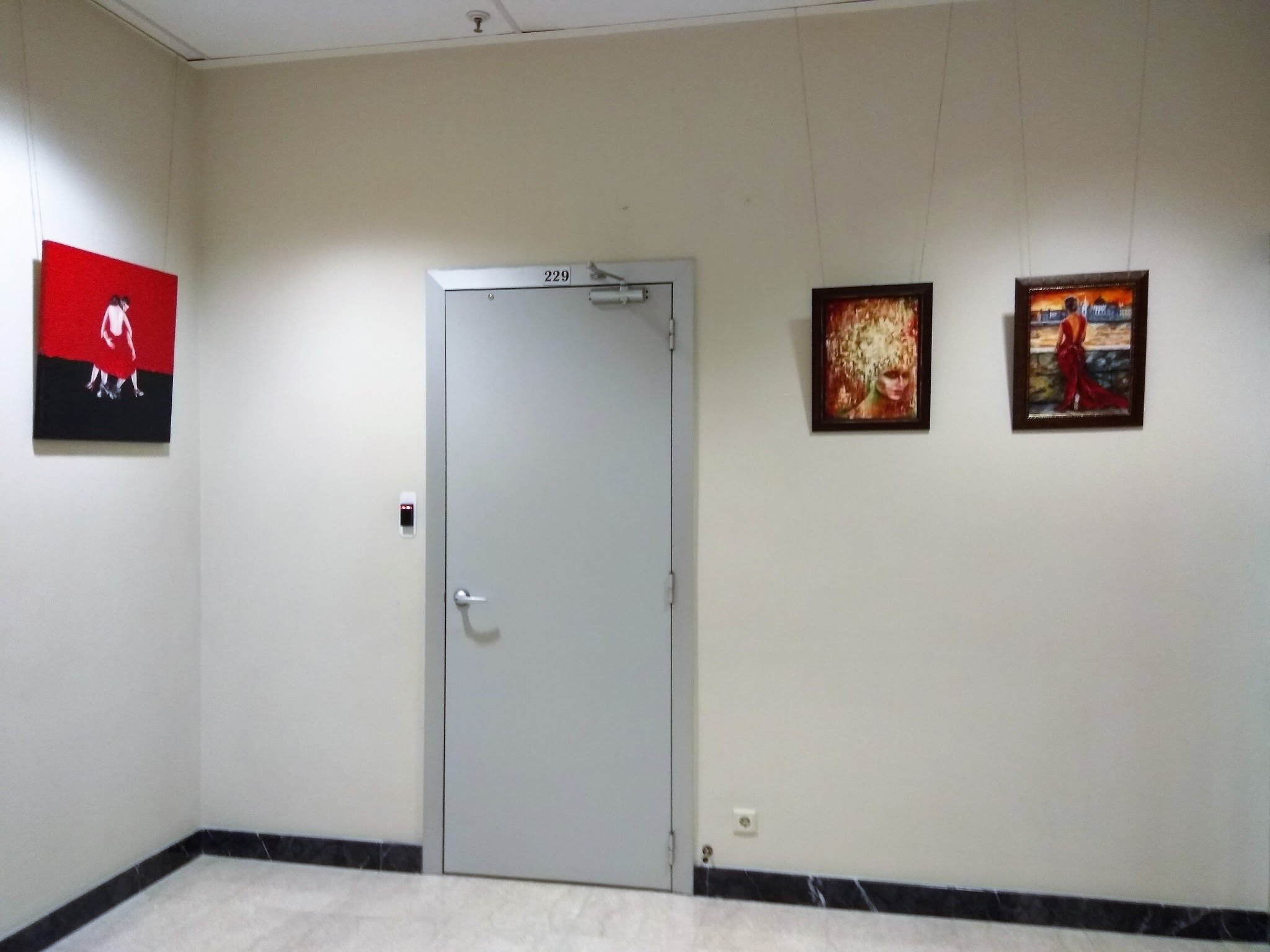 My sea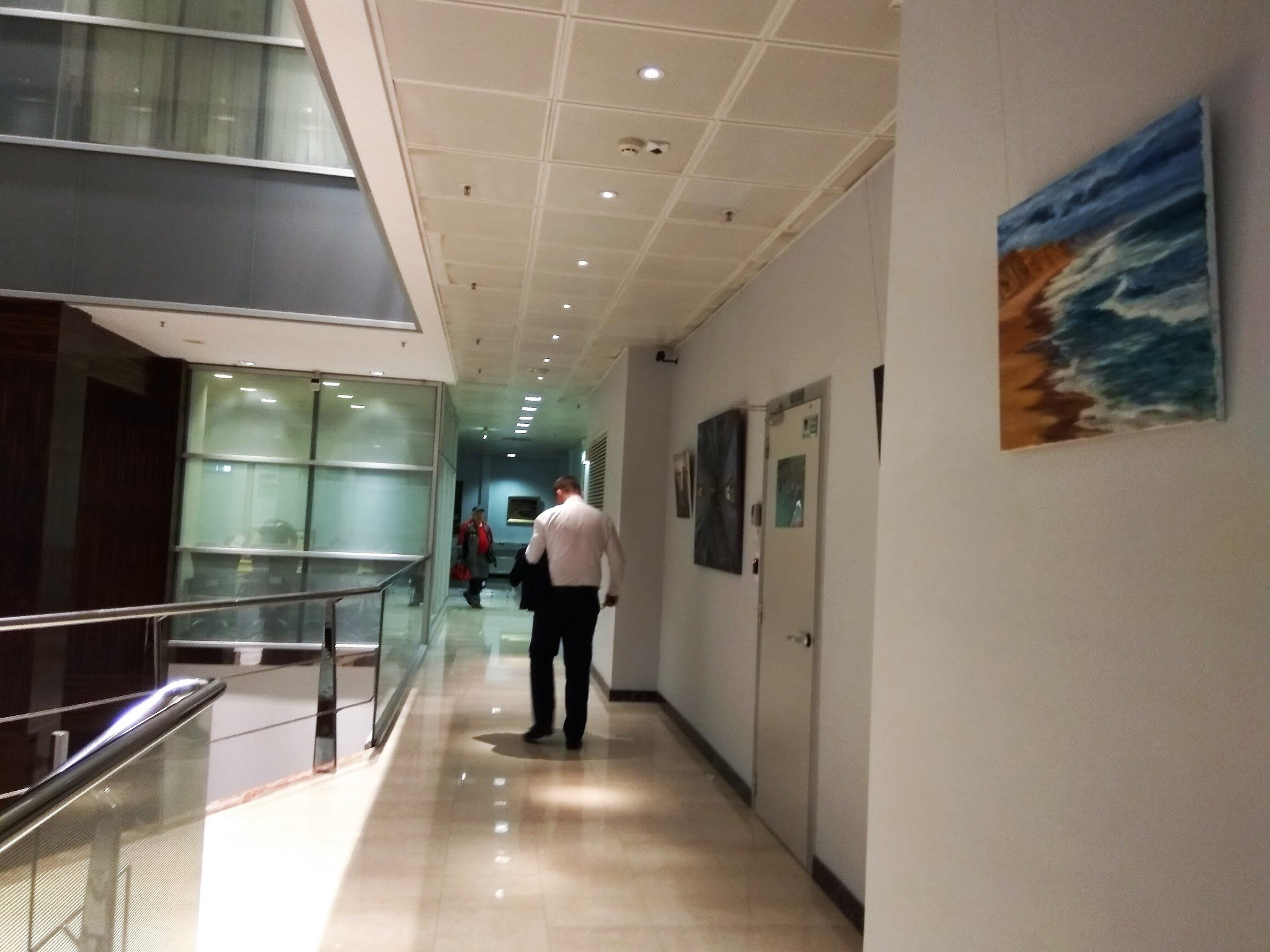 First Admires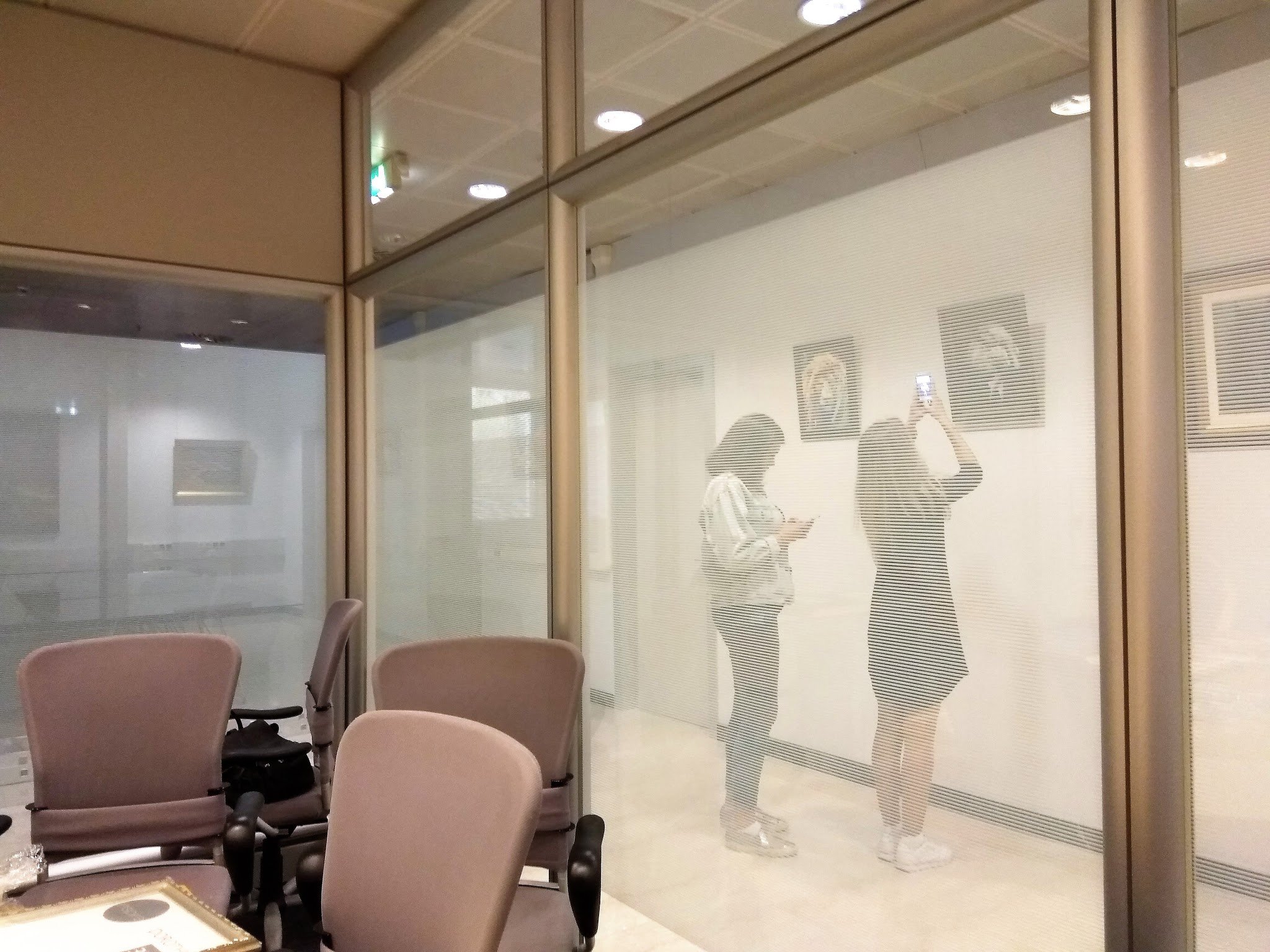 There are many paintings in the cafe. Mine is in the middle.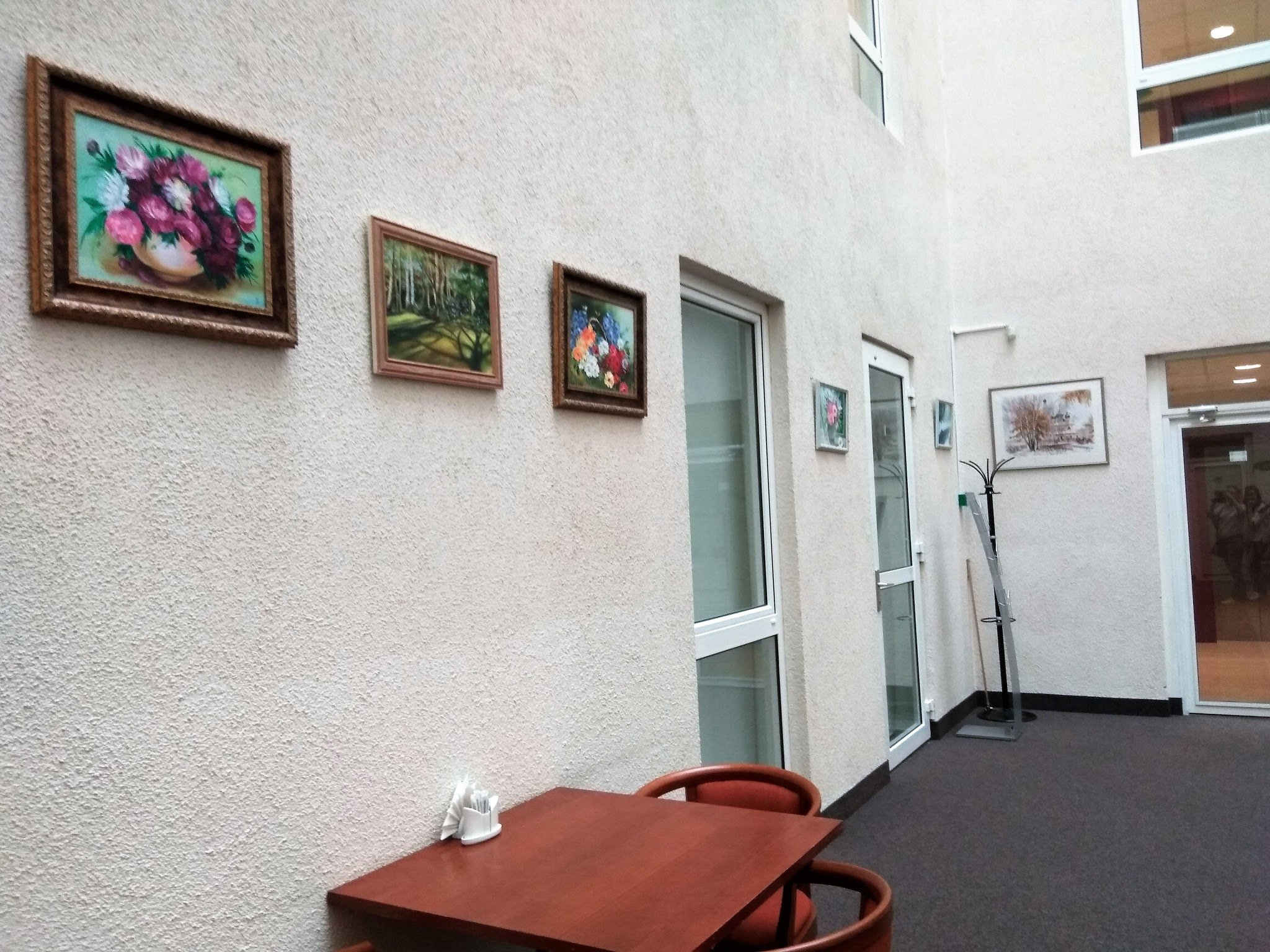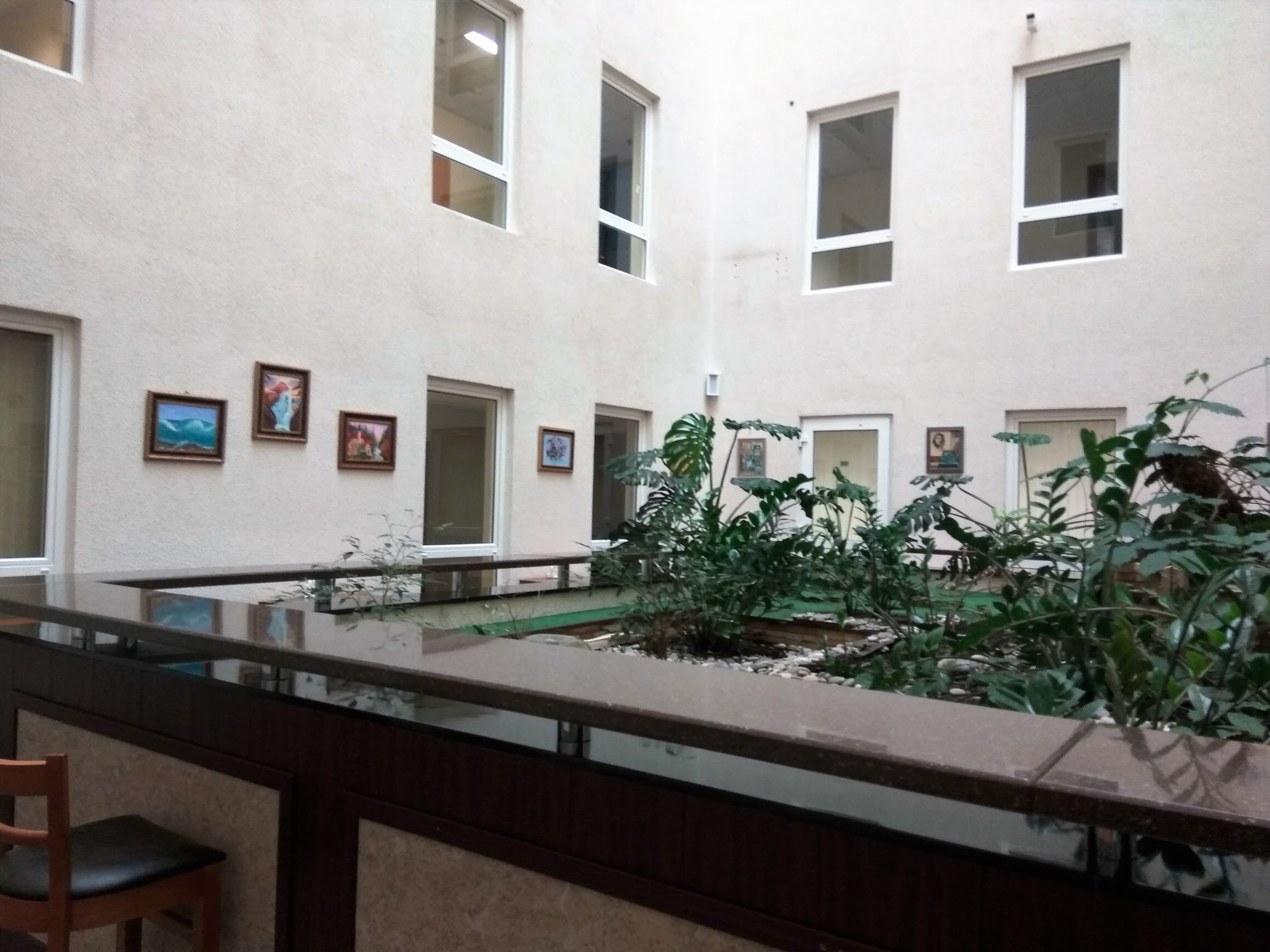 My Cuba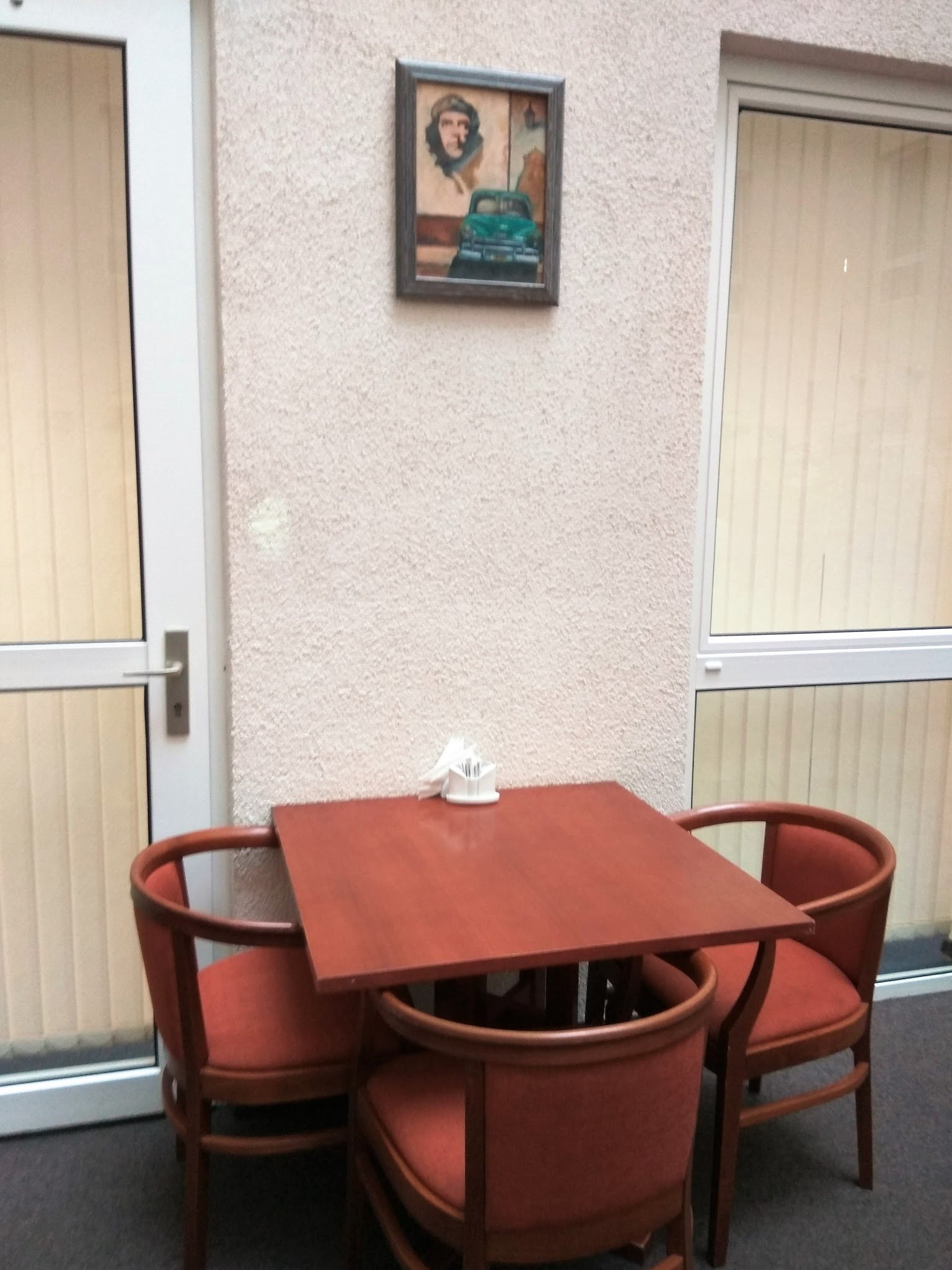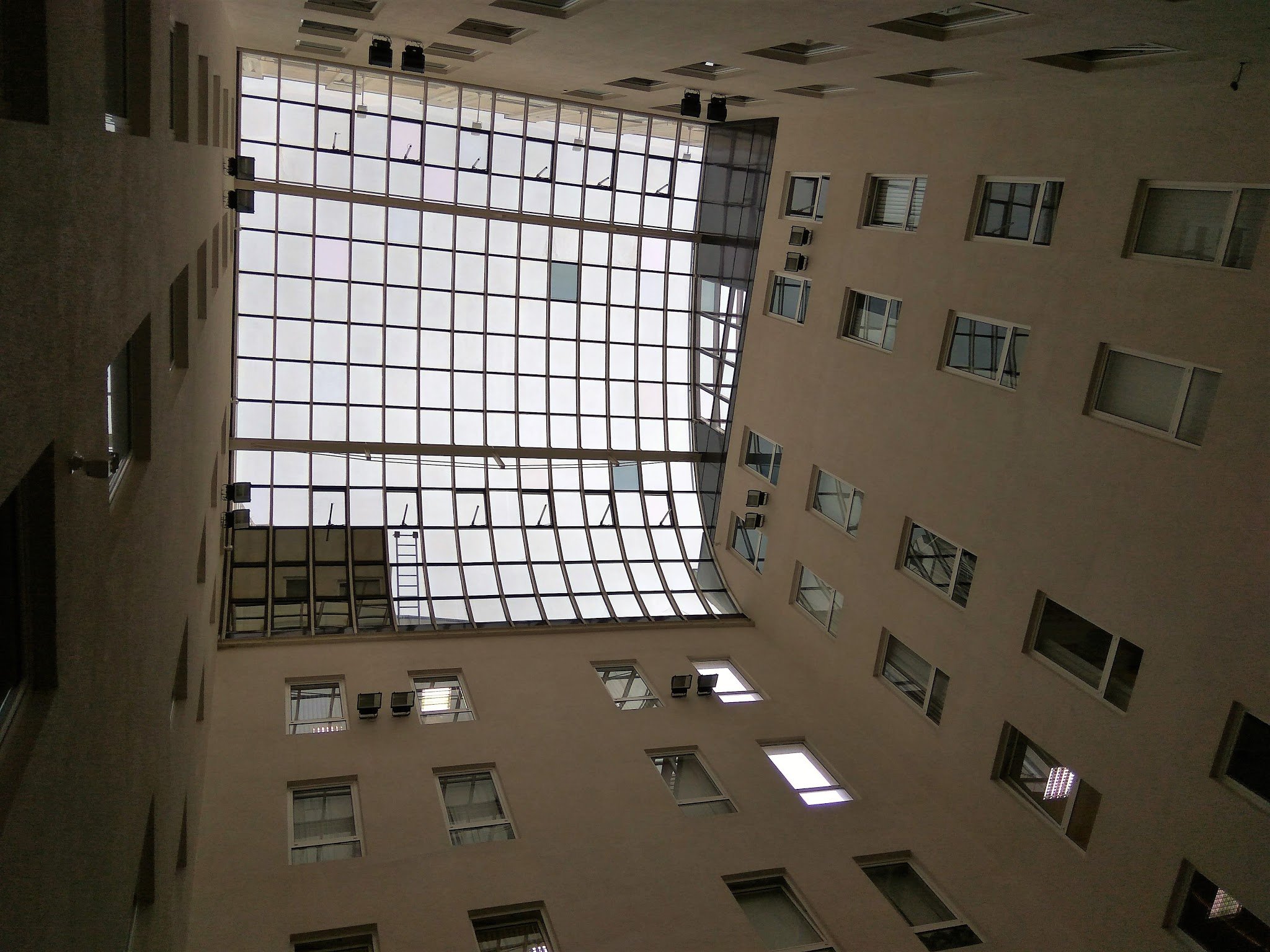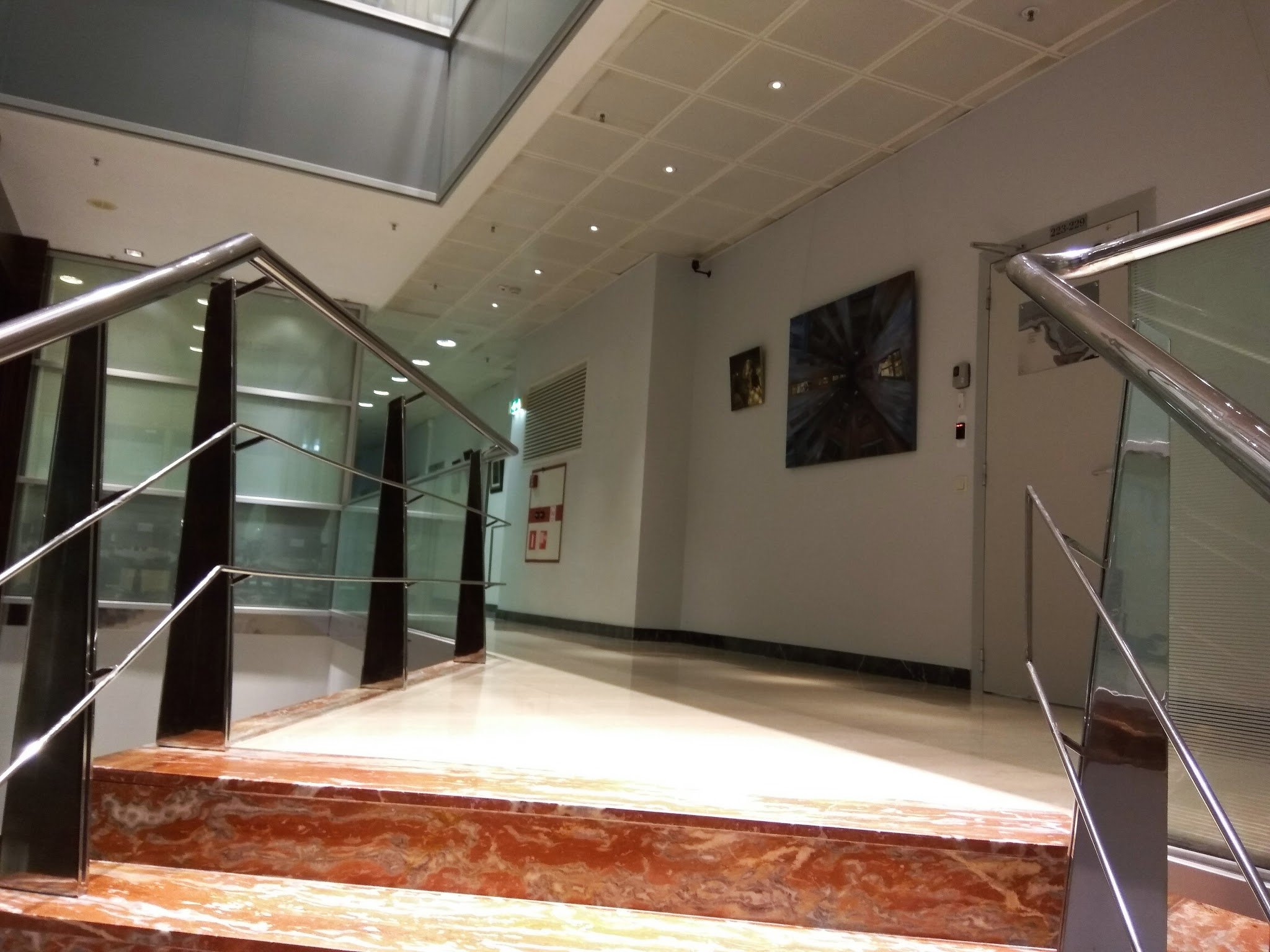 My pastel and watercolour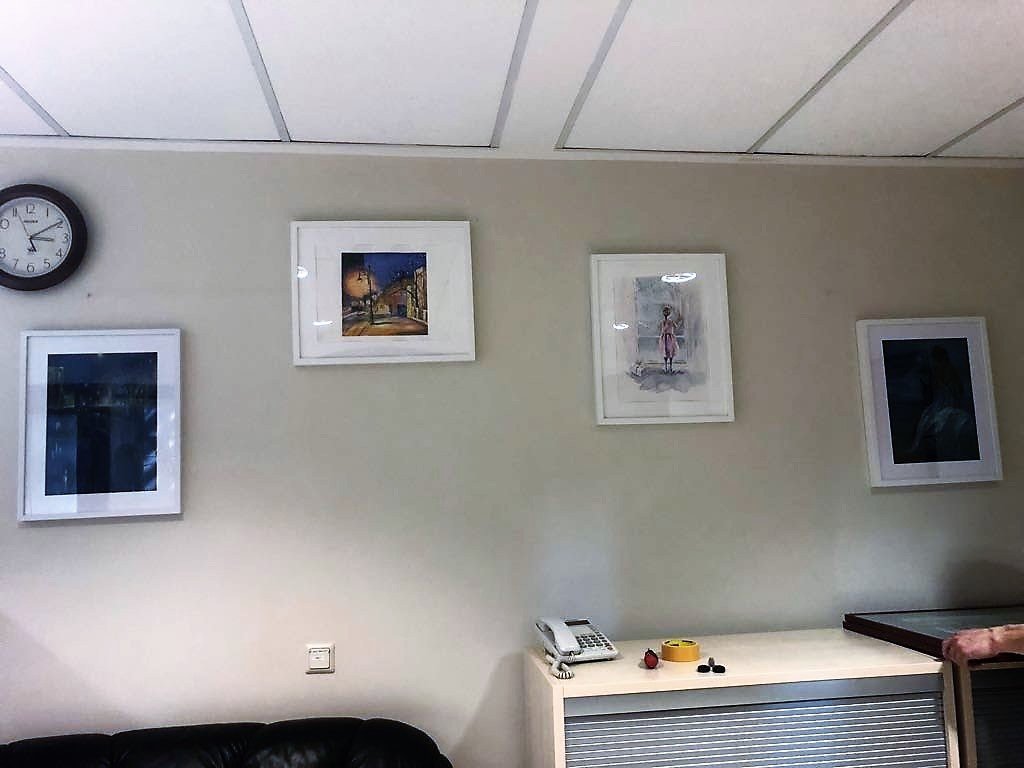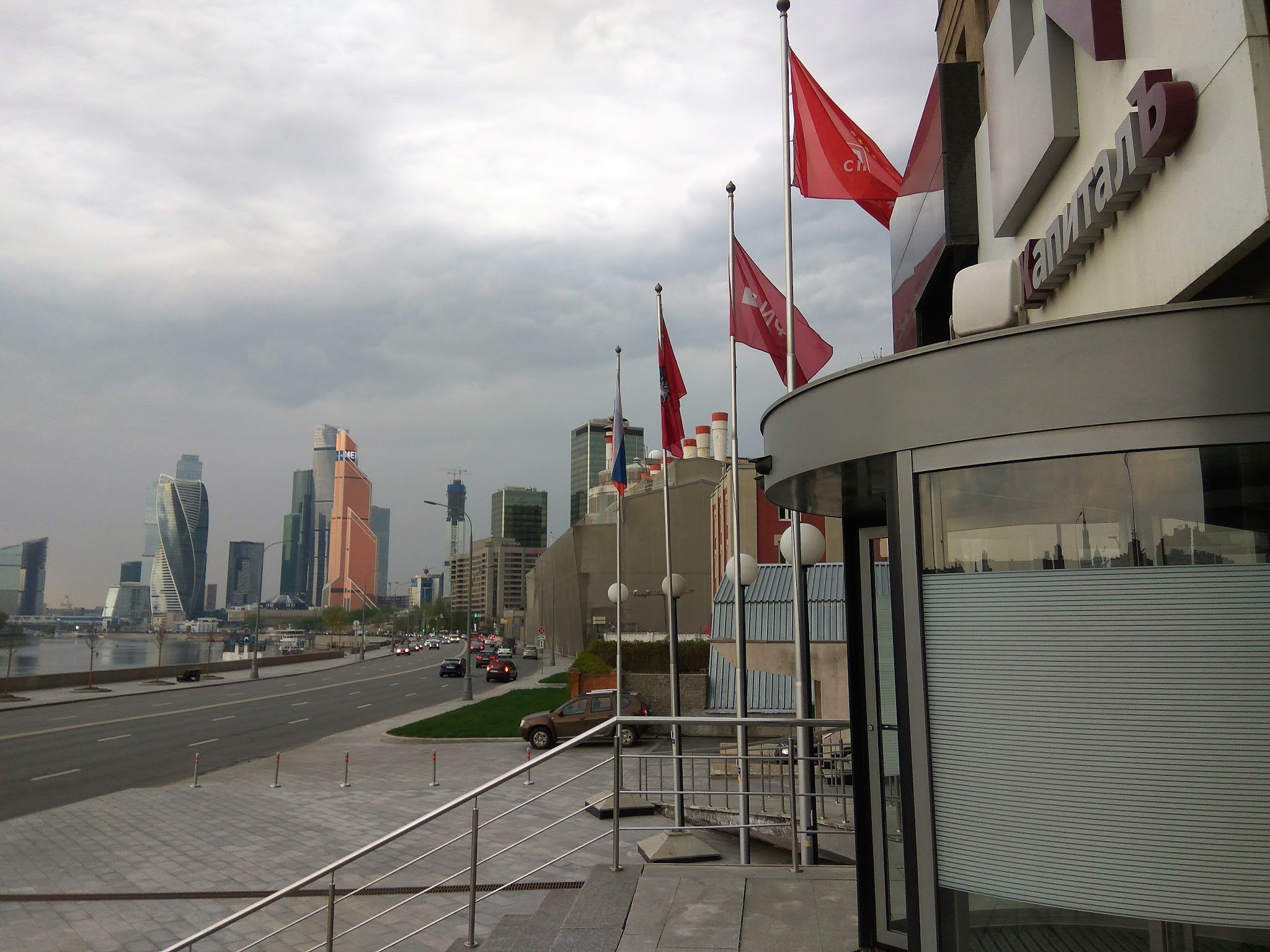 When I have been there last time not everything was on the walls. I will make more photos next time.
It was very interesting experience as we got mostly positive feedback but there were several critics from the Head of Security to ordinary employees.))
Yours, @aksinya.