Hey guys!
So, today I have some more pictures from one of the wall paintings that I , @ayushijain and @komal had made. You can check out my previous post on wall art here.
This was a client- based project and was the first one for us! We were very thrilled and a little nervous at the same time as this was something we had never tried before.
But we decided to give it a shot!
We had to paint 3 walls for a restaurant with the theme as "Punjab". We had to give the essence of Punjab in the paintings.
Punjab is a state in northern India and there is a lot of influence of Punjab where I live. The songs in particular are extremely popular! With the help of team work we were able to create these paintings and each wall has something which is very popular in Punjab.
WALL 1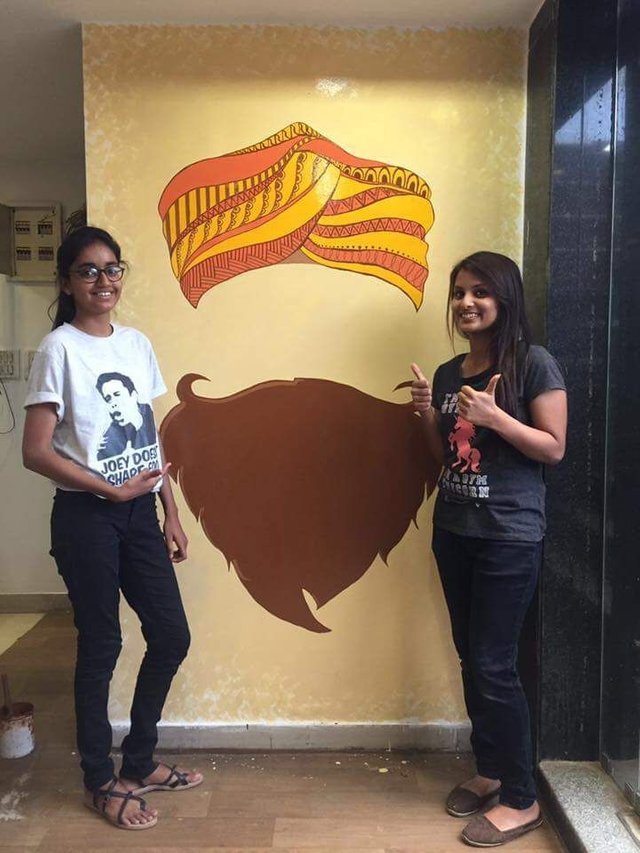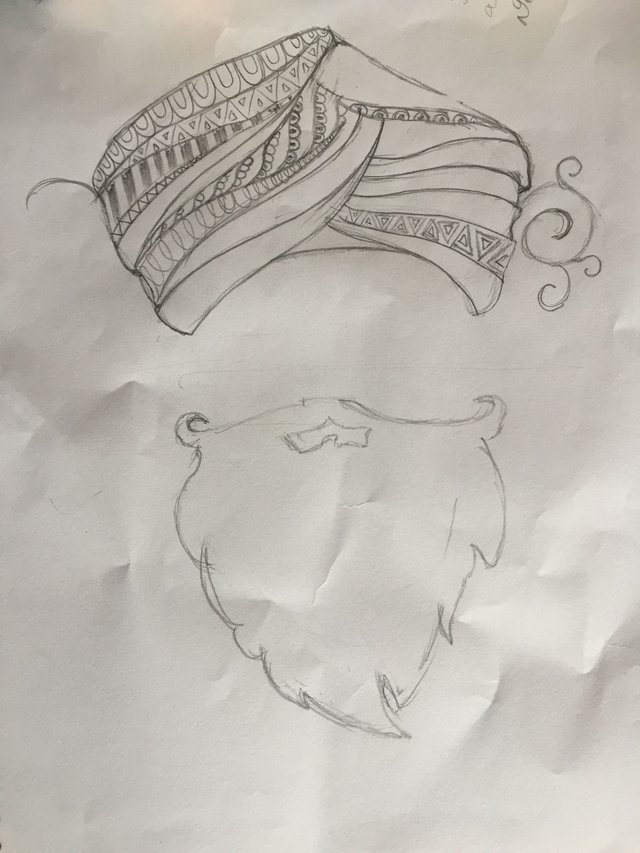 Rough sketch for the design on the wall
Checking proportions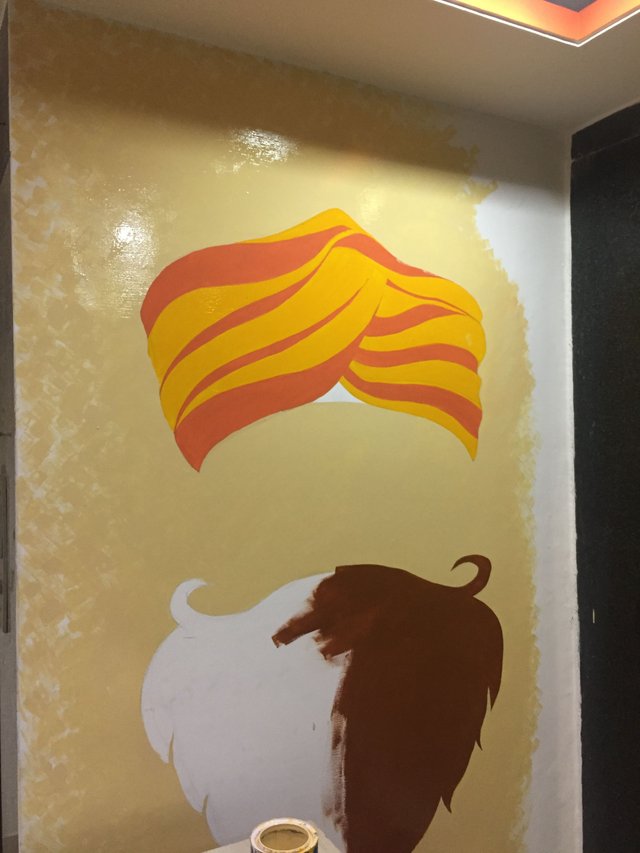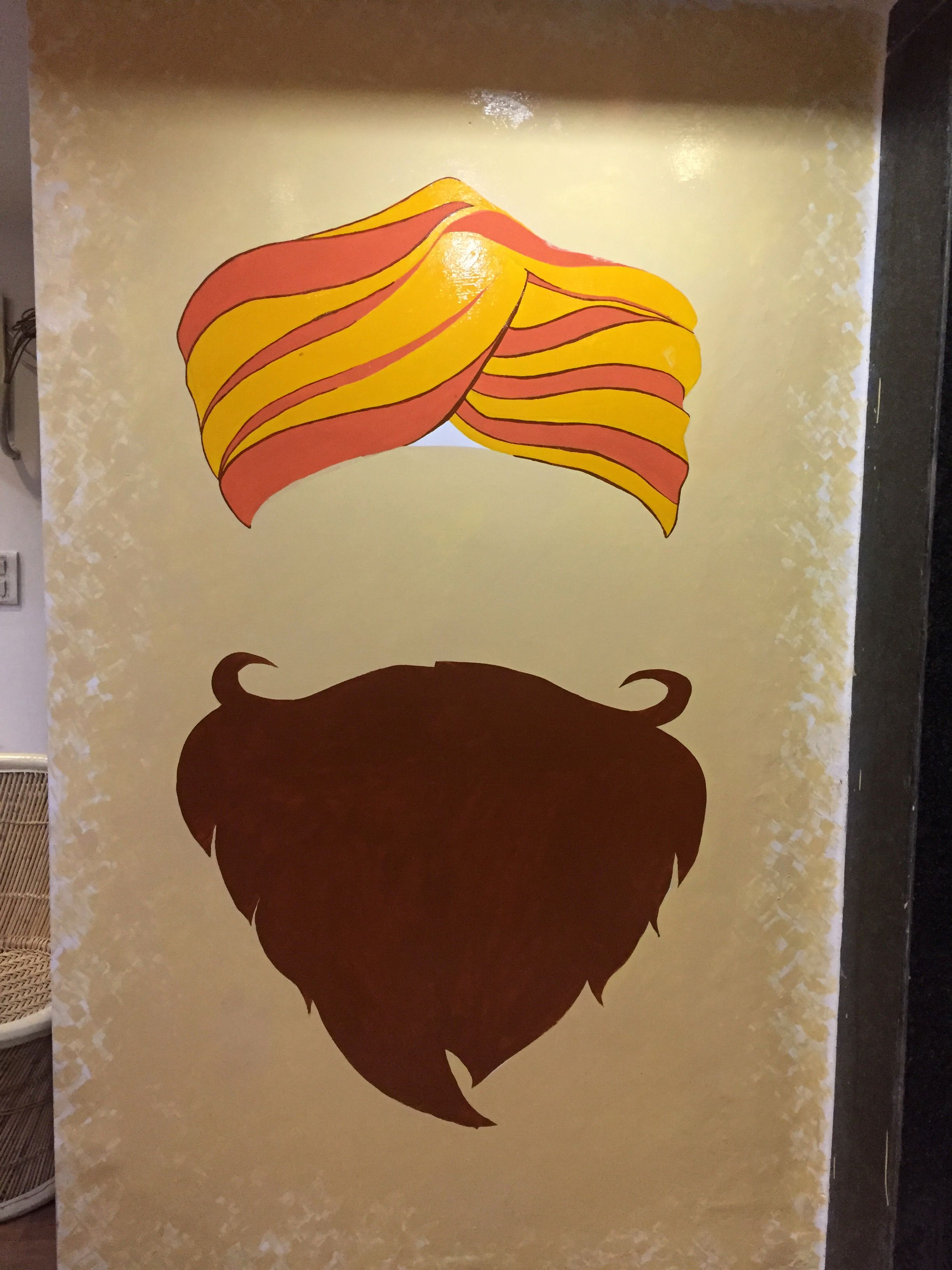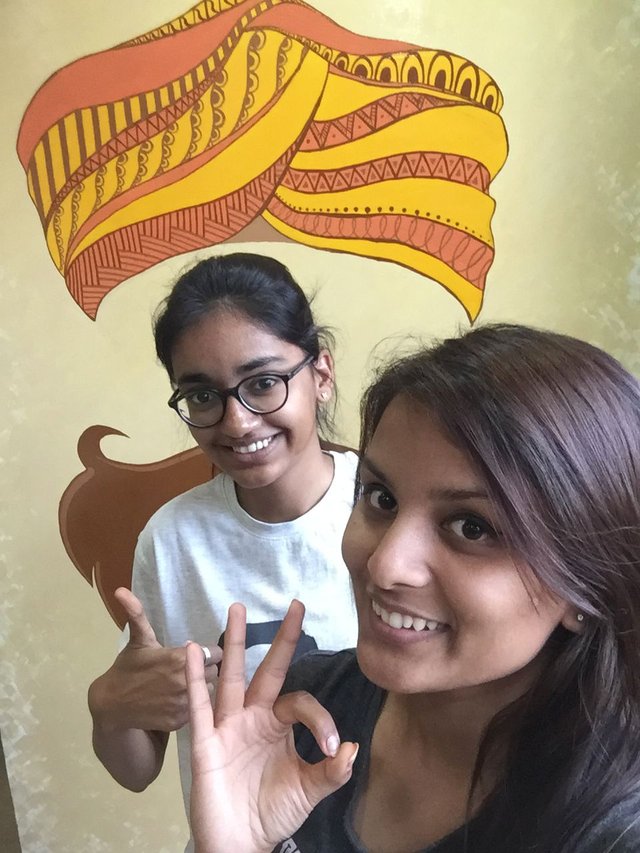 I tried to make a complete time-lapse video of the entire thing but it got disrupted so many times that I had to stop.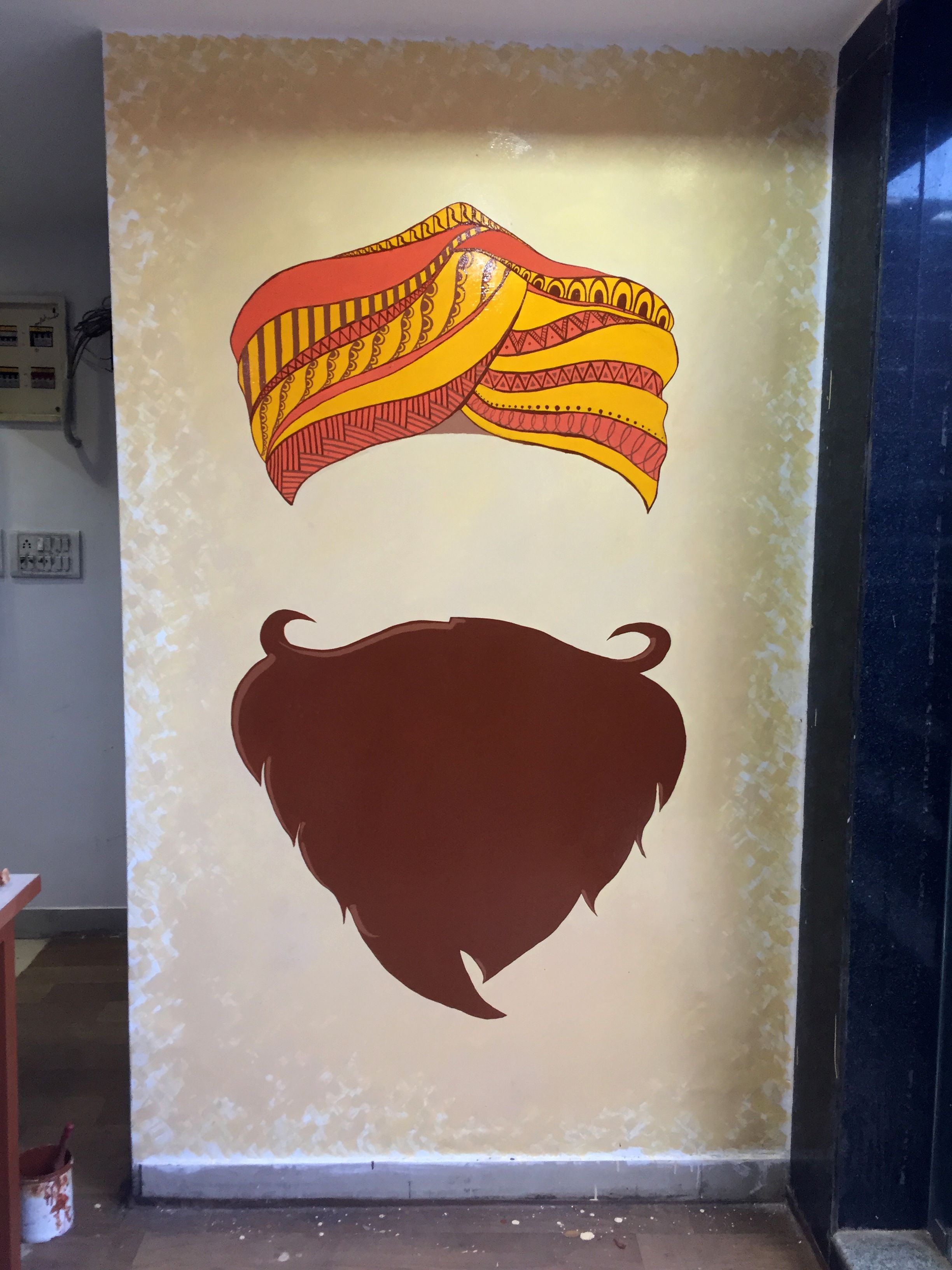 We got a chance to explore what we could do with oil paints and emulsion. The first coat was left overnight to dry as oil paints generally require some time compared to emulsion which dries up in minutes. The difference being oil paints have a shine and emulsions don't.
Also, Oil paints are a little hard to control and have greater chance of dripping. But nevertheless, the combination of both gave an interesting effect to the overall painting. I had never thought that doodling with oil paint would be something I would do but it was so much fun!
---
WALL 2
On this wall we used some jokes, famous dialogues and songs and made some doodles.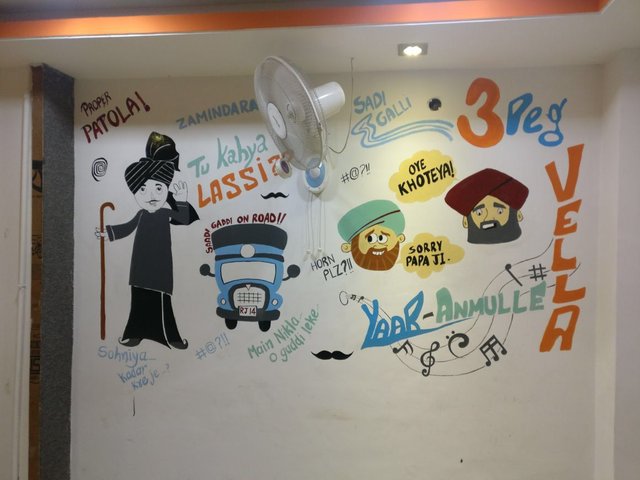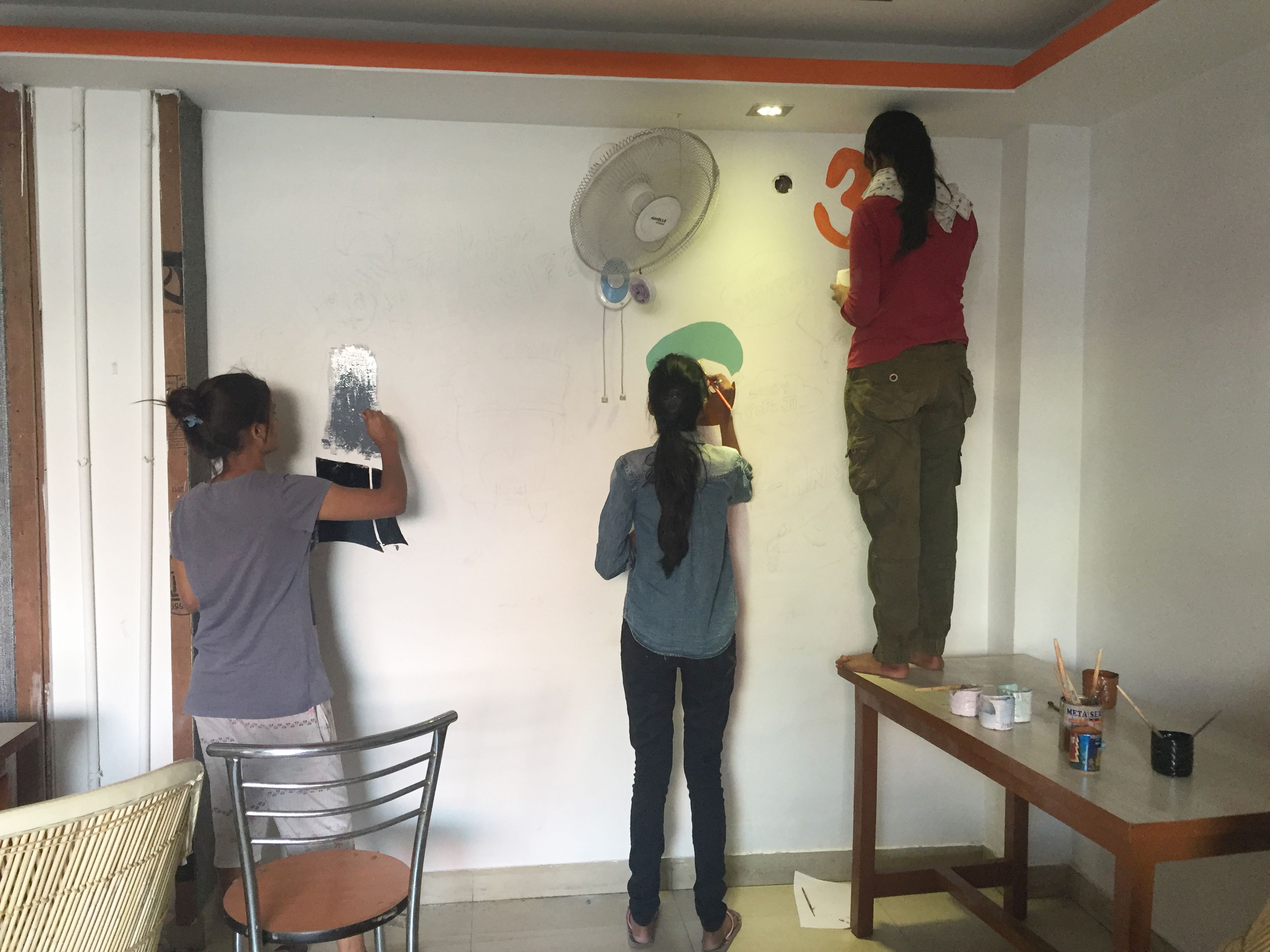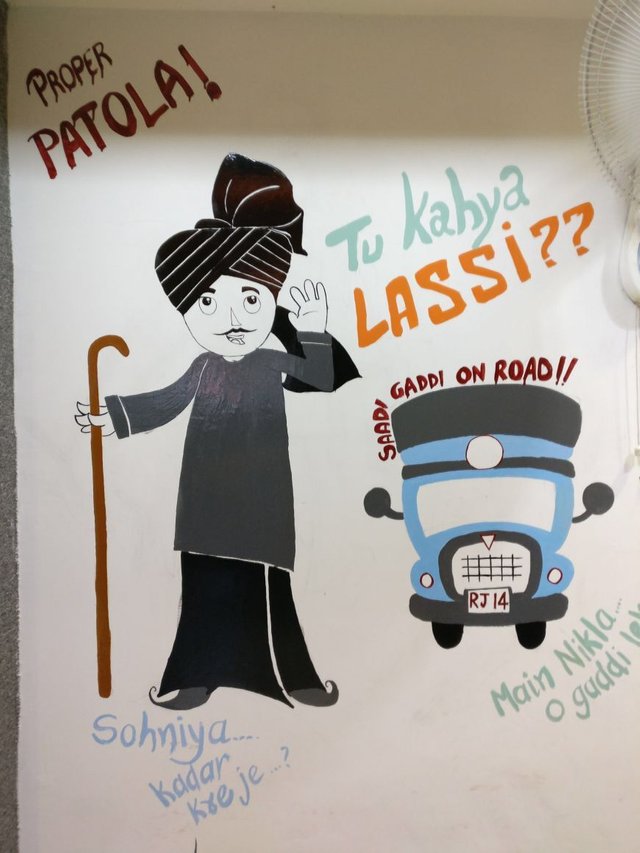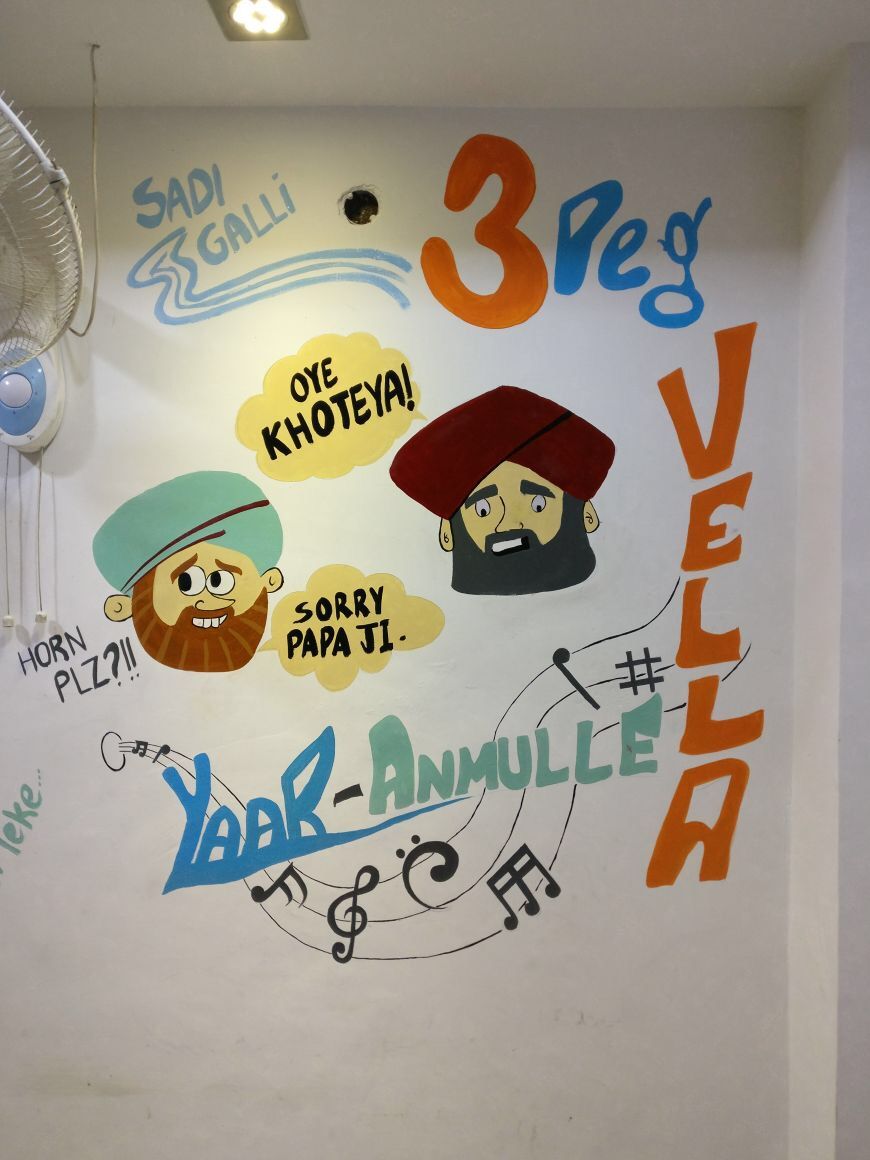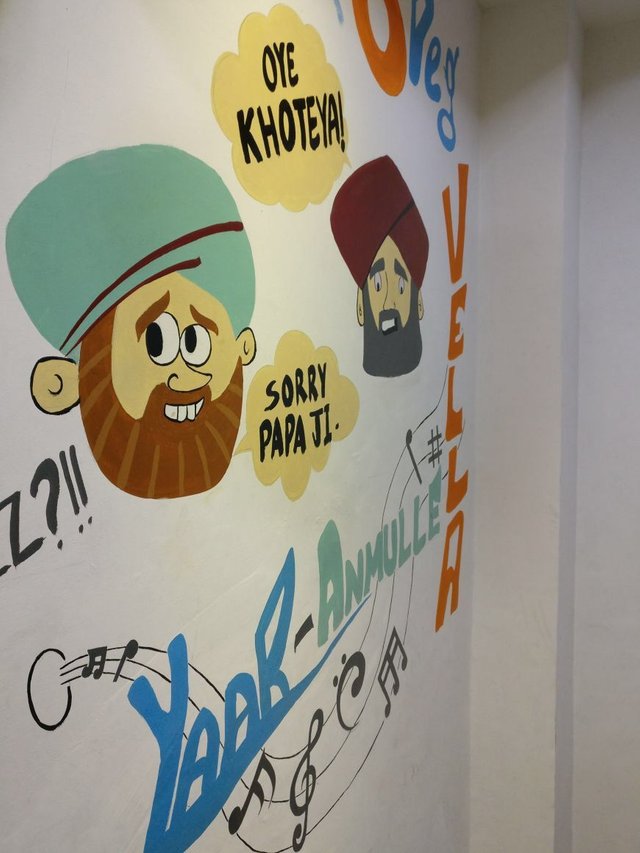 ---
WALL 3
Here we showed the love of riding bikes in Punjab along with some quote. I understand the language a little bit and that too verbally. Some of our friends helped us out with the writing because we didn't want any mistakes there :)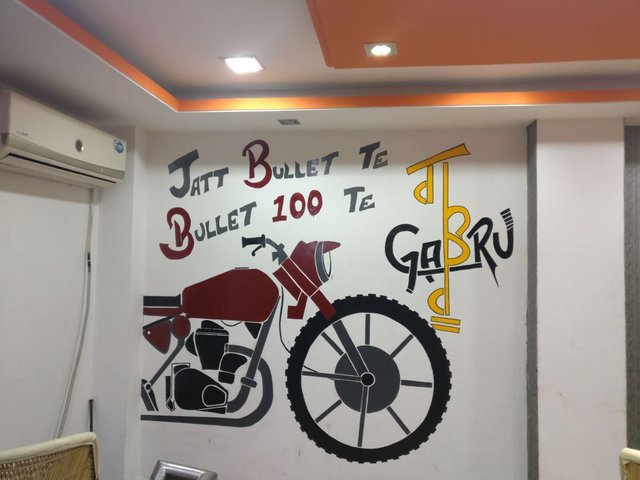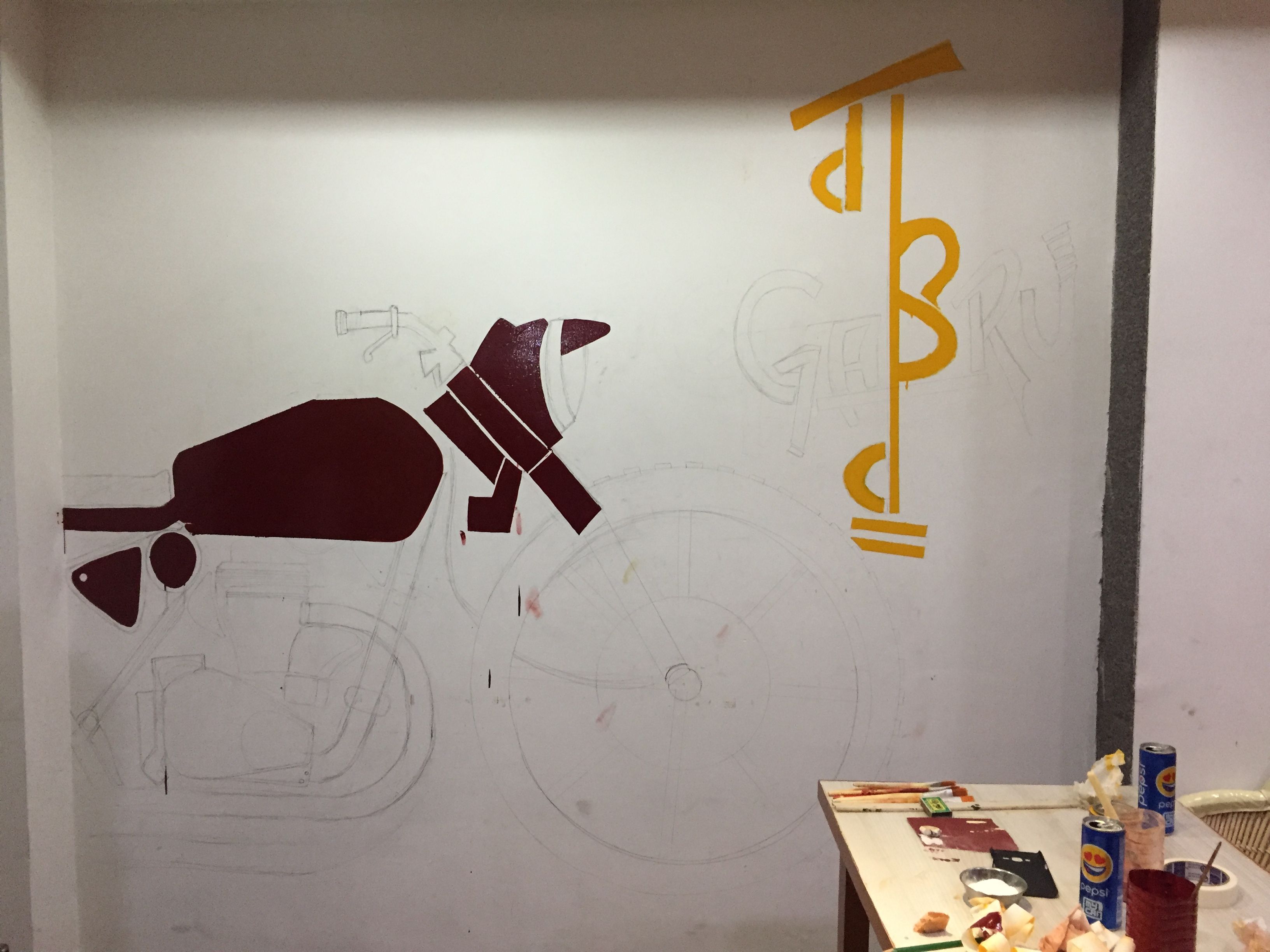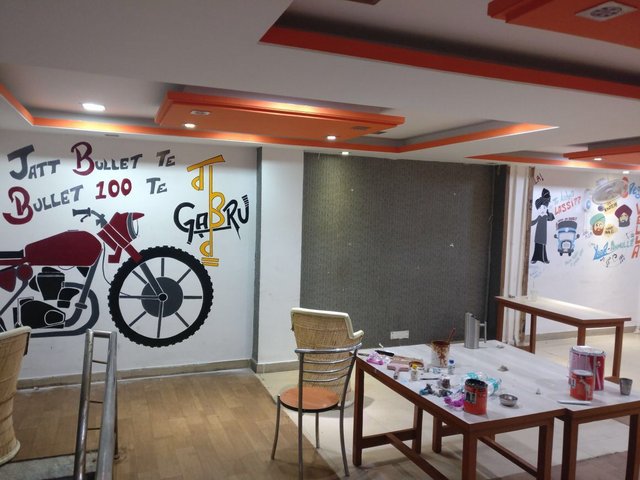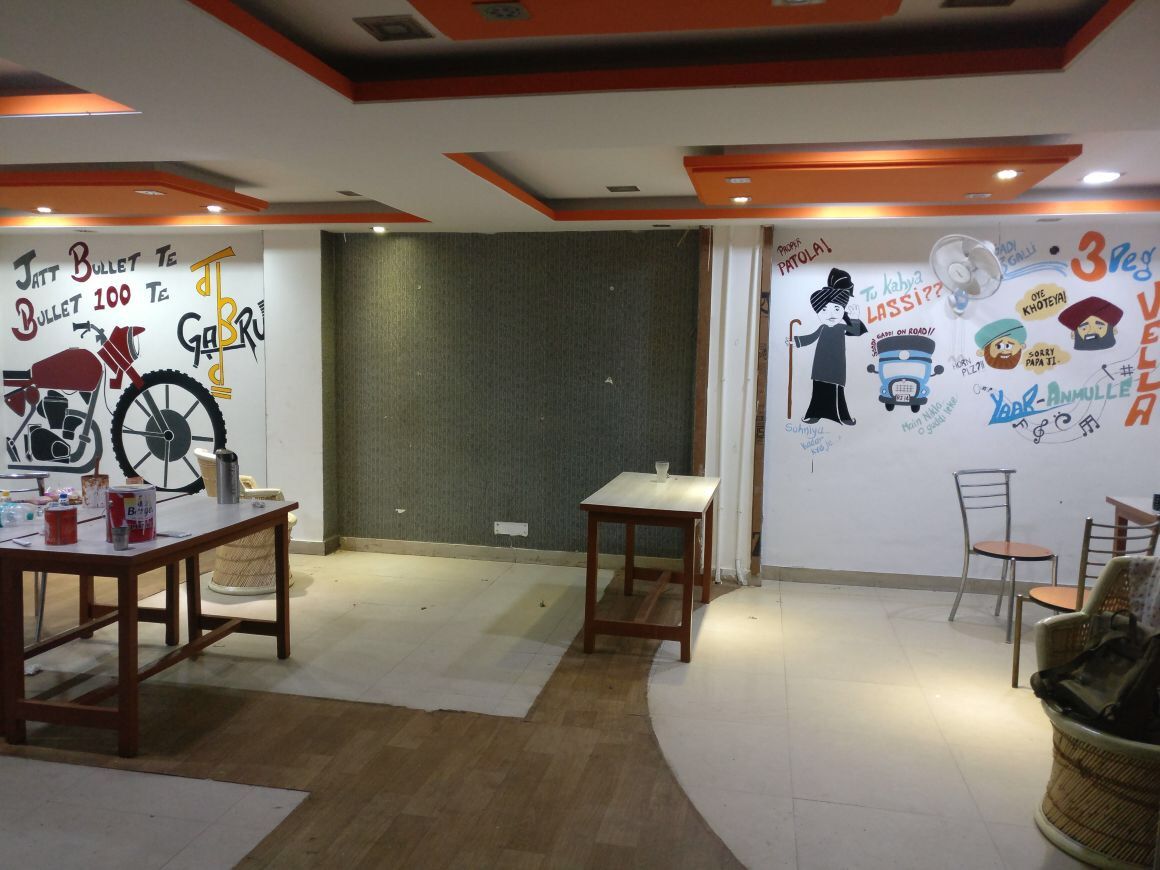 I felt very grateful for getting this opportunity as this was a whole other experience for us. It took us around 3-4 days to complete these paintings.. It definitely boosted our confidence to work in a larger scale without being hesitant. As always this was a great learning experience for me :) Thank you for taking a look and let me know what you guys think!
Lots Of Love <3
Keep Creating