The ball dress- My original acrylic painting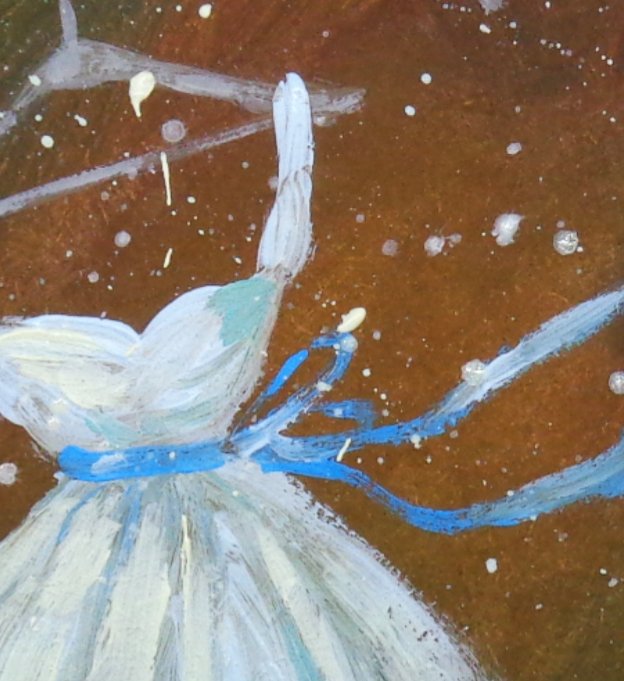 Good Morning guys!
Have a happy weekend !
I know most of you wait for it all week, right ? :-)
I personally can't wait for Monday, so things pick up
here a bit.. this is what happens when you live in a place
like i do. :-)
Anyhow, here is this little painting of mine..
which i had fun with.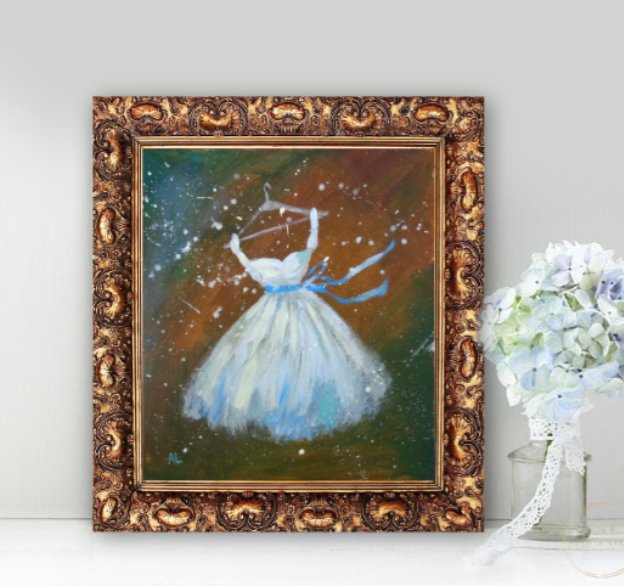 Thank You for checking it out and for your support!
:-)