Sleeping fox - my digital painting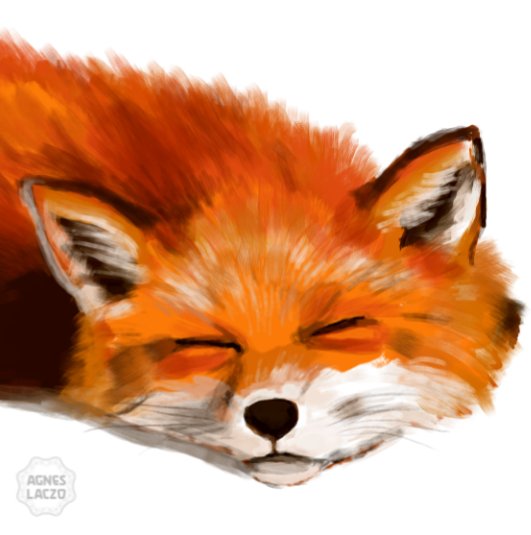 Hello everyone!
Have you seen my fox painting ?
I think he is just adorable.
This is a study painting from an image i found
somewhere on the web.. but for sure was a lot of fun
to make!
:-)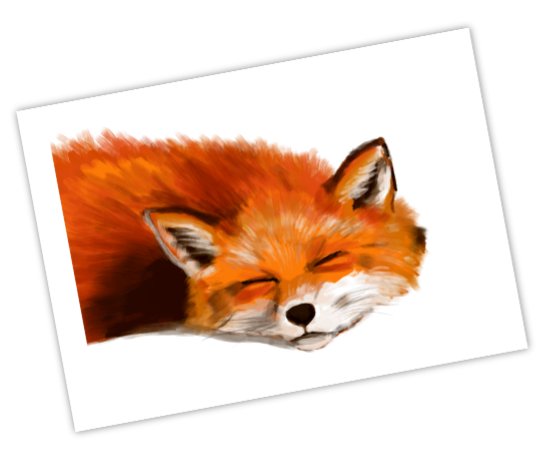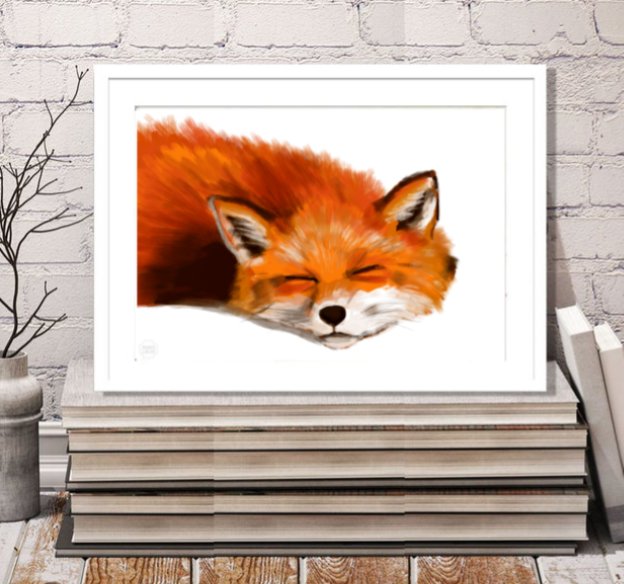 Thank You for checking it out and for your support !