Pink Paradise - My vintage illustration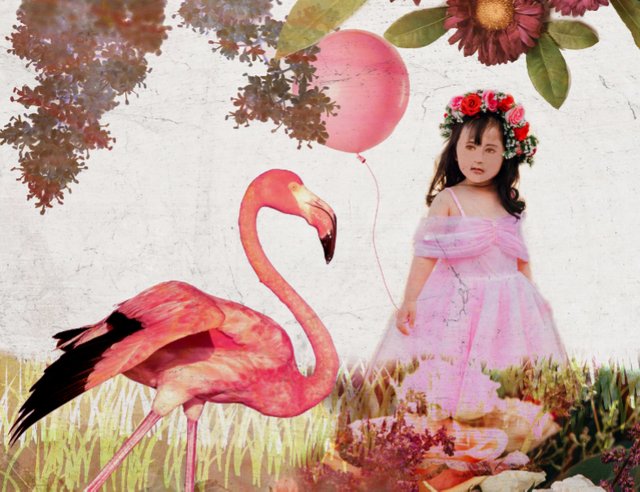 Hey guys,
It's been a while...
I have been super busy.. with my coming up exhibition,
and a whole lot of other things. Like a short cartoon
i just finished.
Not much time to post here lately.. but here is my newest
piece, which was a lot of fun to create.
I really enjoy these "photo" and drawing montages to make.
What do you think on this ?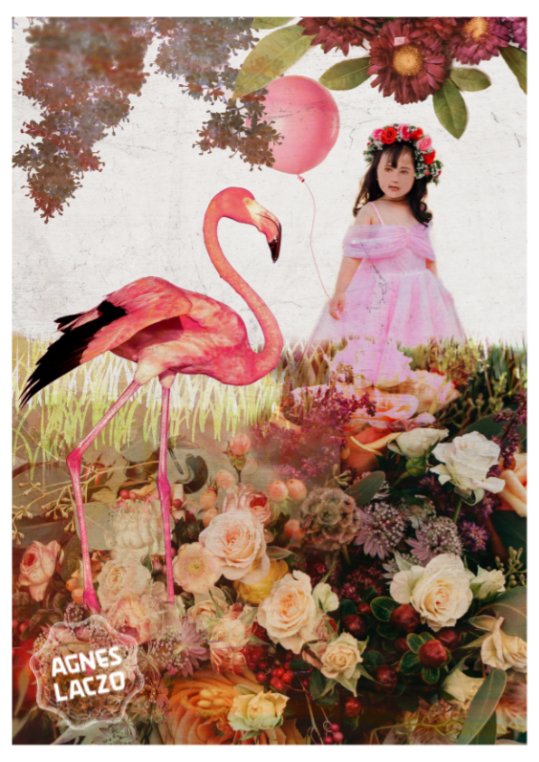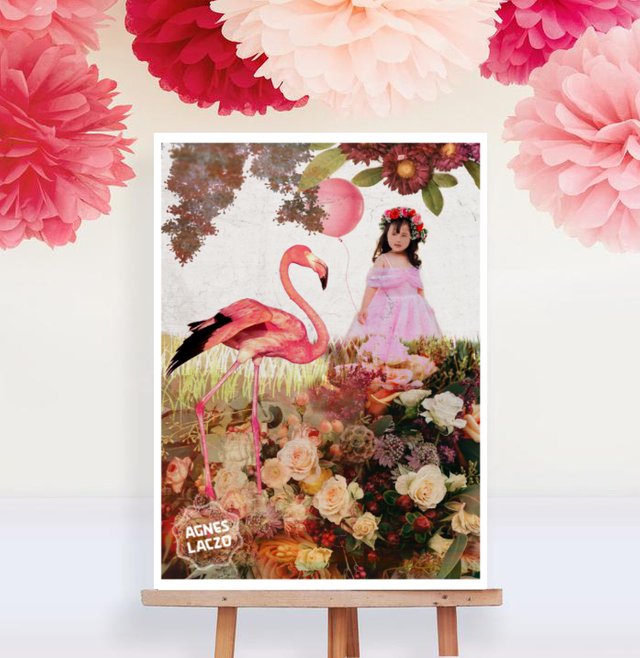 Thank You for checking it out, and i will show you the new ones soon..