Nutcrackers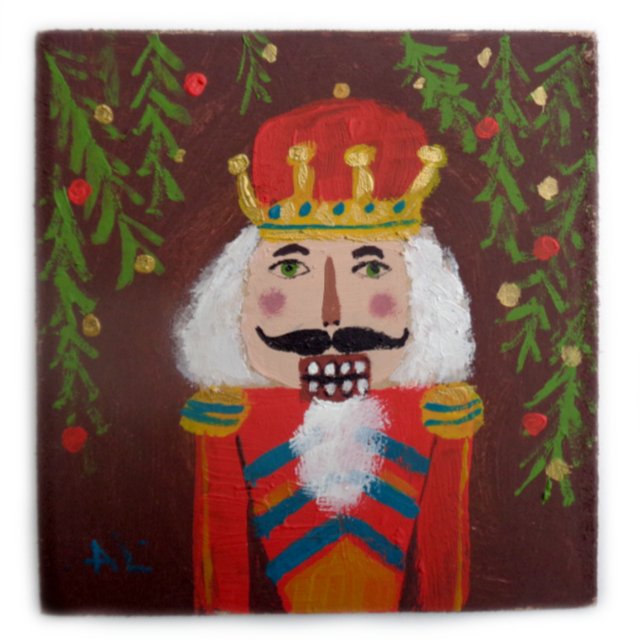 Hey guys,
Here are a couple of nutcrackers i just painted.
Such a shame i have never seen any version of the
famous story of the nutcrackers.
This second one is painted on rustic wood,
so it is a home decoration for kids.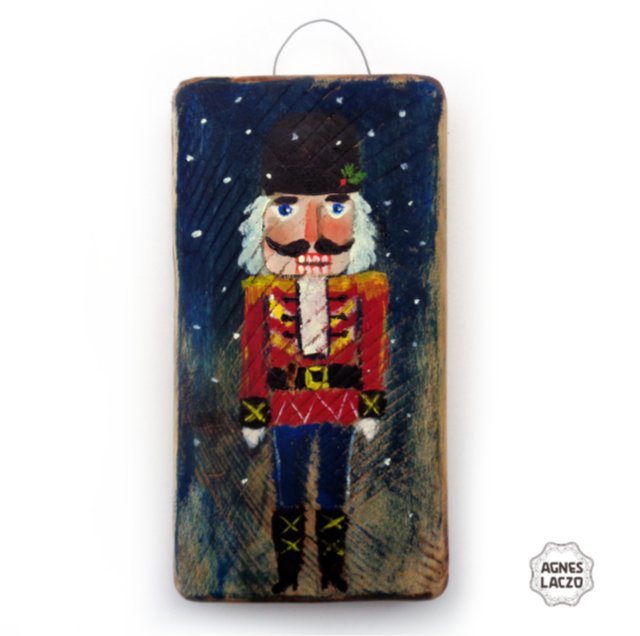 I enjoyed painting these.
I will probably make more next year.
Thank You so much for your time and support!