Collage mixed media - My illustration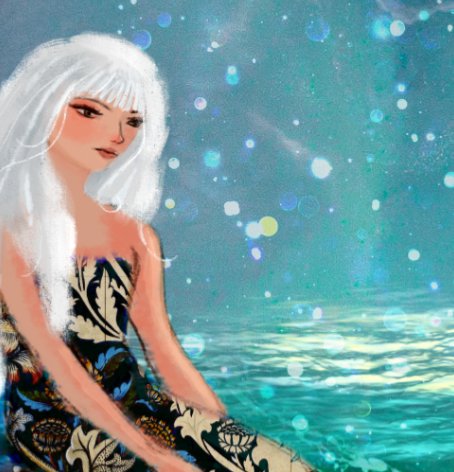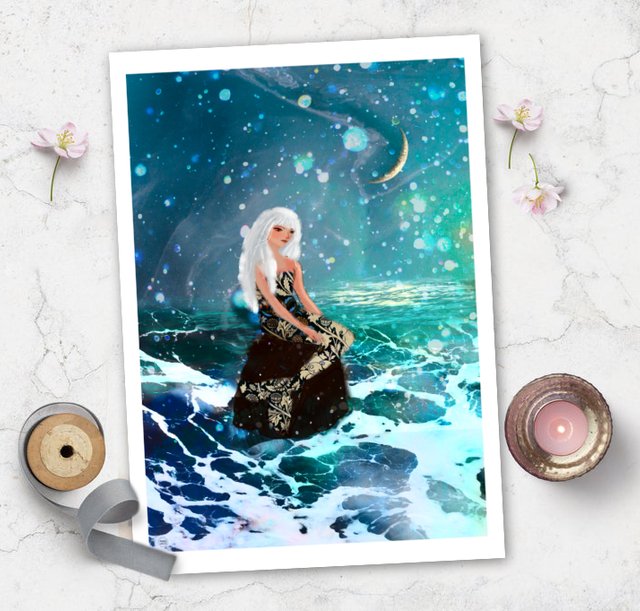 Hello everyone !
Here is my latest illustration for you guys to check out!
It was done digitally , using affinity.
I have been experimenting with collage and mixed media.
This was fun to create!
:-)
Thank You for your time and support !