Blue dress - My original painting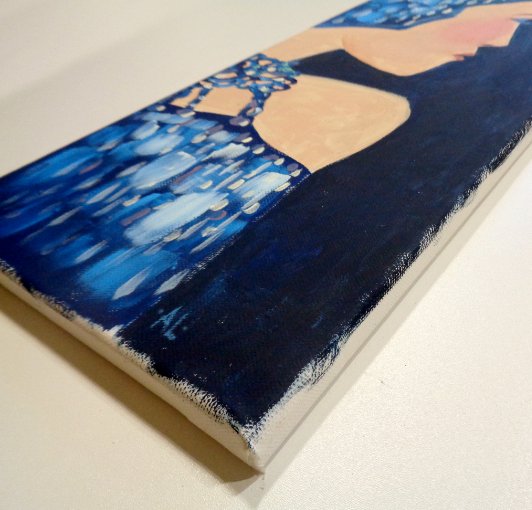 Good Morning !
I have been painting a lot again.
Sometimes i make two or three painting in a day.
Here is my second painting from last night.
It is painted on canvas with acrylic.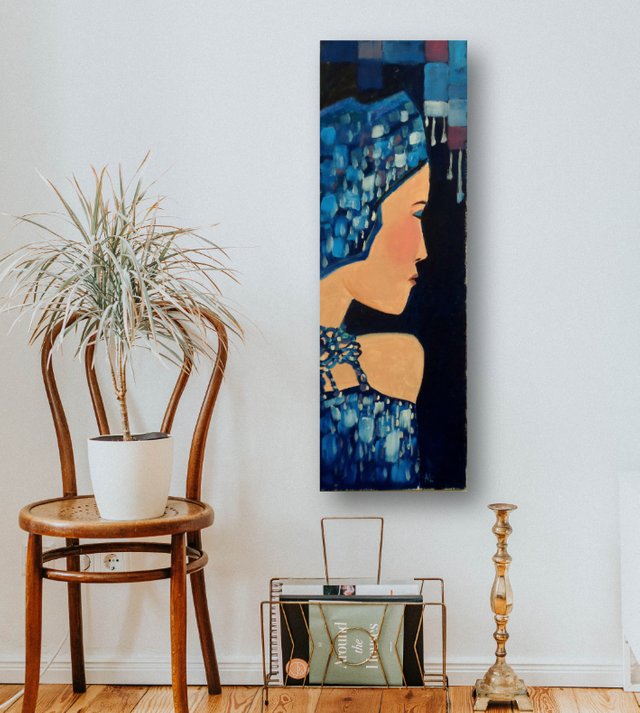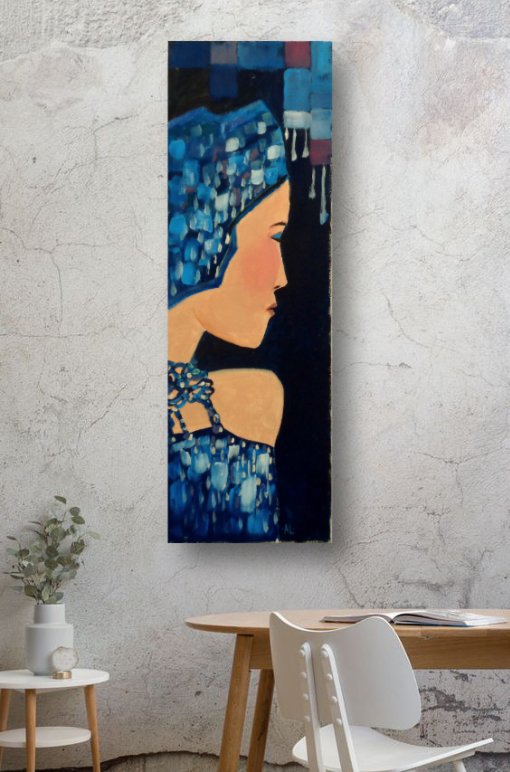 Thank You for checking it out and for your support !