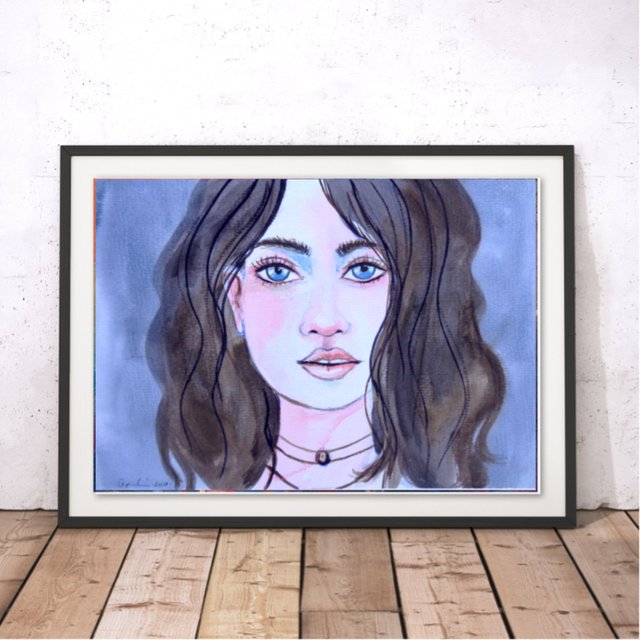 Hey guys,
I am still busy uploading many of my artwork into my online shops!
It takes a lot of time, but i am very determined to do this big blow out sale,
so i have more room for the new "stuff" !
In about another month or so i am moving into my studio, which is
very exciting ! I have great ideas on new projects and things, so it is
really time to let go of the "old" works, because i think it will do
something good for me!
:-)
Here are some of the new pieces which have a ridiculously low price tag on.
If you would like one of them let me know !
(The frames are just illustrations)
You can see them for yourself here :
https://www.meska.hu/Shop/index/7609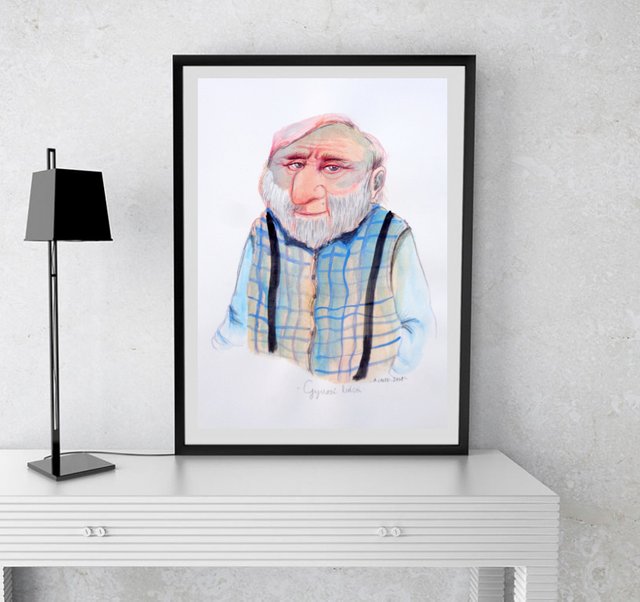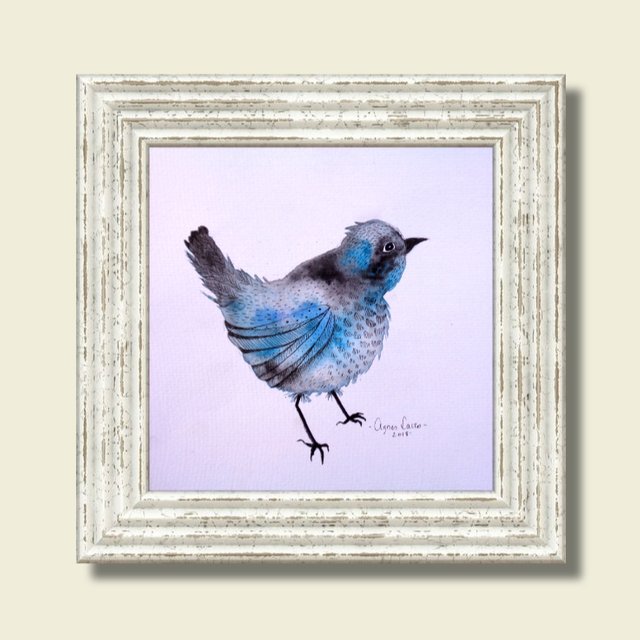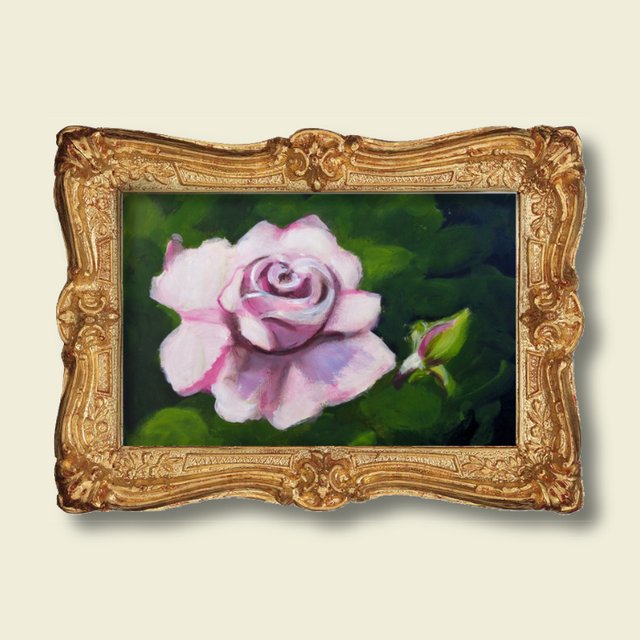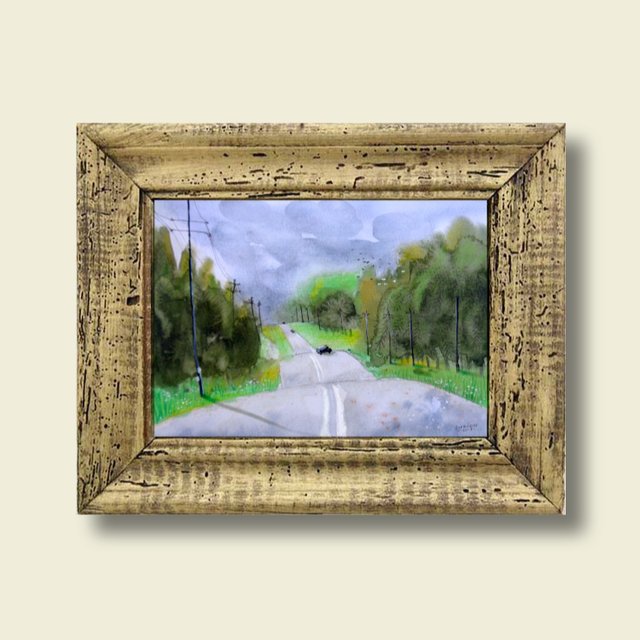 THANK YOU FOR YOUR TIME AND SUPPORT !