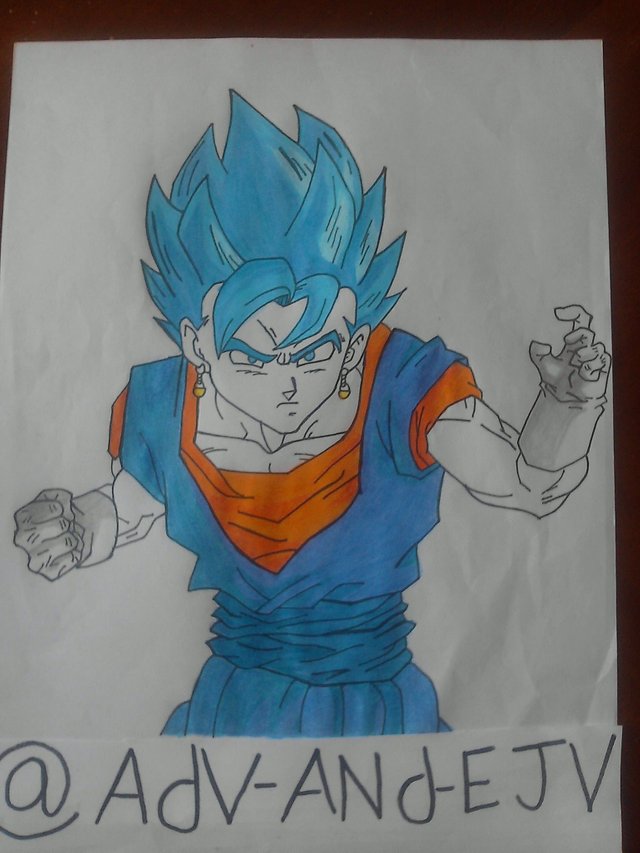 English
Greetings People! Today I will show you a drawing of a super character from the also very famous DRAGON-BALL series. He is VEGETTO BLUE.
Vegetto Blue is a transformation between the well-known Goku and his companion Vegeta both of these super-saiyan warrior race. If it seems a lie of how these characters so opposed in personality can be united in a fusion. Since Goku is super happy, funny and sometimes childish while Vegeta is usually serious, cold and ruthless. These get to work through the Pothala earrings given by the elder Kaio-shin. To fight like this against the feared and powerful Manji Boo.
HERE I LEAVE YOU THE STEP BY STEP HOW THIS DRAWING IS REALIZED. (these appear below the content in Spanish)
Spanish
Saludosss Gente!!! Hoy le mostrare un dibujo de un súper personaje de la también famosísima serie de DRAGON-BALL. Él es VEGETTO BLUE.
Vegetto Blue es una transformación entre el bien conocido Goku y su compañero Vegeta ambos estos de la súper raza guerrera saiyan. Si parece mentira de cómo estos personajes tan opuestos en personalidad se puedan unir en una fusión. Ya que Goku es súper alegre, divertido y hasta a veces infantil mientras que Vegeta suele ser serio, frio y despiadado. Estos llegan a funcionarse a través de los pendientes Pothala dados estos por el Kaio-shin anciano. Para luchar así contra el temido y poderoso Manji Boo.
AQUÍ LES DEJO EL PASO A PASO DE COMO SE REALISO ESTE DIBUJO
DRAWING / DIBUJO
Step N ° 1 / Paso N° 1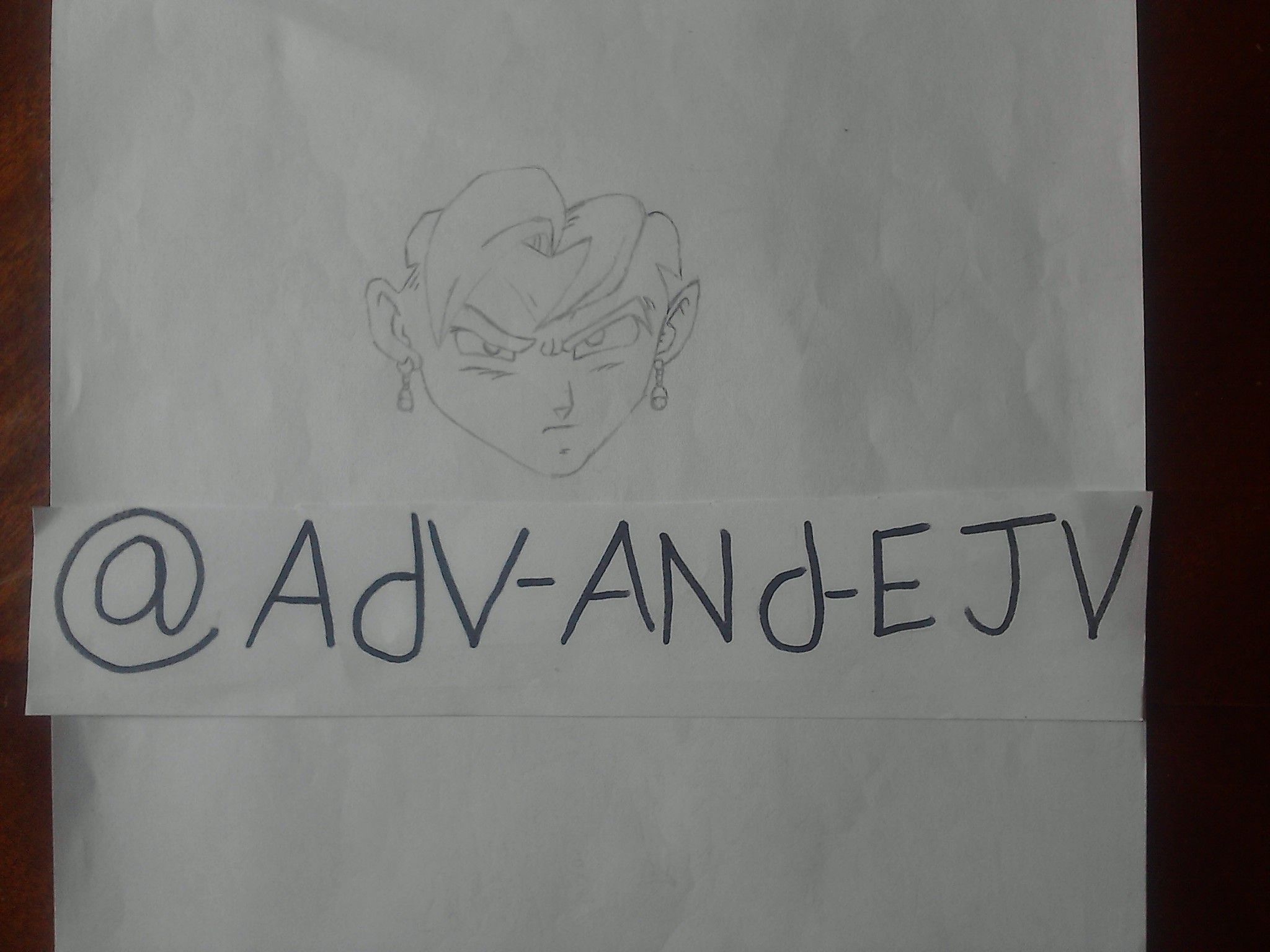 Step N ° 2 / Paso N° 2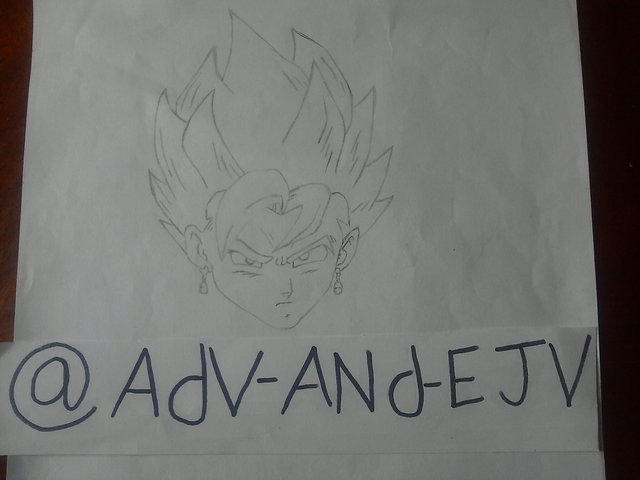 Step N ° 3 / Paso N° 3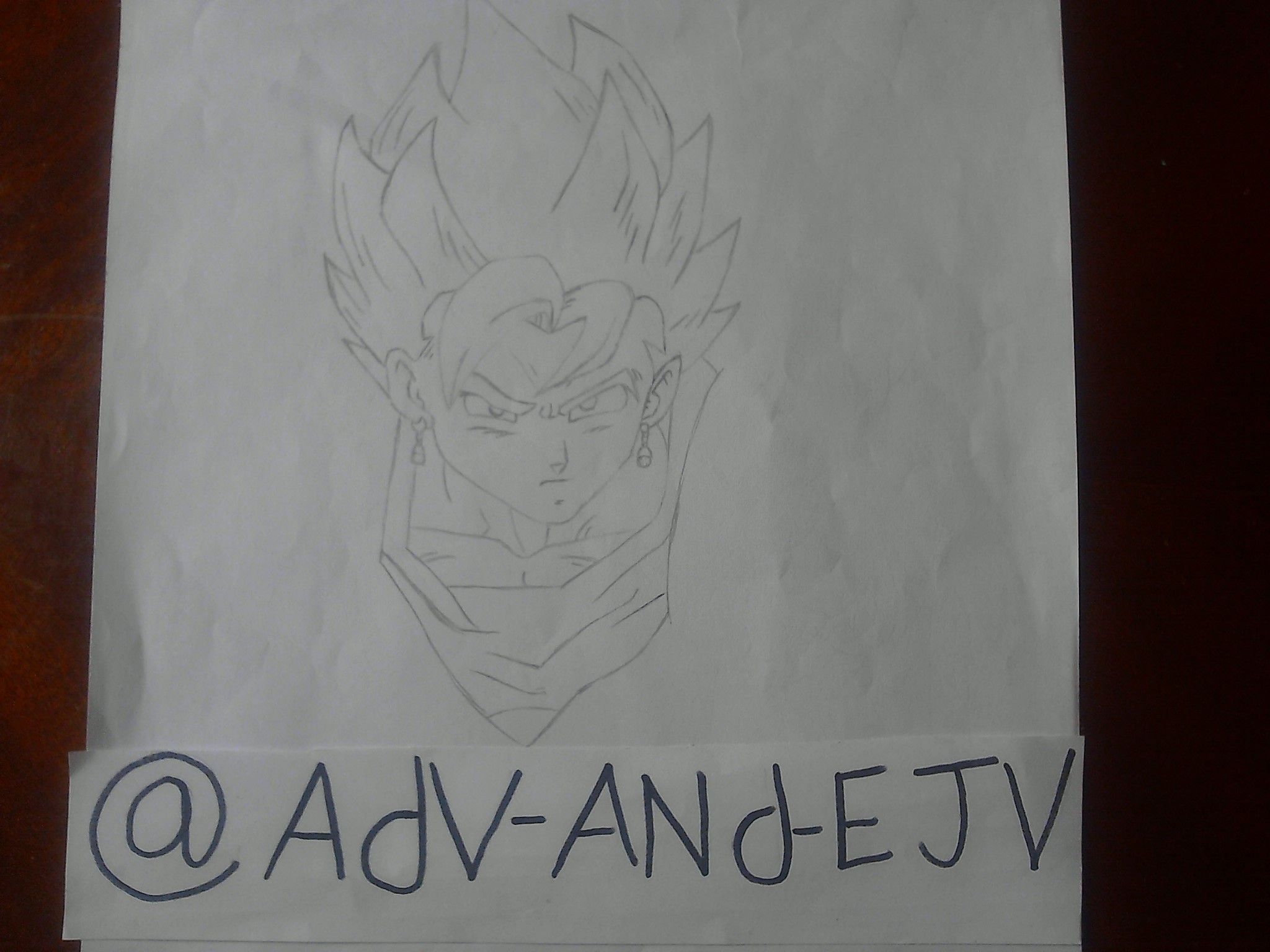 Step N ° 4 / Paso N° 4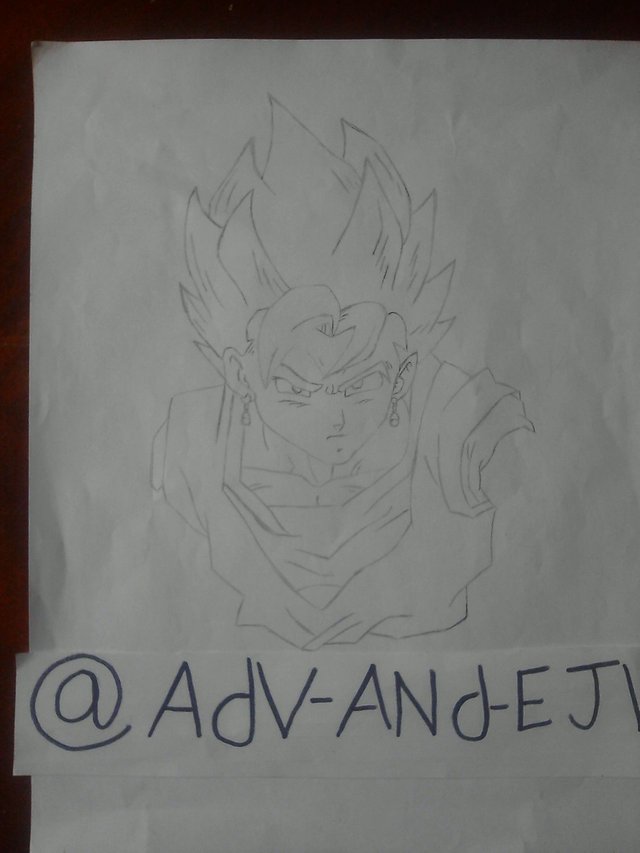 Step N ° 5 / Paso N° 5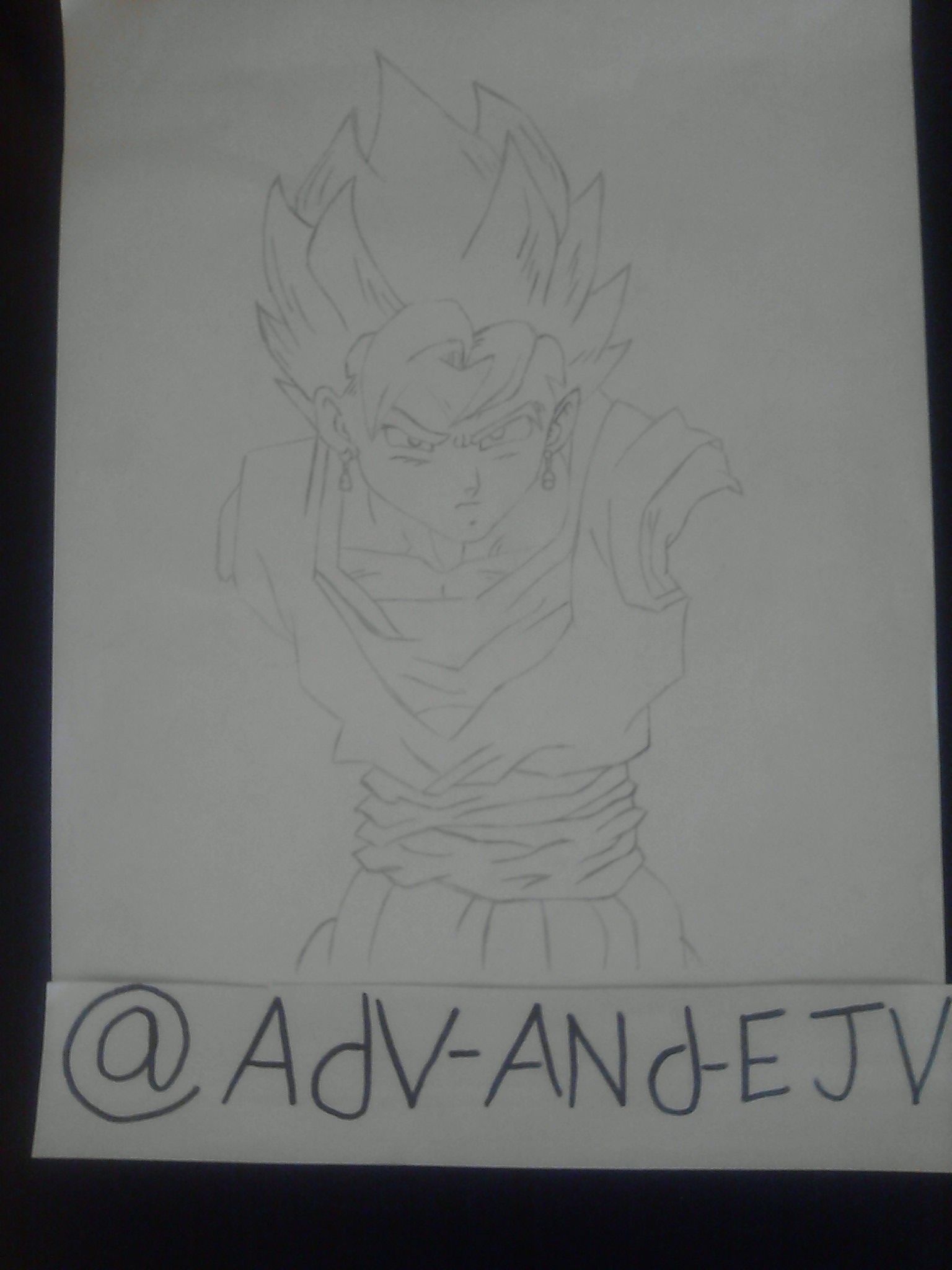 Step N ° 6 / Paso N° 6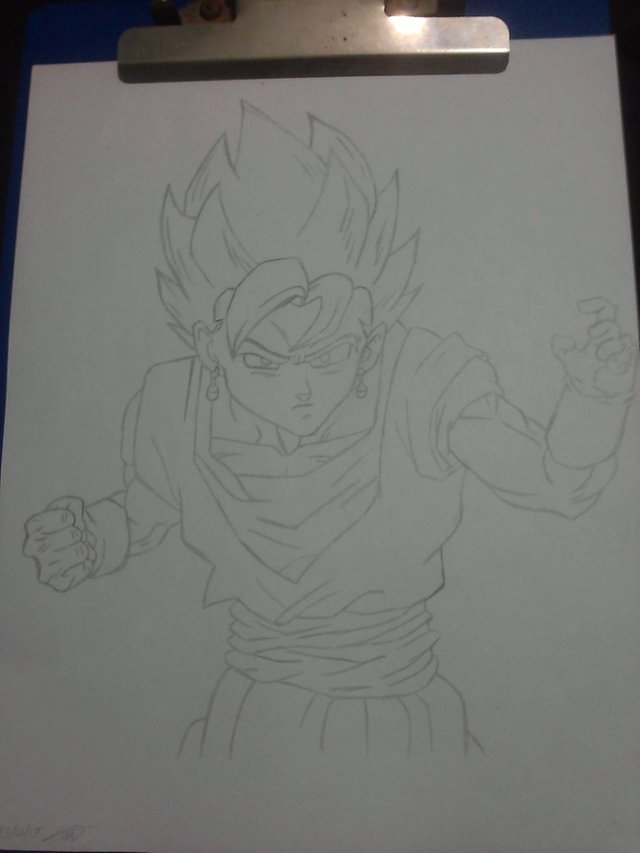 Step N ° 7 / Paso N° 7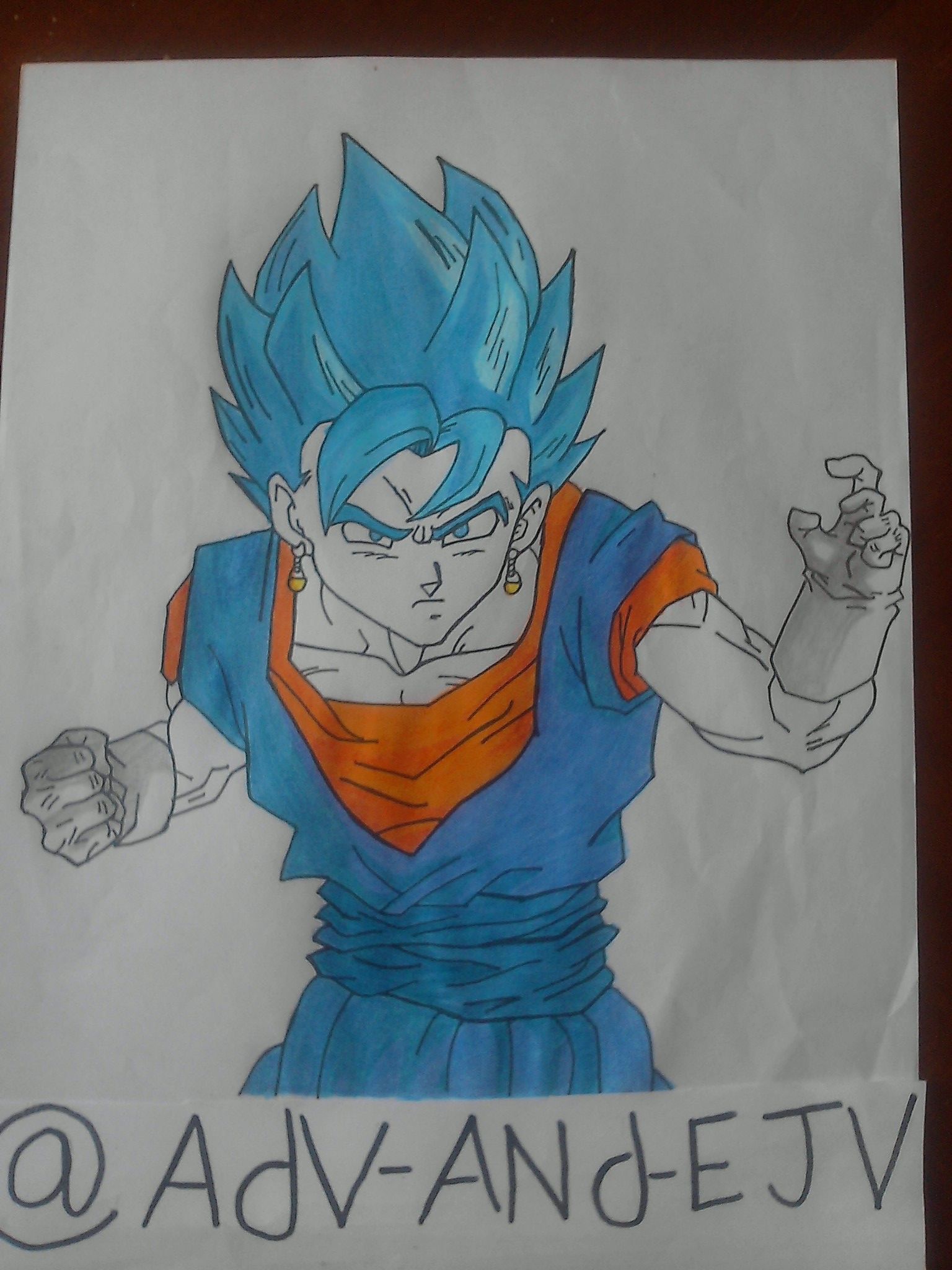 SOURCE OF INFORMATION / FUENTE DE LA INFORMACION:
http://es.dragonball.wikia.com/wiki/Vegetto
SOURCE OF THE DRAWING / FUENTE DEL DIBUJO:
http://saminoappssomsdragonballzpageblogtop-5-dragon-ball-charastersZ6gu_Bu5LxrXq3gDpjkngX0XVDWLrxk.
Espero que le Gusteee!!!! nos vemos por aqui Steemit nuestra pagina !!!!