Finally done with my previous work below. For the step by step process on how it came to be, you can check out my other post from this link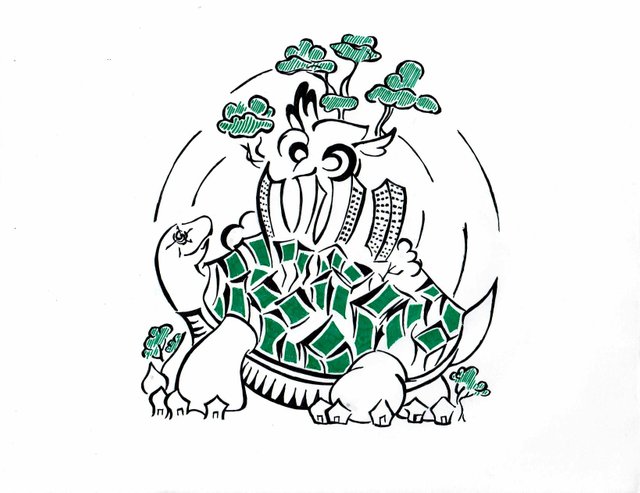 I wanted to make it look like a turtle was carrying a city but ended up drawing an owl like figure first. Perks of having your doodles unplanned. I'm happy with the result minus the obsessive compulsion to redo out of perfectionism.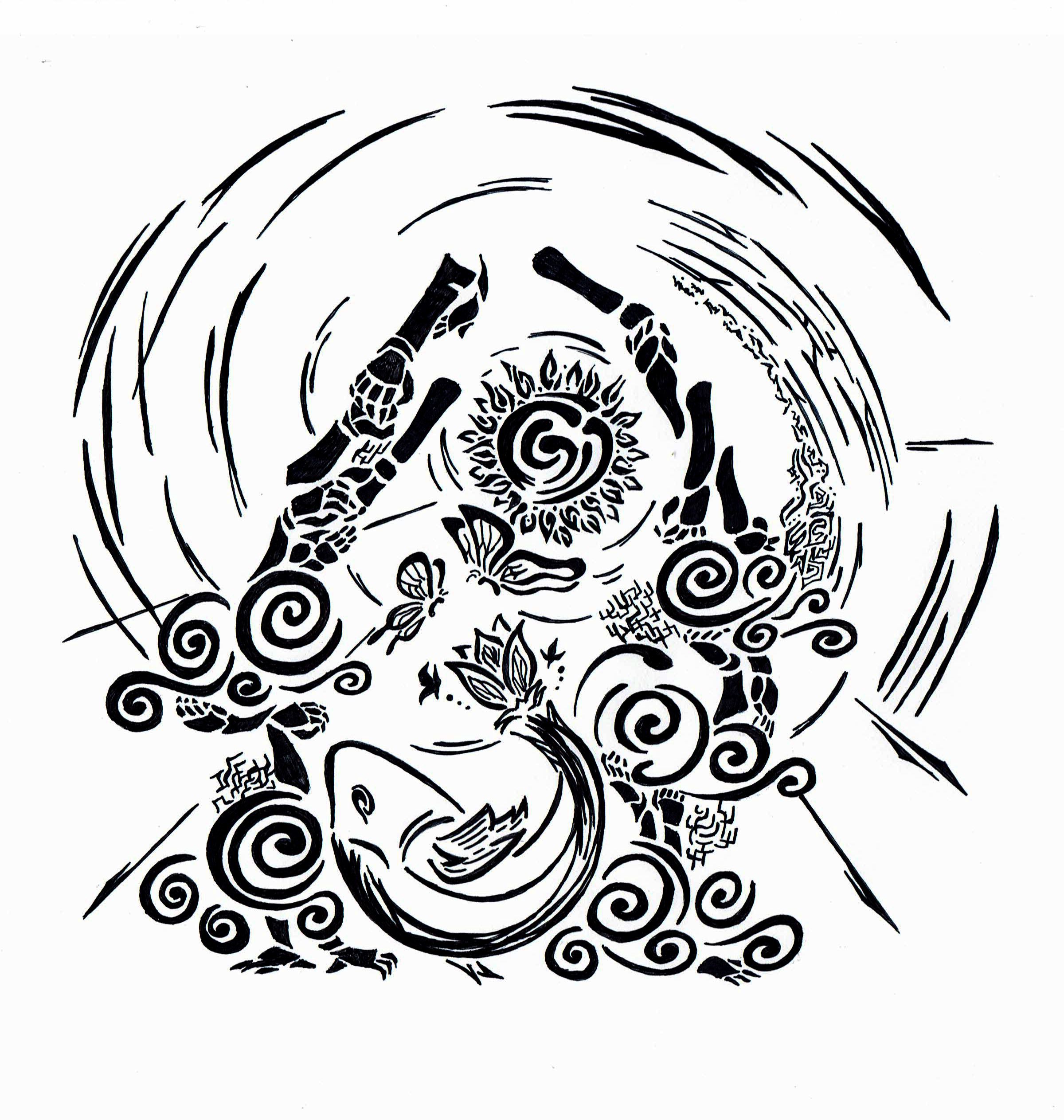 No idea where and how to look at this piece. Nature was in mind but my mind was drifting several onto several scenarios that I just draw whatever symbolic meaning comes in the moment. It's difficult to create a guide to explain how I draw. Most of the outcomes of my doodles are unplanned. Doing initial pencil work constricts flexibility and that's what I often tend to avoid.
---
For Steem Writers wanting to connect with other writers, check out Isle of Write
For Steem Artists wanting to connect with other artists, check out Steemartists
Get your content more noticeable and connect with like minded steemians :)