Heart of Pluto - original art and writing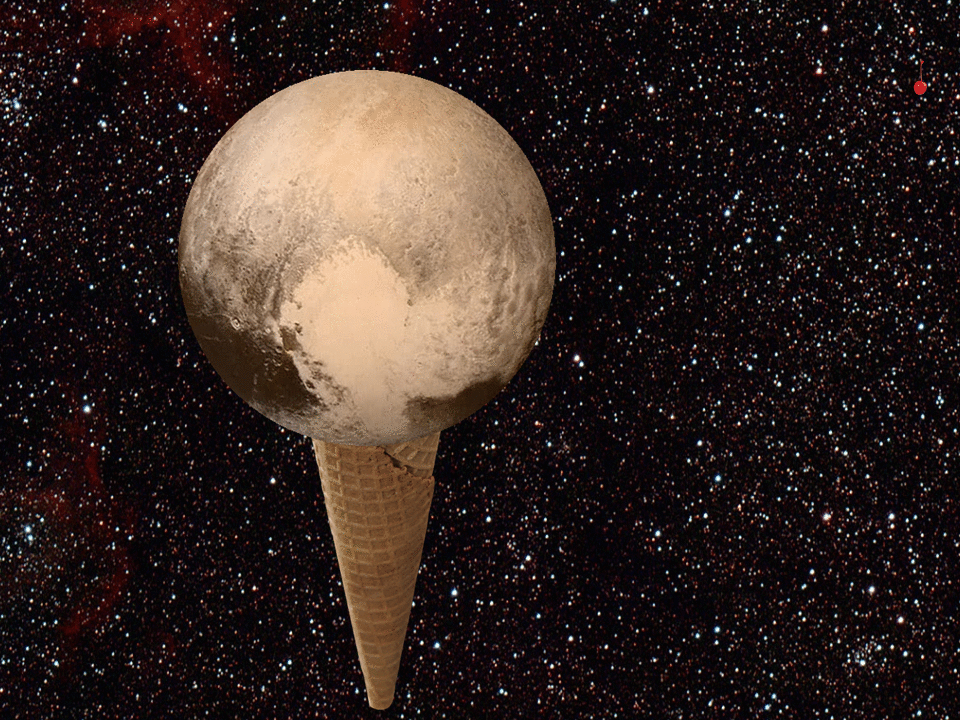 Ice cream like Pluto
So is his heart
slim without hesitation
a stormy pain
Sick society
destroys for no reason
appearance and ambition
wrong decision
Dehuman human
harsh contradiction
Frozen the reason
pluto genocide
What will the earth be called
for the inhabitants of Pluto?
Is it a coincidence?
Will we be in Pluto?
Inconsistent threat
cold and calculating
evasive people
sold out of control
Absence of heat
out of the sun
darkens his frame
lie and perdition
We come from Pluto
the earth gives heat
melts the thickness
reviving love
Mysterious galaxy
in it you keep everything
welcome cherry
Your sweetness never fails
Hot and cold
fusion to perfection
Warm the armour
warm the heart
Could it be the cold of Pluto?
The earth and its heat?
mystery of the universe
synchrony and perfection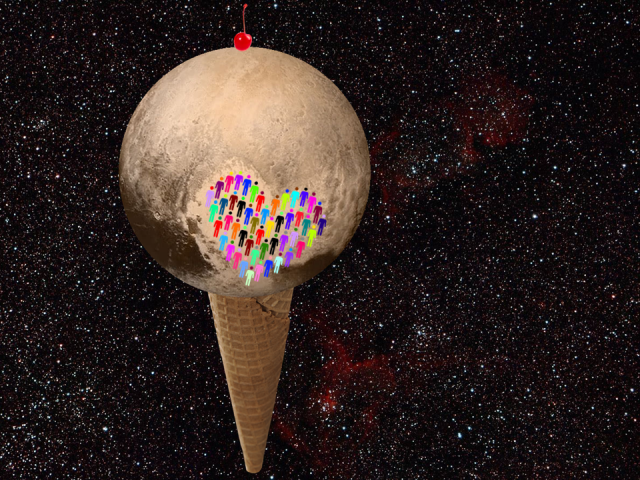 ---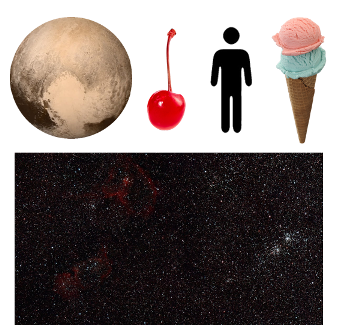 creative process
If you liked the post you can follow me @ adalbertodrums
---
I hope you have set your mind to fly ...
LET'S CREATE!
POSITIVE VIBES!