Hiya all!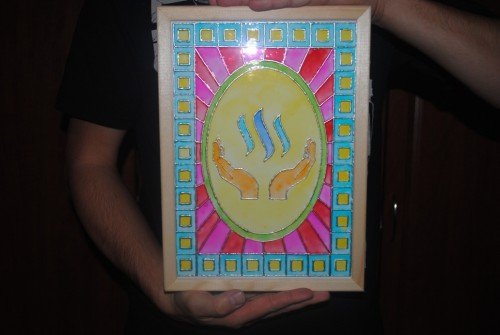 I am glad to present you with my newest artwork — a stain glass logo of Steemit.
The idea behind this work came during making of a logo for project @curie. I did my logo and remade it.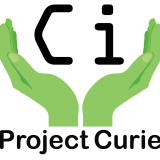 First I started with a sketch in Adobe Photoshop and printed it in A4 paper. Then I took that sketch and made an outline on the glass. And finally I applied the paint.
Materials: Decola silver outline, Decola water-based glass paints, brushes, A4 wooden photo frame.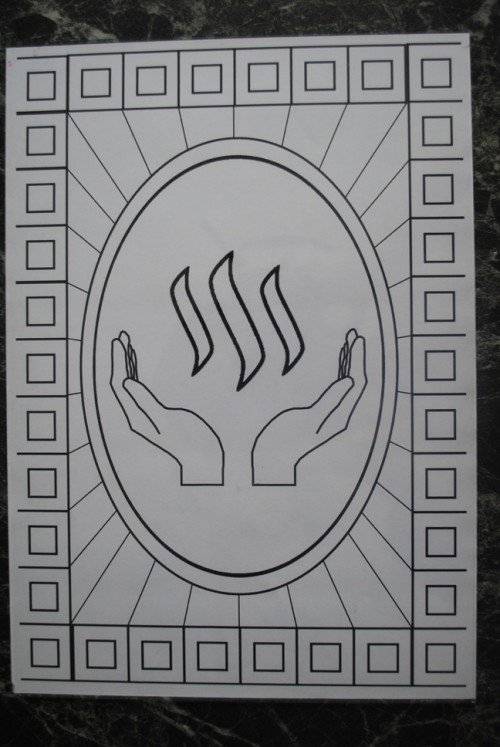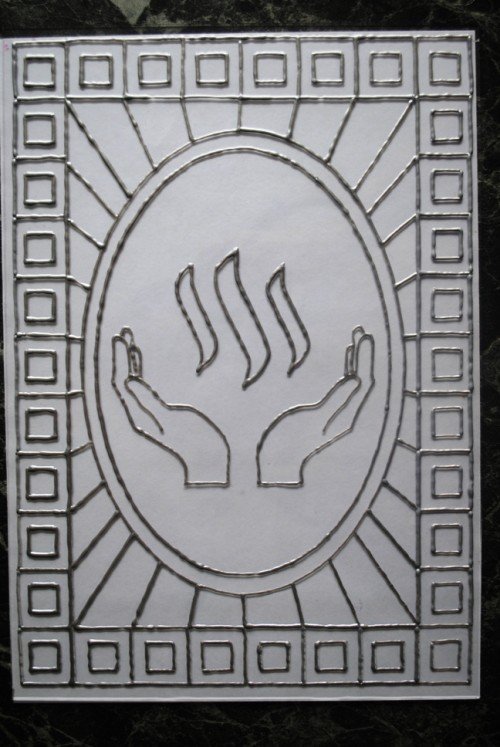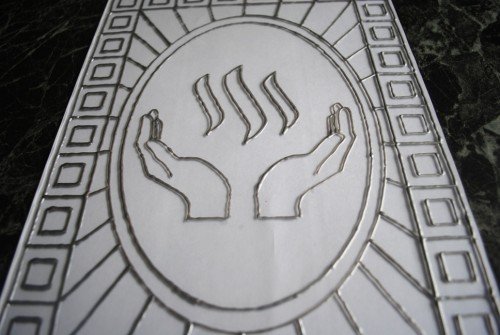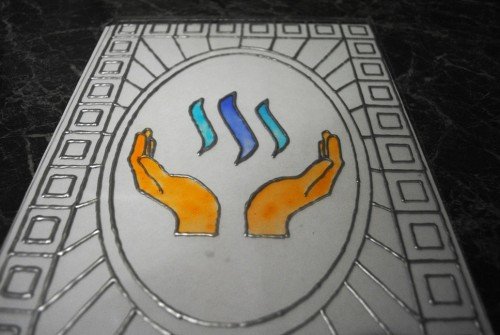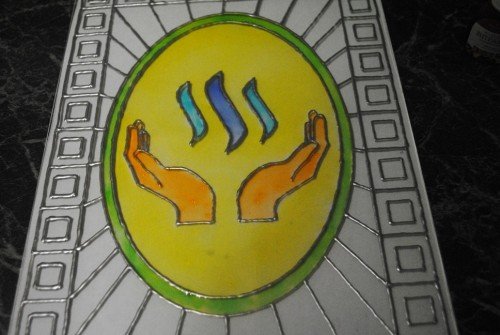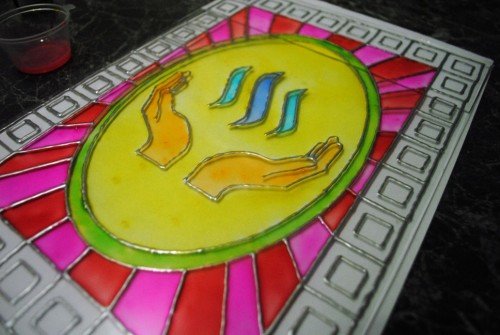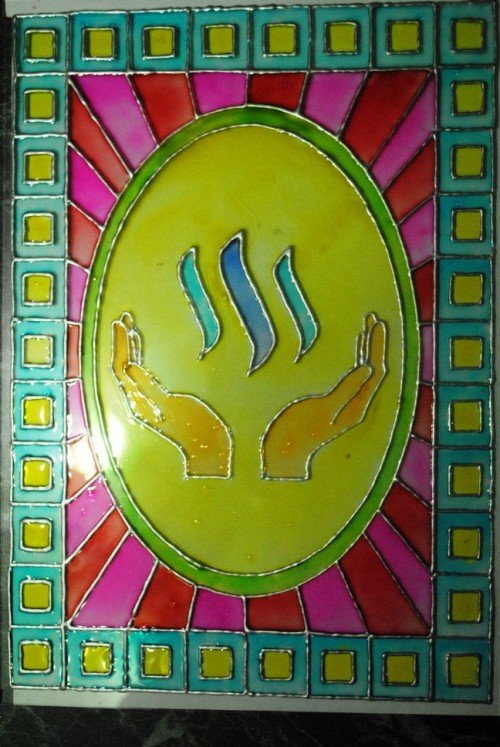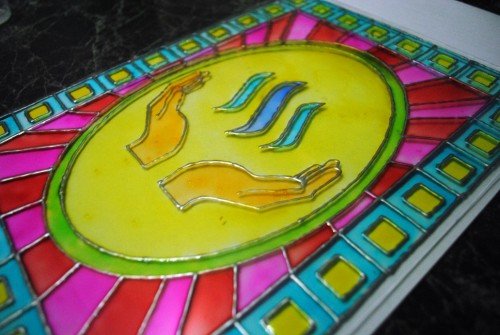 You can see how it was made in this video.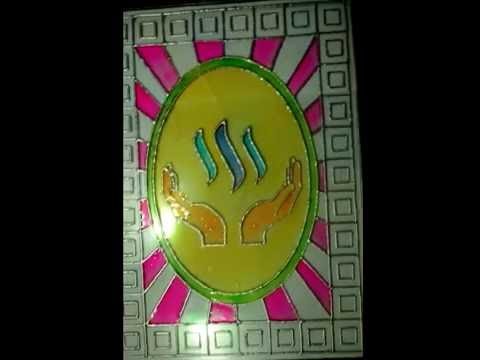 ---
Всем привет! Рад представить Вам свою очередную работу – логотип Steemit в технике витража. Сама идея композиции появилась во время работы над логотипами для сообщества Curie. Я взял этот логотип и переделал его. Сначала я создал эскиз в Adobe Photoshop и распечатал его на формате А4. Затем этот рисунок отрисовал при помощи контура на стекле. И наконец нанес саму краску.
Материалы: конутр Decola серебристого цвета, краски витражные Decola на водной основе, кисточки, деревянная фоторамка А4.
---
Thank you for your time! Don't forget to follow me!
Translated by @xanoxt