Pain. 9x12". Pen on paper. 2020.
Hello everyone,
I just finished this drawing that I call "Pain". For all the faces coming out of the mouth I used magnifying glassed to help me get the details.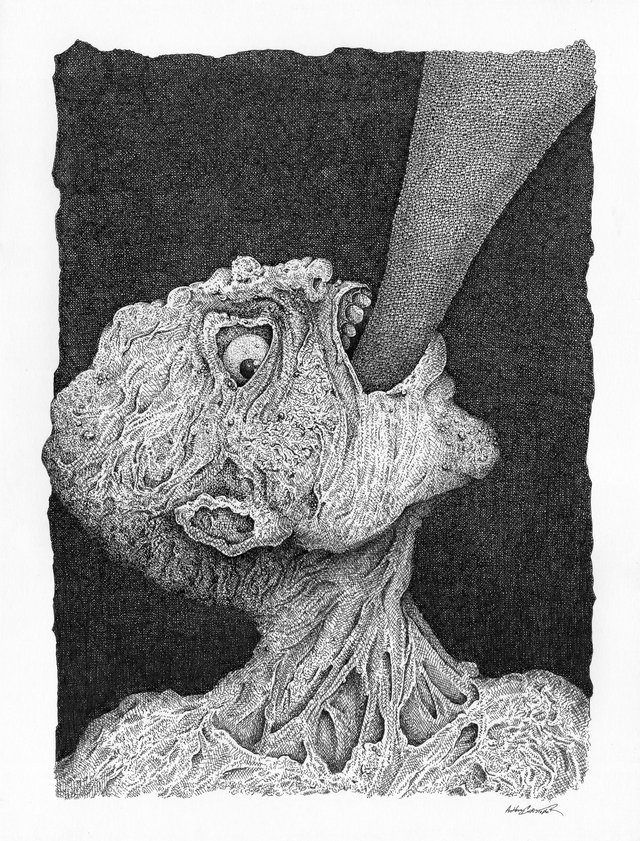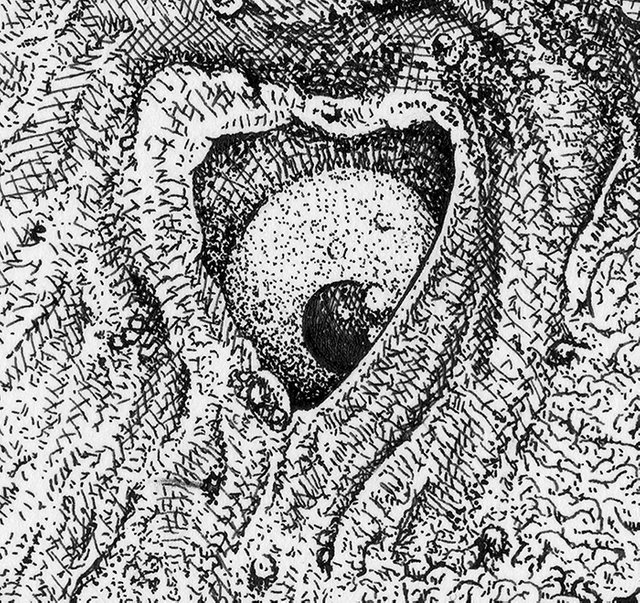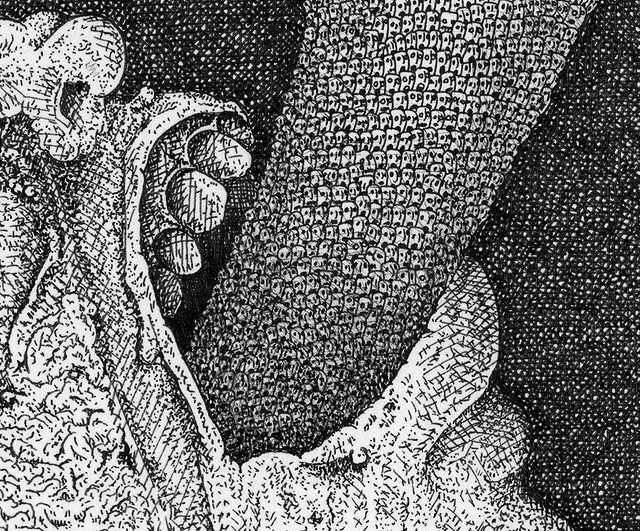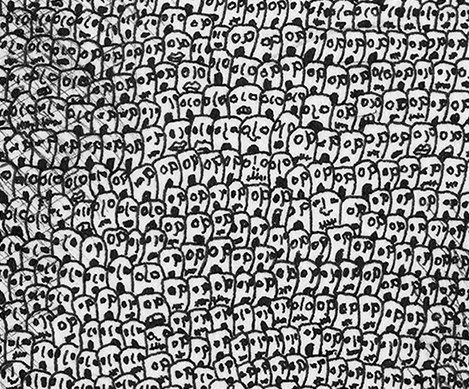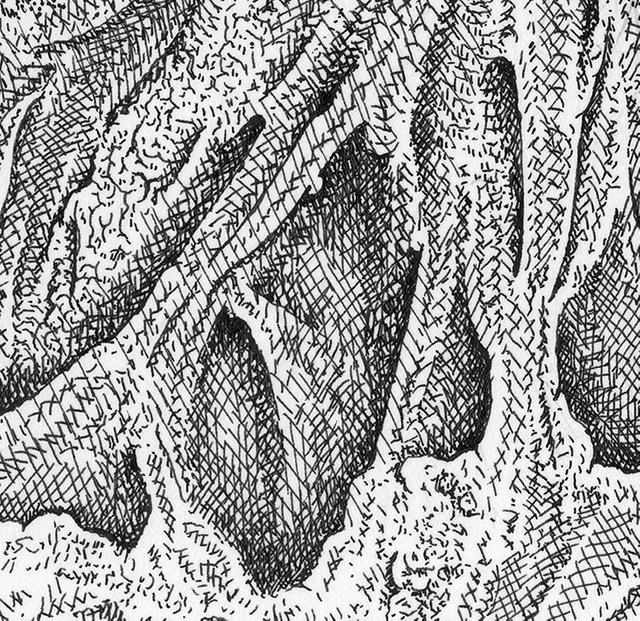 The original is available here if anyone is interested: https://www.anthonychristopherart.com/artwork/pain
I hope everyone is doing ok.
Anthony Christopher